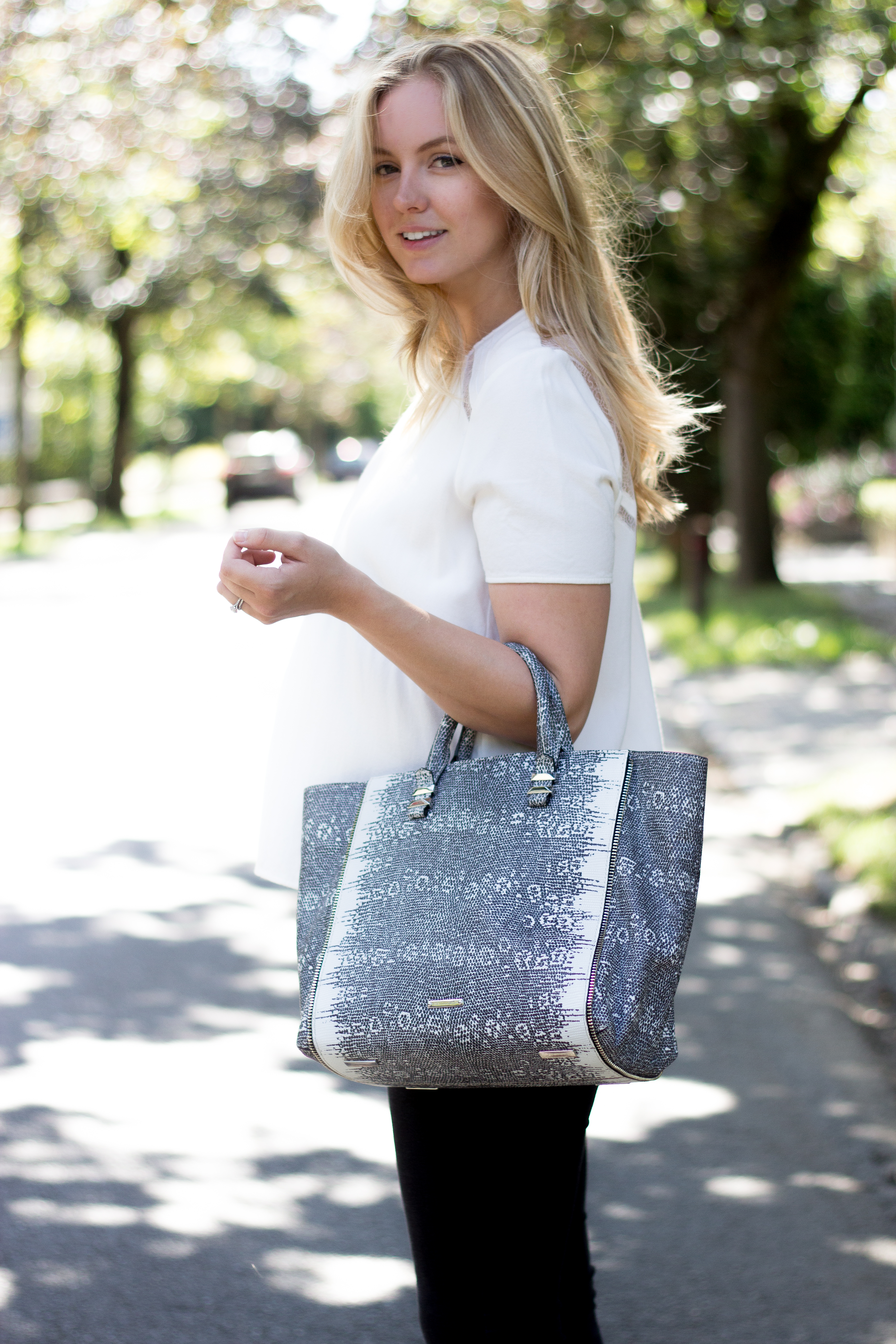 Hi, nice to meet you!
I'm Axelle, an entrepreneur & content creator based in Brussels, Belgium.
About 10 years ago, while I was studying Fashion Design in Paris, I decided to launch my blog as a way to share my outfits, shopping tips & love for little luxuries in life.
Fast forward to now, my blog has become an online destination for readers around the globe seeking style tips, beauty advice, and travel guides.
---
Youtube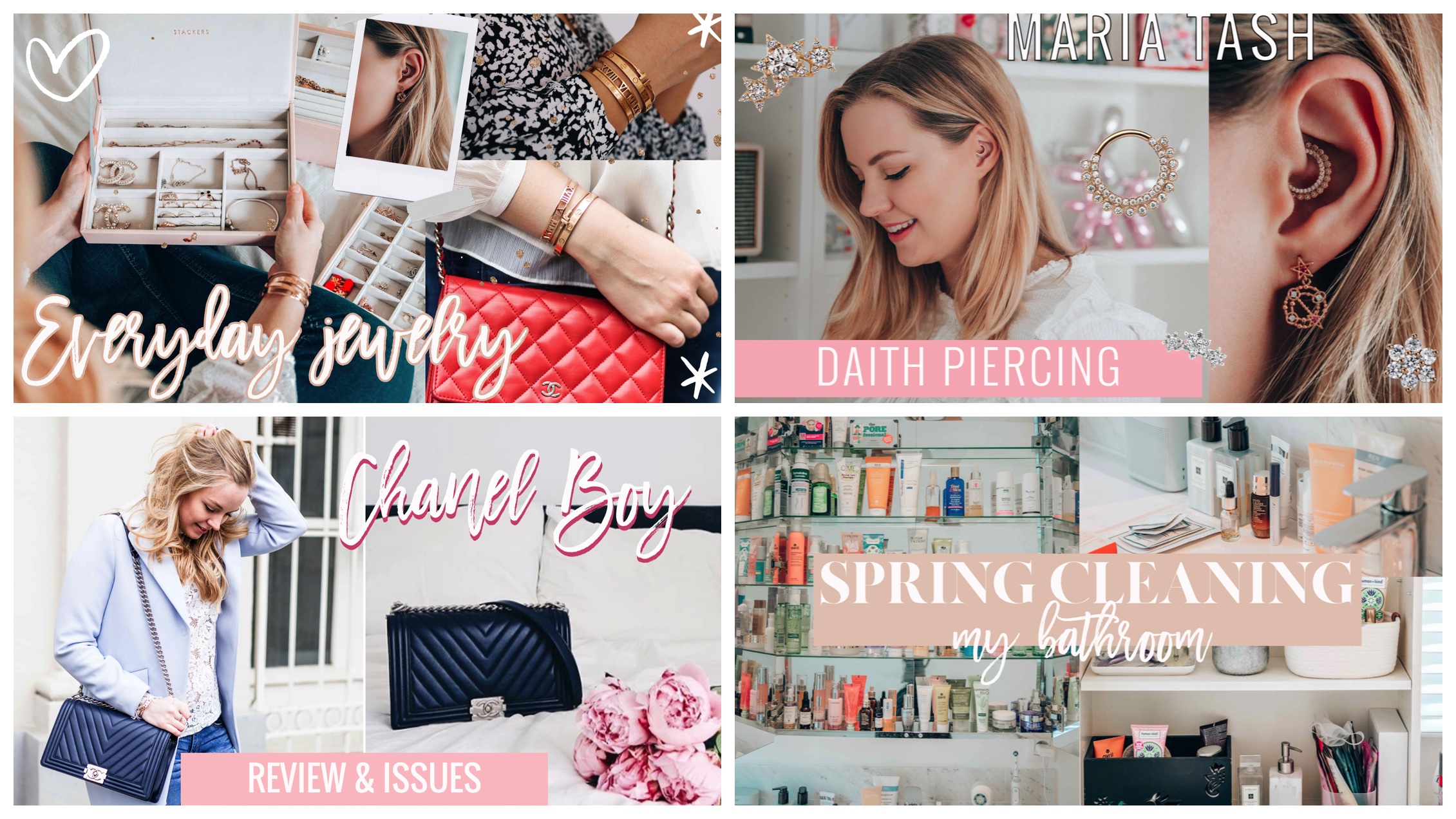 I also love to share more content on my Youtube channel, including luxury bags reviews, organization tips & style advice.
---
Collaborations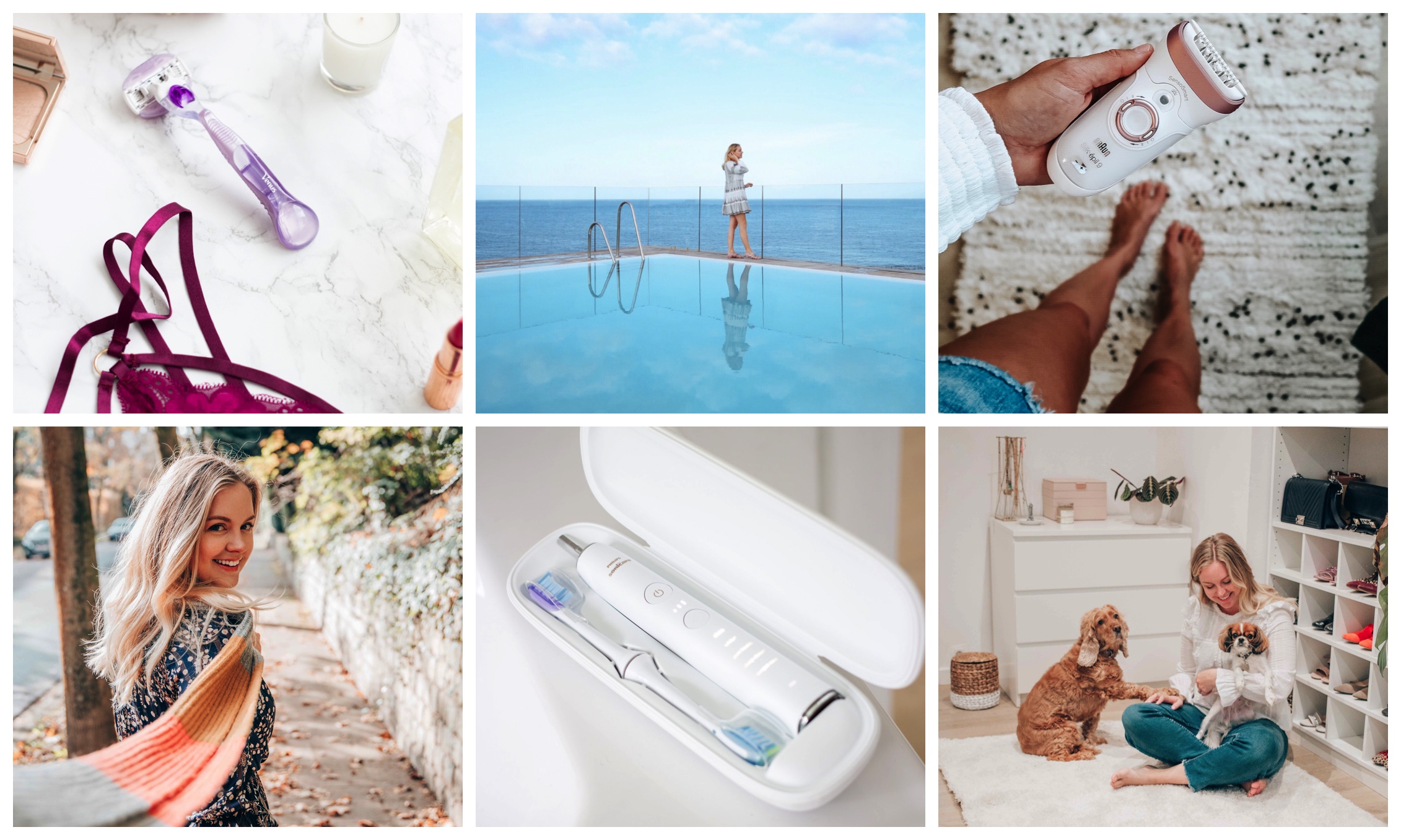 ---
When I'm not working on the blog, you'll find me running my sustainable living e-shop along with my husband Renaud, reading a book in the garden, or looking through the latest arrivals on my favorite shopping websites.