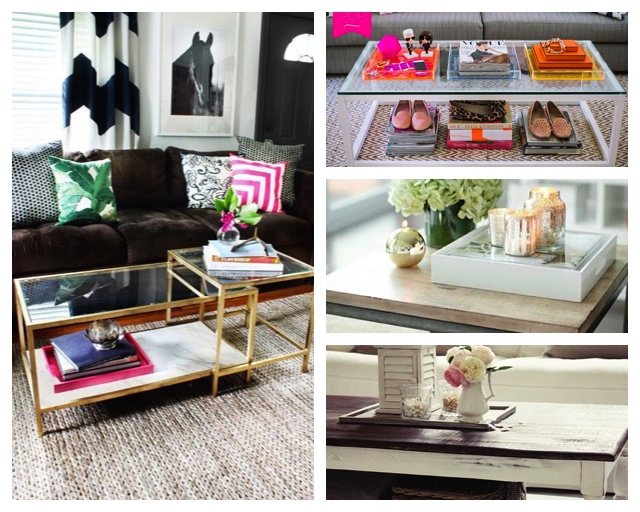 To first step to finding your perfect coffee table is to get inspired. Flip through magazines and head online to browse different options. Saves all the images that you like onto Pinterest for future references. It doesn't matter if there all different styles or materials, the best way to find what works for you is to keep an open mind!
Evaluate your space & needs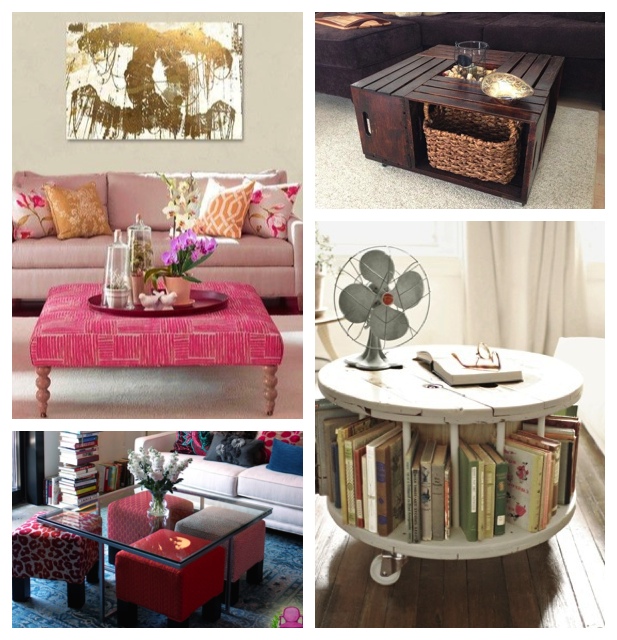 If you live in a studio you might need a smaller table than if you live in town house. Start by defining where you want your coffee table to be placed in your space. If you're unsure about your current setting, don't be scared to play around with it. It's all about trial and errors. Then, think about what you expect from your coffee table. Do you want it to be a space to display beautiful books? Do you need a spot to put your coffee while you're reading a magazine? Do you want to be able to rest your feet on it? All of that will help you to narrow down your options.
Find your style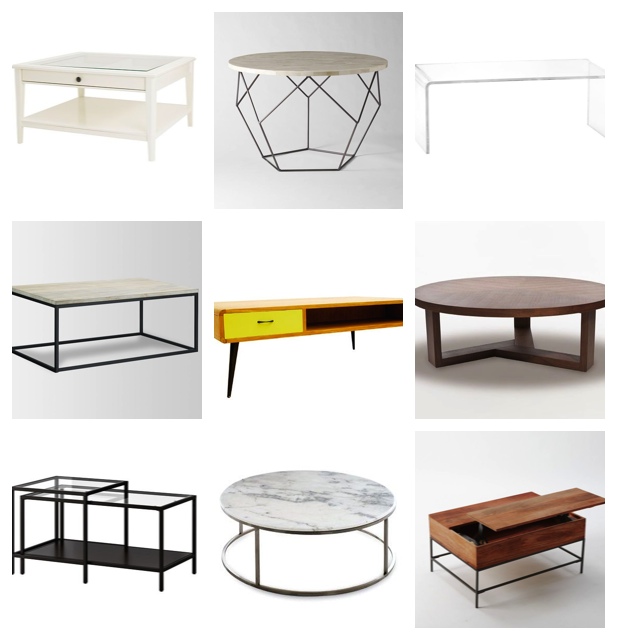 This might be the hardest part of it all but it's one of the most important one. As silly as it sounds, a coffee table can make or break a whole space. Think about what you like, what sort of materials you love, what kind of color you want to go for. Head back to your Pinterest board to help you find the perfect match.
Search onlineMy biggest tip to help you find the perfect coffee table would be to search, search and search. Browse as many furniture websites as you can. Even if some don't deliver to you or are out of your price range, it's always good to see what's available out there and get an idea of prices.
Think outside the box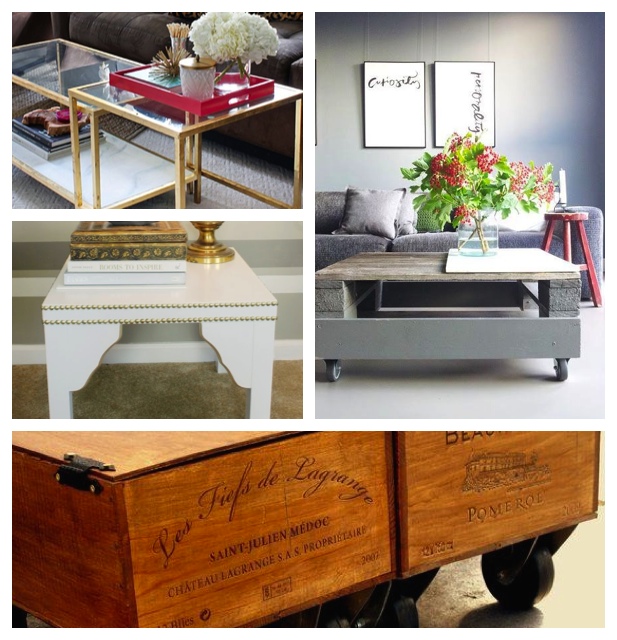 When I started looking for a coffee table, I was surprised by the amount of great online tutorials there is! No matter if you simply want to hack an Ikea table or build one from scratch, you might want to consider this option if you're looking for something truly unique.Also, try to think outside the box! A great colorful ottoman can serve as a coffee table while a piece of refurbished wood on wheels offers a great solution to free up some space!