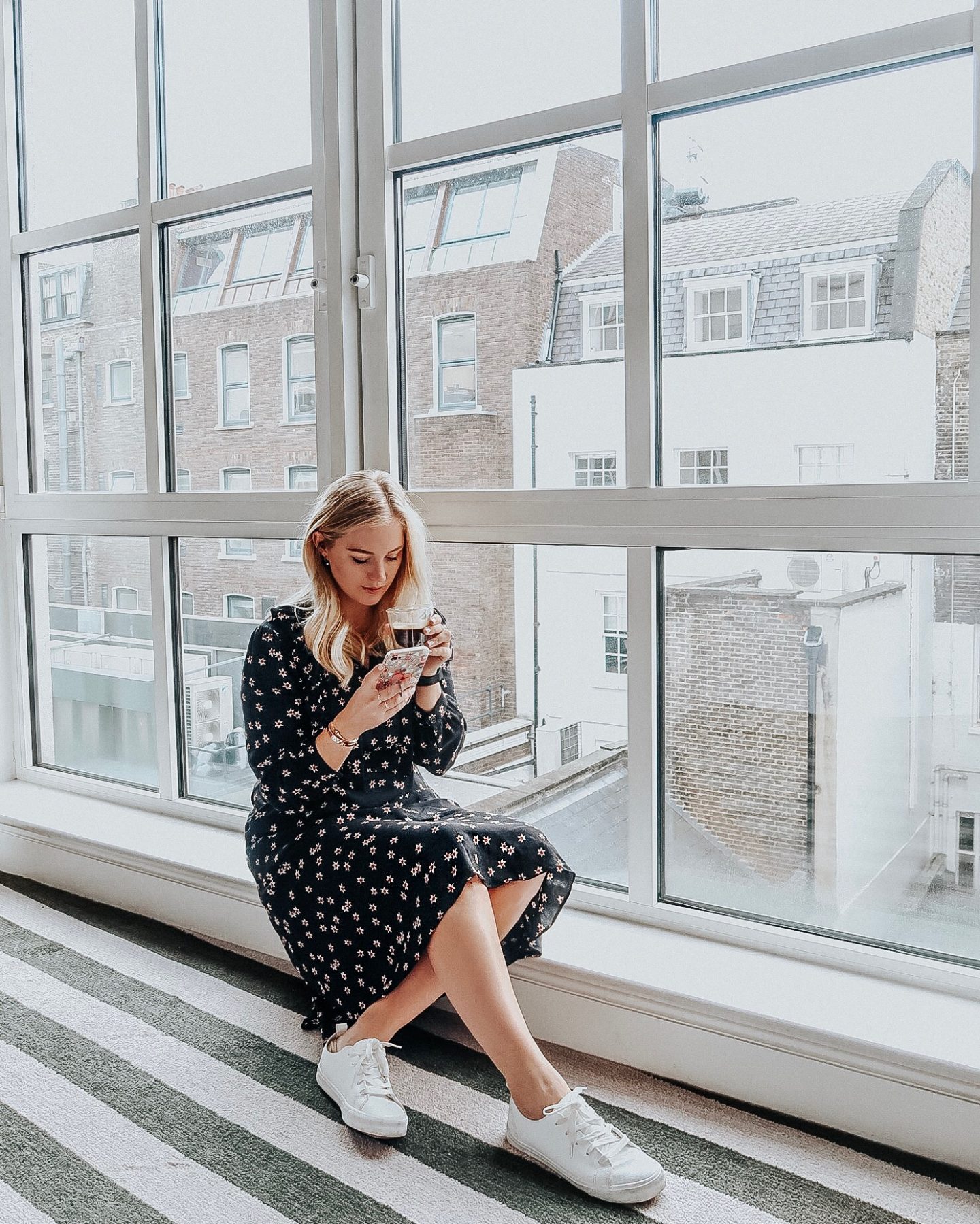 Well hi everyone, remember me?
It's been a loooong time but I've been keeping a little secret from you all this time…
I launched a new business with my husband Renaud!
Let me introduce you to NATURAL COMPANY ✨
Natural Company has been in the making for over a year now and let me tell you that it took over my life.
Well, let's talk about Natural Company for a minute. So Natural Company is an online store where you can find healthy foods, natural beauty products & eco-friendly lifestyle accessories.
As you know, healthy living has been a huge part of my life and over the years, I've shared many blog posts and videos talking about my favorite foods or switching to a more natural beauty routine. The truth is that Natural Company has been an idea in the back of my mind for years and years. Every time we travel, I always make a stop by Whole Foods, Holland & Barett or Trader's Joes to stock up on all kind of products that I can't really find in Belgium.
This really frustrated me as I felt like so many amazing options where available in the UK or the US yet so few were sold in Belgium or mainland Europe. In my daily life, I would struggle to find delicious snacks that weren't packed with additives or simply too expensive. But being a blogger, this was especially frustrating in the beauty department. Shopping for natural beauty products in organic stores in often less than glamorous and I couldn't find a retailer online that carried all my favorite brands.
So instead of staying frustrating in my little corner of the world, I thought this was a great opportunity for me to create what I felt what missing. While I kept this idea secret for a few months -after all, I don't have a business degree or a dietician formation- I finally decided to talk about it with Renaud. He was immediately on board and we started brainstorming ideas.
Fast forward to October 1rst where I finally pressed that ONLINE button on Natural Company.
So far, so good. The feedback has been overwhelming good and while everything is not 100% how I would like it to be, I am slowly learning to de-stress and to allow myself & the business time to grow. It's always challenging to start something from scratch, especially when comparing yourself to others that have been doing it for years. I am working hard and long hours but I feel very proud and happy of contributing to offering a healthier lifestyle for everyone out there.
I am talking more about this project in the video below but it also has me thinking about a slight change of direction for the blog. While I love talking about fashion and beauty, I think it would be fun and inspiring to share more about my journey into entrepreneurship as well, don't you think?
Well, that will be it for today. It feels good to feel back on track after all the chaos and stress of the past few months and I can't wait to share again with you.
And in case you'd be interested in ordering from Natural Company, we're offering 10% off your first order of 35€ or more with the code FIRST10.
I'll see you very soon!