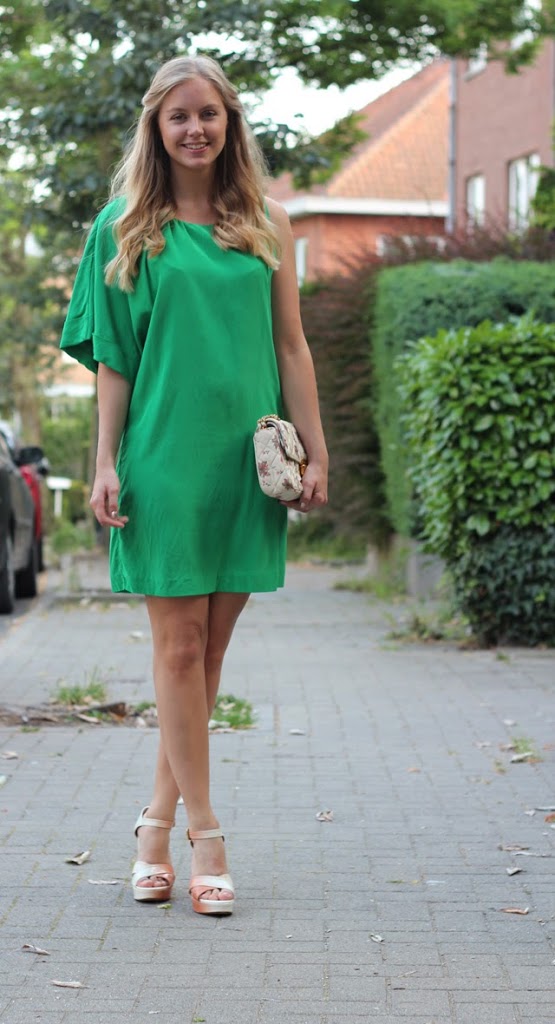 The best thing about fashion is that it allows you to re-invent yourself everyday.
Today, I decided to play around and to mix this gorgeous asymmetrical green dress from the French label Les Petites with some Prada accessories. The result? A really feminine look!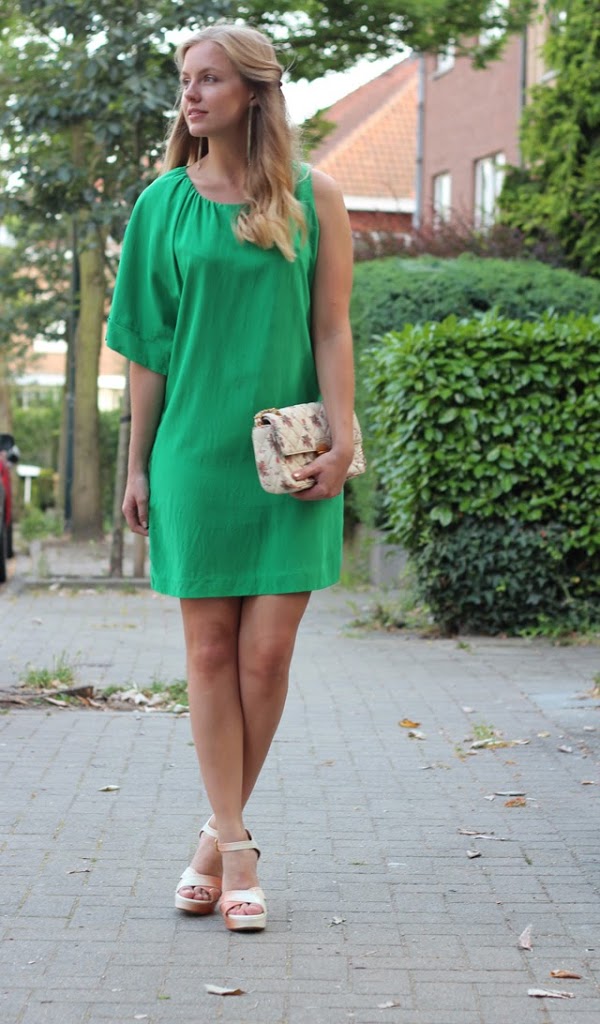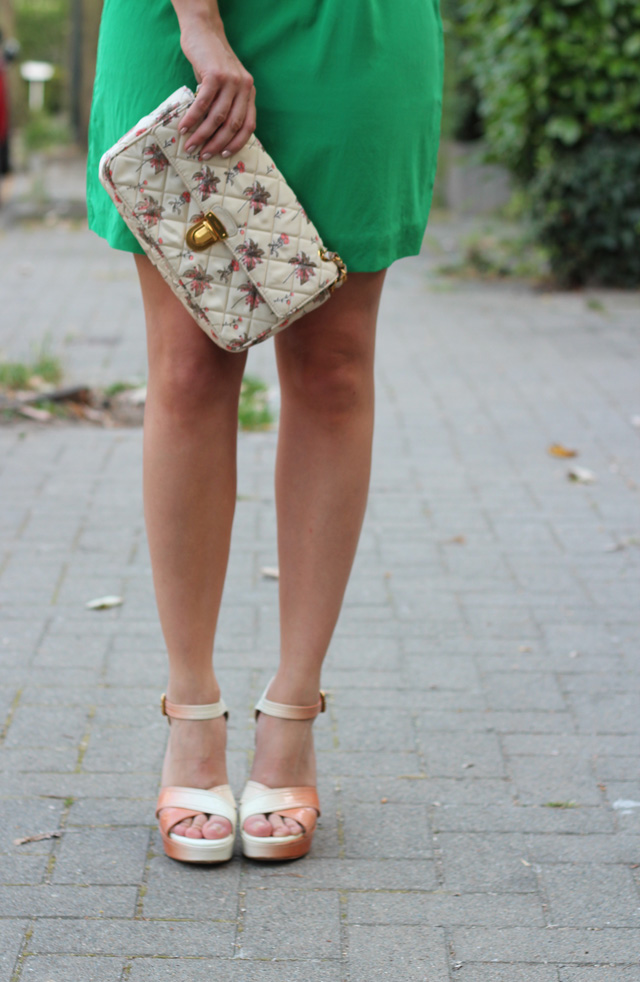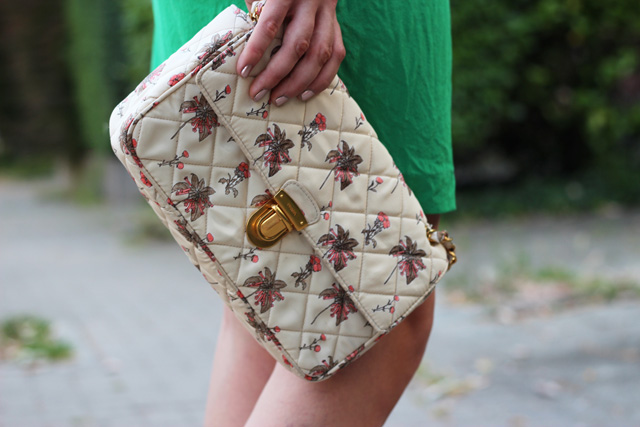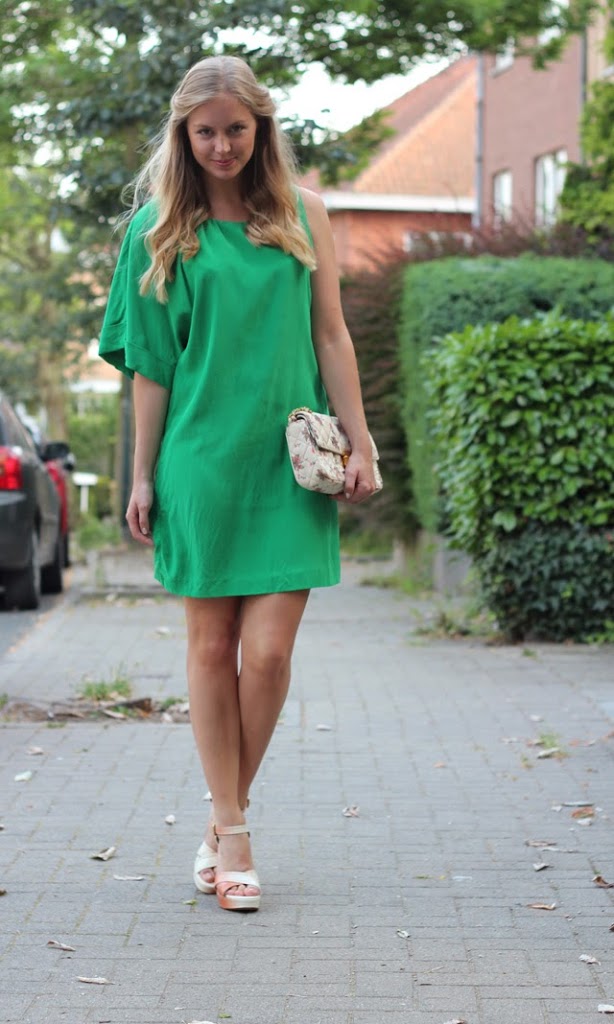 I am wearing a dress from Les Petites, Prada sandals and bag, Primark earrings.