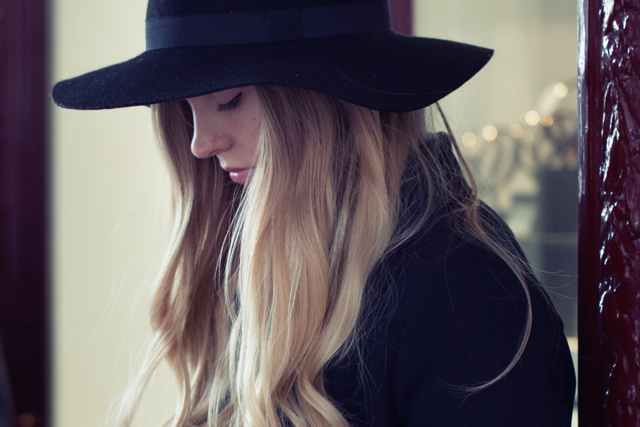 Hello everyone!
I am finally back in Brussels for a little while after a wonderfully relaxing ski trip in Switzerland (picture me eating way to much cheese and sipping on wine on the slopes – heaven).
While next week I'll be sharing with you a cool project I worked on with H&M, I still have some photos from Paris fashion week to show you.
Here's a wonderful photoshoot I did with a talented photographer named Didi that I met right before the Valentin Yudashkin. And I have to say that I am amazed by the result!
So, tell me, what do you think?
See you tomorrow!
❤
Axelle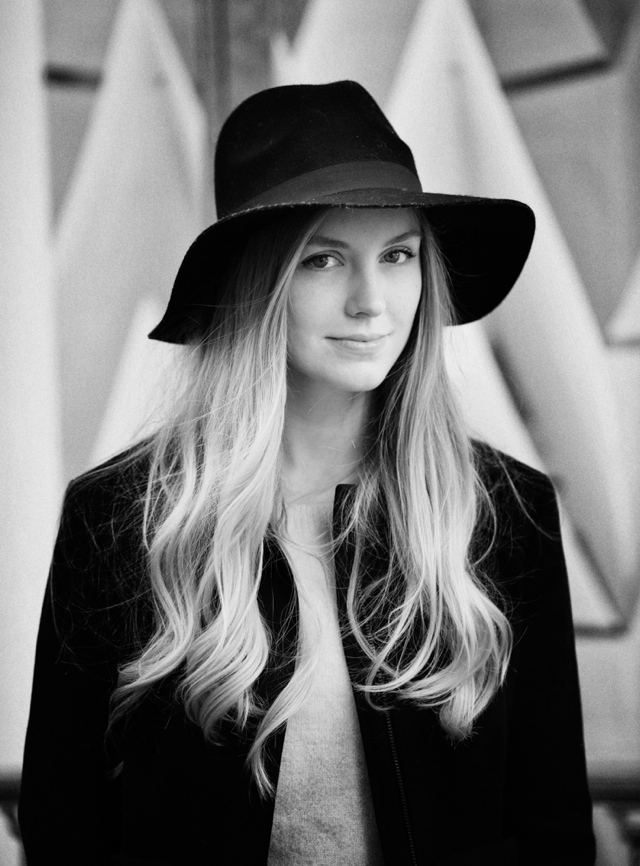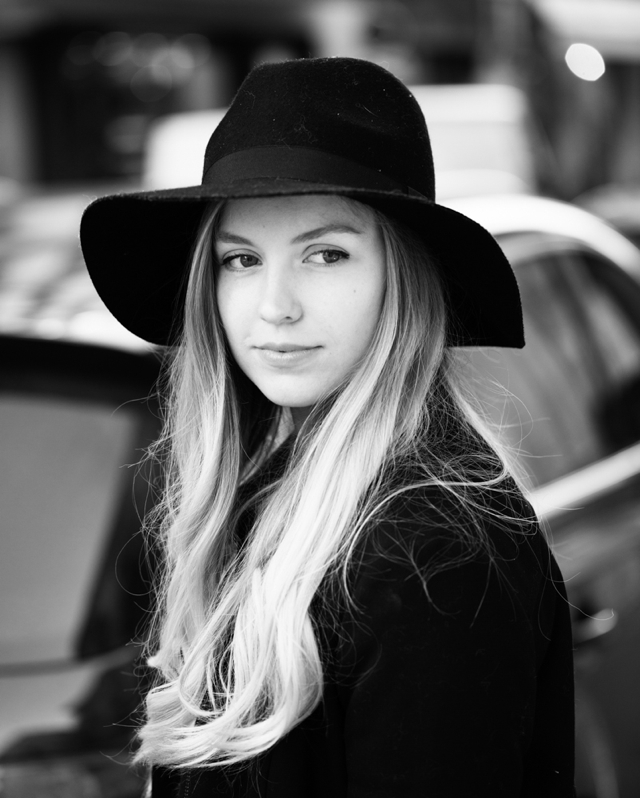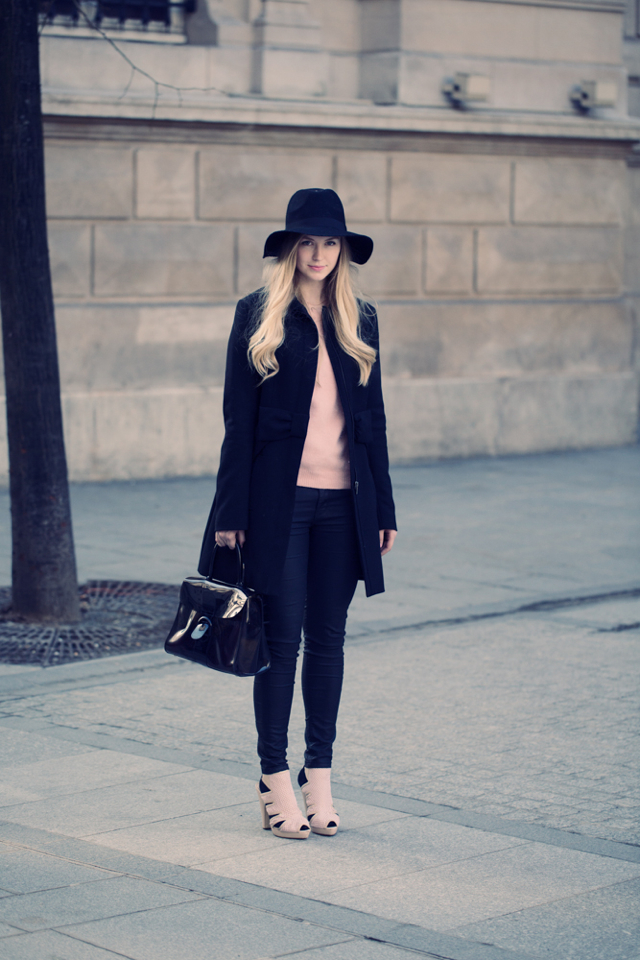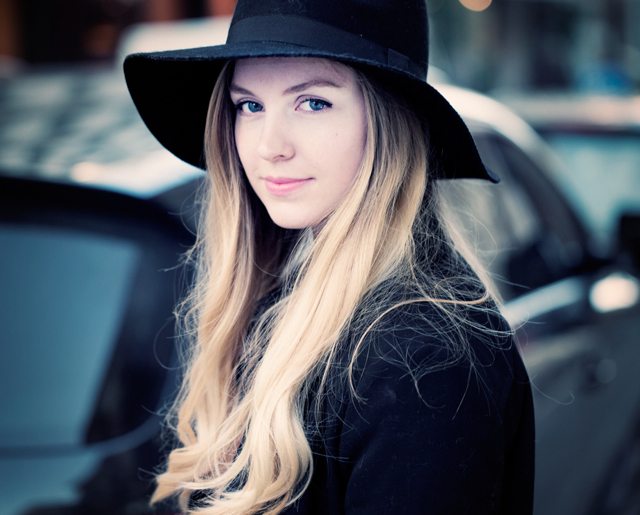 I am wearing a sweater, a hat and shoes from H&M, Metropolitan by Mexx coat, Zara coated jeans and a Delvaux Brillant handbag.