2010 has been a year full of emotions, good and bad surprises, but most of all, a year of experiences.
This was also my first year as a fashion blogger, and I've enjoyed it so much!
2010 a été une année remplie d'émotions, de bonnes et de mauvaises surprises, mais surtout une année pleine d'expériences.
C'était aussi ma première année en tant que bloggeuse mode, et j'ai adoré!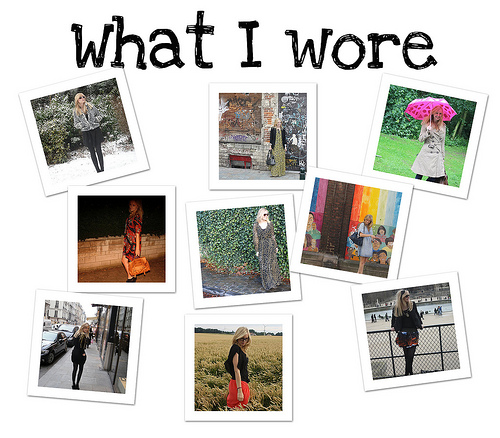 In last February, after years of reading blogs, I decided to start mine.
That's probably one of the best decision I took. I met great people, went to amazing events but, most of all, I became more confident about my style and tried some new things as well.
En février dernier, après des années passées à lire des blogs, j'ai décidé de lancer le mien.
C'est probablement une des meilleurs décisions que j'ai prises. J'ai rencontré des gens géniaux, j'ai été à des évènements fabuleux, mais j'ai surtout gagné en confiance en mon style tout en essayant de nouvelles choses.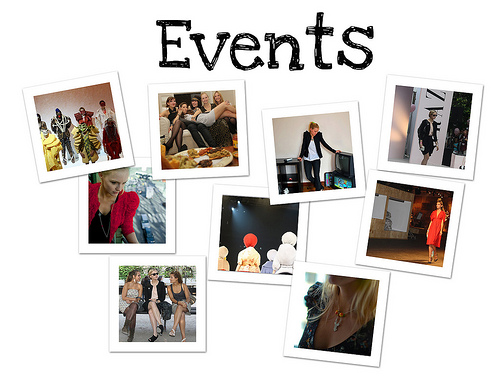 2010 was also a year packed of events for me. Fashion shows, parties and press days, but not only, I played the model for my friend Heide's jewelry line.
2010 était aussi une année remplie d'évènements pour moi. Défilés, soirées et press days, mais pas seulement, c'est aussi l'année où j'ai joué la mannequin pour la ligne de bijoux de mon amie Heide.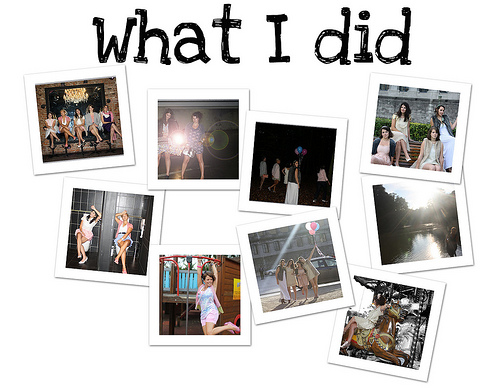 I decided to quit my fashion design school earlier this year, I interned at Christophe Coppens for nearly 6 months and I shot my friends throughout the year. So, once again, a big thank you to them!
J'ai décidé d'arrêter mon école de stylisme plus tôt cette année, j'ai fait un stage de presque 6 mois chez Christophe Coppens et j'ai photographié mes copine tout au long de l'année. Alors, encore une fois, un énorme merci à elles!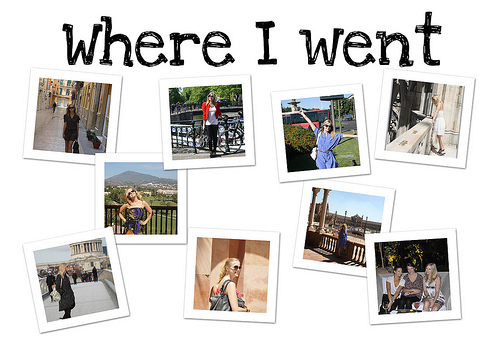 But, what I preffered this year, was travelling. I went to Italy, Morocco, Spain, France, England, Holland and of course Belgium!
Mais, ce que j'ai préféré cette année, c'est voyager. J'ai été en Italie, au Maroc, en Espagne, en France, en Angleterre, aux Pays Bas et bien évidement en Belgique!


So let's hope 2011 will be even more fun!
Alors, espérons que 2011 soit encore plus fun!
So, how was your year 2010? Looking forward to 2011?
Et vous, comment était votre année 2010? Vous attendez 2011 avec impatience?