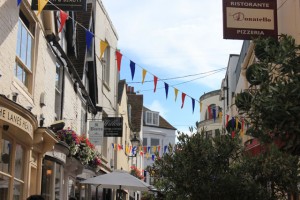 Brighton was such a lovely discovery. This small city located on the British shore reminded me a bit of both London and Copenhagen. With small streets and big avenues, colorful houses and amazing vintage shops, every neighborhood had a different atmosphere.
We spent 3 lovely days there before heading to the Cotswold where we are right now.
I leave you with some photos of our stay!
❤ Axelle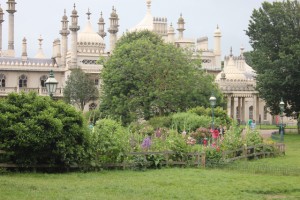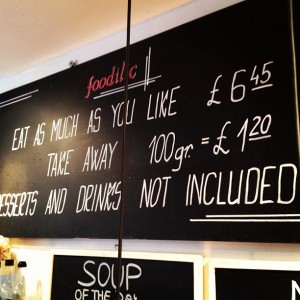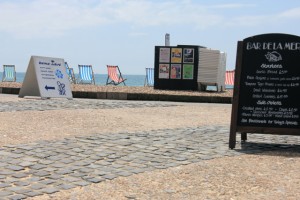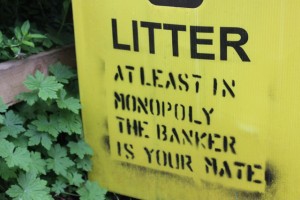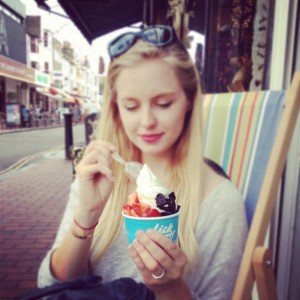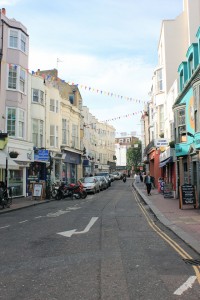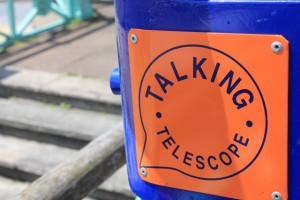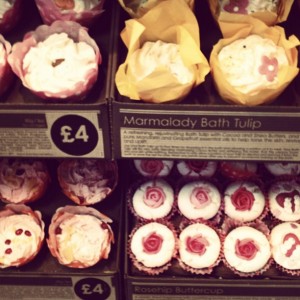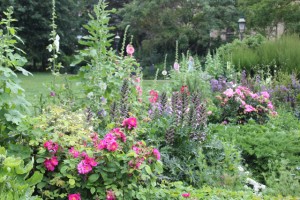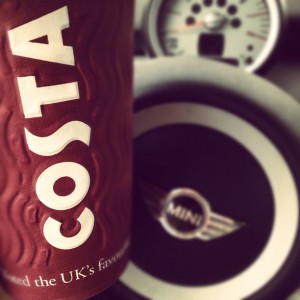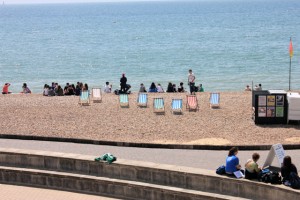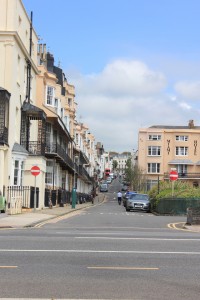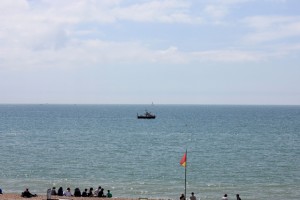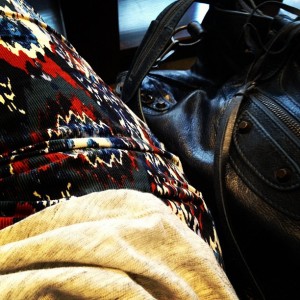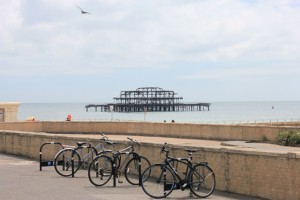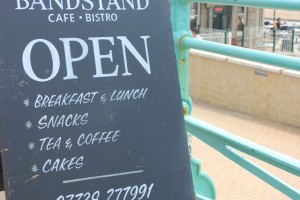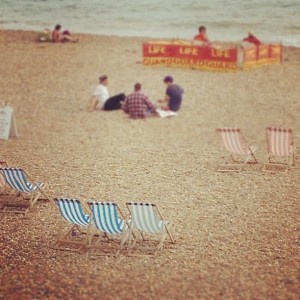 You can also follow styleplayground there: TWITTER | BLOGLOVIN | FACEBOOK