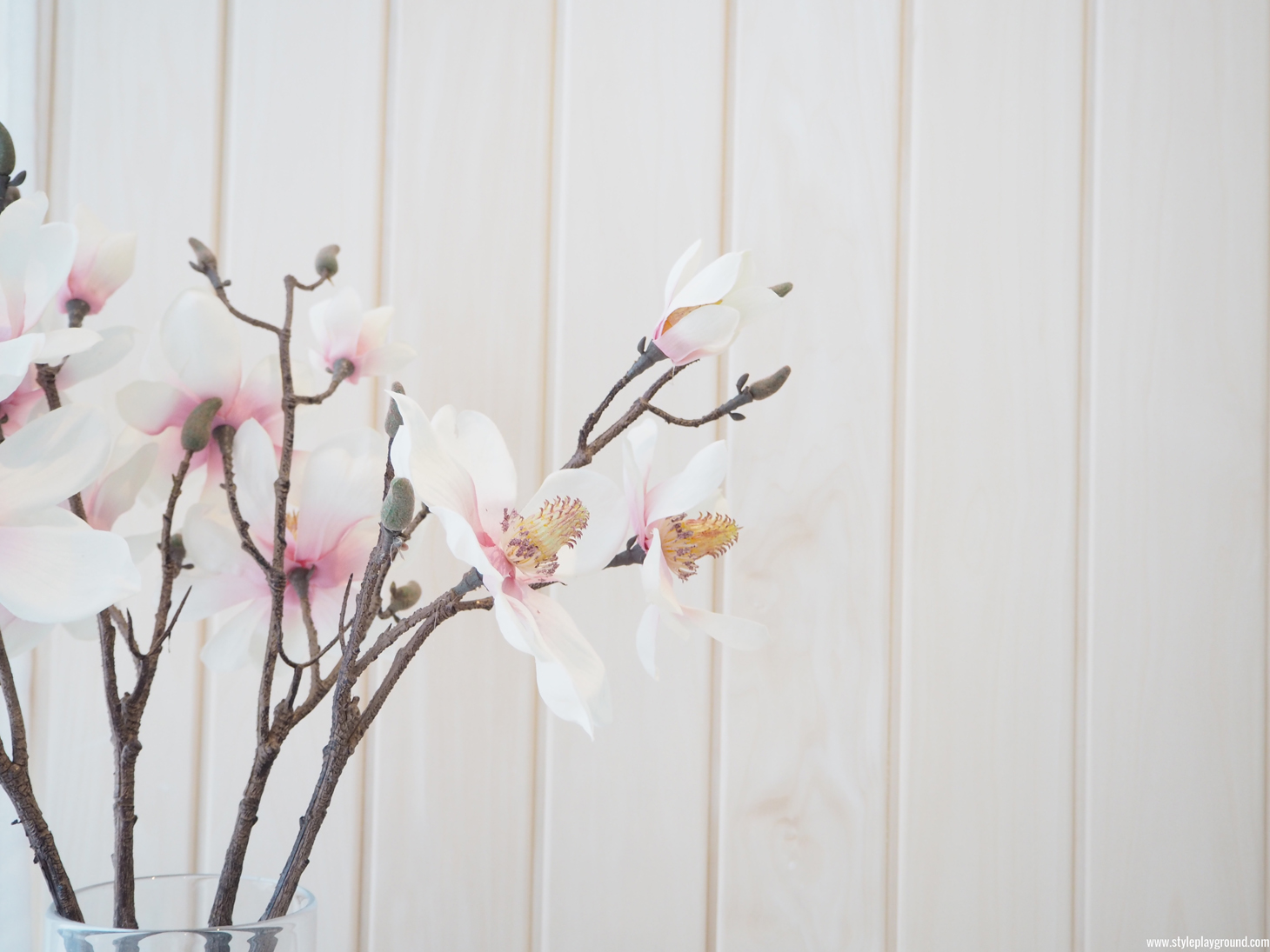 Last Friday, I was invited to start my weekend a bit early and to try out the brand new Deep Nature Spa located in the Up Site tower in Brussels. Of course, I couldn't say no to such a sweet offer and off I went with my bikini in my purse.
As soon as I entered the spa, I already felt relaxed. The whole place smells heavenly and the staff is really nice and happy to assist you. After a quick change in the cloakroom and a quick fill in about my massage preferences and expectations, I was ready to enjoy myself. I first took a little tour of the accommodation and was simply blown away by what I saw. The whole place feels very luxurious and cosy at the same time. It offers a jacuzzi, a sauna, a steam room as well as a small fitness room and a big swimming pool. And all of that with a breathtaking view over Brussels! I first tried the jacuzzi, which even has a view on the Atomium which blew my mind. After a good 15 minutes spent relaxing, I headed to the steam room for an even more relaxing moment. My last stop before my massage was the sensorial shower, a truly unique experience with sounds and lights! Then, my lovely therapist Sanah picked me up for my massage. The treatment room was lovely and felt very chic and cosmopolite. You can customise your experience by choosing your favorite color to be projected on the walls before laying down on a heated massage table. The treatment that I got is called the 'Deep Nature massage', a signature massage developed exclusively by the brand. The whole experience was a dream and I felt more relaxed than never in my life. It lasted for a solid hour and covered every part of my body, from my back to my face and scalp. The music was a great pick as well and the scent emanating from the products totally made me the whole experience that much more exceptional. I truly suffer for a overdose of stress and that really transfer onto my back but Sanah did miracles on me that lasted for a solid few day! My therapist gave me a few pieces of advice before I headed out the door with a huge smile on my face.
I came back home that night fully relaxed and recharged and I can't wait to book my next appointment! I highly recommend the place to anyone in Brussels who's looking for a true spa experience in a breathtaking decor!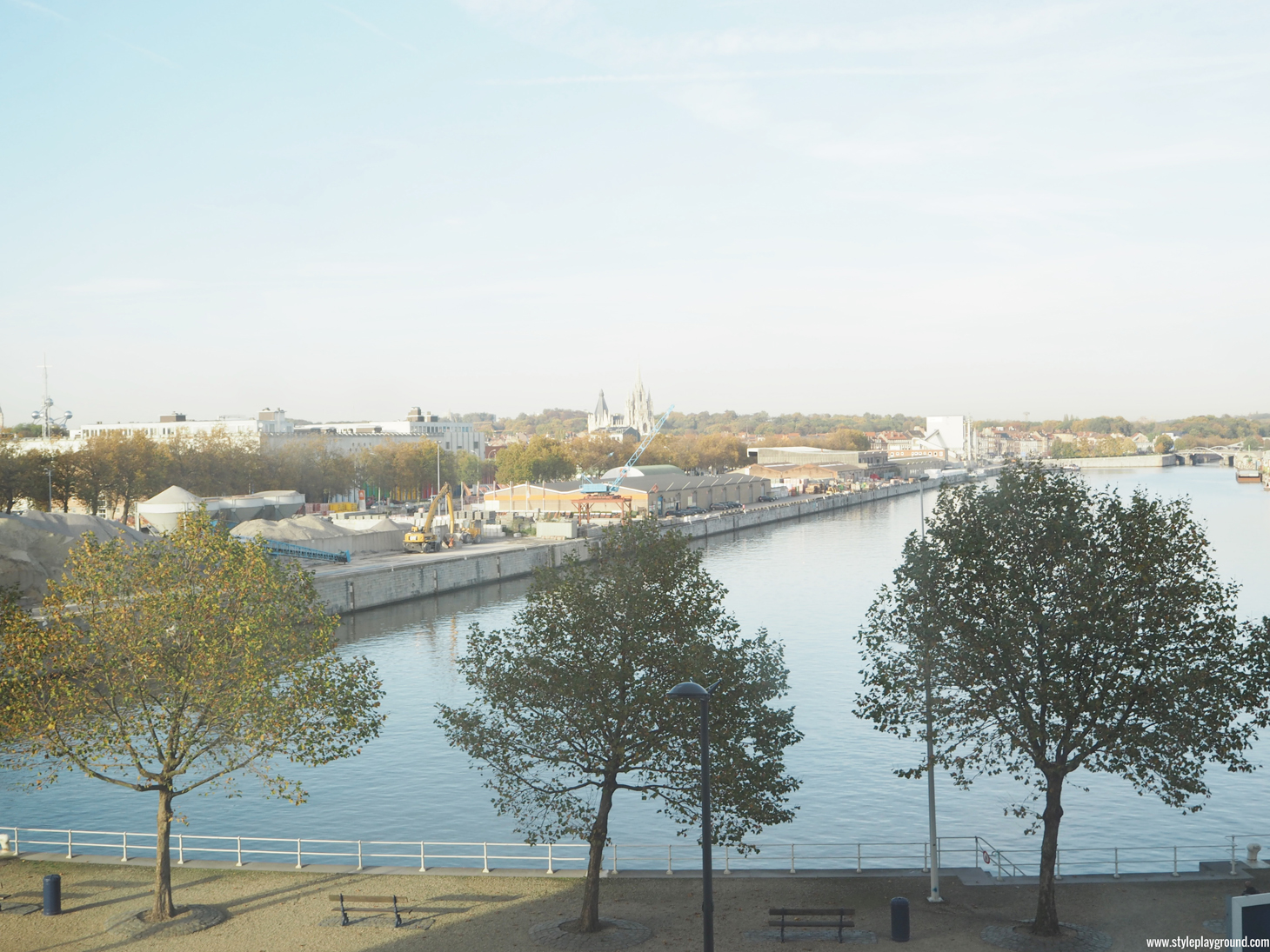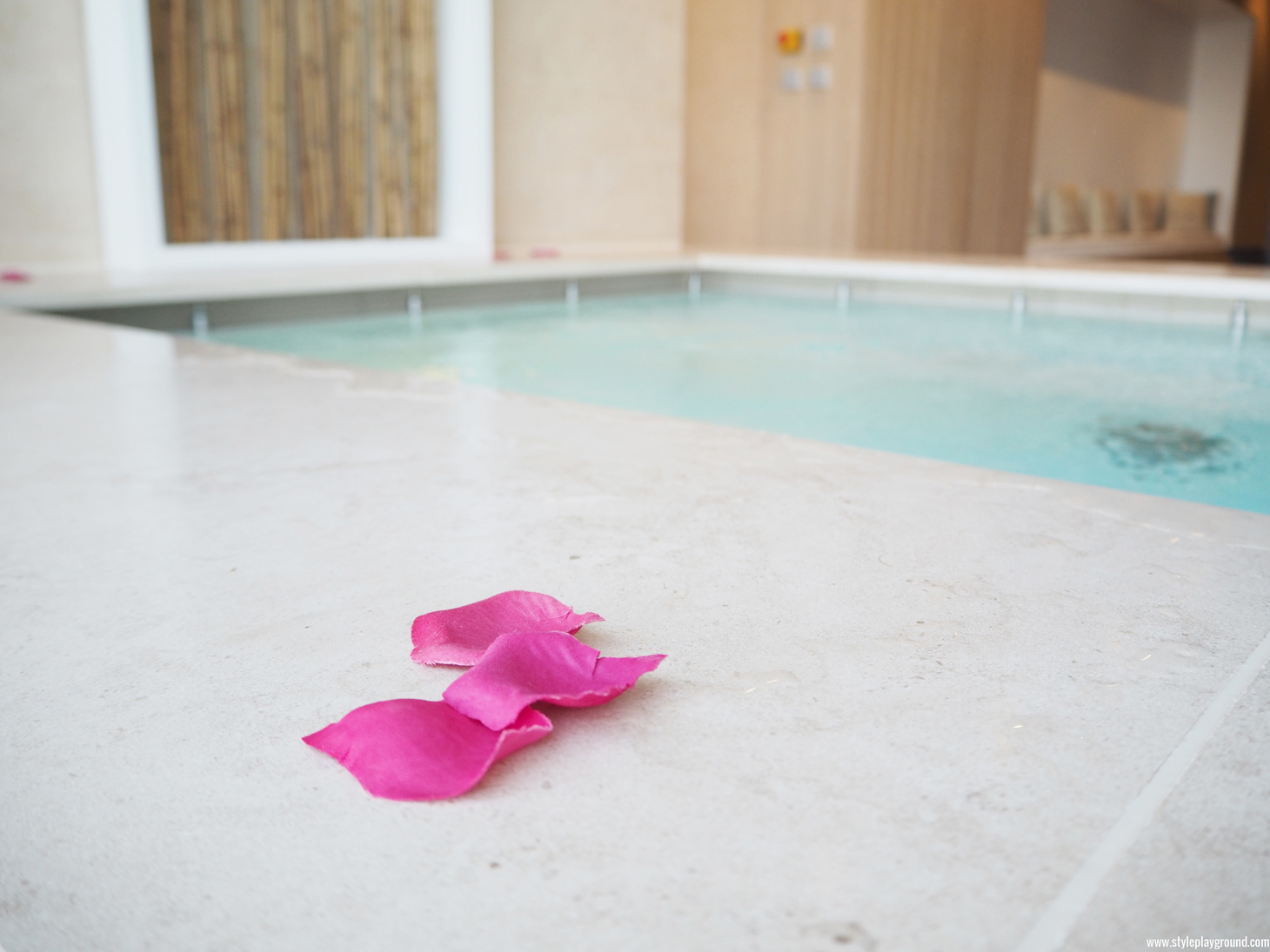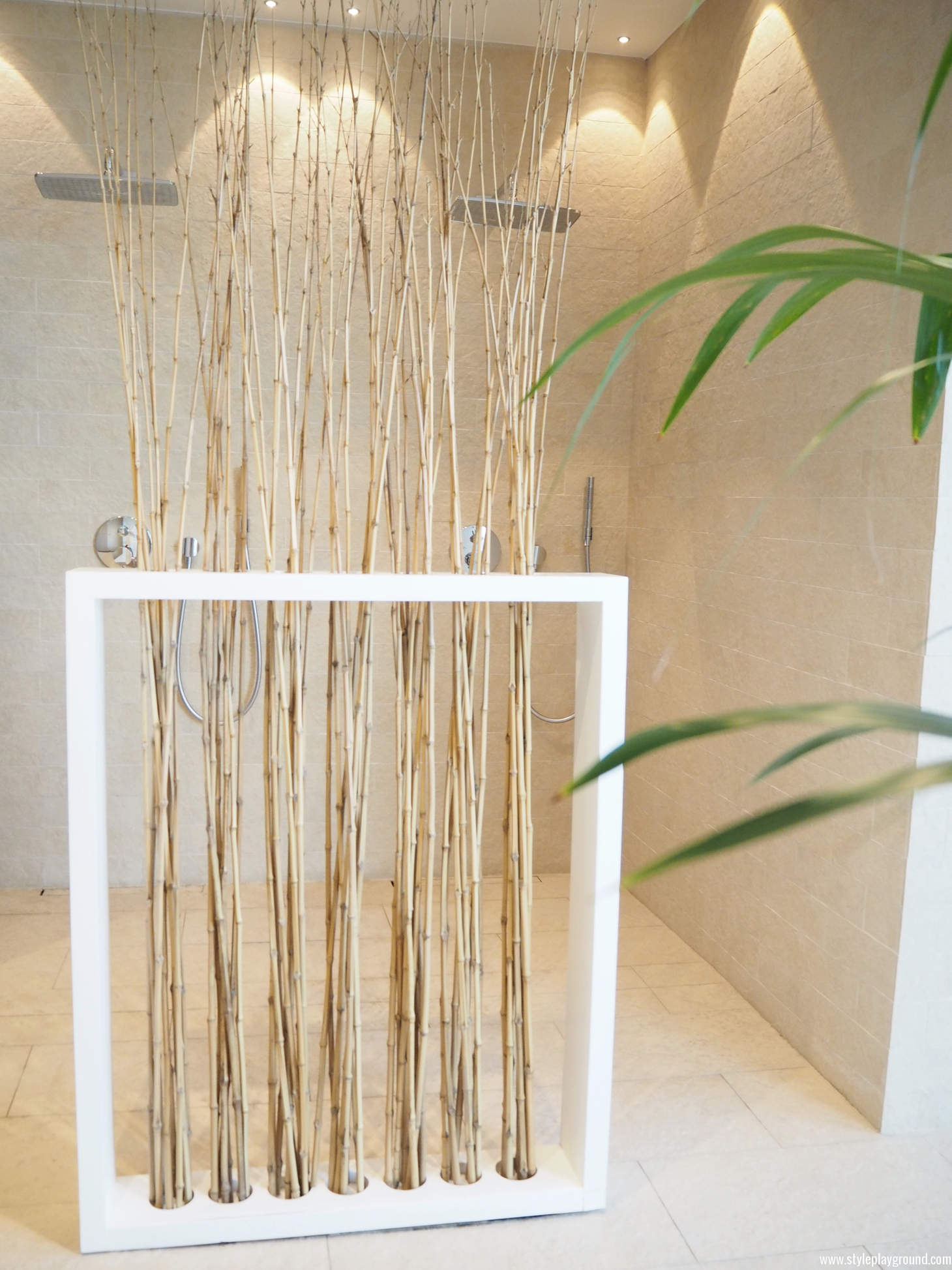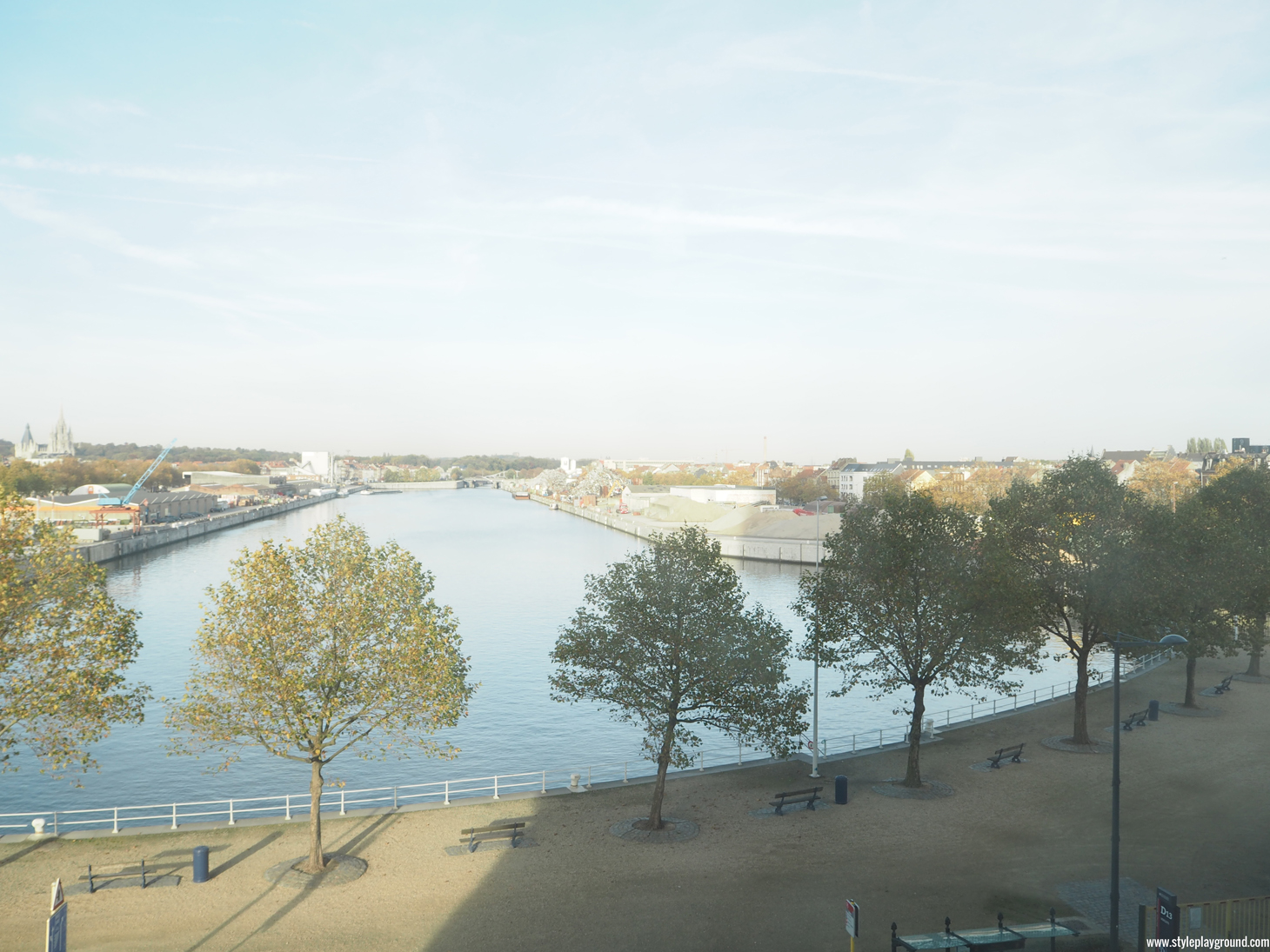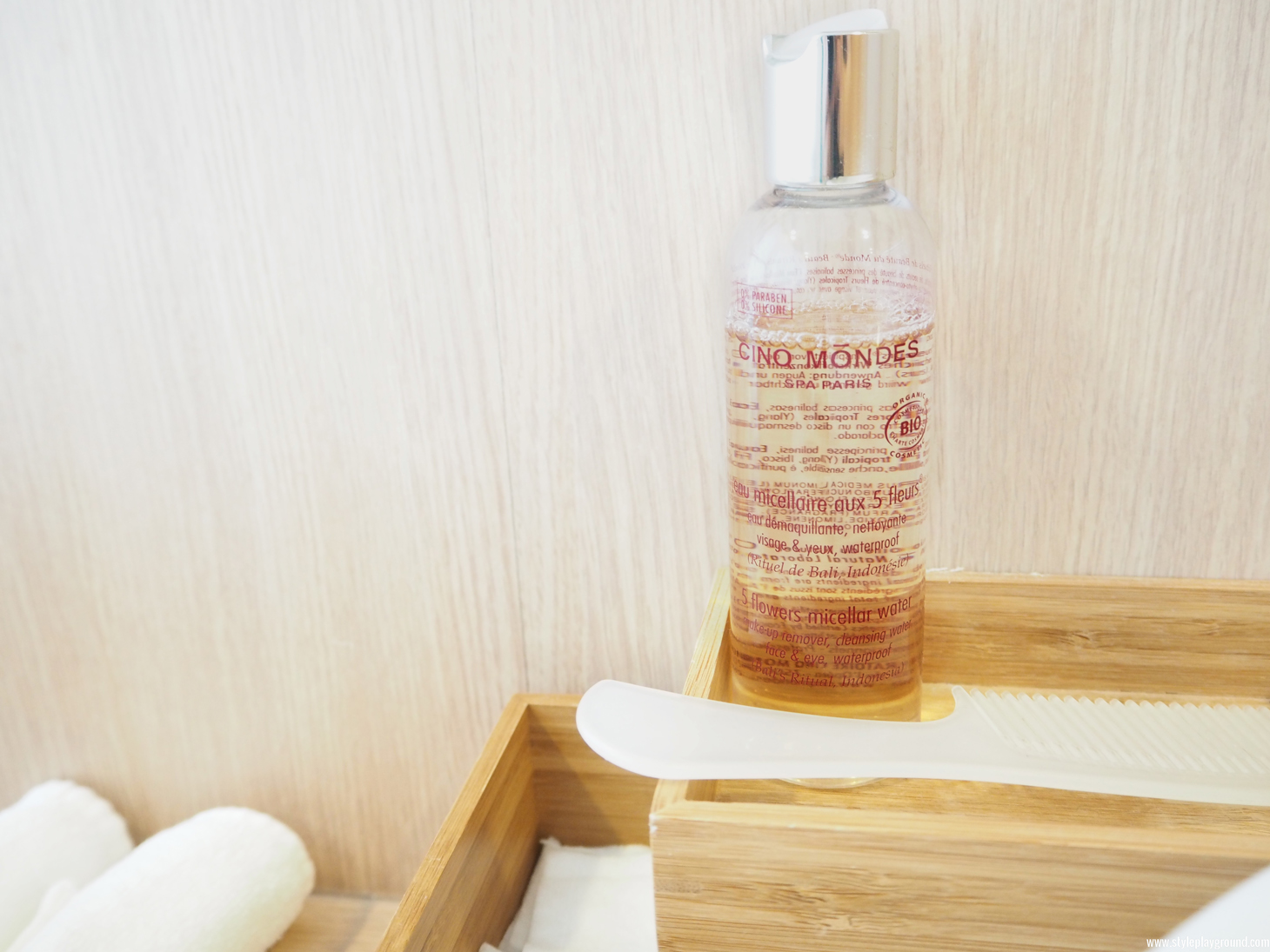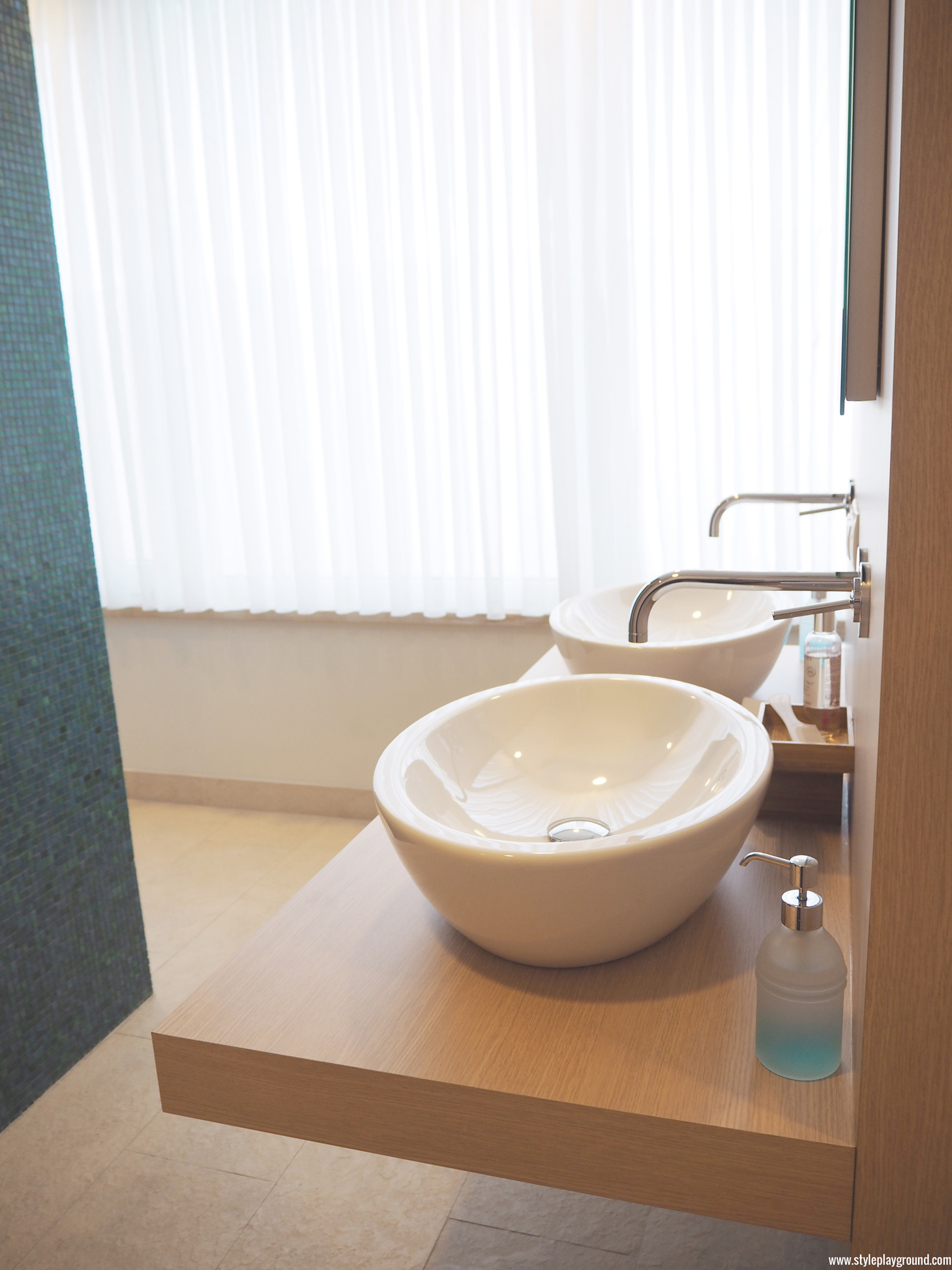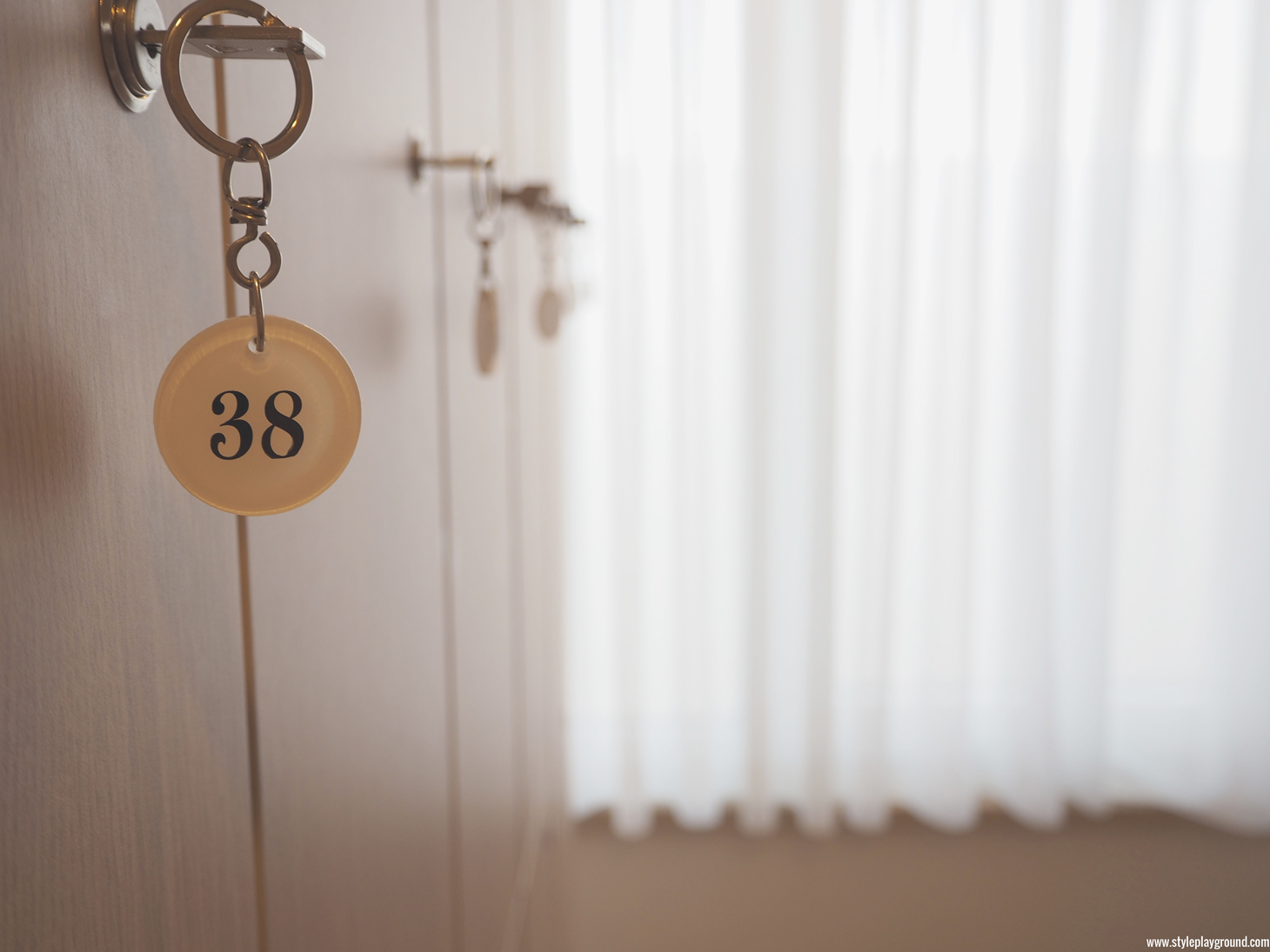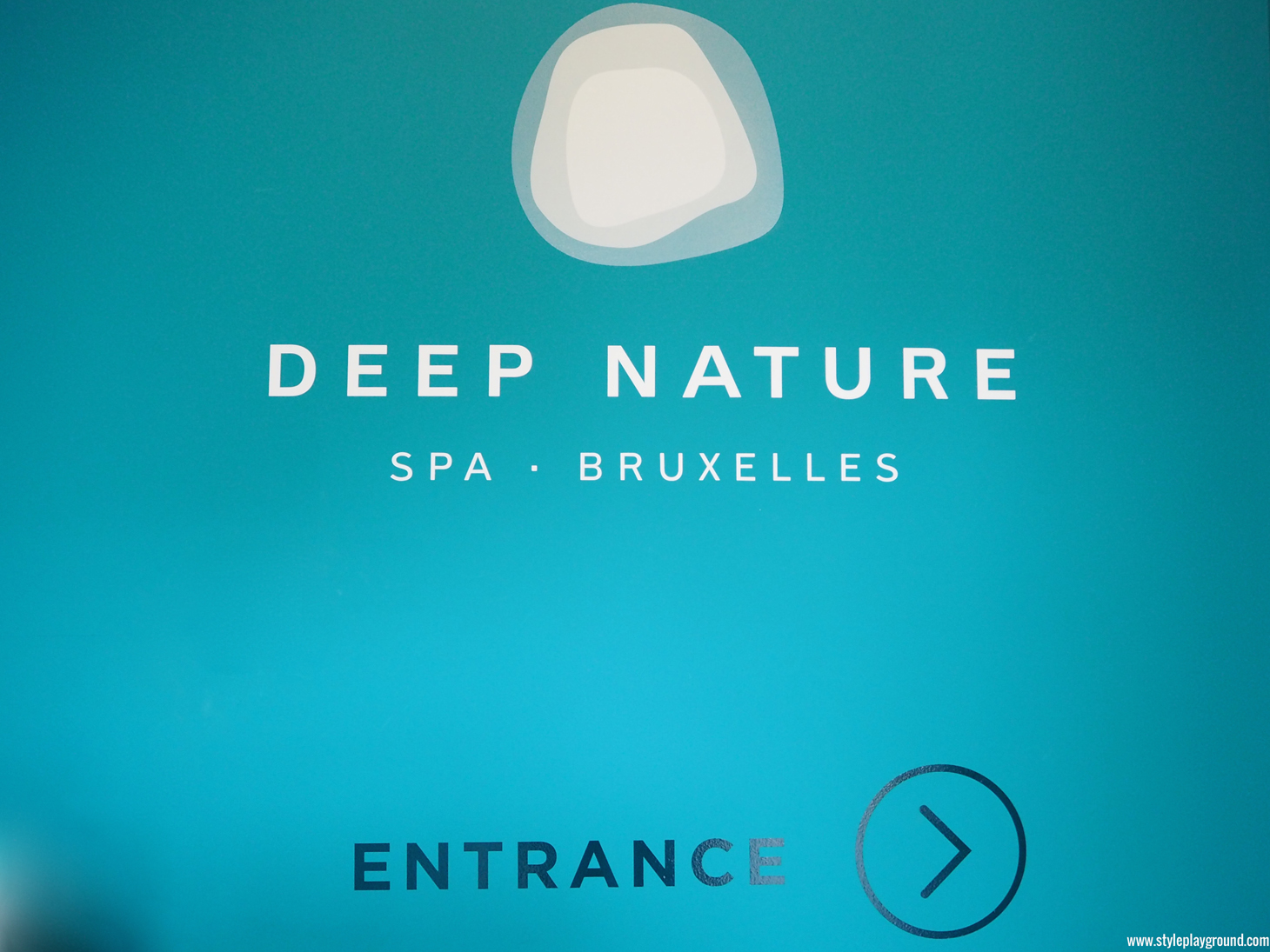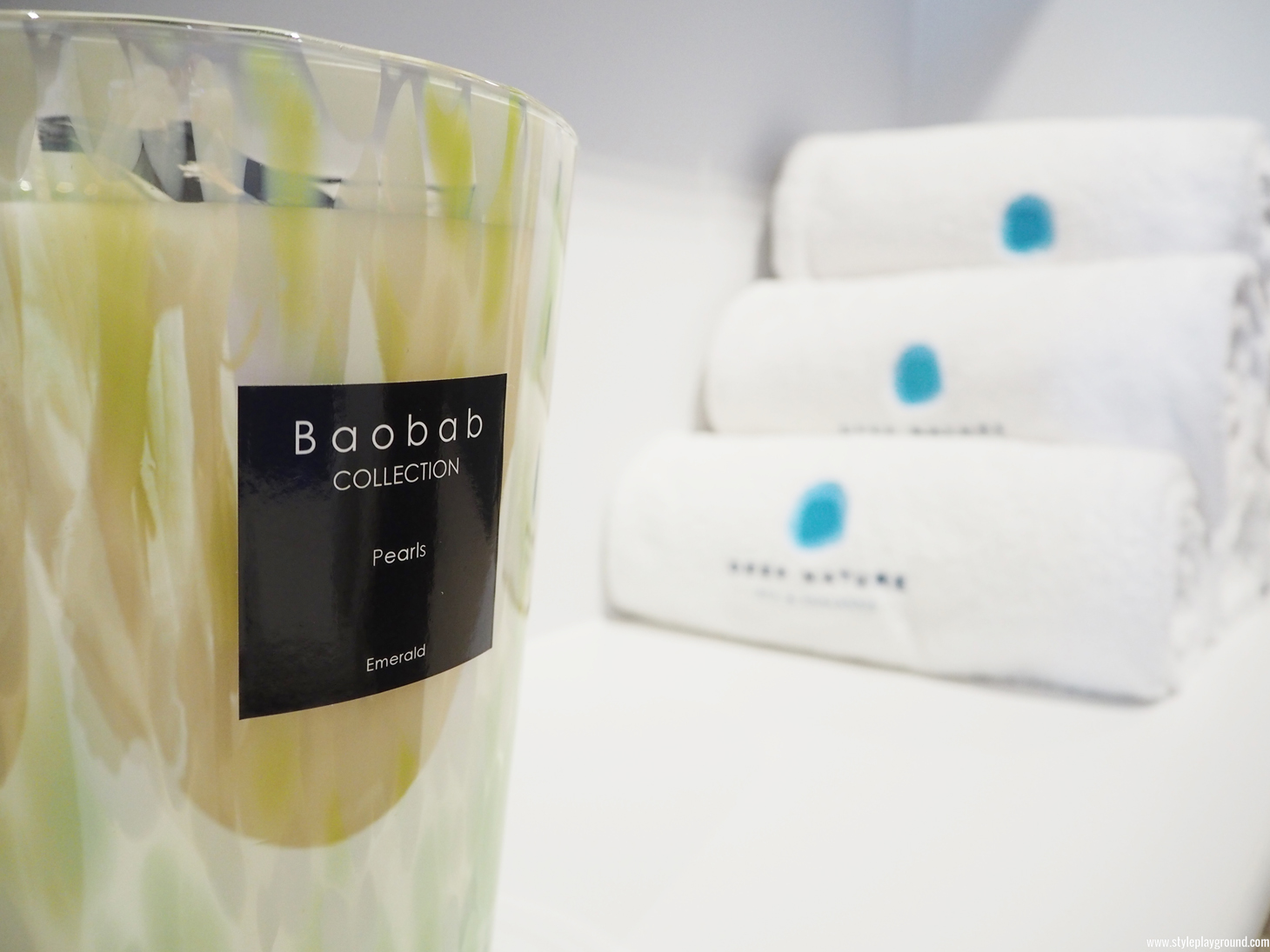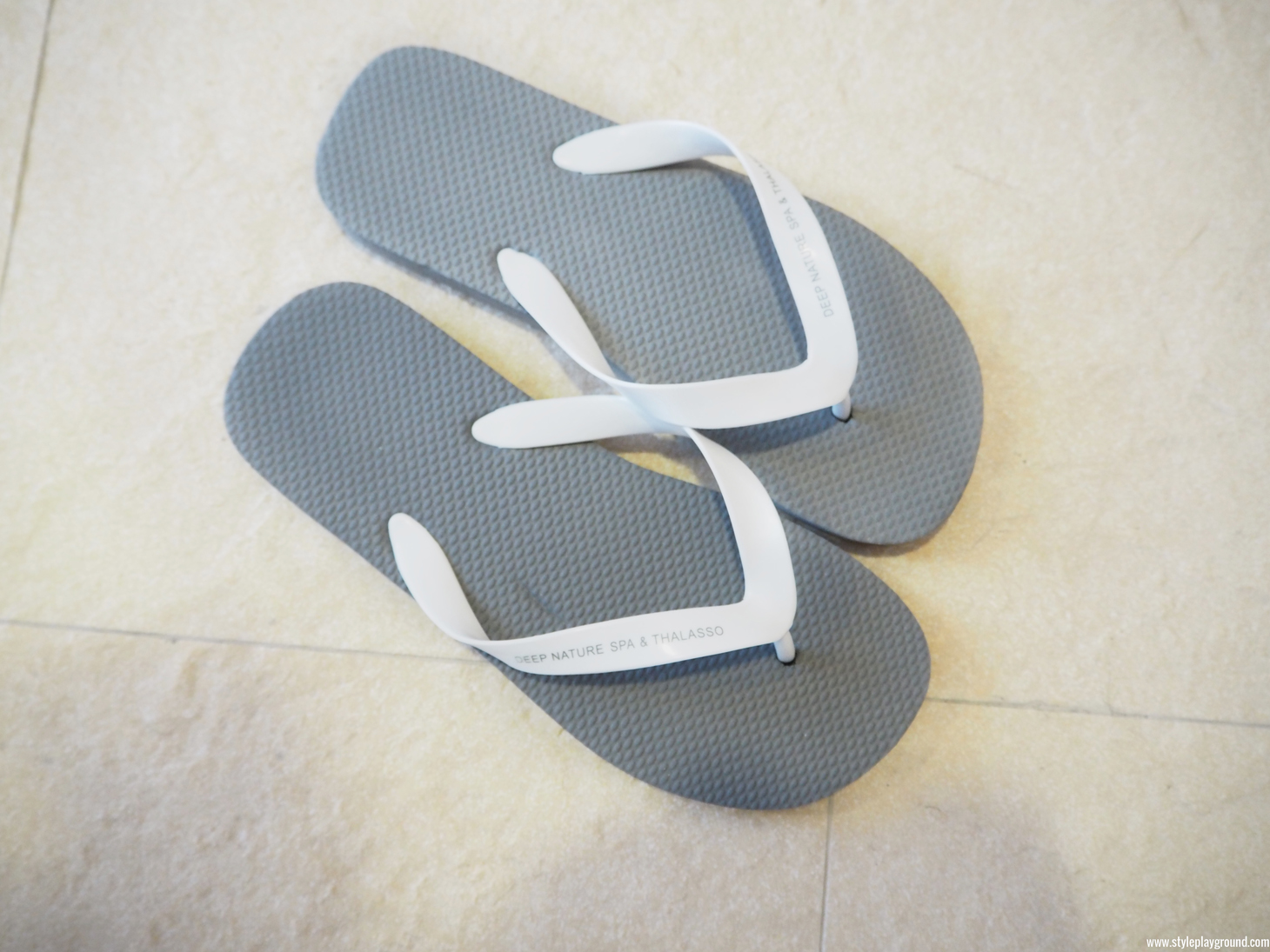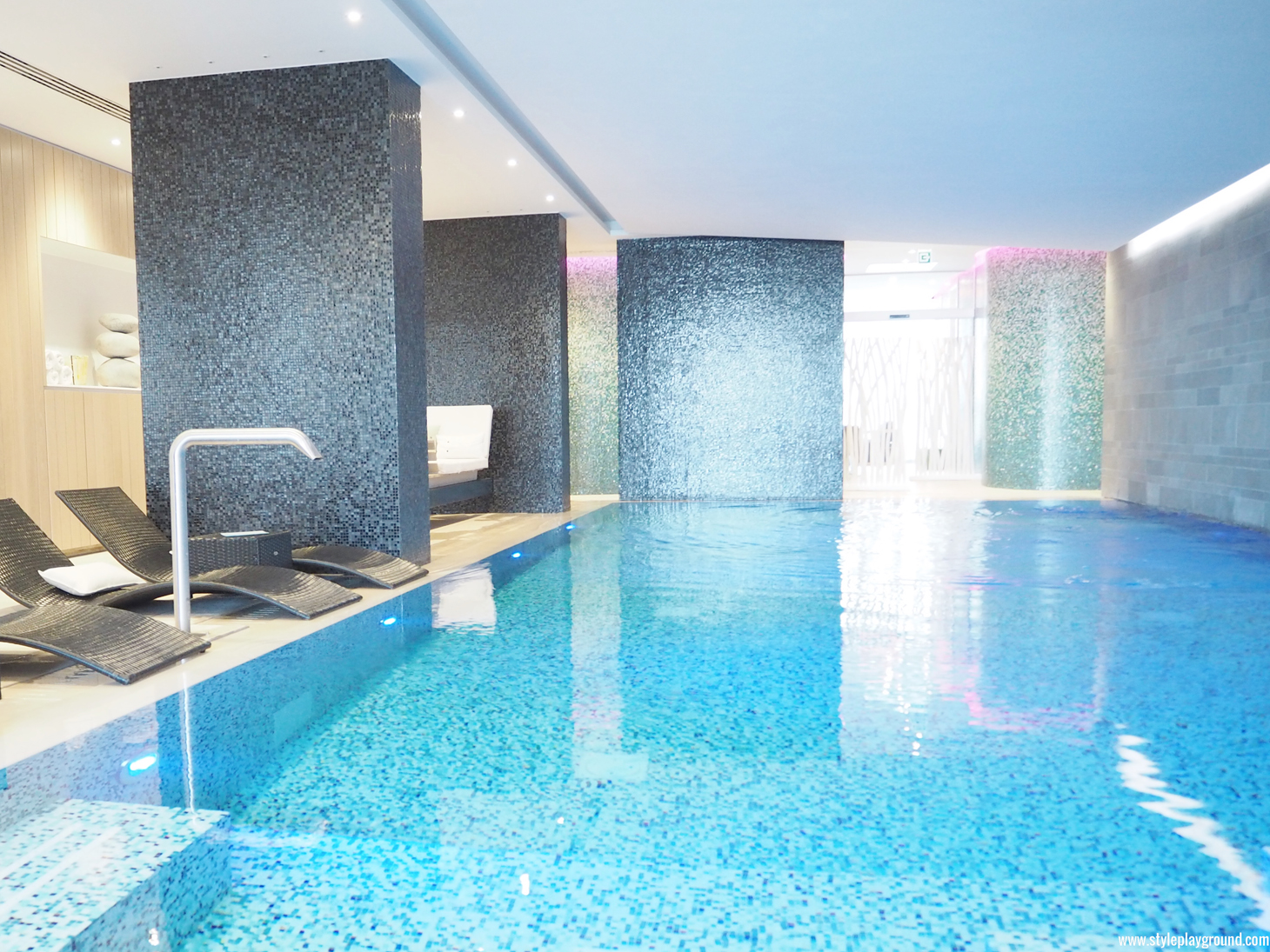 Deep Nature Spa Brussels, located on the third floor of the Up Site tower, 70 quai des Péniches 1000 Brussels.