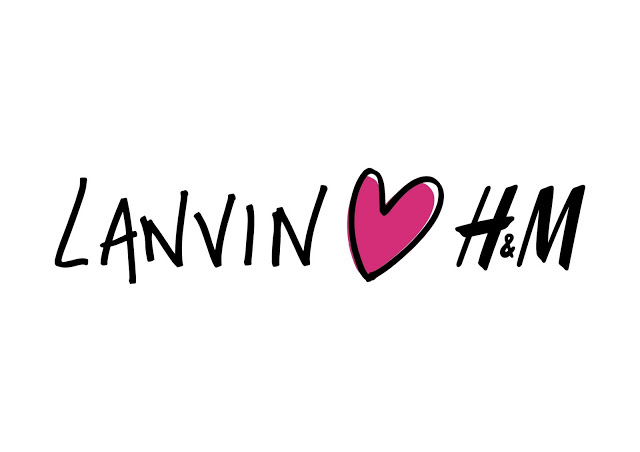 After a few videos, that made all the fashion world gossiping about their next collaboration, H&M finally revealed that Alber Elbaz aka the genius behind Lanvin will be the next designer.
Each year, I am so exciting about the H&M collaboration. Even though the last ones disapointed me (the Roberto Cavalli was not well tailored; the Rei Kawakubo was unatractive when you don't like dots; and the Jimmy Choo was too overpriced!), I am pretty sure that this one will be nearly perfect.
Lanvin is one of this brand that makes me dream. Drapped silk dresses, colorful ballerinas, huge necklaces and pretty t-shirts with bows are all I want!
So, I tell you, on the 23th of November, you will see me qeuing outside H&M!
xoxo

Après quelques vidéos, qui avaient fait ragoter le petit monde de la mode sur leur future collaboration, H&M a finalement révélé que'Alber Elbaz aka le génie dérrière Lanvin, serait le prochain à collaborer avec eux.
Chaque année, je suis super excitée par les collaborations H&M. Même si les dernières m'ont déçues (celle de Roberto Cavalli était mal coupée; celle de Rei Kawakubo était détestable quand on n'aime pas les pois; et celle de Jimmy Choo était clairement overpriced!), je suis quasiment sure que celle-ci va être proche de la perfection.
Lanvin est une de ses marques qui me fait rêver. Des robes de soie drappées, des ballerines multicolores, d'imposants colliers et de jolis petits t-shirt à noeuds sont tout ce que je veux!
Donc, je vous le dis, le 23 novembre, vous me verrez faire la file devant H&M!
Des bisouxxx