Designer crush:Heide Winne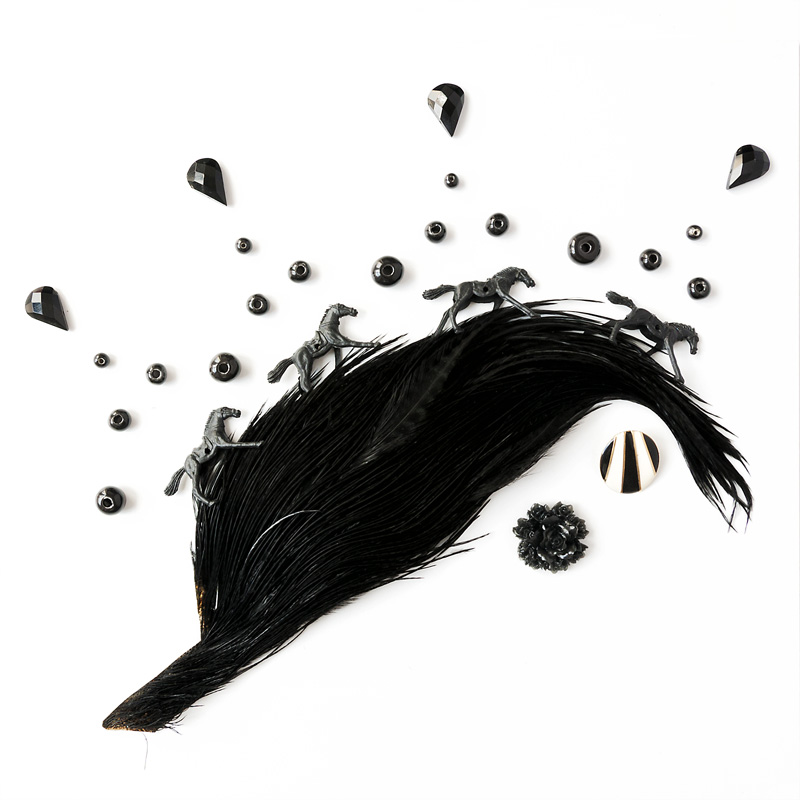 Here are some pictures I wanted to share with you for a while now.Some weeks ago, I was asked to do the styling and the "modeling" for a friend of mine who creates beautiful jewels under the name of Heide Winne.
Voici quelques photos que je voulais partager avec vous depuis un moment mainteant.Il y a quelques semaines, on m'a demandé de faire le styling et de jouer la "mannequin" pour une de mes amies qui crée de magnifiques bijoux sous la marque Heide Winne.
You can visit her website here, buy her jewels from here and become a fan of her pieces on facebook.
Vous pouvez visiter son site ici, acheter ses bijoux  ici et devenir fan de ses créations sur facebook.
And coming really soon, an interview of her on my blog!Et, très bientôt, une interview d'elle sur mon blog!