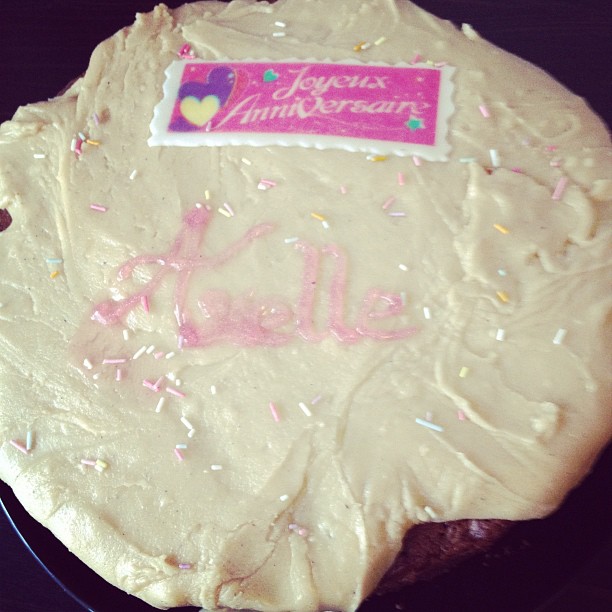 Last week was really fun. We celebrated my 22 birthday Saturday over brunch, I went to Antwerp to celebrate the launch of the new Kirilove Vero Moda collection and the 25th birthday of Kipling and finally, I spent some precious time with my boyfriend!
How was your week?
❤
Axelle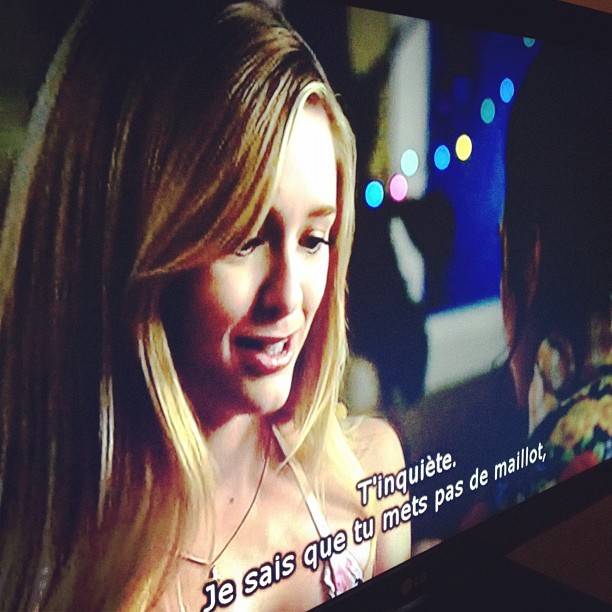 Loving the new TV serie Awkward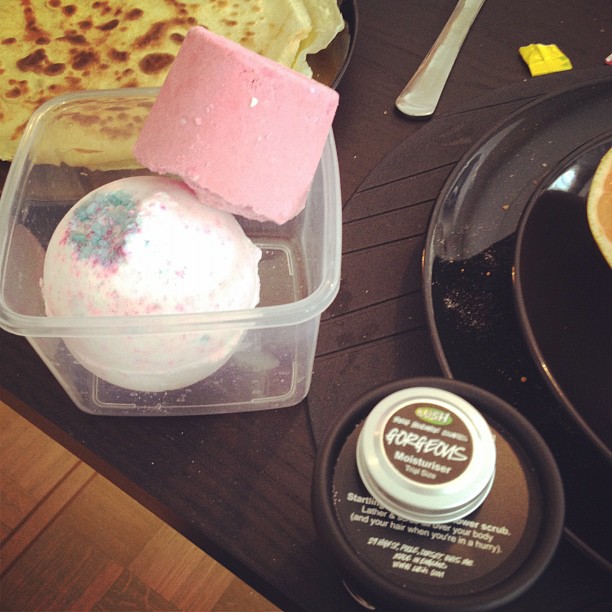 Gorgeous gifts from Lush for my birthday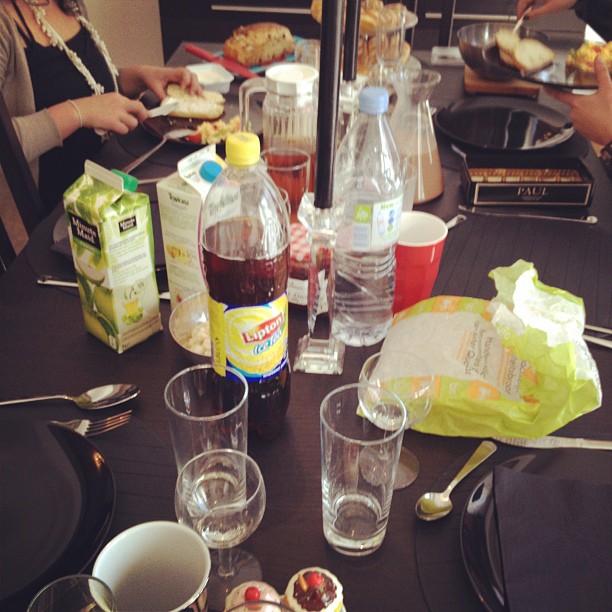 Brunch on my birthday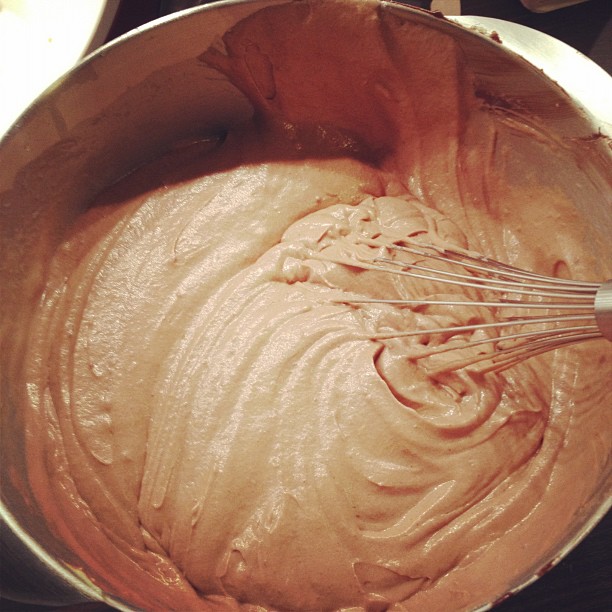 Step one of the birthday cake!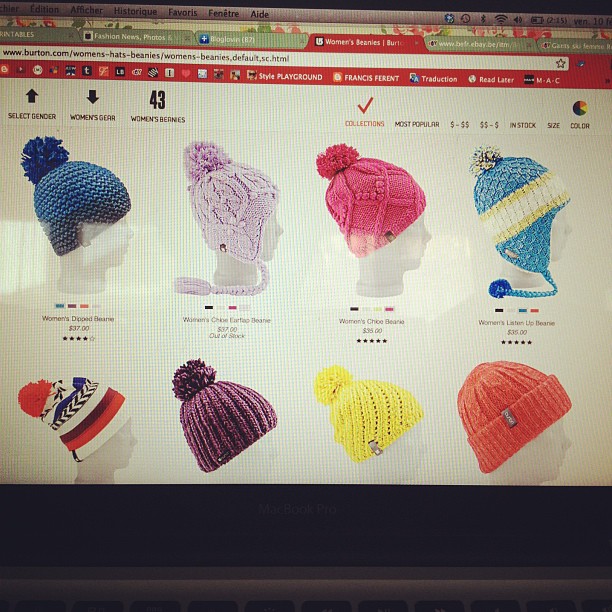 Going skiing in over a month, can't wait!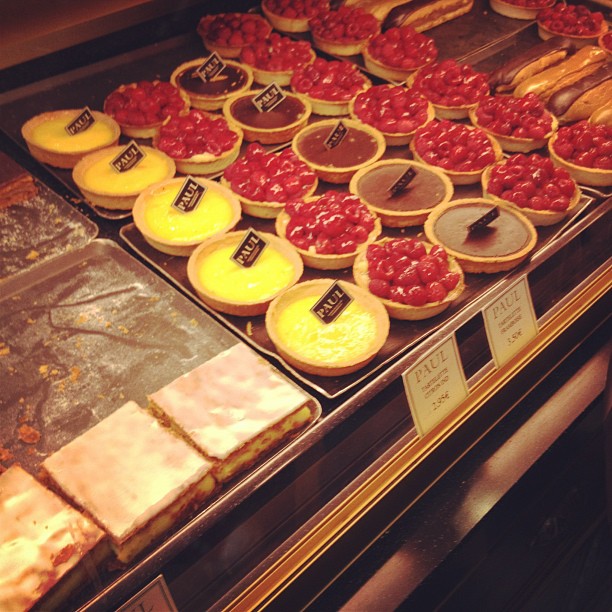 Yummy!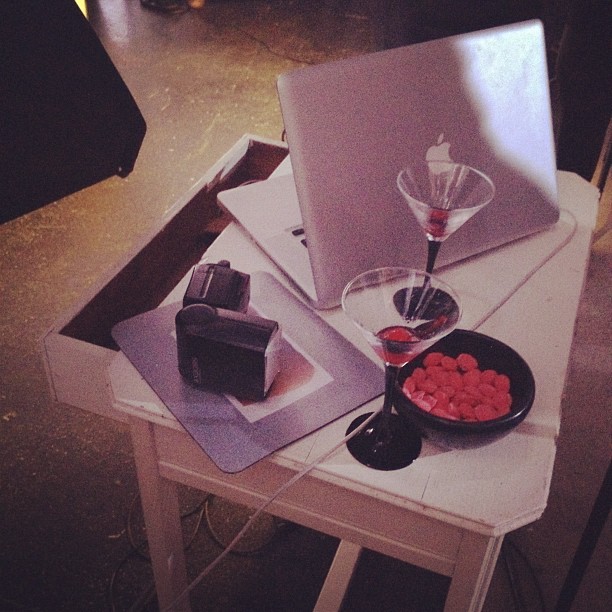 In Antwerp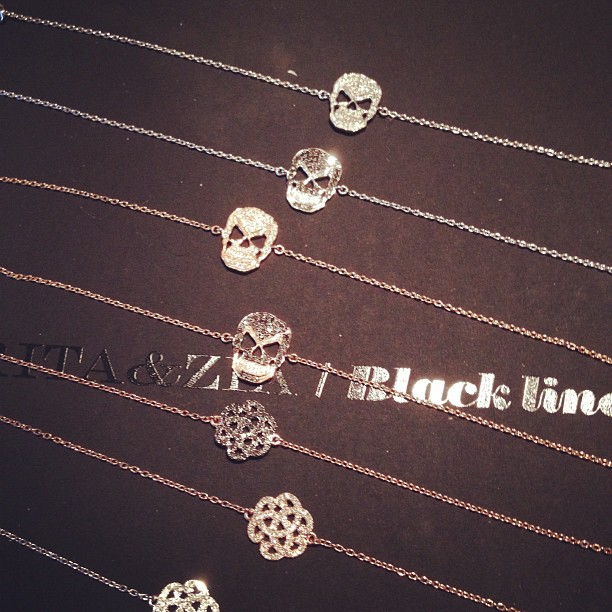 Fell in love with the new Rita & Zia collection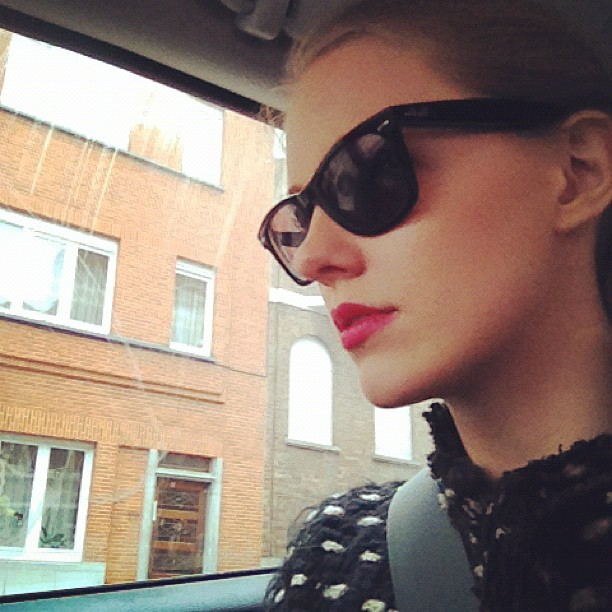 Bright pink lips!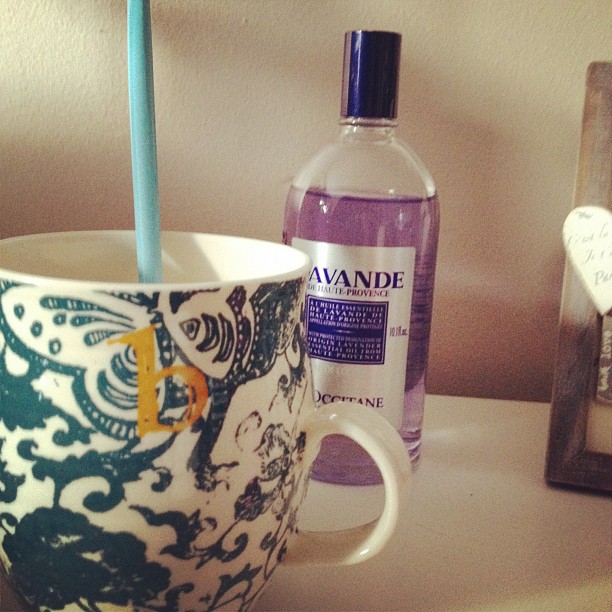 Had a terrible headache and cured it by staying in bed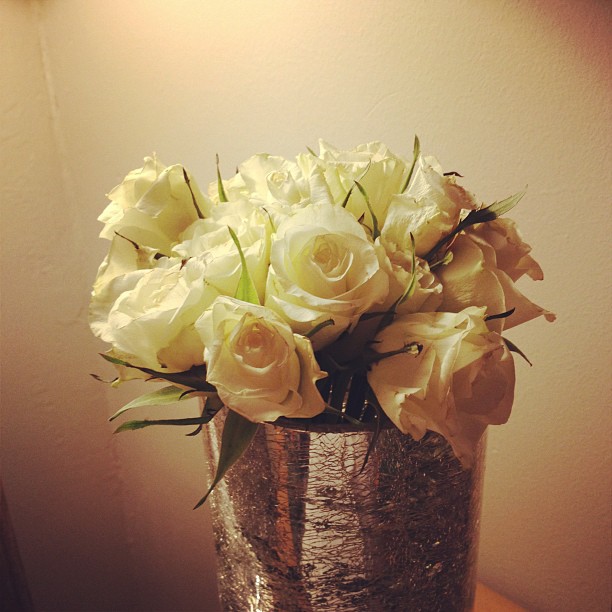 Some flowers in our bedroom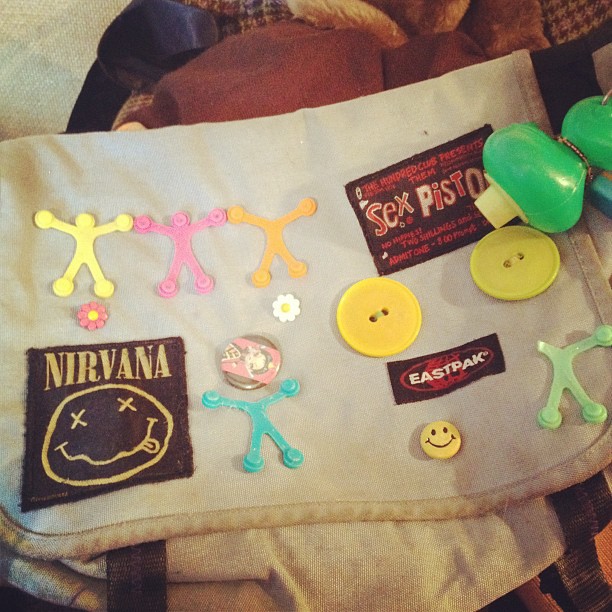 Found my old school bag, lots of memories!
You can also follow styleplayground there: TWITTER | BLOGLOVIN | FACEBOOK