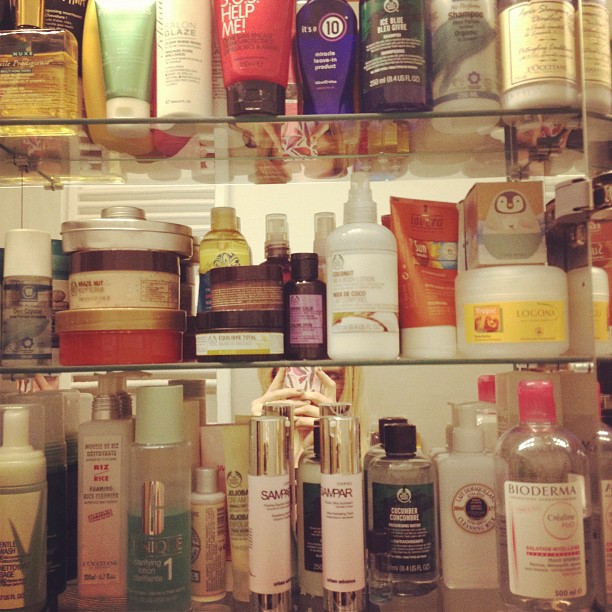 A peek inside my bathroom
The beginning of last week was awful. I don't know what was going on, but from Monday to Wednesday, everything went wrong. From my broken MAC mini to flour all over my car and 2 hours spent in a traffic jam to ride exactly 2km, every single thing went seriously wrong. So it was nice to spend an amazing day Friday with my BBF riding a nice Skoda all around Brussels to get our nails done at OPI, a makeup session at Bobbi Brown and some shopping at New Look 🙂
Saturday, we went to a beautiful wedding and spent all day with family and friends, such a nice way to end a terrible week!
❤
Axelle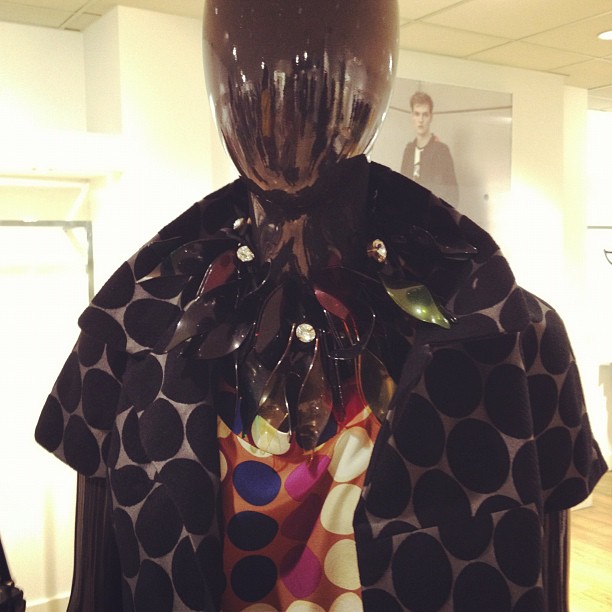 At the press preview for Marni & H&M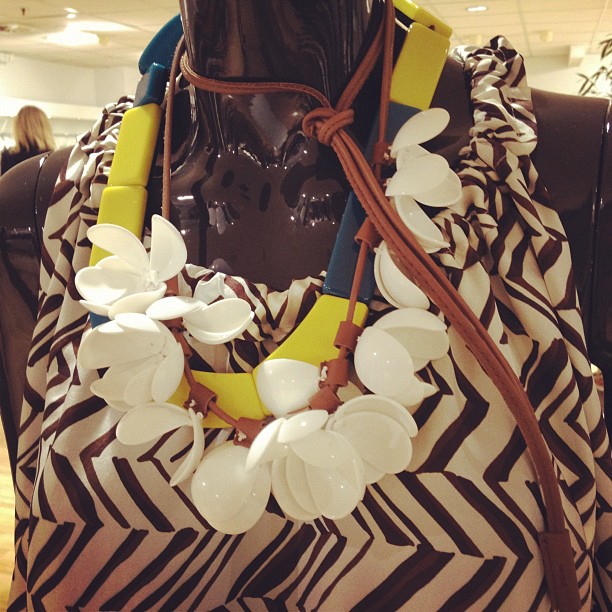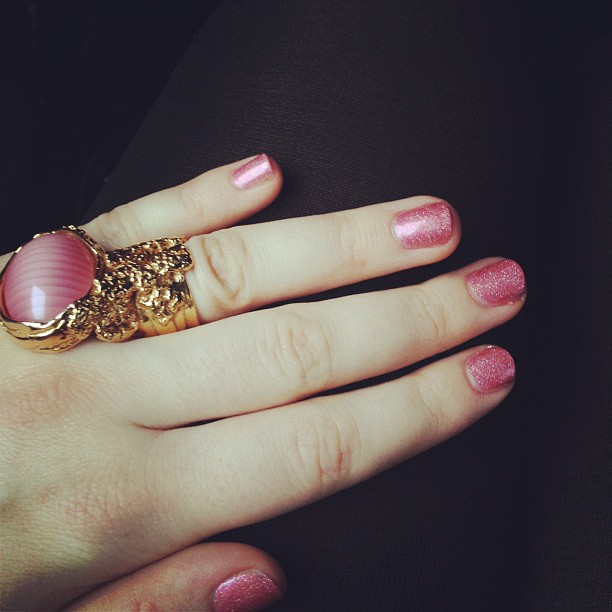 OPI DS reserve matching my YSL ring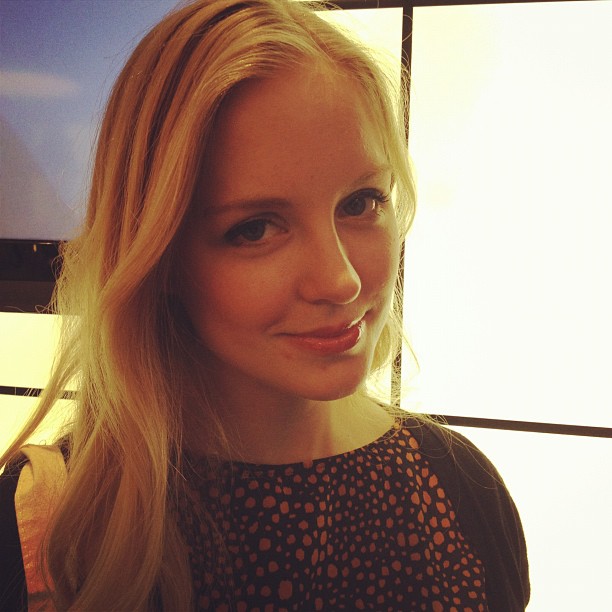 Makeup by Bobbi Brown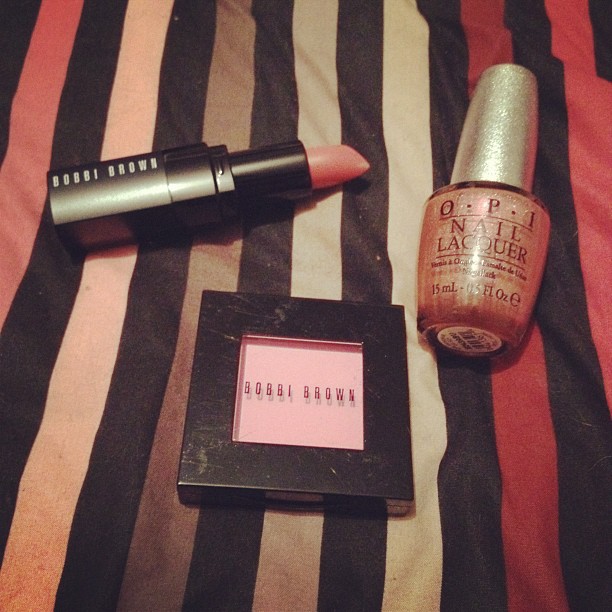 New in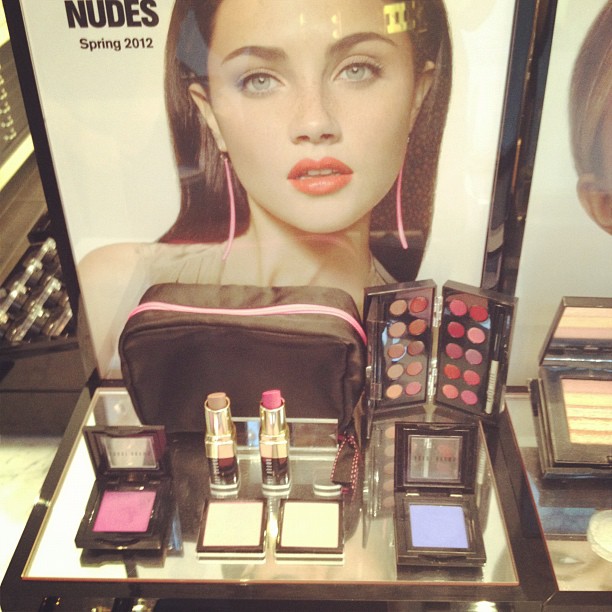 Loving everything at Bobbi Brown Brussels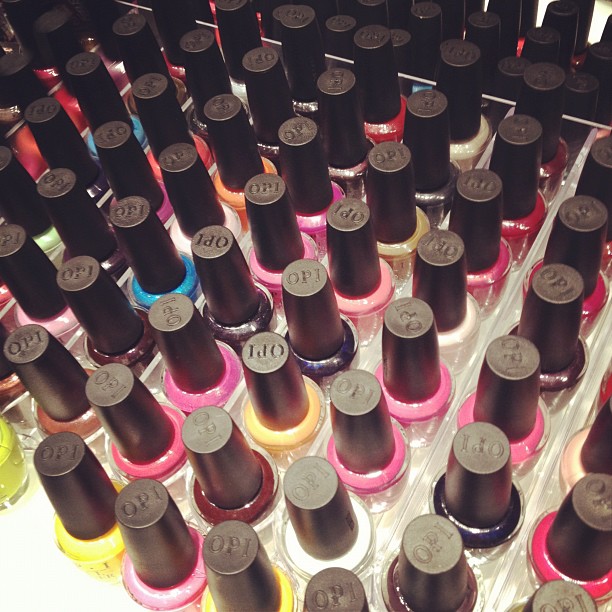 I want them all!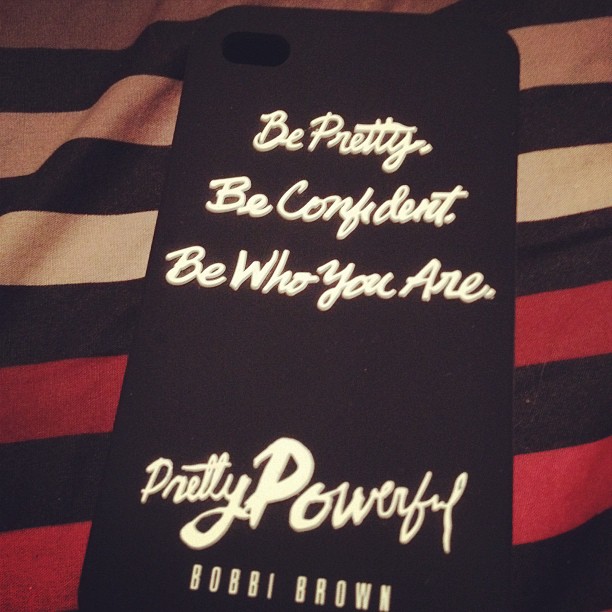 I love my new iPhone case!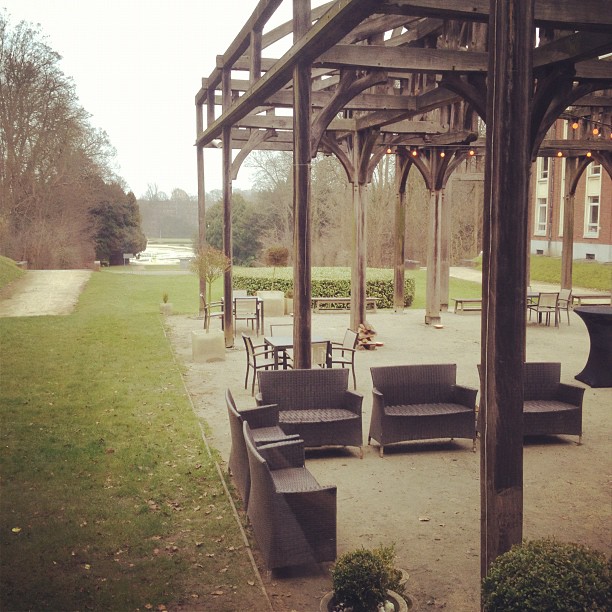 The wedding venue was really pretty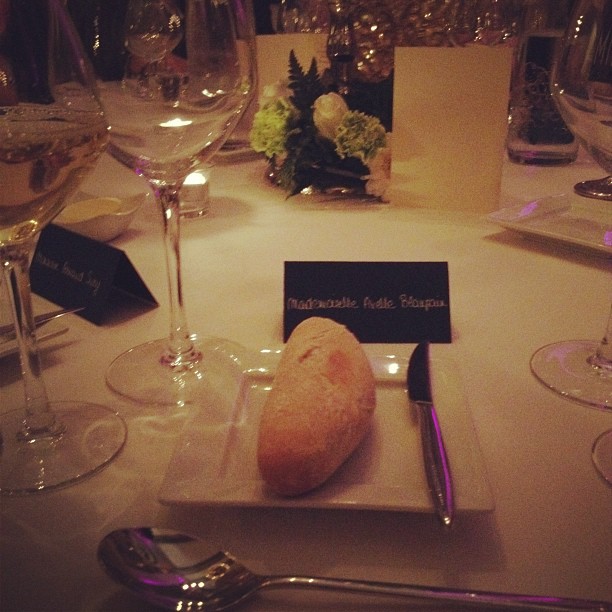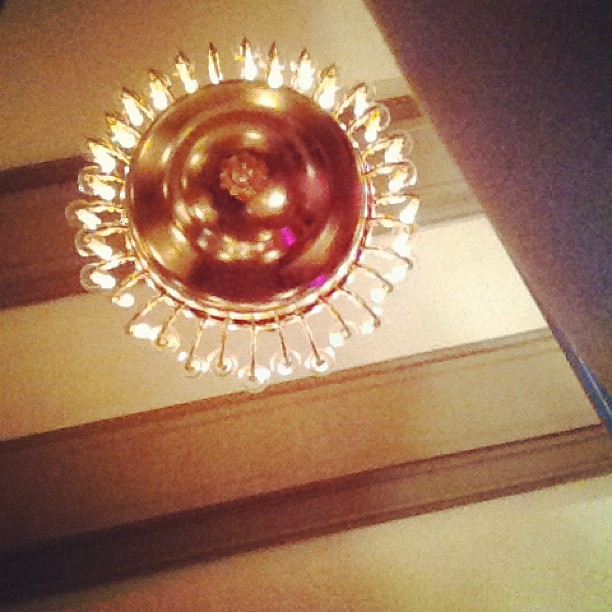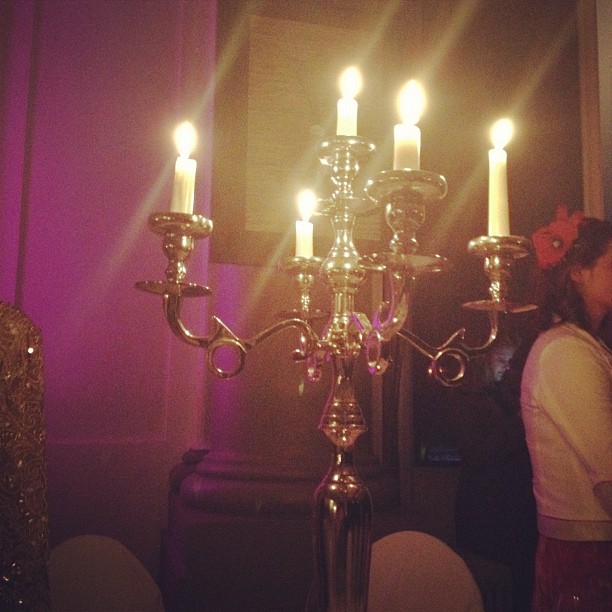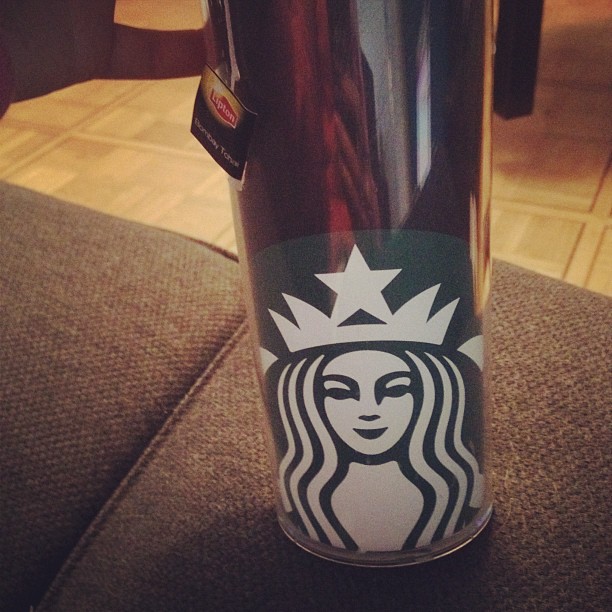 A much needed Chai tea latte on Sunday
You can also follow styleplayground there: TWITTER | BLOGLOVIN | FACEBOOK