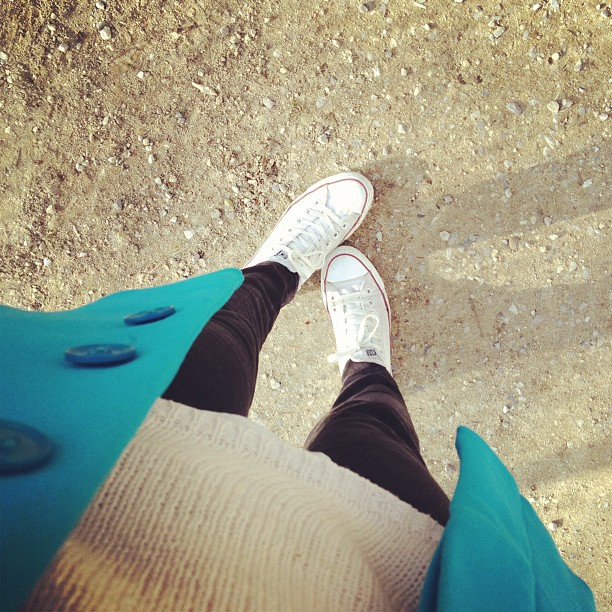 Casual outfit
This week was full of nice little treats like hanging my nail polish rack or trying out a new mascara…
How was your week?
❤
Axelle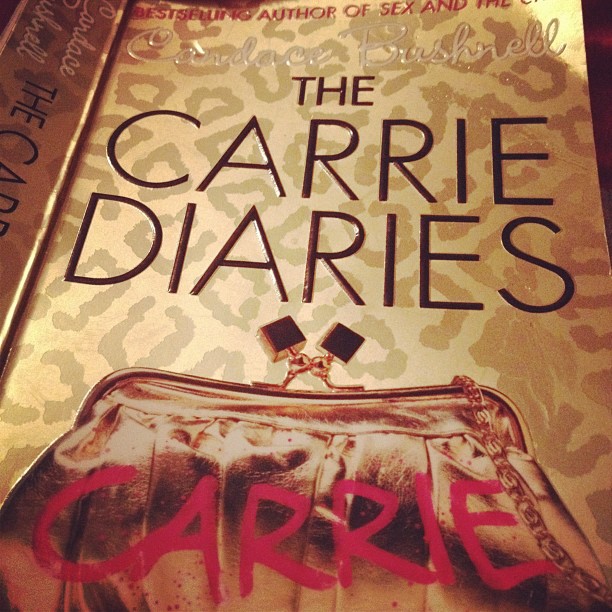 Current reading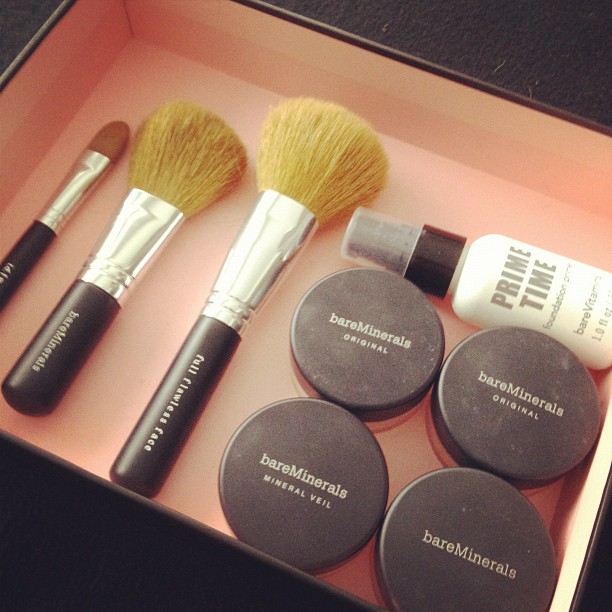 Filmed a review about this, will be up this week!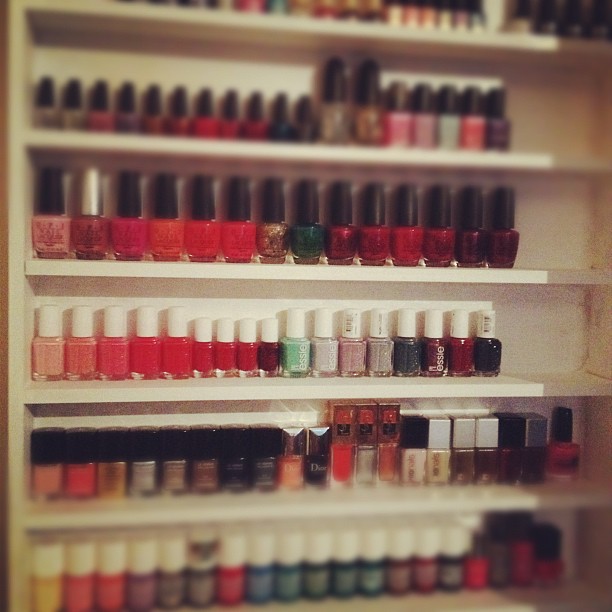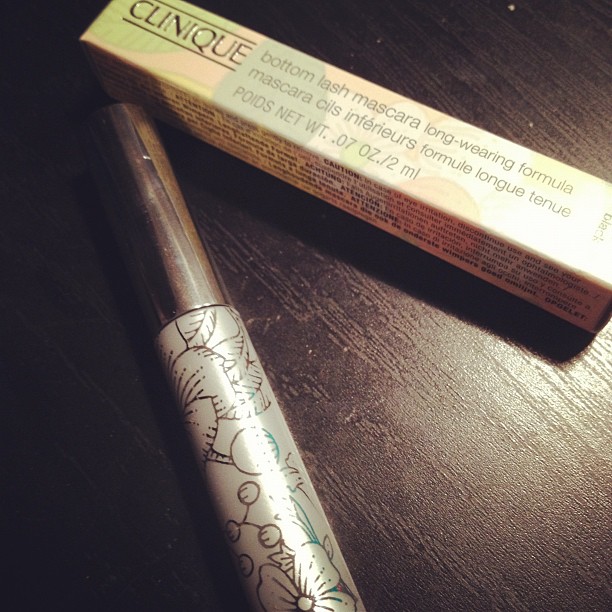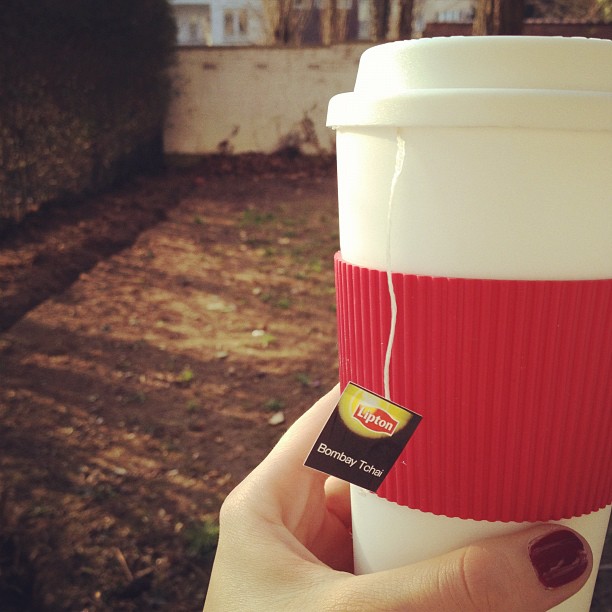 Enjoying a tea in my garden: priceless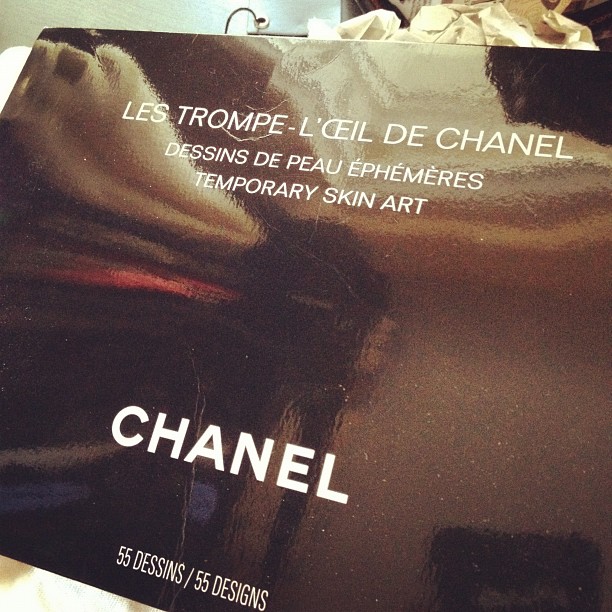 They were hiding in a box!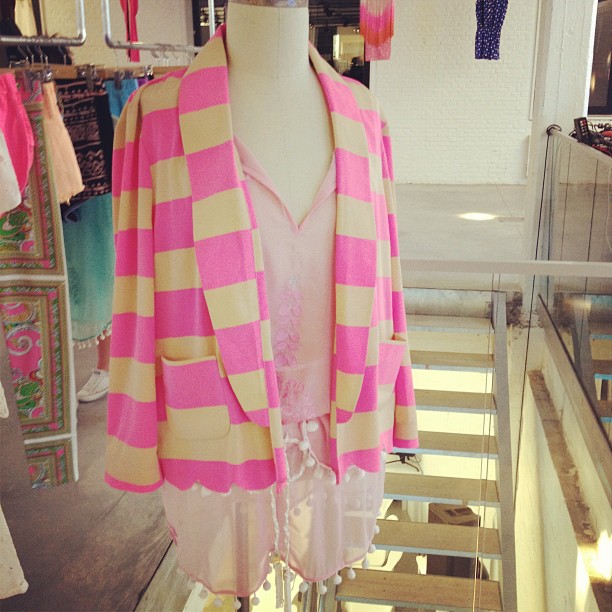 Fell in love with this silk blazer from River Island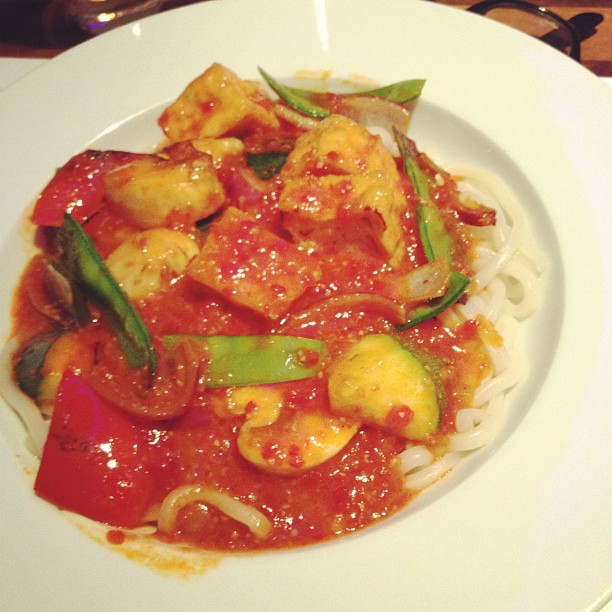 Dinner with the girls at Wagamama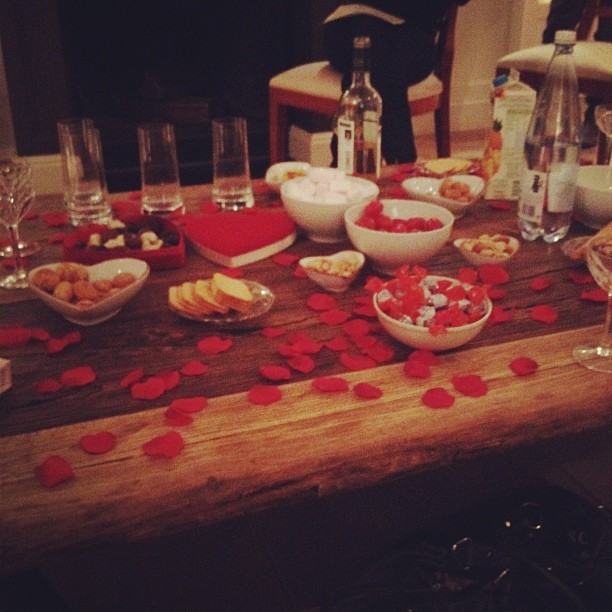 Girls night!
You can also follow styleplayground there: TWITTER | BLOGLOVIN | FACEBOOK