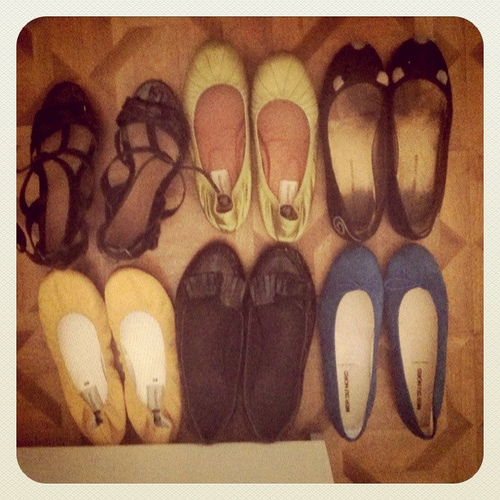 Shoes I packed for LondonProbably the longest Diary ever!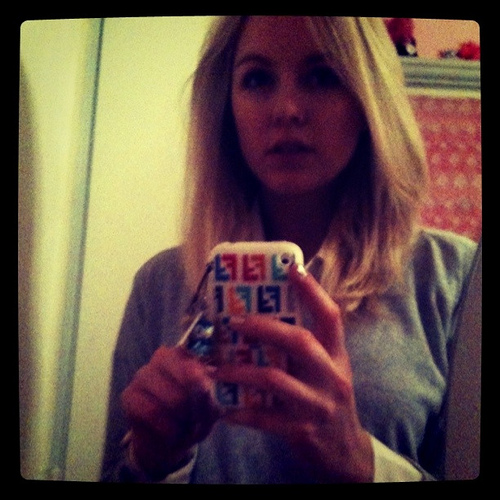 Right before we left!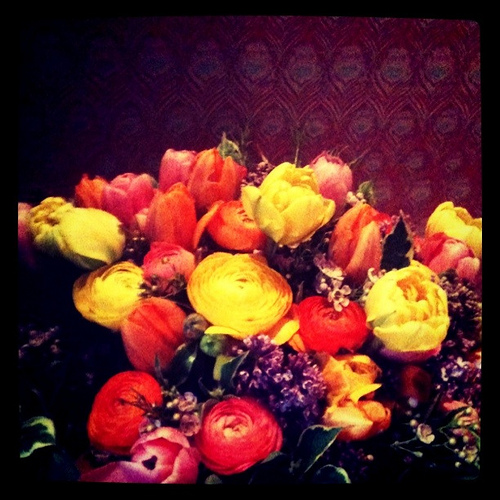 My boyfriend surprised me with the biggest bunch of flowers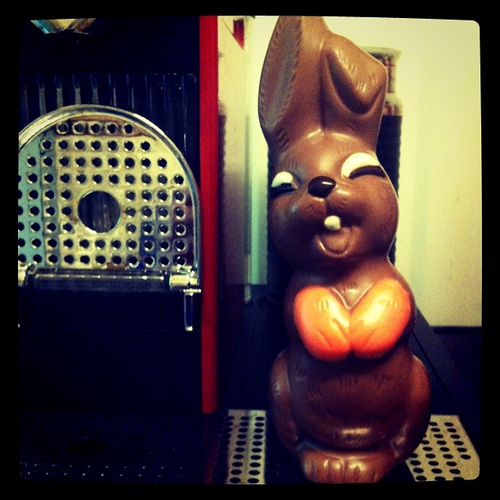 Easter is here!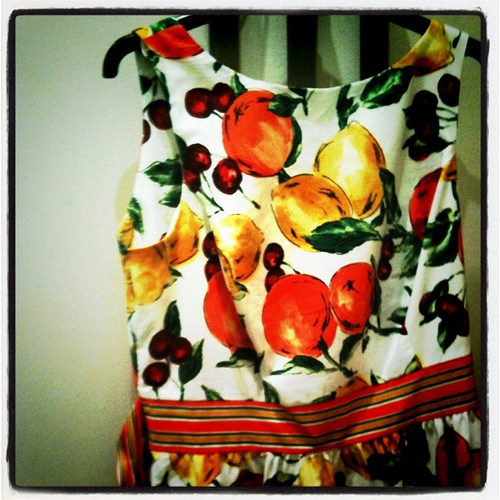 A beautiful retro dress, sadly they didn't have my size anymore!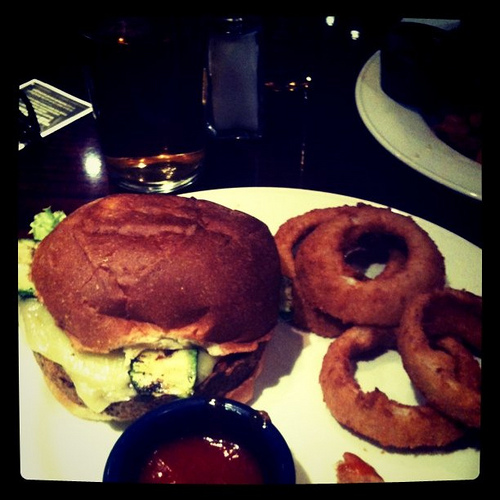 Dinner at the Hard Rock Café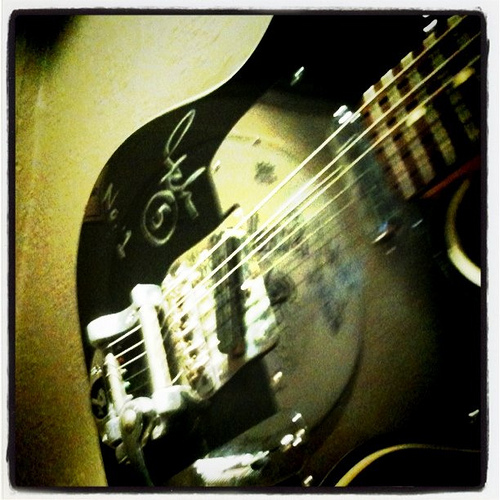 John 5's guitar!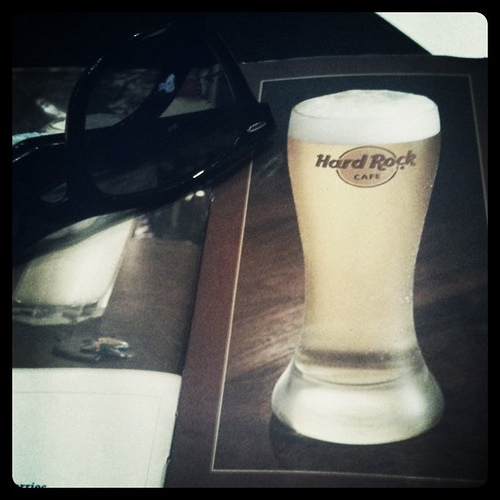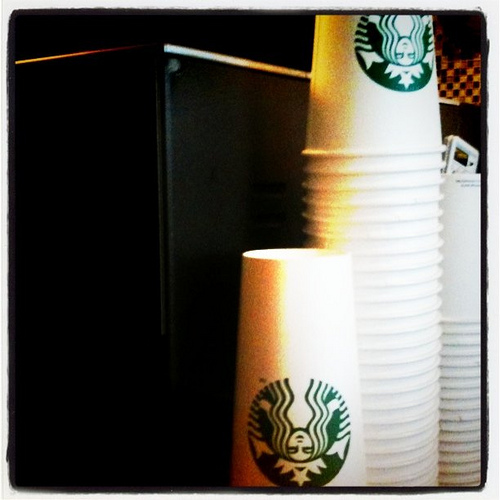 Starbucks!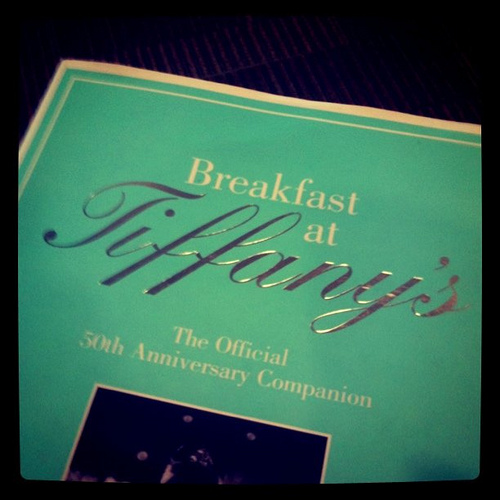 Reading books at Waterstone's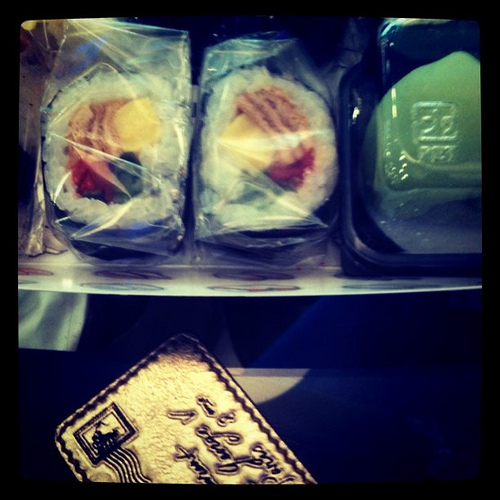 Lunch at Wasabi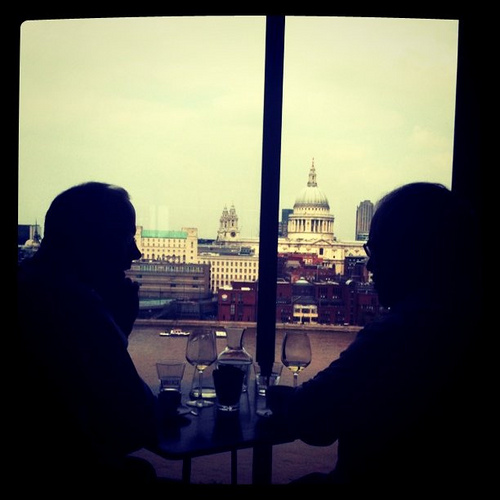 View from the Tate's restaurant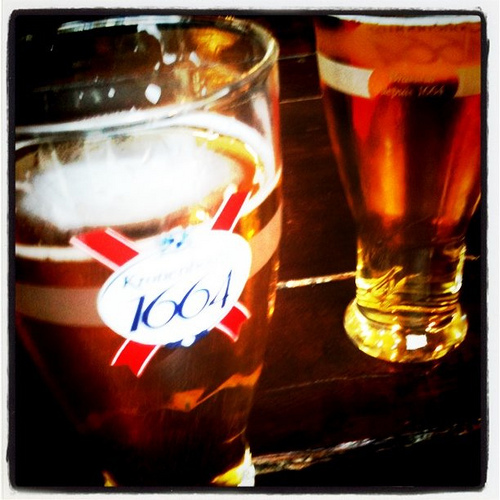 Spent our time at the pub drinking beers!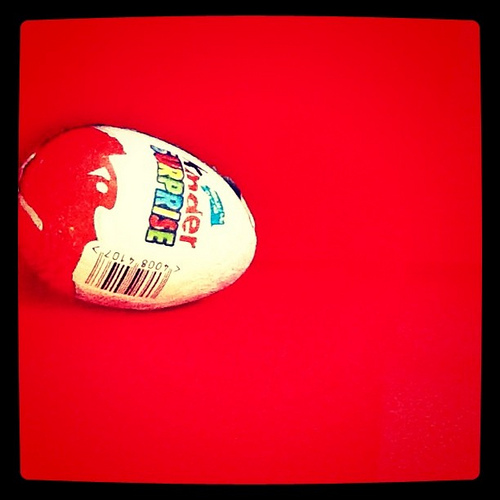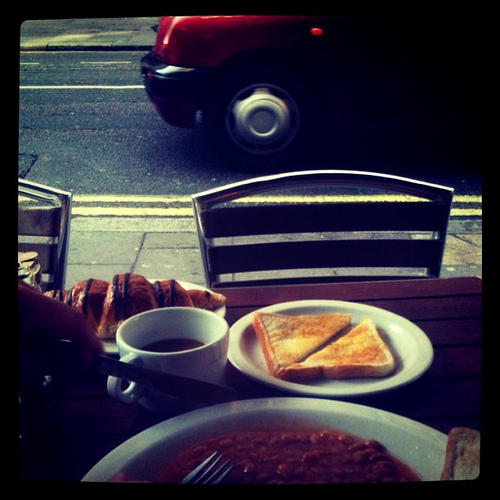 Traditional English breakfast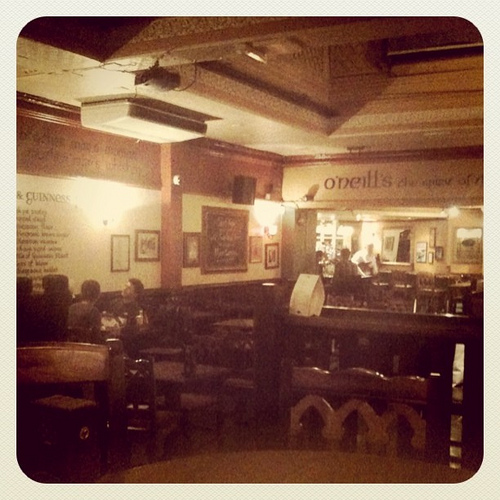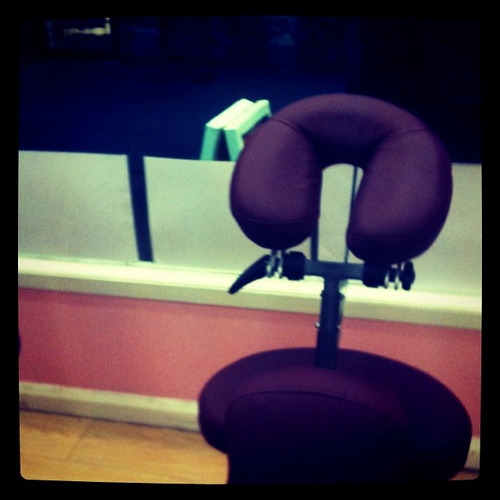 Getting a massage in China town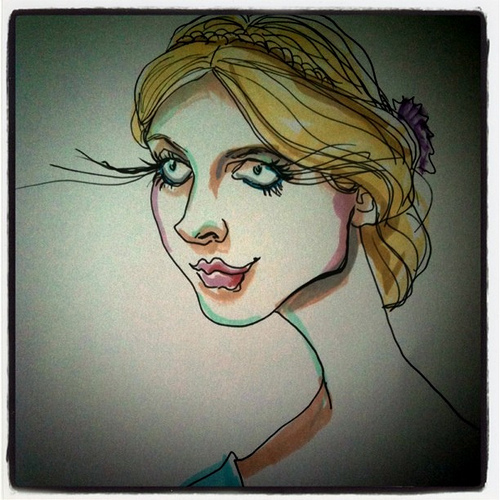 A beautiful drawing of me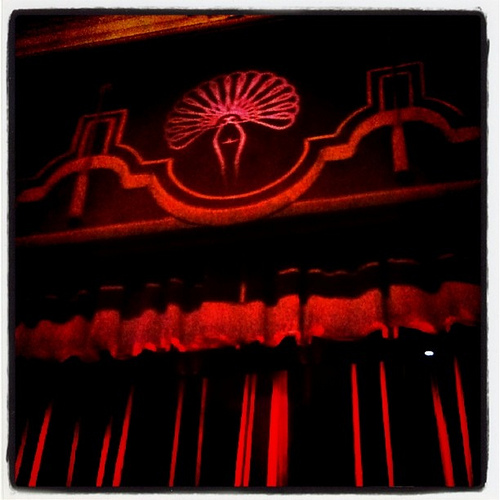 The Hurly Burly show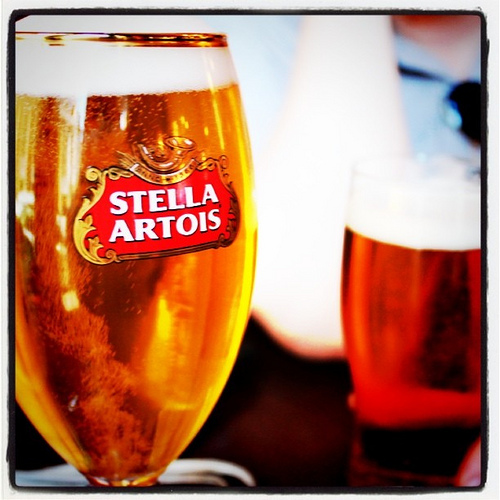 Lots of beer!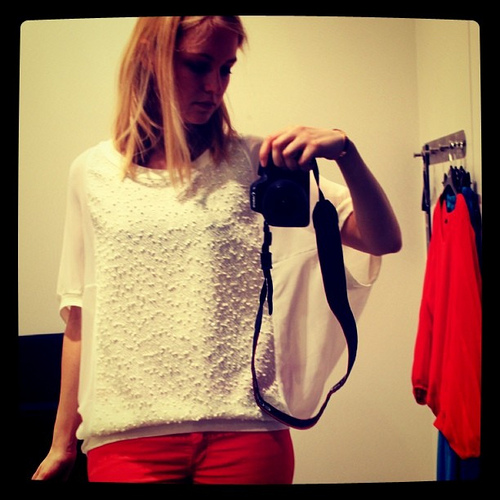 What I tried at Topshop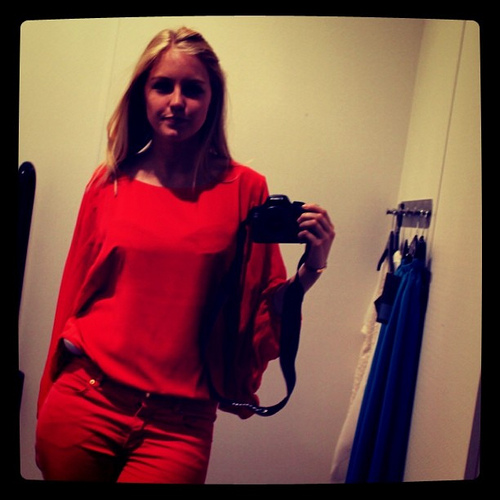 Can you guess what I took home with me?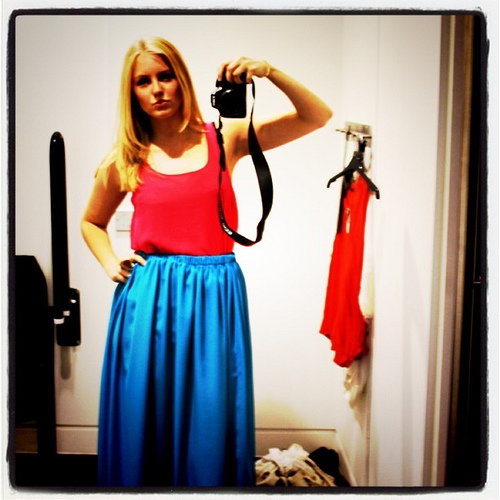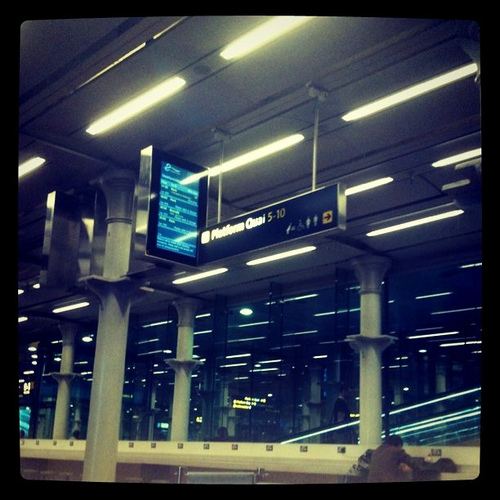 Eurostar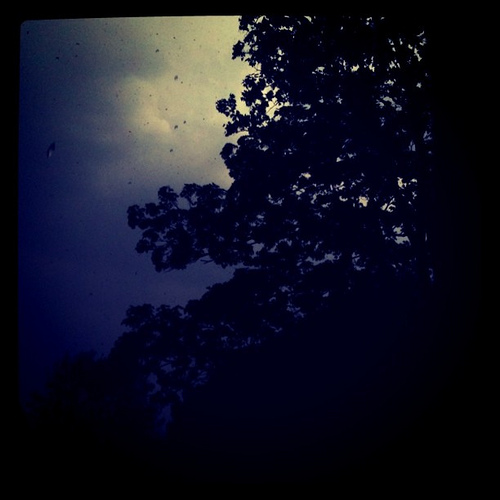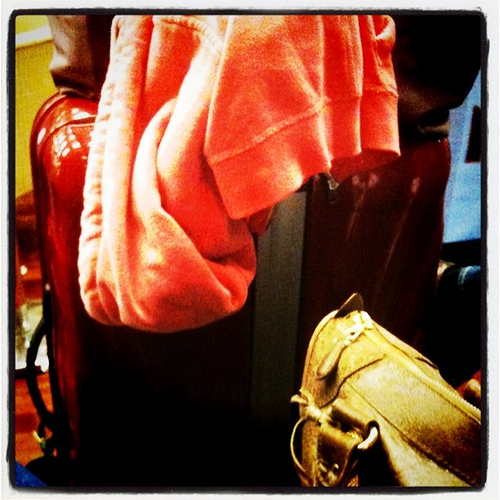 Fully packed!