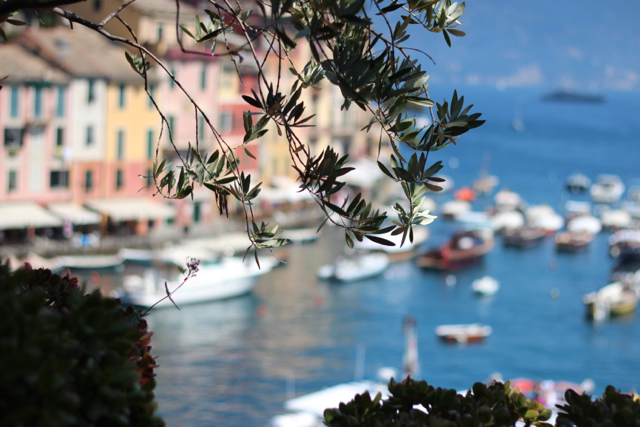 View on Portofino from the heights
We came back home last weekend, after an exhausting 14 hours drive from the French Riviera. It's always bittersweet to come back home after days spent by the pool under a bright sun.
As always when we come back from holidays, our place looks like a giant mess and, between quick trips to the country and my childhood best friend graduating, I haven't had much time to get things back on track!
Here is a quick diary post with photos from our trip in Italy.
❤
Axelle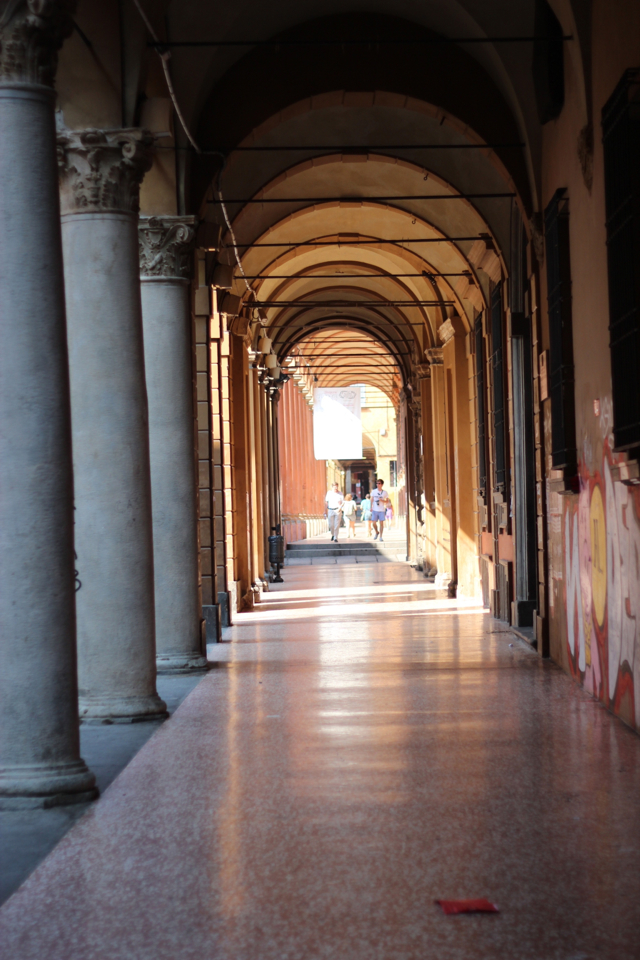 Deserted Bologna during the weekend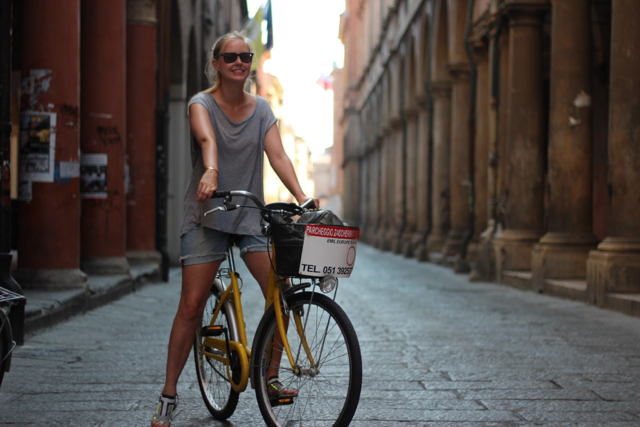 I always look stupidly happy when I ride a bike!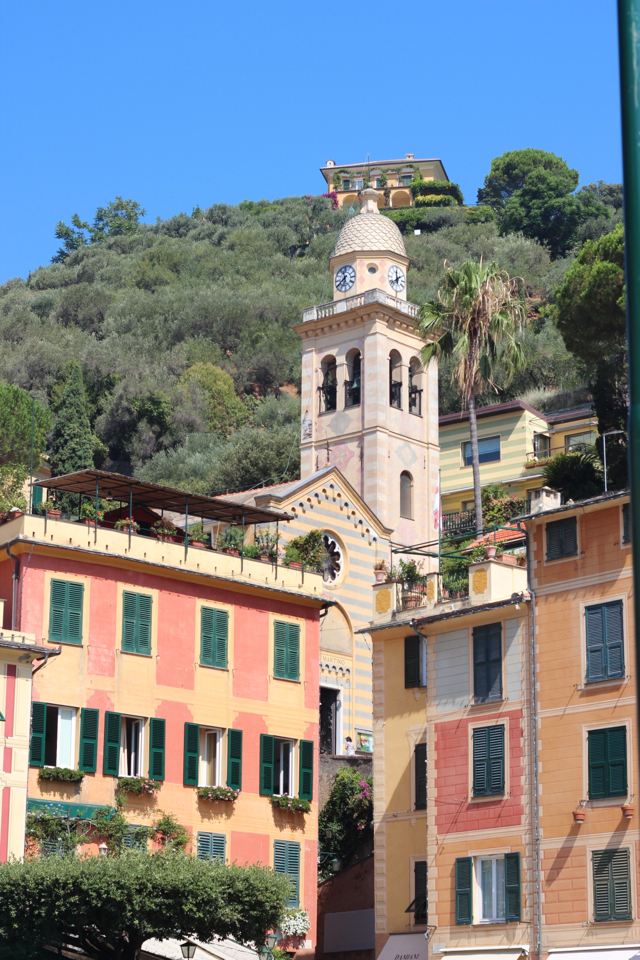 Portofino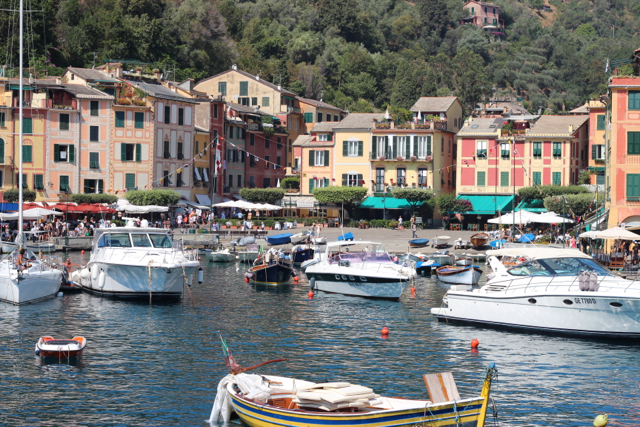 White and colorful boats in Portofino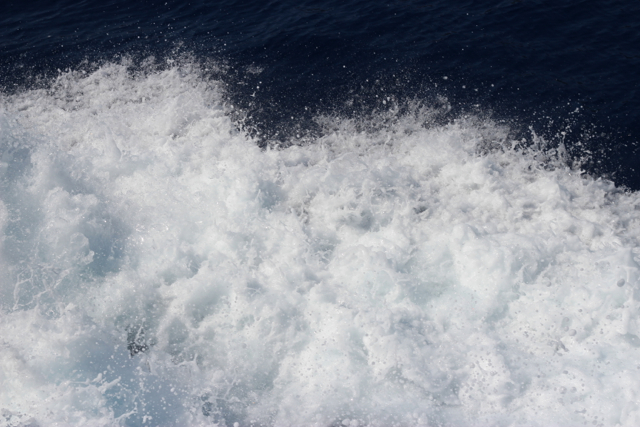 Splash of water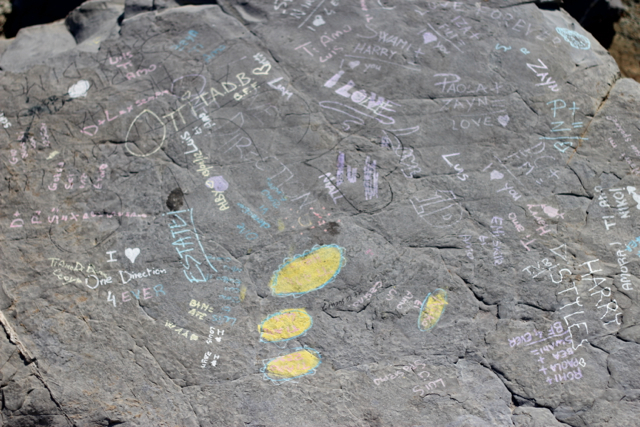 Sure, they must love One direction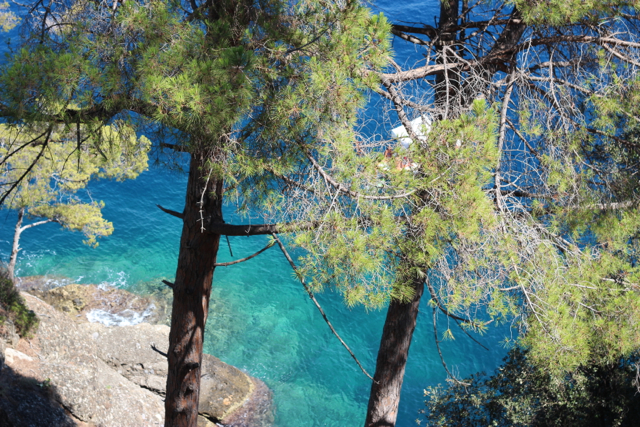 Turquoise waters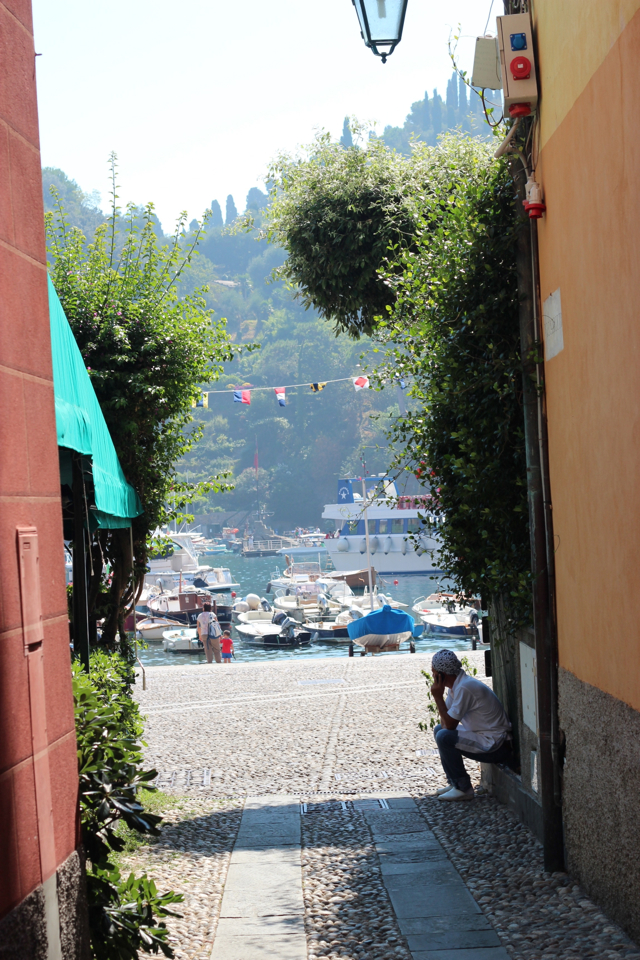 Tiny streets