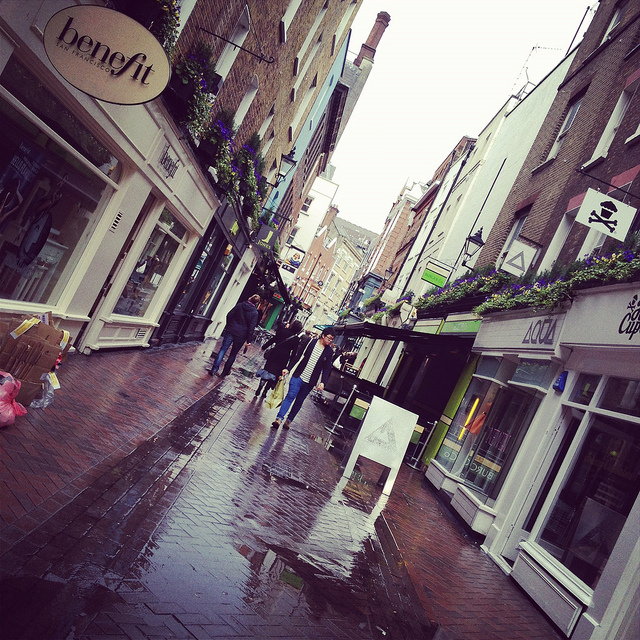 Shopping in Carnaby street
Hey beauties!
I got back from London this Wednesday, and since then I've been pretty stuck in my bed. On Monday, I catched the worst flu ever and I had to spend a solid 36 hours in bed! What a shame when you're in London but I honestly couldn't stand on my two legs!
It's Saturday now and I am still feeling awful, so I guess I'll stay in bed all day long!
Anyways, here are some snaps from London, hope you'll enjoy them!
❤
Axelle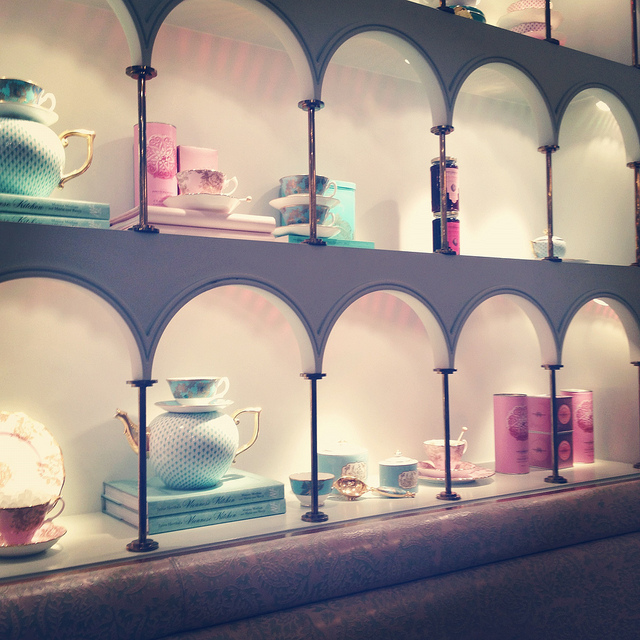 Lunch at the Fountain restaurant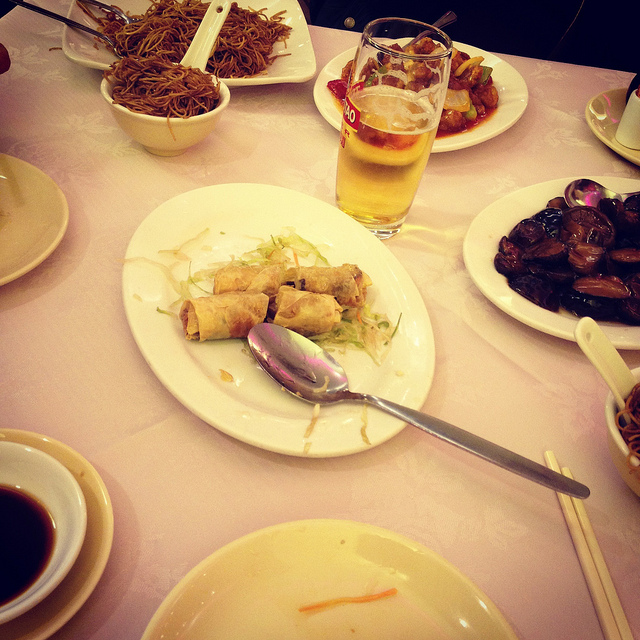 Diner in Chinatown
Bubble tea at Harvey Nichols
Even Harrod's knows me!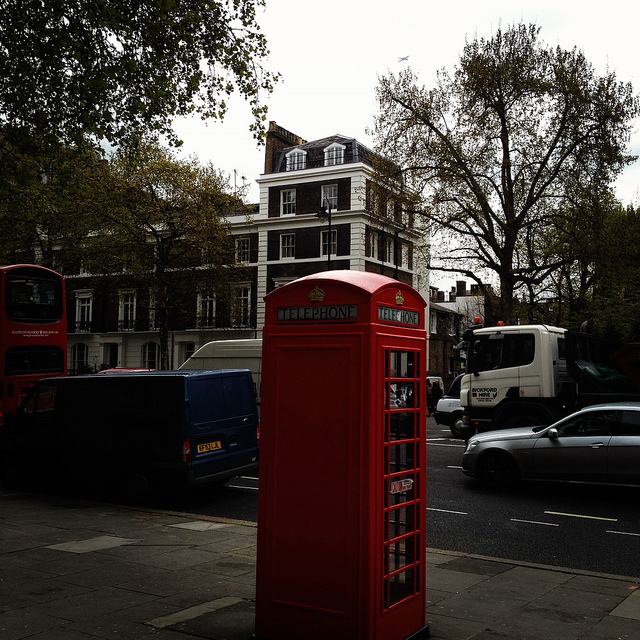 Typical London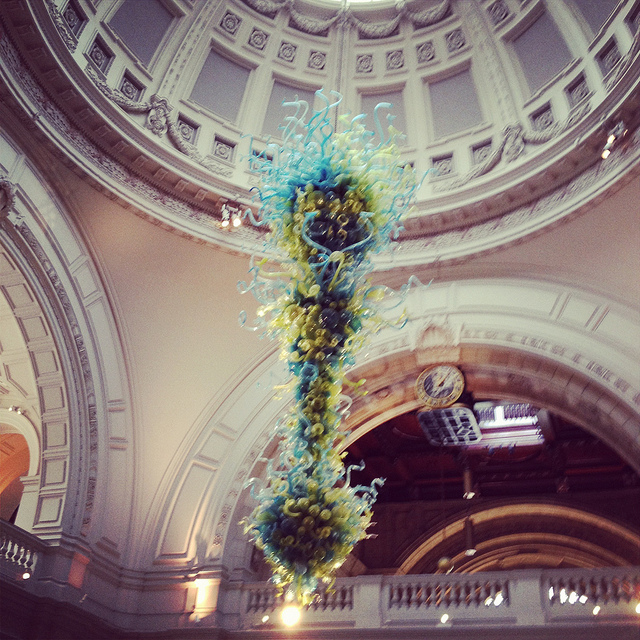 V&A museum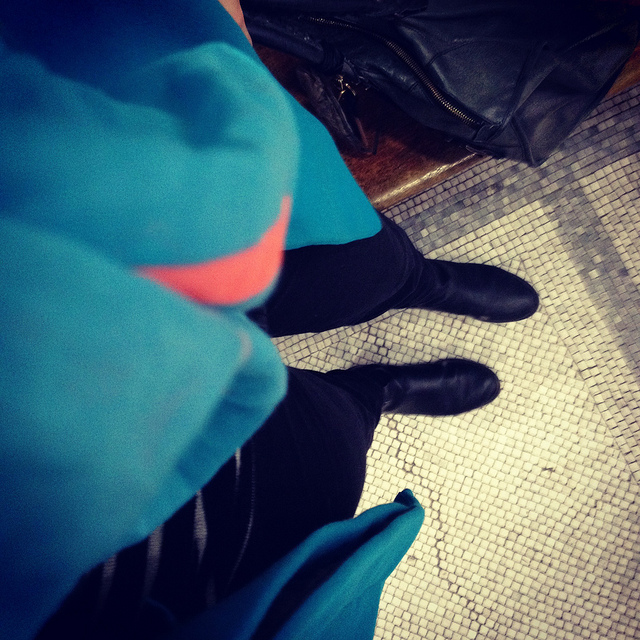 My go to blue coat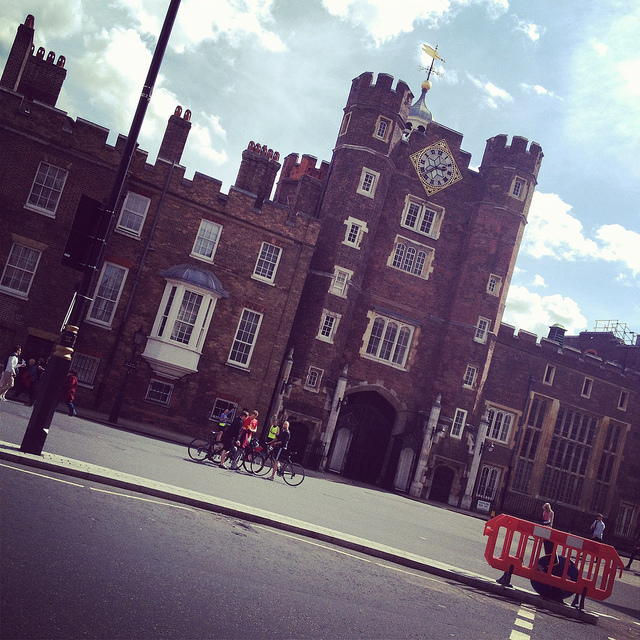 Enjoying a ray of sun during the marathon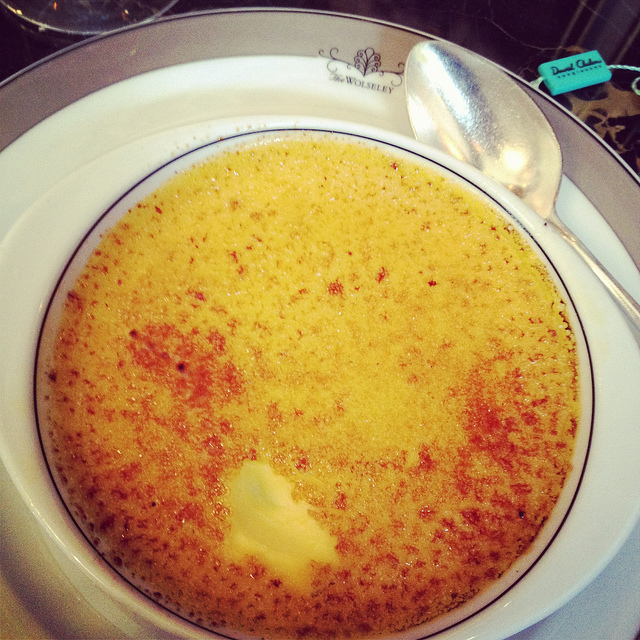 Wonderful crème brûlée at The Wolseley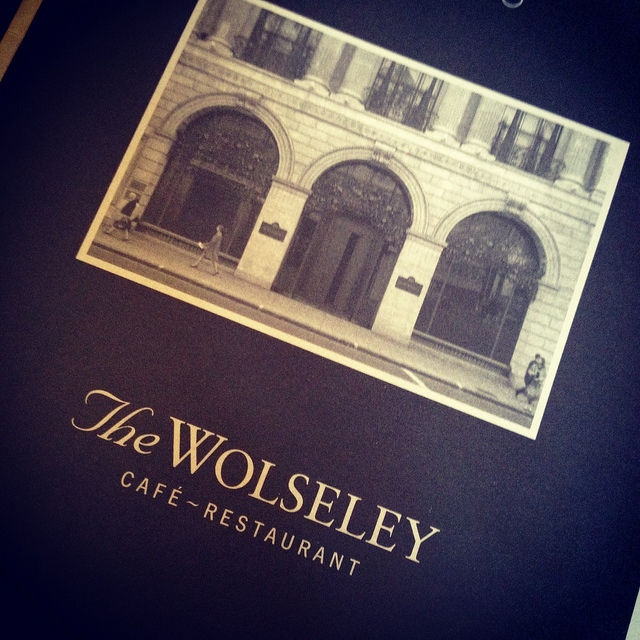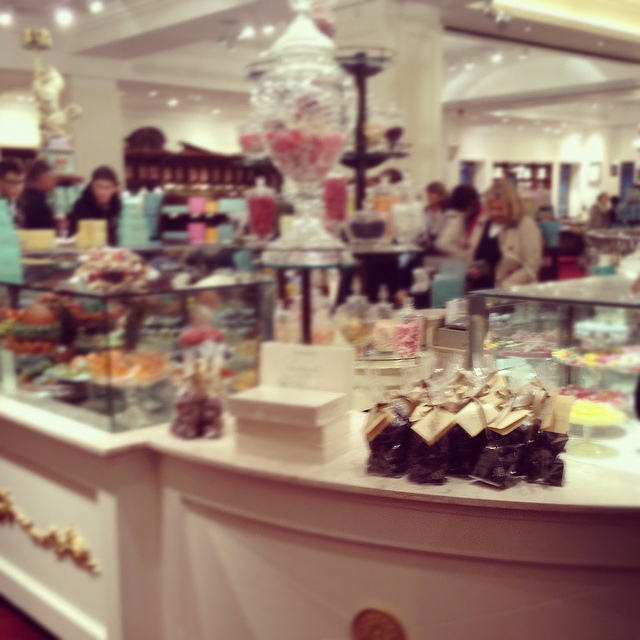 Candies as Fortnum and Mason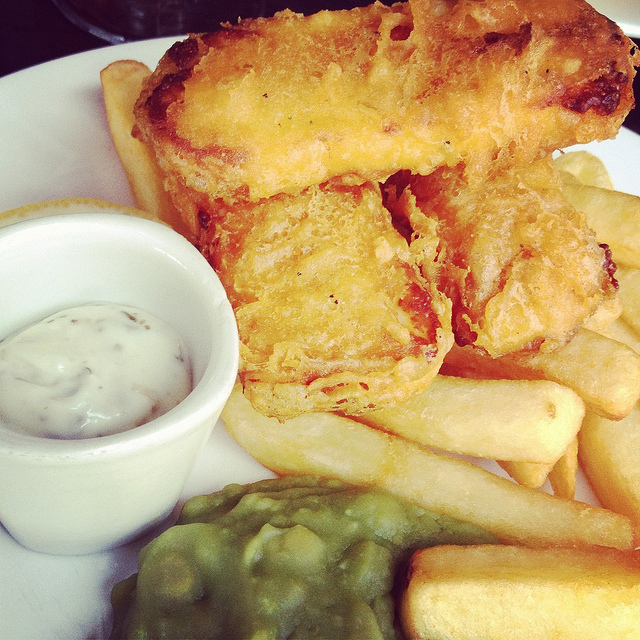 Vegetarian fish & chips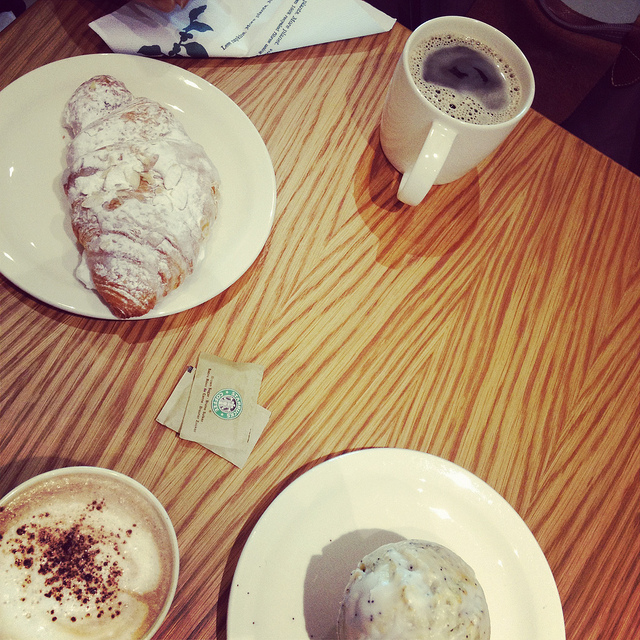 Breakfast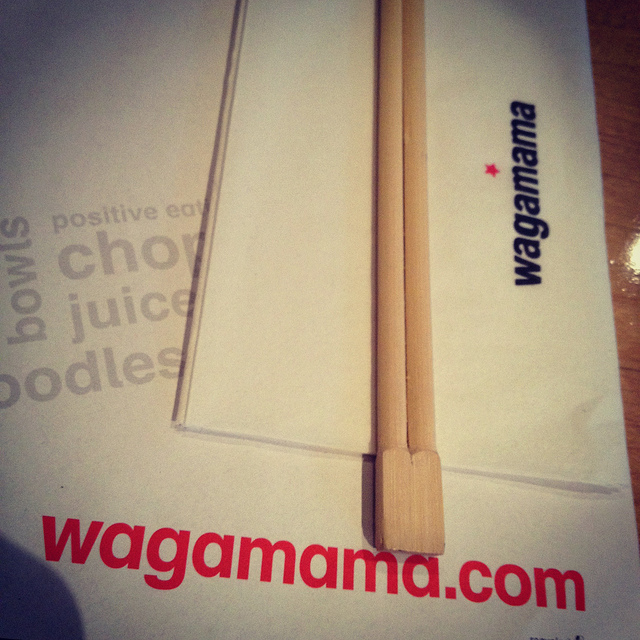 Diner at Wagamama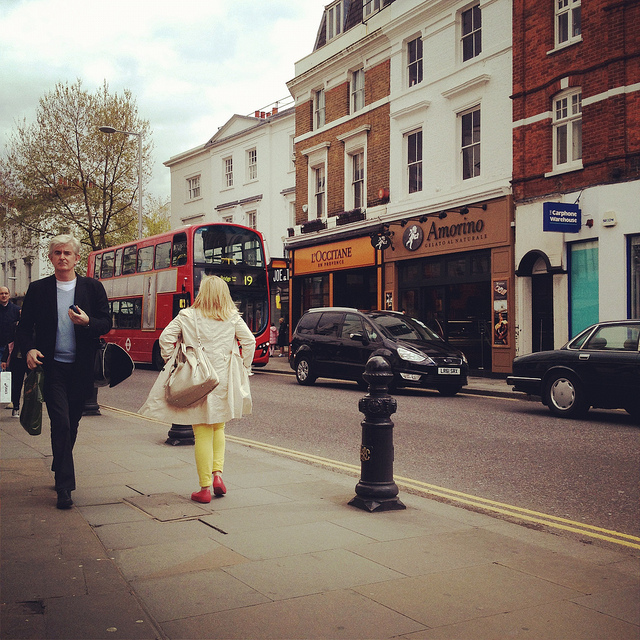 Shopping in King's road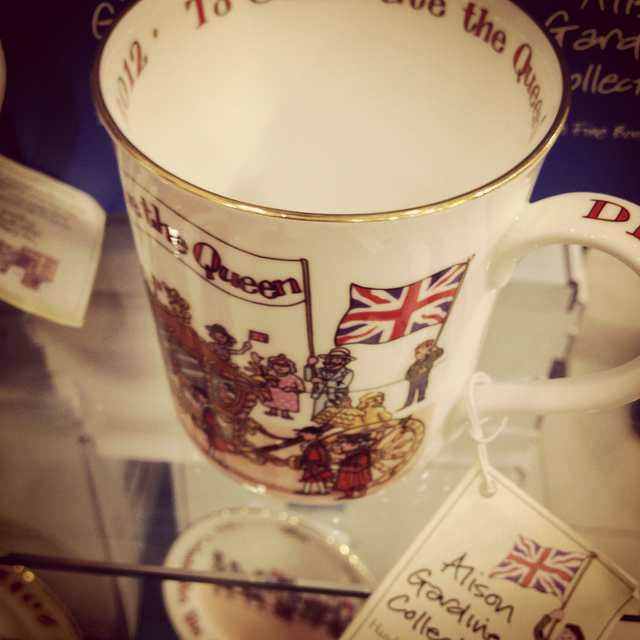 Jubilee mug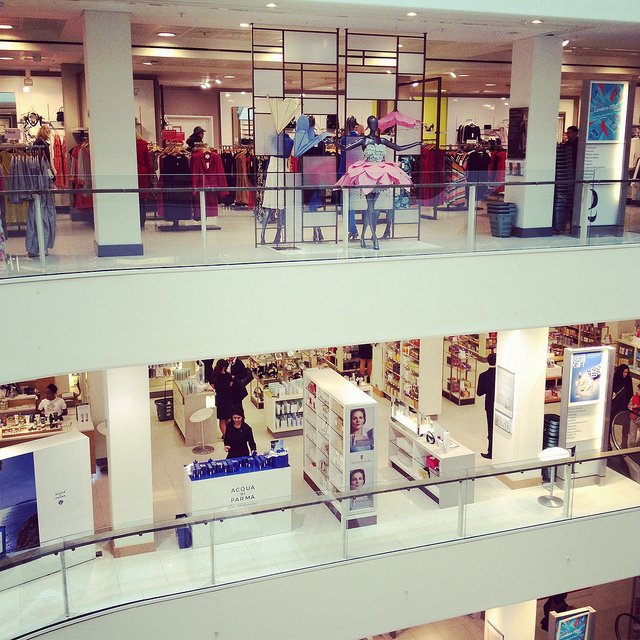 Peter Jones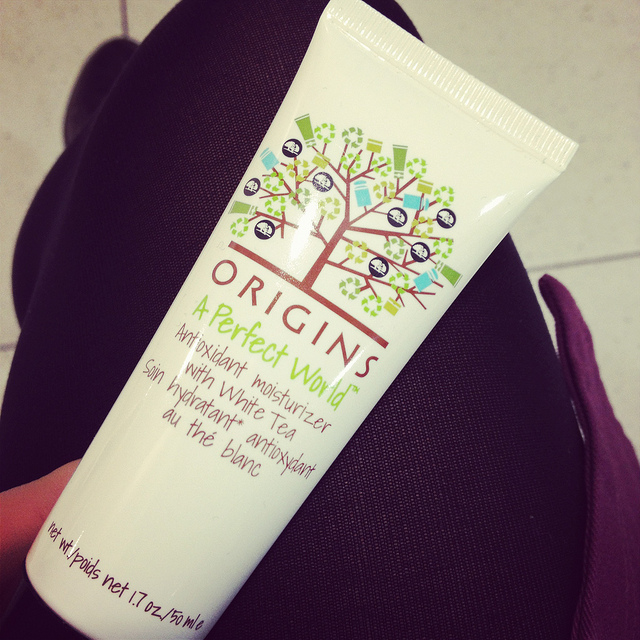 Free Origins cream on Earth Day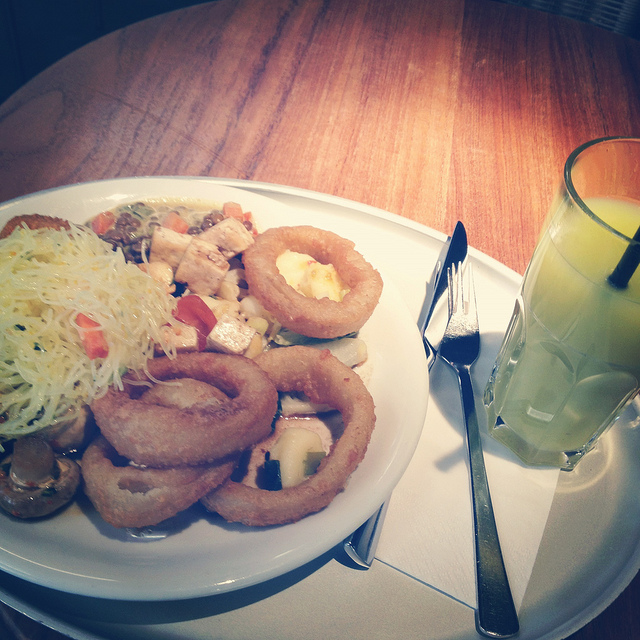 Lunch at Tibbits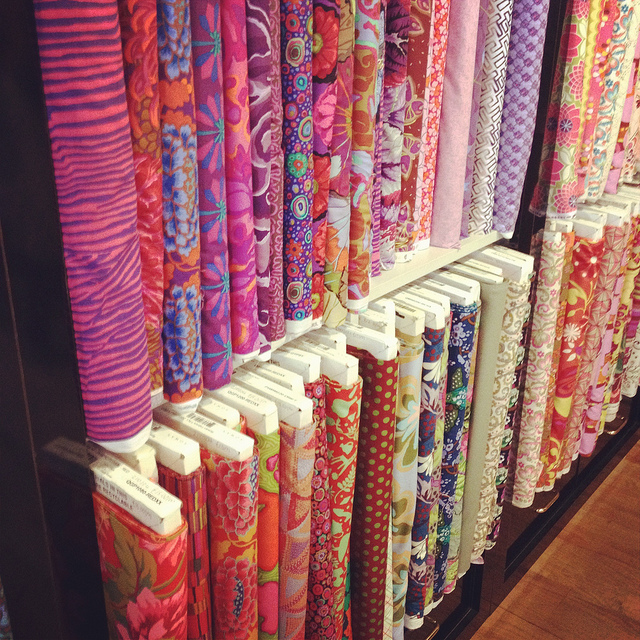 Fabric galore at Liberty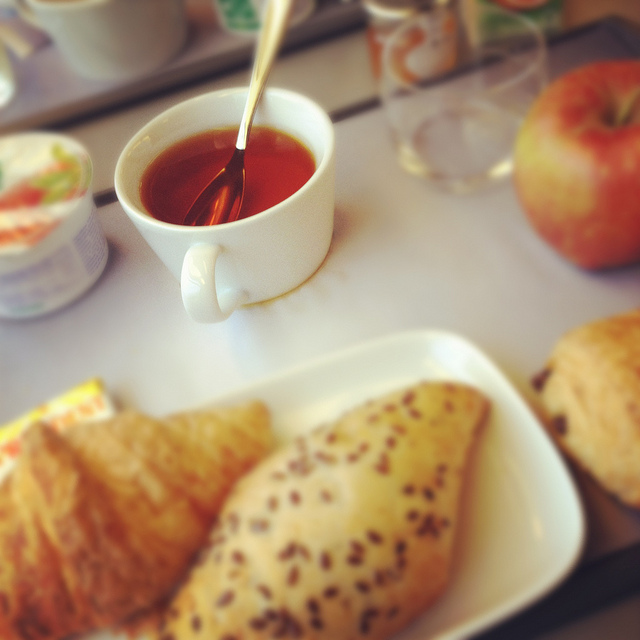 Eurostar breakfast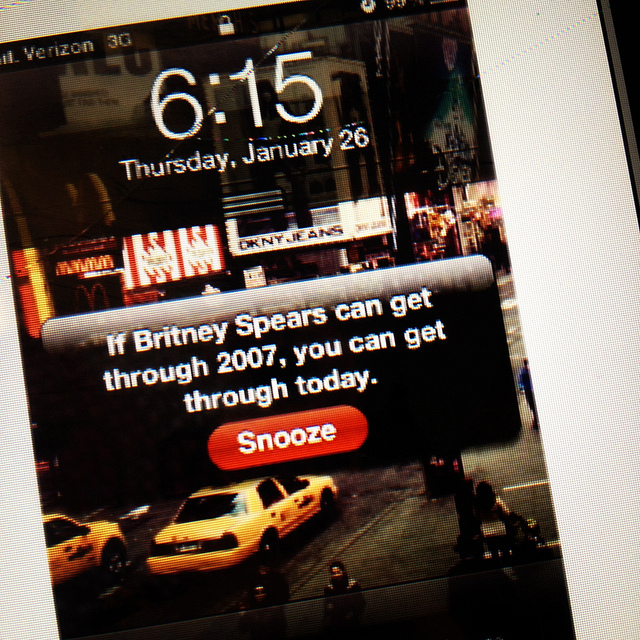 Inspiration to wake up!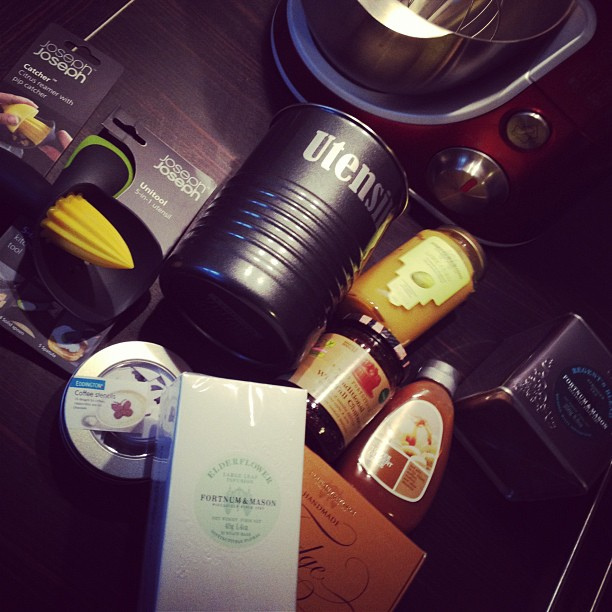 Kitchen supplies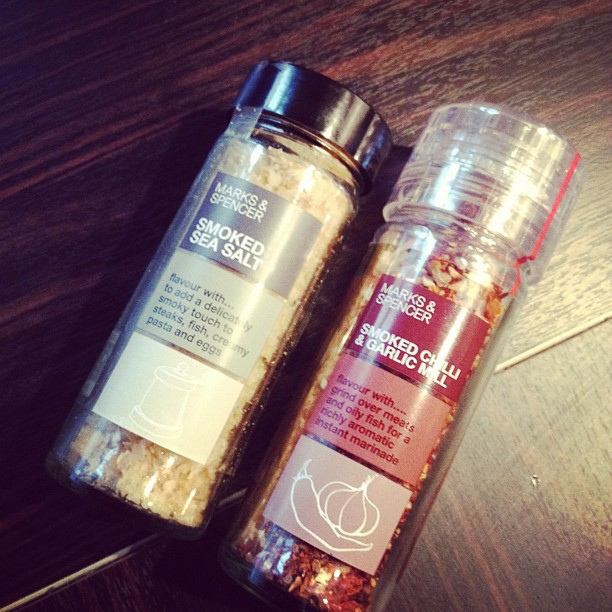 You can also follow styleplayground there: TWITTER | BLOGLOVIN | FACEBOOK