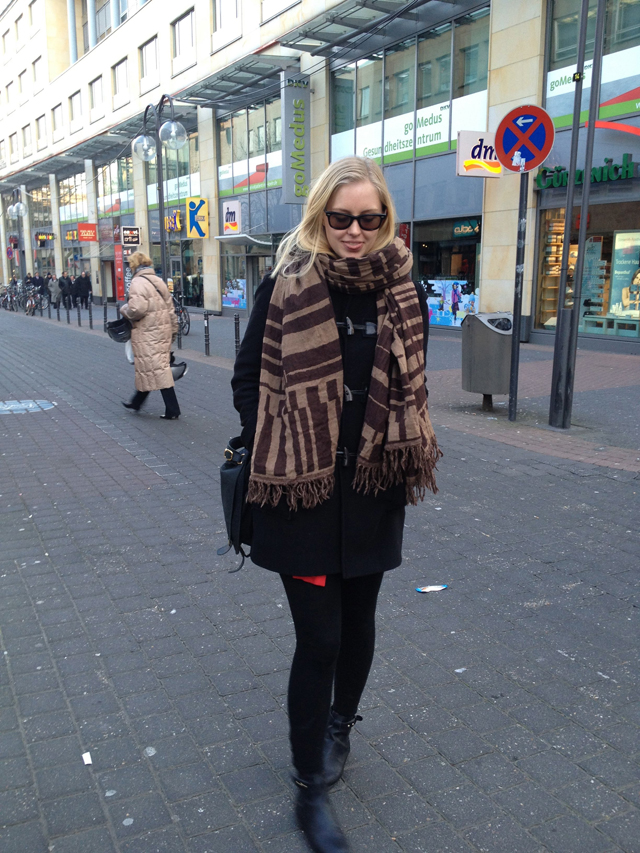 I spent last weekend in Germany with my dear friend Aurore.
We left Belgium (aka winter wonderland) on Saturday morning, stopped at Maas Mechelen (where I got my hands on a beautiful BCBG runway dress and two pieces from Michael Kors). We then hit the road again to Koln in Germany. We spent the night there and enjoyed a day at the spa on Sunday. We then left for a quick lunch at the Hard Rock Café before stopping at Roermond designer outlet (where I only bought things from The Body shop). We then came back home exhausted!
❤
Axelle
You can also follow styleplayground there: TWITTER | BLOGLOVIN | FACEBOOK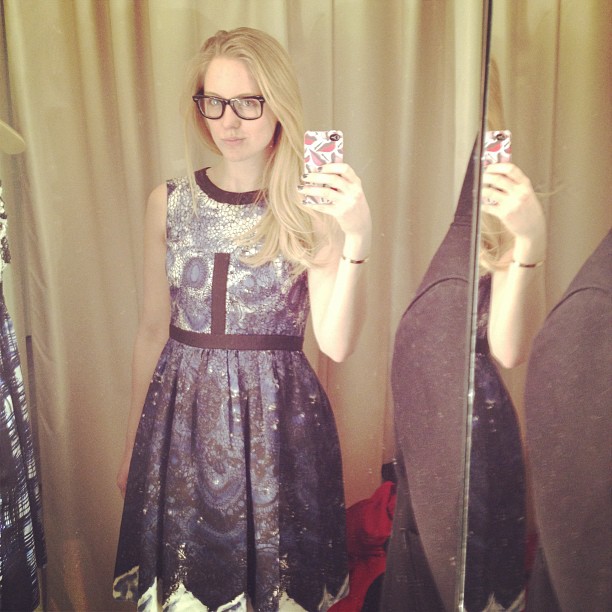 A beautiful Prada dress at Roermond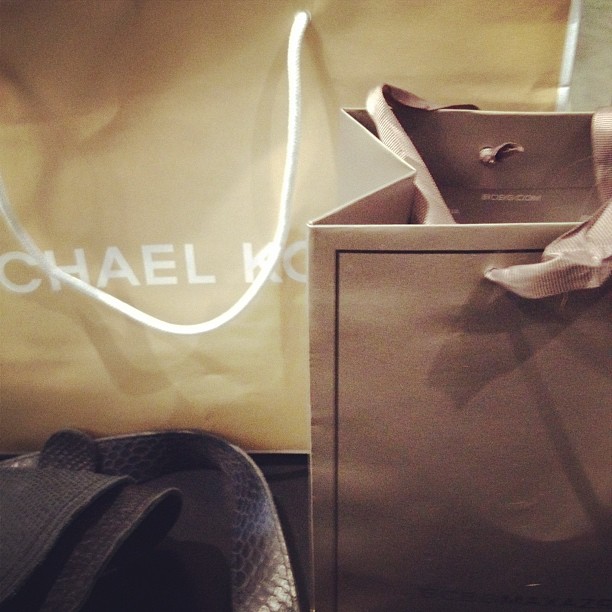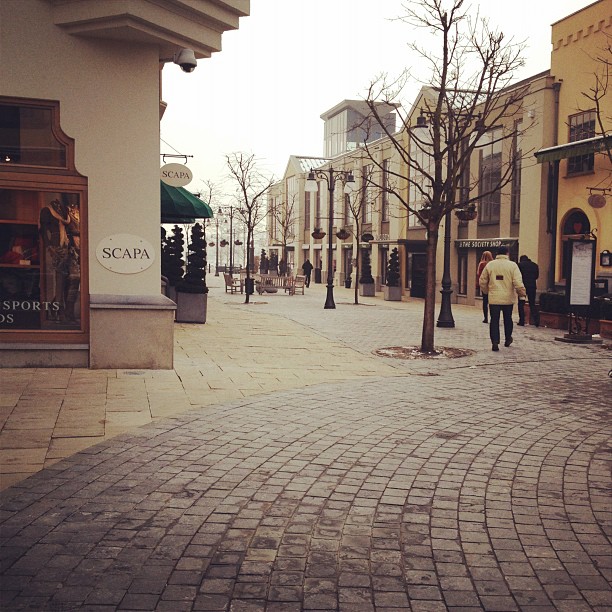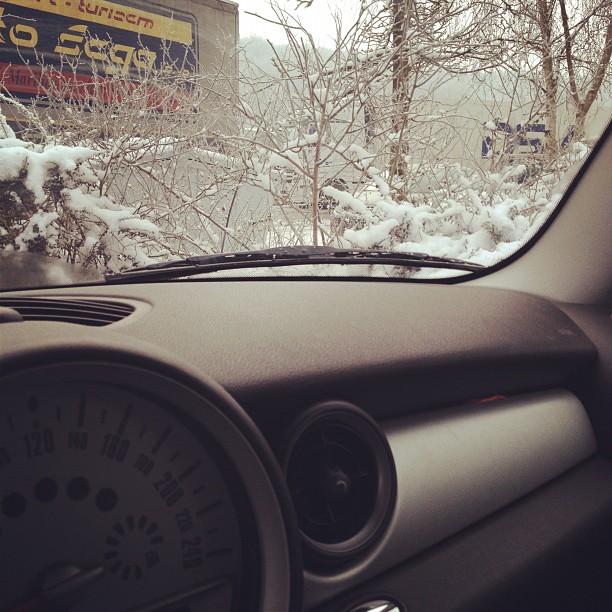 Winter wonderland!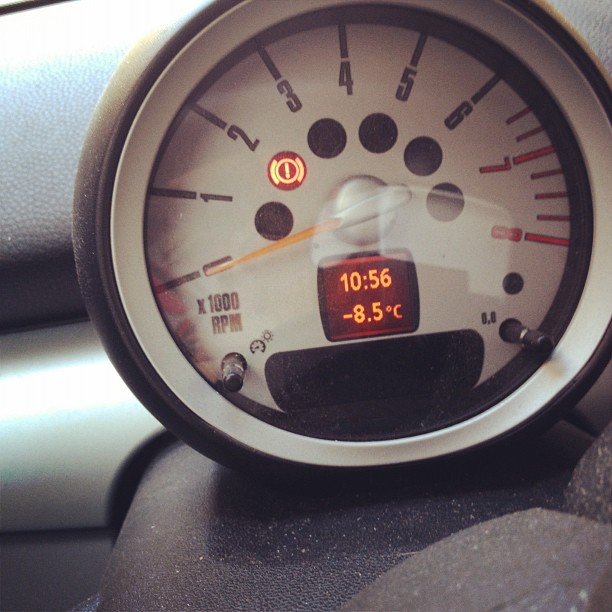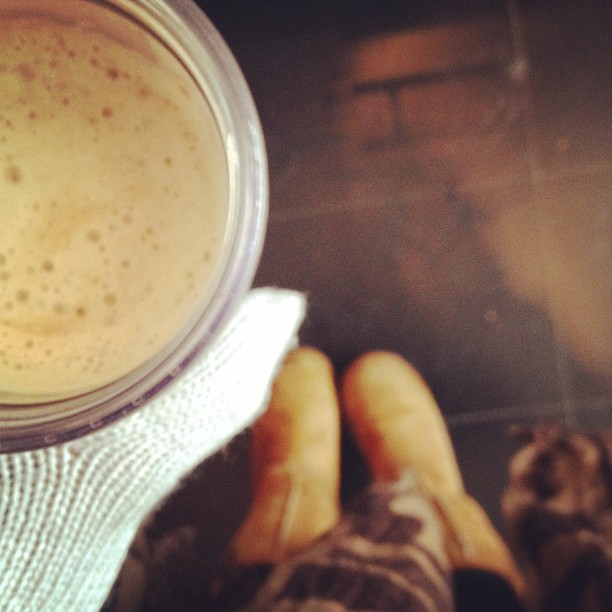 Right before I left with Ugg boots and a latte