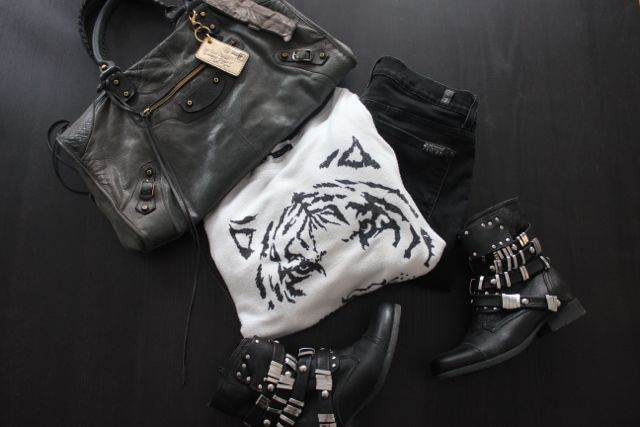 Hi everyone!
Lately, I've been feeling pretty sick… My tummy hurts like crazy, I am beyond tired and I feel like my whole body need some rest!
So sorry about the lack of good updates, I have some cool post coming up and I am going to London on Saturday and then Paris!
Here's just a quick snap of what I wore yesterday!
Have a lovely day!
❤
Axelle