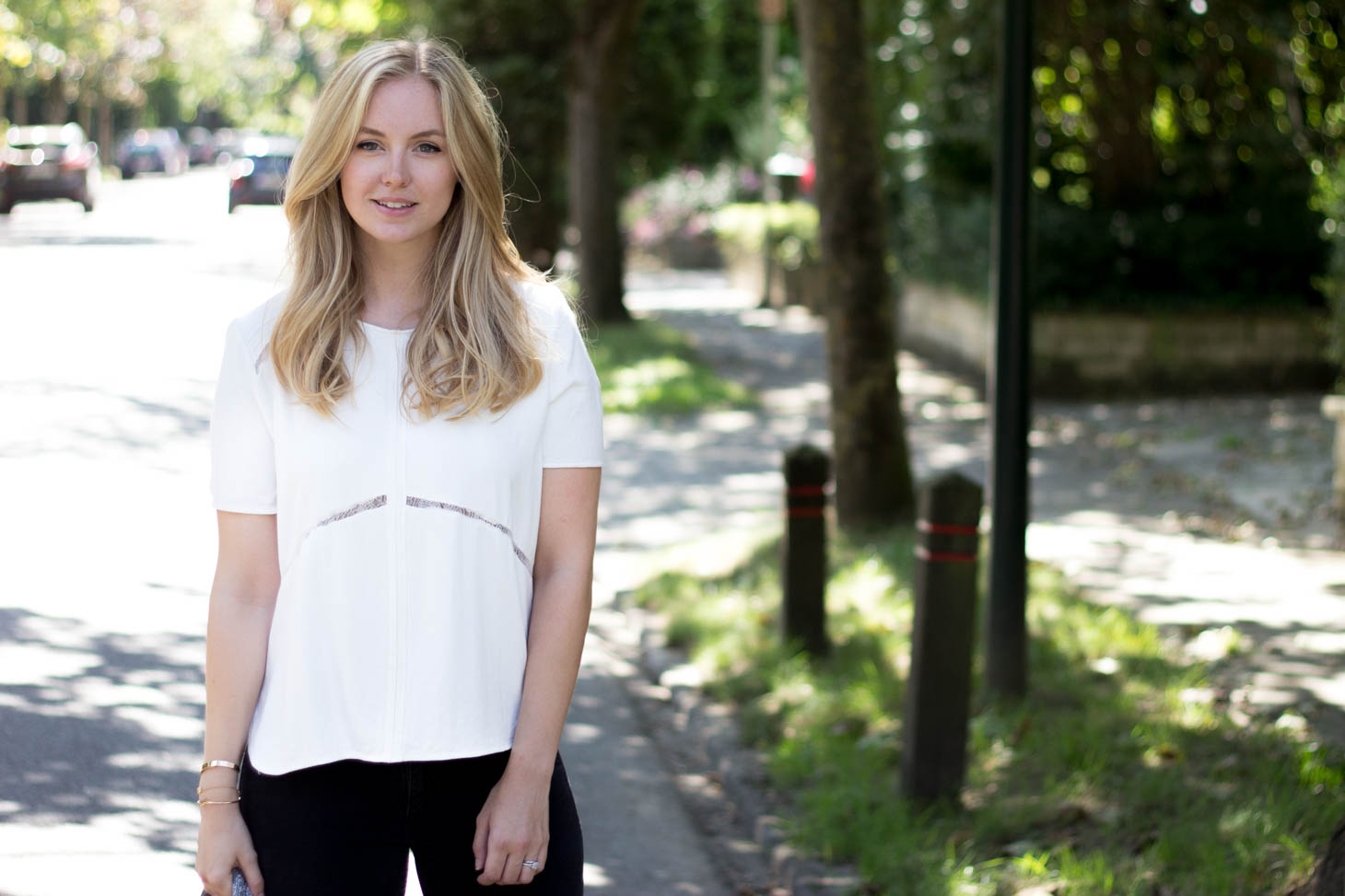 Hi everyone! You might be wondering what I've been up to recently since I don't post quite as often as I am used to. Truth is that I am spending the rest of summer at our countryside home relaxing. This house has a weird effect on me as it totally drains my energy… Which means that I feel pretty uninspired to blog & I have a hard time working while I am here.
While I usually tend to pre film videos and work on content before I leave, I didn't do it this time since I knew I needed to relax after spending the last few months planning our wedding.
That being said, we're leaving for our road trip in the US on September 1st and I couldn't be more excited! We'll be staying in Las Vegas for 3 days before heading to visit Lake Powell, Grand Canyon, Bryce Canyon & monument valley. This road trip is something that both Renaud & I had on our bucket list so we're really excited about it! I am thinking of doing daily vlogs while we'll be there, so there should be a lot more content coming your way!
So, let's got back to the outfit, shall we? I've realised that most of my outfits look pretty similar (white top, black skinny jeans & light pink details) so I think it is time to take to go through everything in my closet & update some pieces. While I do love simple pieces, I feel like I am always wearing some sort of uniform… And this look is no exception! I love this Bash top that I got at Maasmechelen village last year. It is simple but the lace details make it a bit more versatile. While it is perfect during the day with a simple blazer on top, I absolutely love to wear it on its own for nights out. I tend to wear it with a pair of black skinny jeans and my most comfortable heels.
Do you also have some sort of uniform? Do you always find yourself attracted to the same kind of pieces? Please let me know that I am not alone!