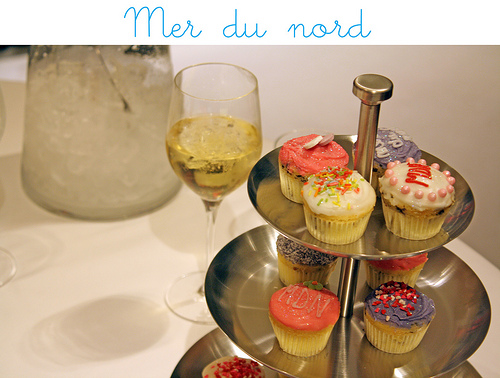 Last week, I was invited by Mer du Nord to come to their shop in Brussels to create differents looks with their spring summer collection.We had a blast browsing the shop and picking items we loved! The collection has some really nice pieces and they also launched their e-shop this week, so it means you can now have them delivered  right on your door step!My lovely friend Kate play the model for me, here are the looks I styled!Thanks to Mer du nord for having me!
La semaine dernière, j'ai été invitée par Mer du nord dans leur boutique bruxelloise afin de créer différents looks avec leur collection printemps été.On s'est vraiment amusées à parcourir la boutique et à choisir les pièces que nous aimions!Il y a quelques très belles pièces dans la collection et ils viennent de lancer leur e-shop, ce qui veut dire qu'on peut maintenant avoir leurs vêtements livrés à la maison!Ma super copine Kate a accepté de jouer la mannequin pour moi, alors voici les looks que j'ai composés!
Merci à Mer du nord de m'avoir invitée!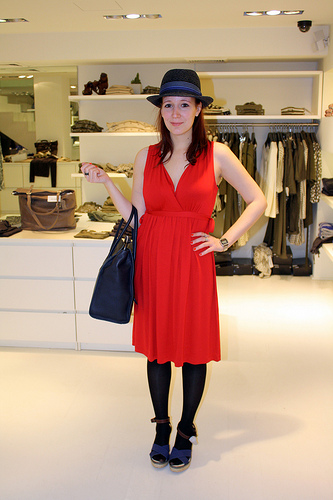 Beach party look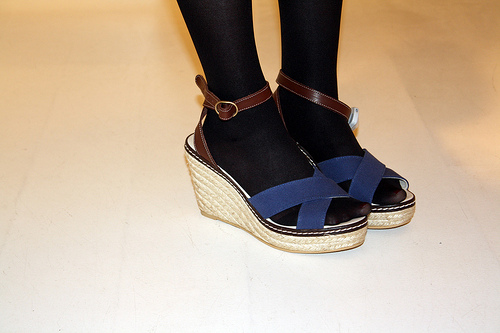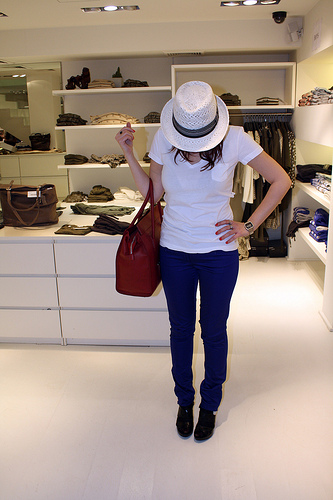 Summer in the city look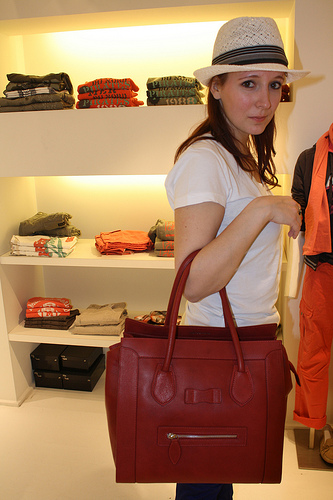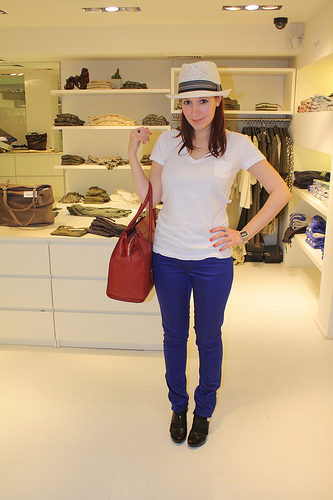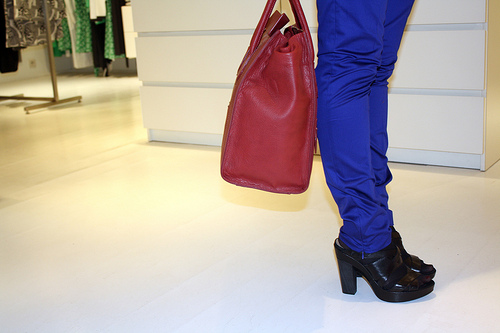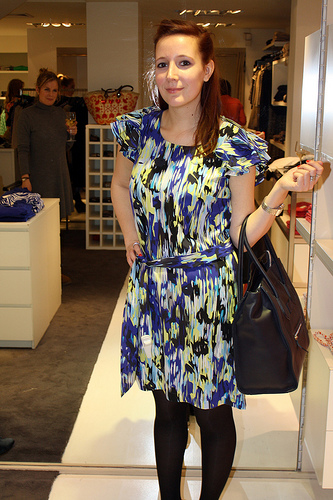 Posh summer party look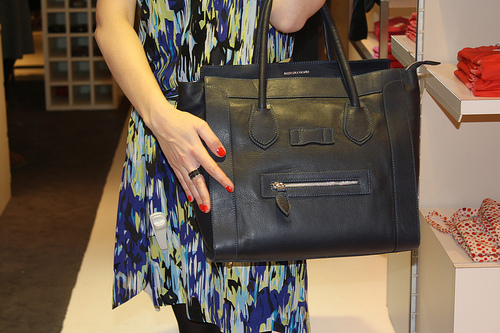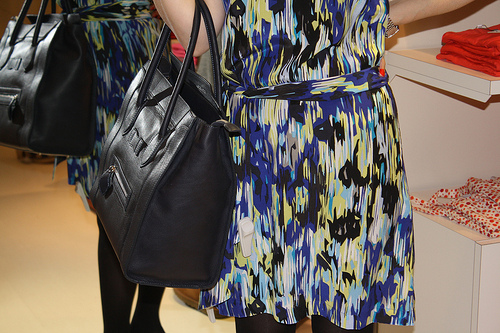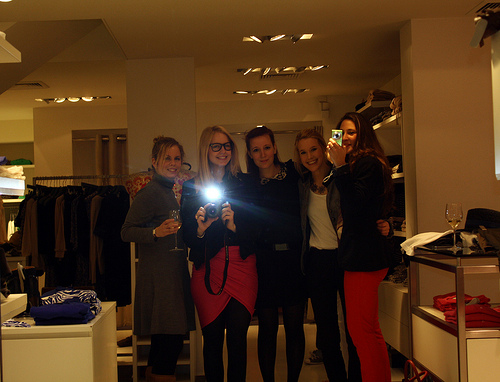 Olivia, Kate, Marie, Eva and me!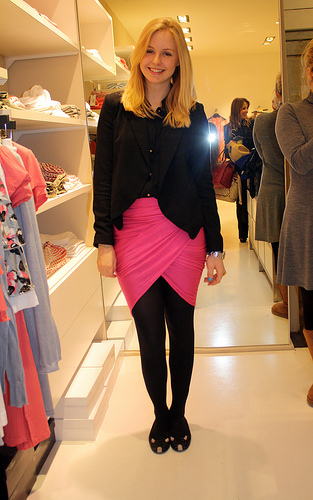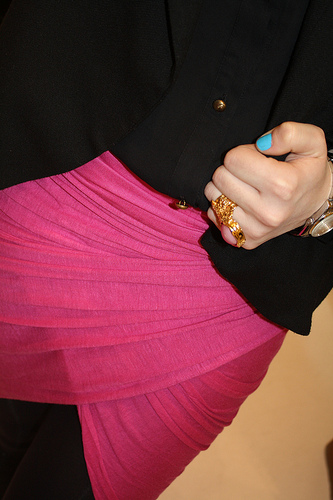 All clothes on Kate are Mer du nord
Zara blazer and shirt
Zara scarf worn as a skirt
Marc by Marc Jacobs mouse flats
YSL ring