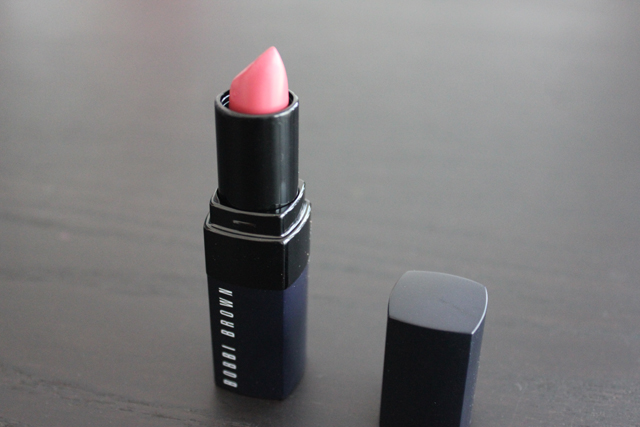 Favorite.
The word says it all.
In this new category, I will be sharing my favorites, no matter if it's beauty, lifestyle or fashion related.
It will be about things that I constantly reach for and that have become real staples in my life.
To start of with, I chose my latest Bobbi Brown purchase which is a pink lipstick called Pink Peony.
As soon as I entered the Bobbi Brown shop in Brussels during a real princess afternoon, I spotted this gorgeous color and couldn't get my eyes off of it! Then, the lovely makeup artist applied it on my lips and I knew I had to have it.
It is the most perfect mid tone pink for my skin. I like to wear it on its own or with a tiny bit of lipgloss on top! The formula is really moisturising and helps to keep your lips super soft. I love the sleek packaging that is perfect to keep in your handbag.
Oh, I almost forgot the best part: it stays on for a solid 6 hours!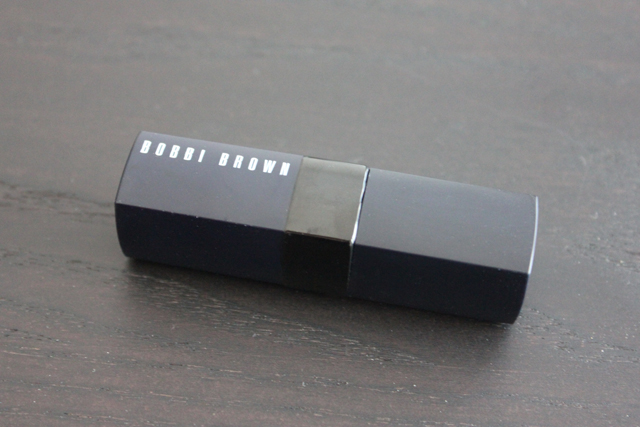 ❤
Axelle
You can also follow styleplayground there: TWITTER | BLOGLOVIN | FACEBOOK