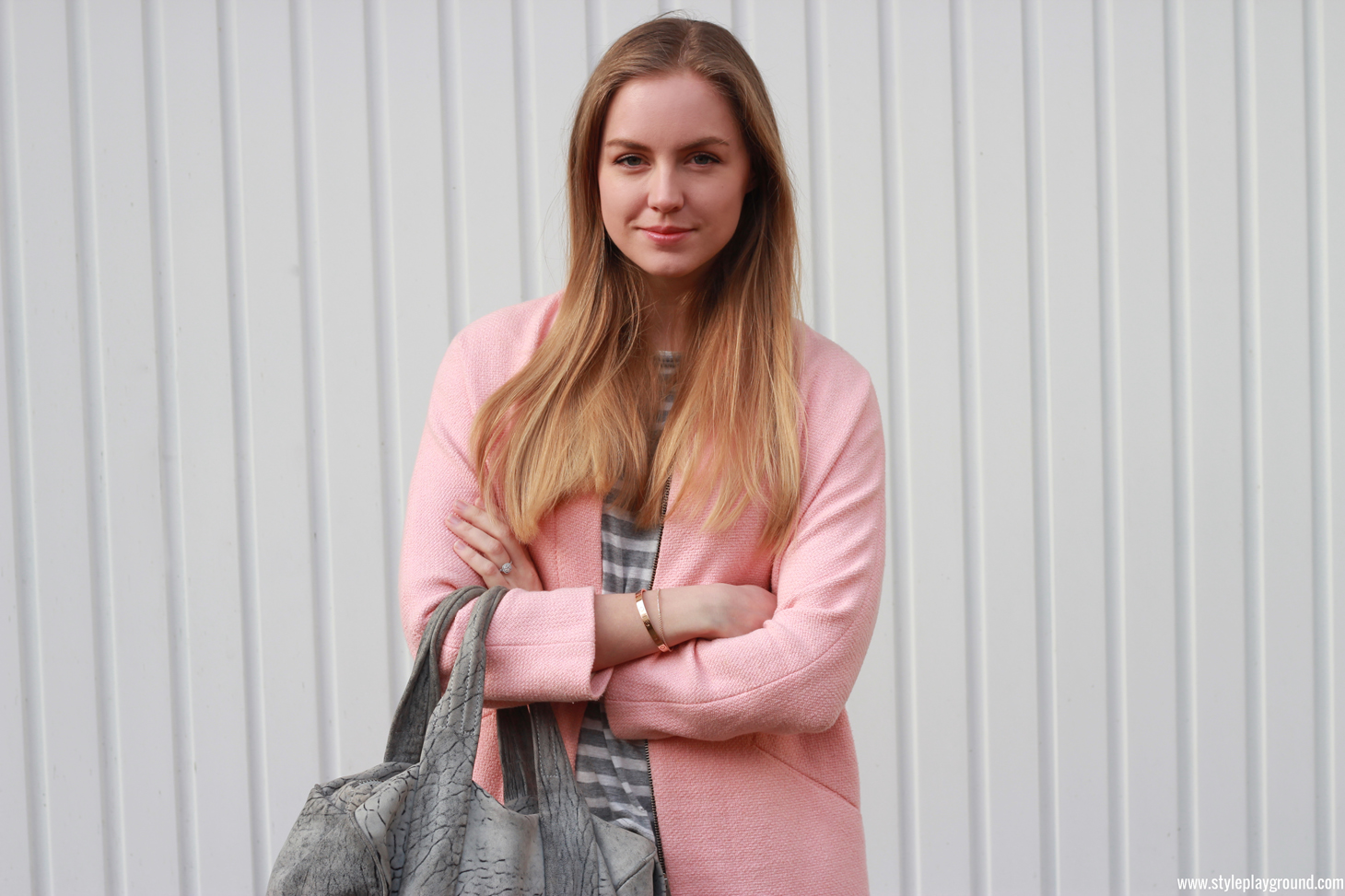 I think that my love for anything light pink isn't a very secret thing. The design of this blog includes a lot of my favorite color and so does my wardrobe. So this pink coat that I got during Paris Fashion Week last spring has quickly become one of my obsession. While it's still winter here and the temperature is quite cold, I find that layering a cashmere cardigan (like this one) underneath a lighter coat is a great option that keeps me warm all day long. It's all about layering, right?!
On another note, I'll be turning 25 years old tomorrow! This sounds absolutely insane since I still feel like an 8 years old, but I actually look forward to it… Nearly all of my closest friends turned 25 last year, and it was fun seeing them all living it a bit differently. Some took this as an occasion to look back on their accomplishments while others didn't pay too much attention to it. Now, as far as I am concerned, I see it as a huge milestone in my life but I couldn't be more happier than where I am now. I do what I love everyday and consider myself very lucky, I am engaged to the best guy I've ever met, I have a handful of loving and supportive friends and…. something VERY exciting happened yesterday! I am not sharing the big secret with you just yet, but you'll learn everything about it in next week's vlog (be on the lookout next Tuesday at 6PM!).
Now I am off to a couple of meetings and slowly getting mentally ready to wake up older tomorrow morning!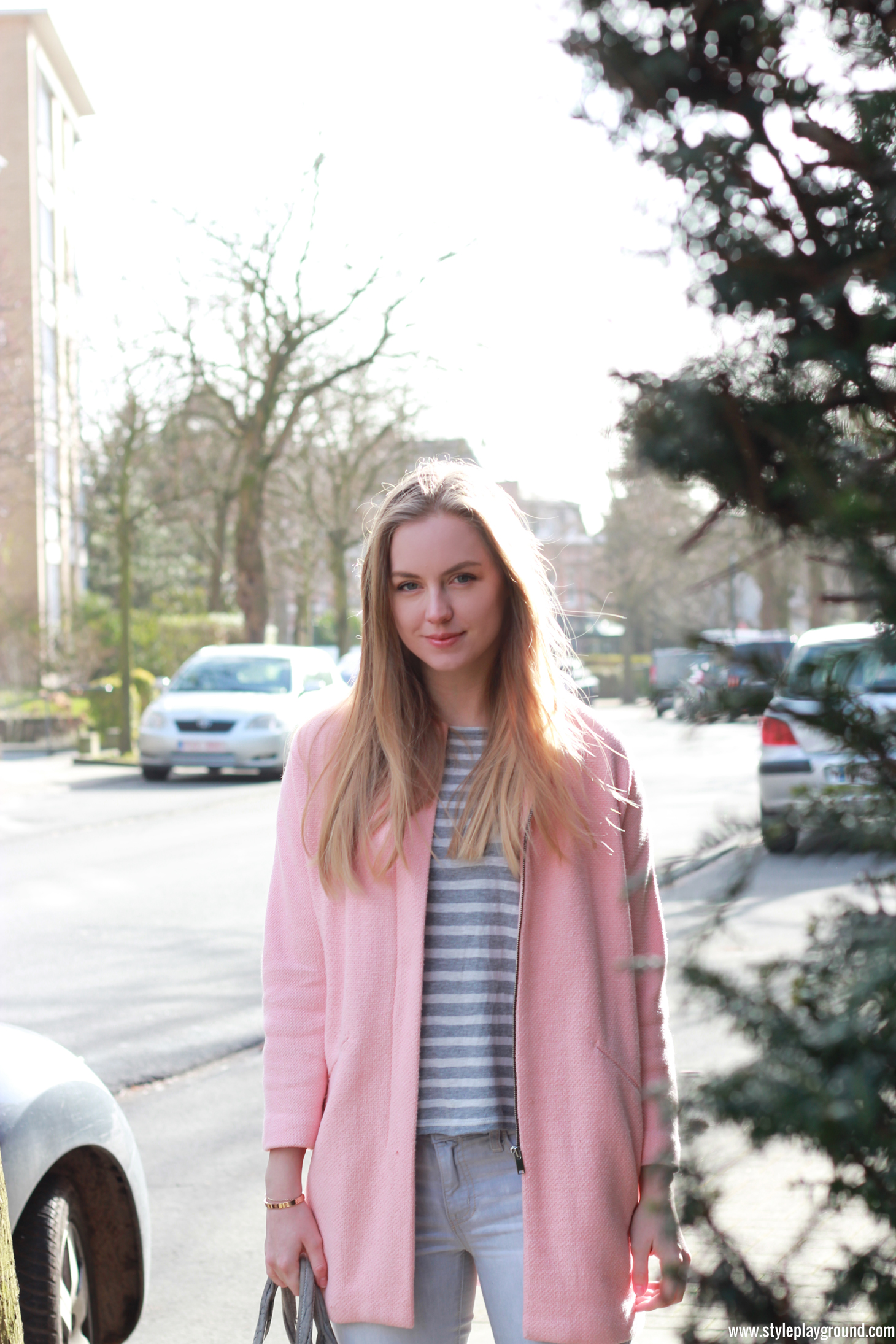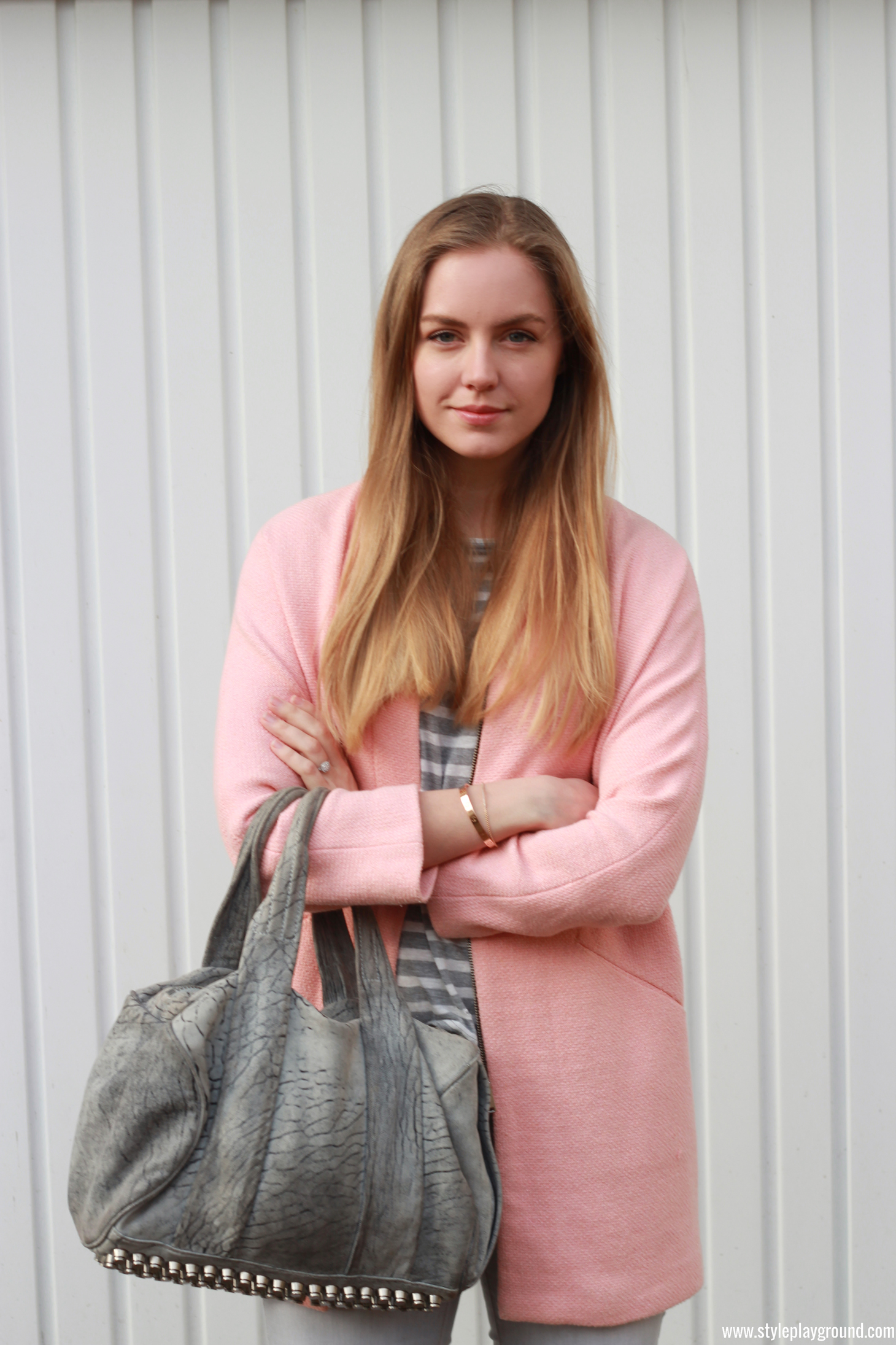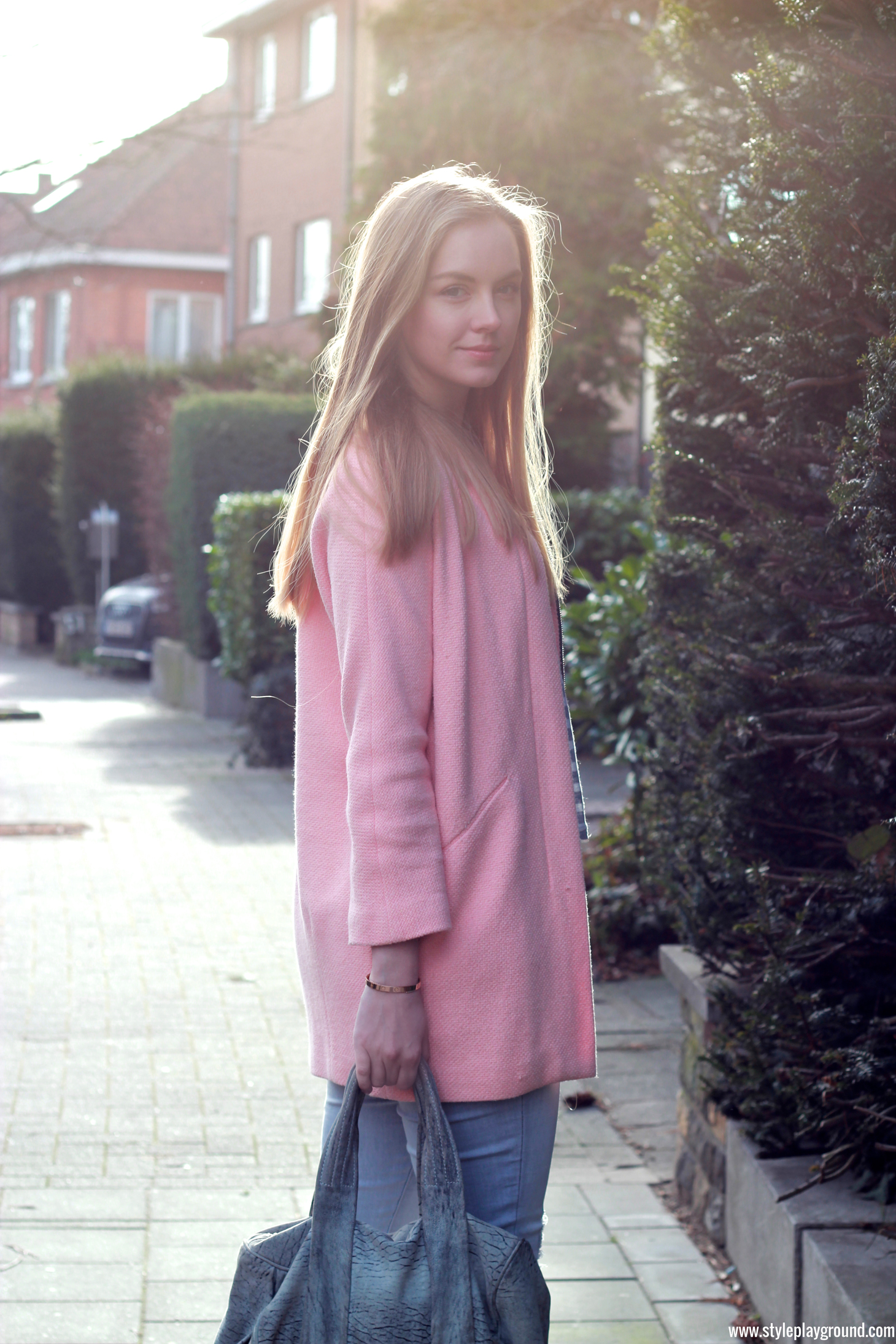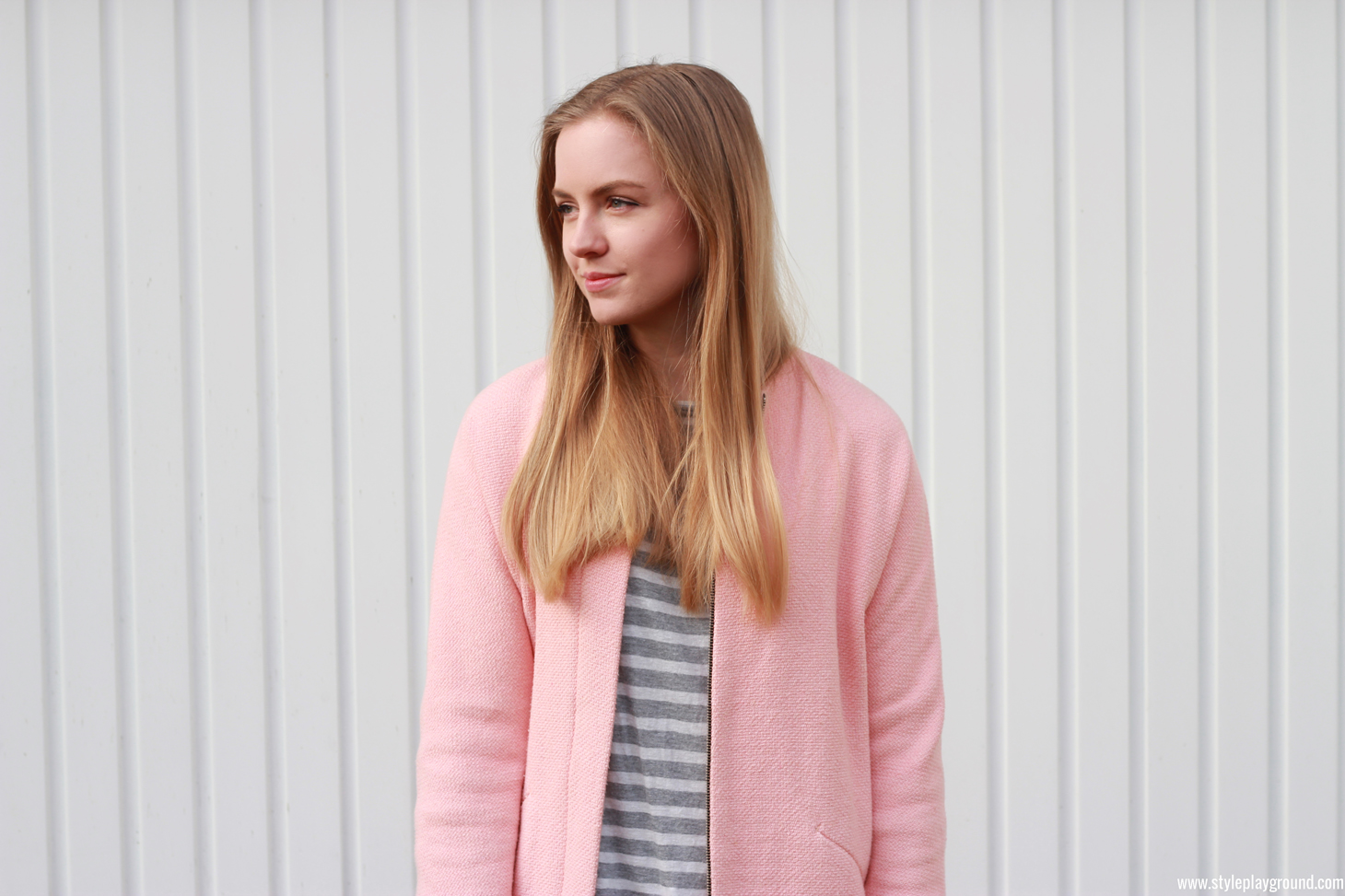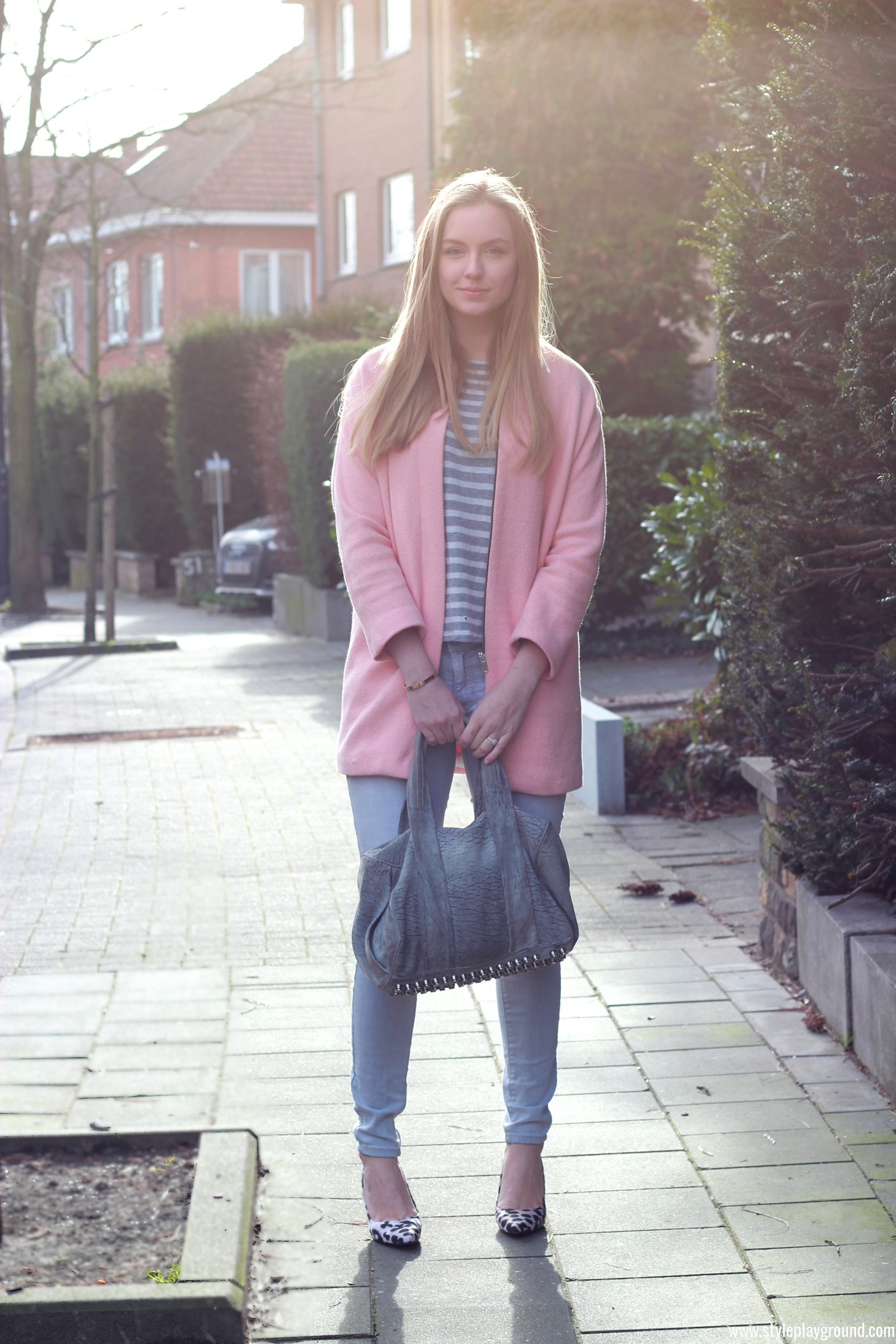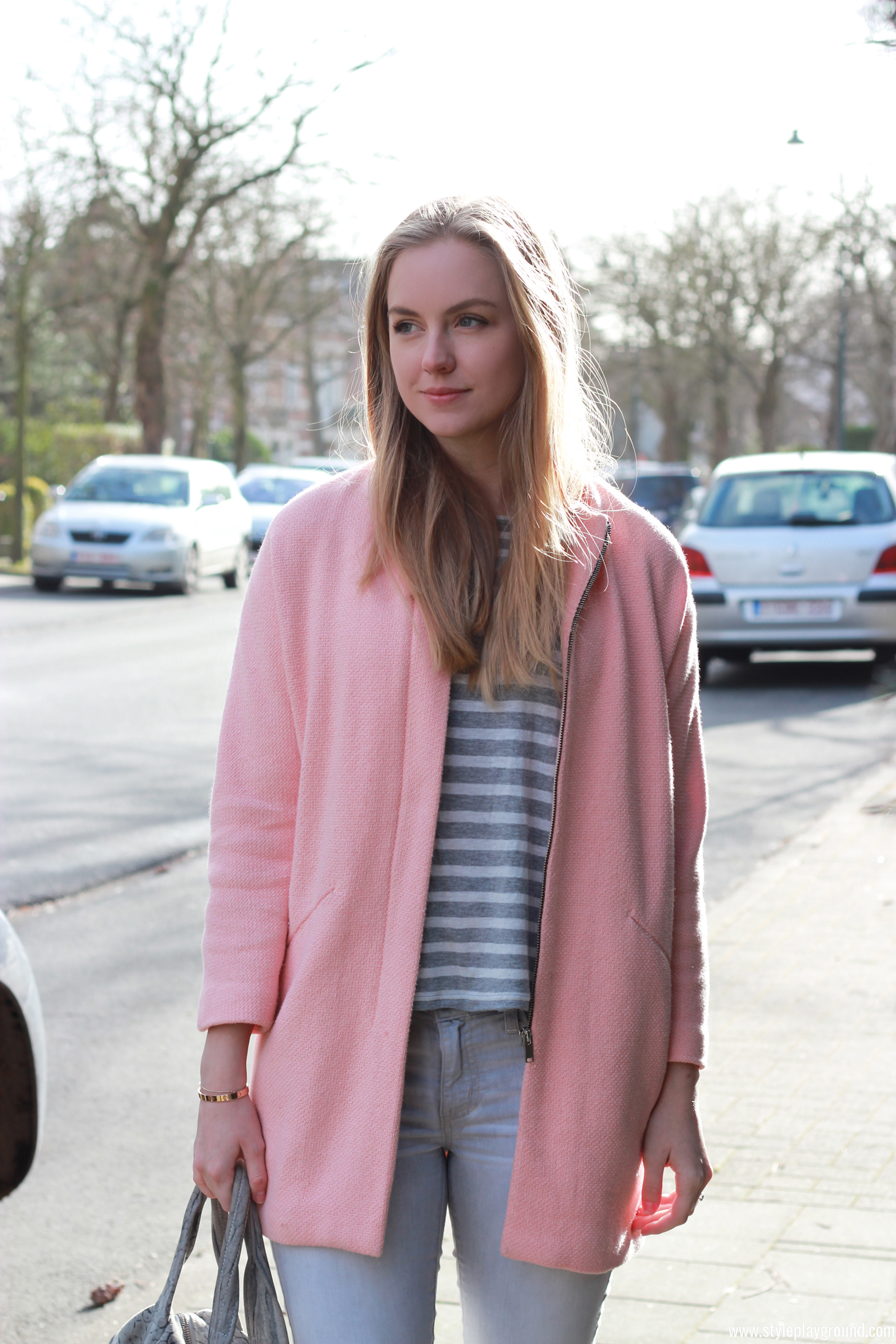 I am wearing:
Coat: Zara (old but similar here)
Top: J Crew
Jeans: American Eagle
Shoes: Whistles (old)
Bag: Alexander Wang 'Rocco'
Bracelet: Cartier 'love'