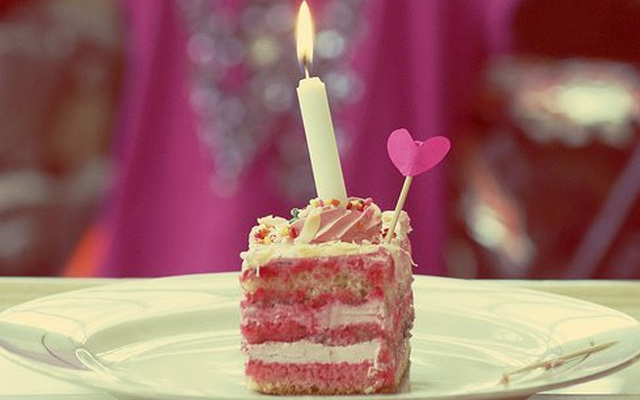 Today is a special day.
So I wanted to make it a little more special!
My boyfriend's getting older today 😉
So happy birthday Renaud!
Thank you for everything. From taking my outfit photos to watching silly South Park with me. I wouldn't be where I am today without you. Thank you for making me laugh like no one, for sticking with me through hard times and for being so sweet!
❤
Axelle