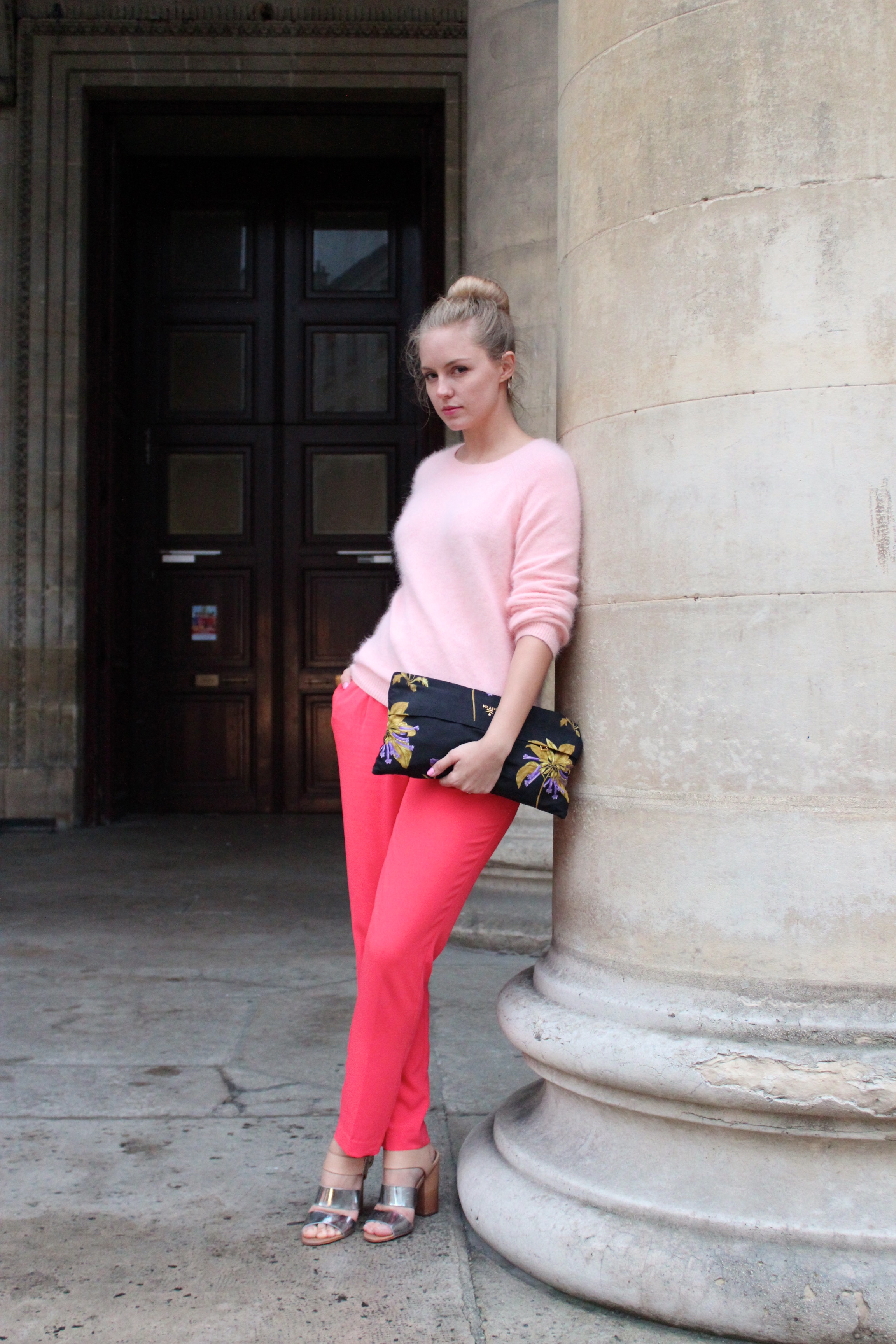 Yesterday afternoon, I decided to start working on something that can know call a chore: organizing my photos.
While doing so, I came across these lost photos from the last Paris Fashion Week way back in October!
This is the outfit I wore on the very last day of Paris Fashion Week with the Elie Saab show as the highlight of the day. But anyway, back to the outfit. I wore my Forever21 pants with an H&M  angora sweater and my beloved Prada clutch. Oh, and in case you are wondering what happened to my hair, this is the result of being stuck under the rain without a pretty umbrella!
❤
Axelle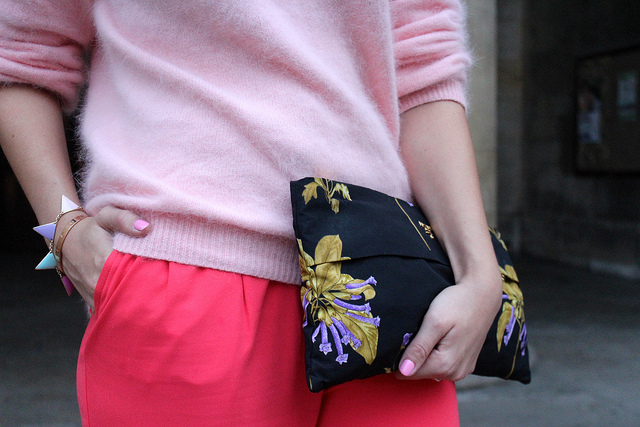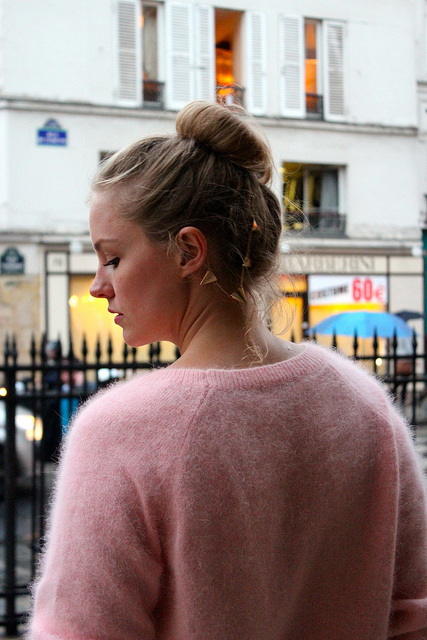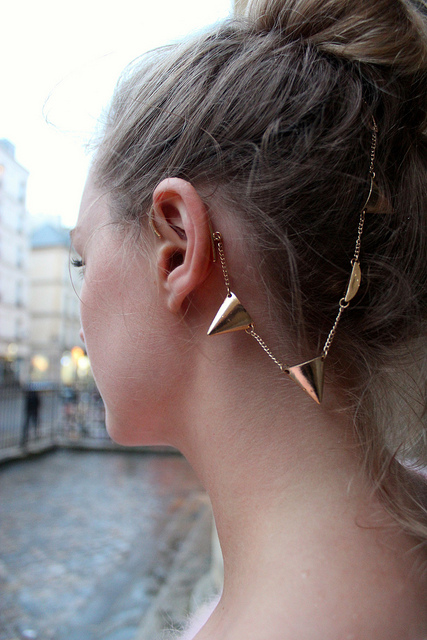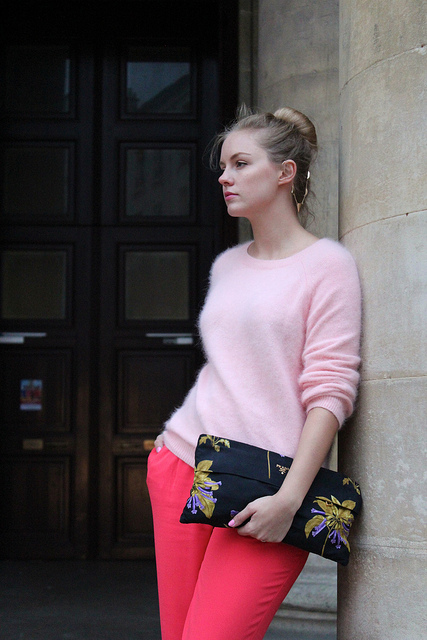 I am wearing trousers from Forever21, Sweater from H&M, Clutch from Prada, Asos bracelet and hair accessory and Sam Edelman shoes.
You can also follow styleplayground there:TWITTER | BLOGLOVIN | FACEBOOK