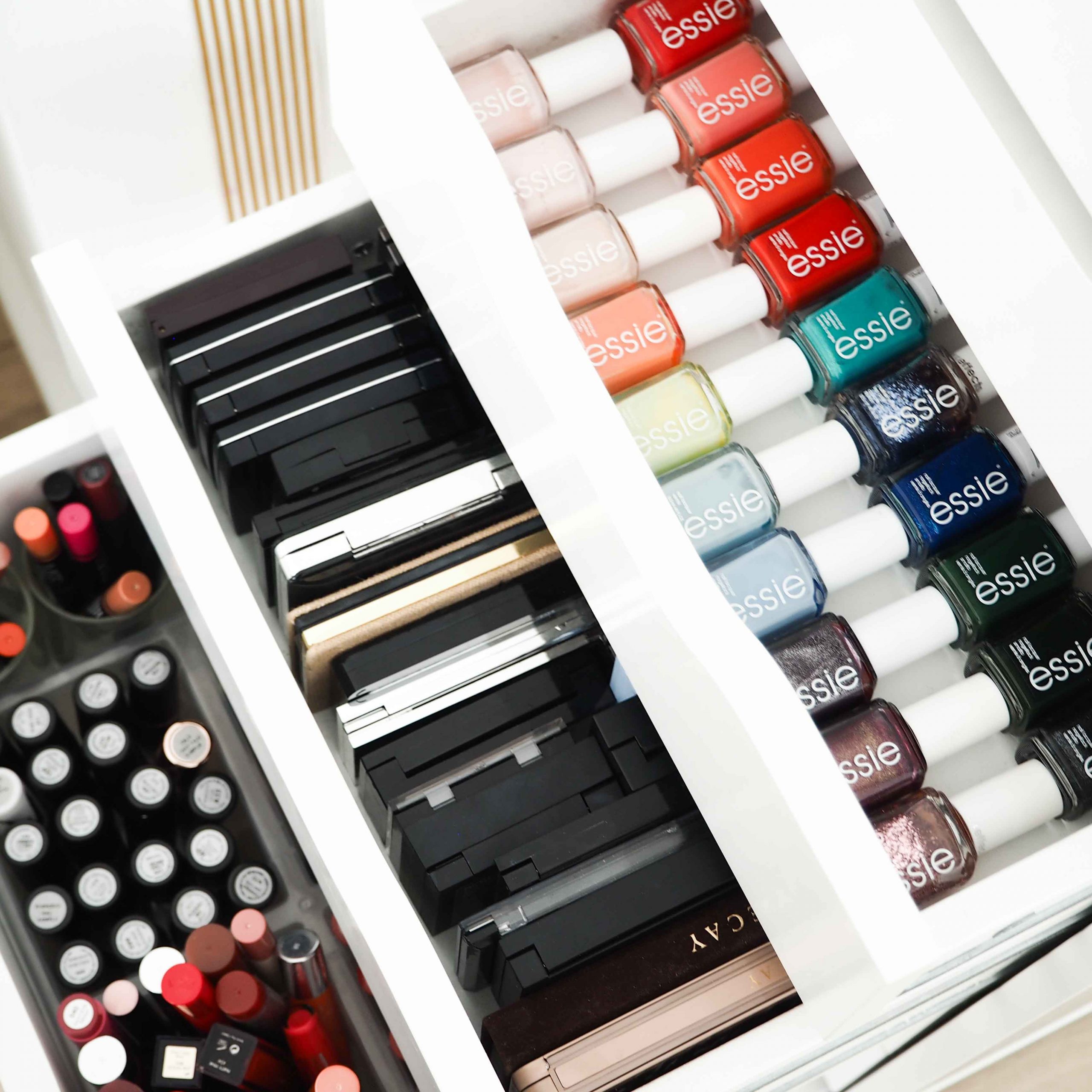 As you probably know if you follow along on my Youtube channel, I recently started Spring cleaning, decluttering & reorganizing just about any space in my home. I started by doing a big closet cleanout but recently, I finally started working on my makeup collection.
Being a blogger means that I love to try out new products and that I'm lucky enough to be sent new launches for review. And while that's definitely one of the perks of the job, it also means that I tend to accumulate way too many beauty products, especially makeup! So this time, I decided to gather all my makeup in one place and to get rid of anything that I wasn't using, didn't like or that was expired. I cleaned my entire drawer unit & vanity table before reorganizing everything and I'm so glad that I took the time to do so. I also took this opportunity to go through my makeup brushes and give them a good clean using my favorite organic soap & cleaning gadget!
I hope that you'll enjoy the video and don't forget to subscribe to my Youtube channel right here!
---
Shop the post