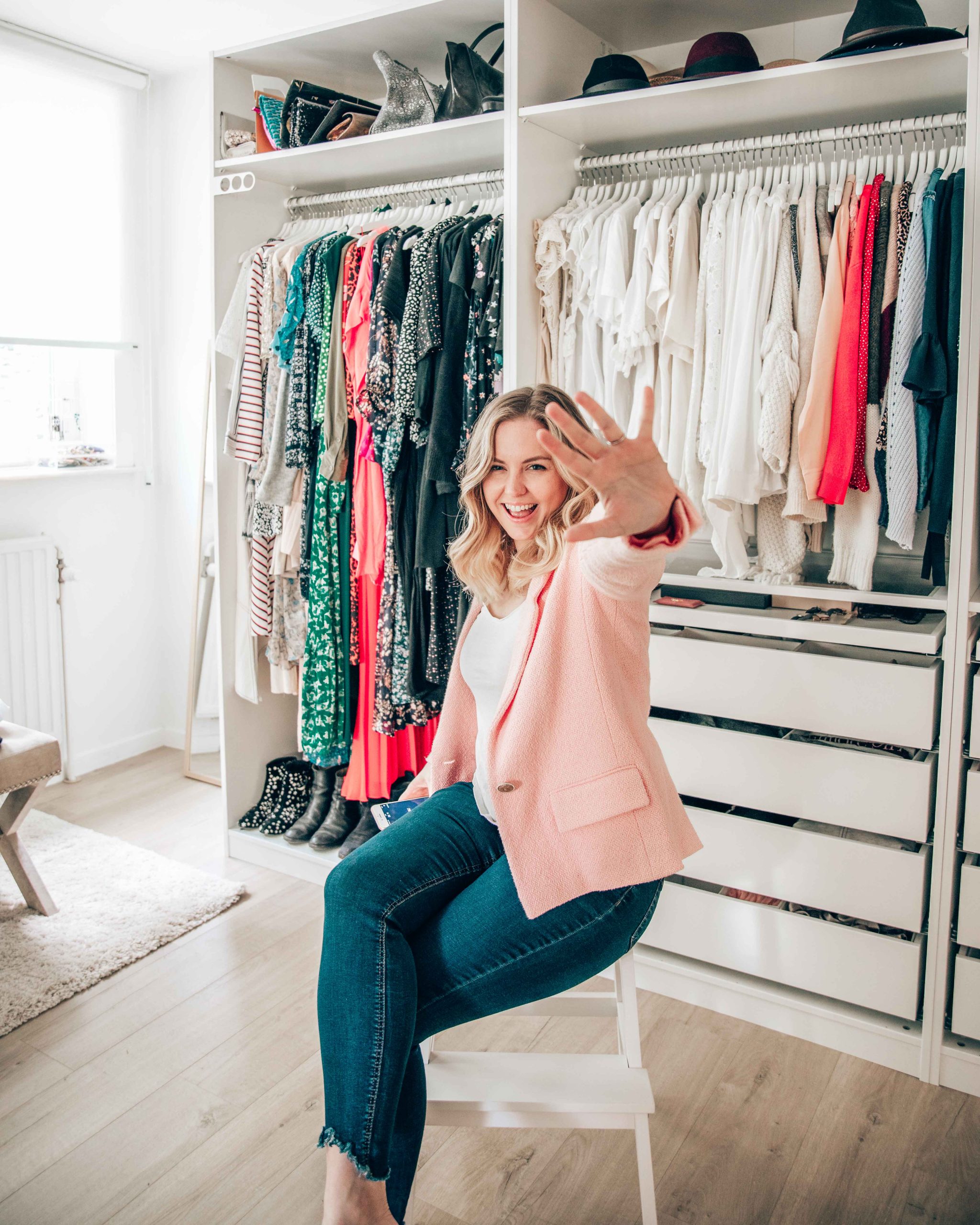 Hi everyone!
How are you all doing? I hope that you're all safe & healthy during these crazy times.
Here in Brussels, we just entered our second week of quarantine, where we've been asked by the government to limit our outings to the bare minimum (grocery shopping, working out outside & going to doctor's appointments) but we've been practicing social distancing for a bit longer as well.
Since we're all stuck at home for the next few weeks, it felt like the perfect time to finally spring clean my entire closet. While I dust and vacuum weekly in there, I took the opportunity to really get in there and clean the entire room, from ceiling to floor. I emptied every single shelf, drawer, and rack, and trust me, it was much needed! I also managed to fill 3 bags of clothes, shoes & accessories that I'm no longer wearing and that I'll either donate to charity or sell on my Vinted (make sure to follow me there as I'll be reactivating my profile once the quarantine is over).
Anyways, I hope that you'll enjoy the video and that it will motivate you to start Spring cleaning around your house as well!
Take care 💙