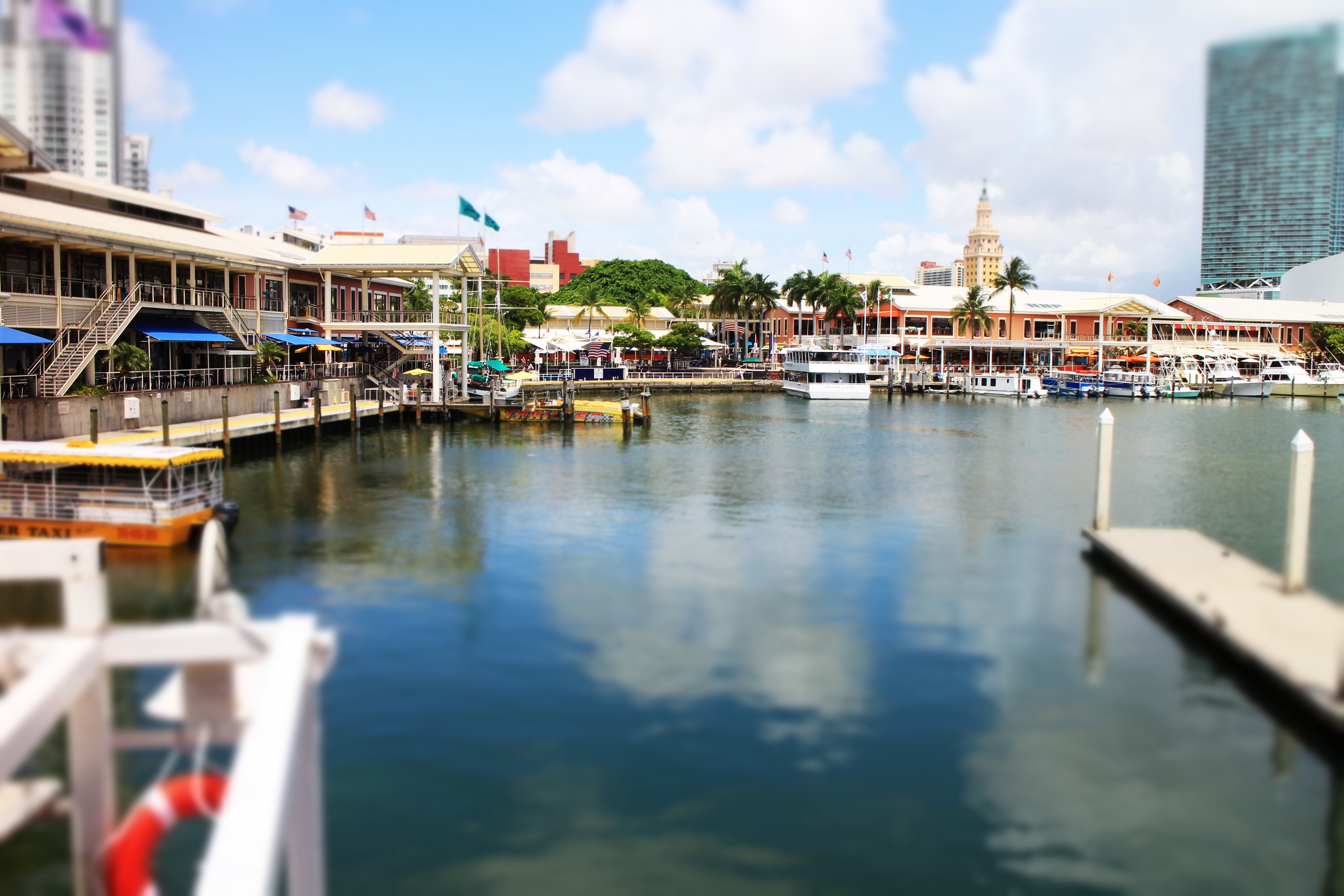 Miami is a city like no other that I've seen in my life. The loud clubs of Ocean Drive, the quietness of Gables and the insane mansions of South Beach are all unique sights to see. During our five days in the city, we've tried a lot of things, some that we like, some that we didn't and some that we adored! Here's my Miami city guide.
Where to stay
We stayed at The Grand Beach hotel and our experience was fabulous. Our room was insanely big (a living room, a bar area, a big bathroom and a big bedroom with a balcony) and located on a corner of the building. Our view was too good to be true (we were on the 18th floor) and we loved to hang out on our terrace. The hotel itself felt really luxurious. It had its own private beach, three swimming pools and a large lobby. Sadly, the food wasn't great at all and it was too far from Ocean drive to go by feet (but there was a bus stop right in front of the building).
I would highly recommend staying in South Beach, preferably near Ocean Drive as it is where everything is at. There's a lot of shops, restaurant and beaches so you'll get busy 🙂
Where to eat
I expected Miami to be a great place to find cool restaurants but I have to admit that I was a bit disappointed. Being vegetarian, it wasn't really easy to find nice places to have dinner at… Most of the time, we ended up going to chains restaurants but we truly loved it! We loved the vegetarian burgers at Shake Shack, had some sushi at Sushi Samba and, of course, had a rather large plate of nachos at the Hard Rock Cafe. After a few days, we were getting pretty tired of always eating rather unhealthy food, so we headed to Whole Foods and stocked up on healthy snacks, like protein bars and almonds, but we also took some takeaway from their buffet and enjoyed it back in our hotel room.
What to do
We walked a lot through the city, so packing a nice pair of sneakers is an absolute must as it gets really hot through the day. We took the Big Bus company sightseeing tour and we enjoyed every part of it as we got to see parts of the city that we wouldn't have seen otherwise. I recommend taking a 3 days ticket as it is only 5$ more than the one day ticket. We didn't go to any museums as most of them were closed at the time we were there, but the city has such a unique architecture that it is kind of a museum by itself. Apart from that, we enjoyed some relaxing time by the pool and hit the beach a couple of times as well.
Where to shop
Miami is one of the best place on earth to do your shopping. Lincoln road, located in the center of South Beach, is the place to go for a true American shopping experience. The street is packed with great shops (thinks J Crew, Madewell & Victoria Secret) amongst which a few restaurants are located (like Shake Shack) which makes your shopping experience that much more enjoyable. We took a bus to Aventura mall, an insanely big mall a bit outside of the city. We did that on a stormy day, which turned out to be a really great choice. We did most of our shopping there as there is absolutely everything and we had lunch at The Cheesecake Factory. If you love shopping as much as I do, this is the place to go!
What to pack
Sunscreen is compulsory because the sun can be really mean, especially during the early afternoon. Packing some cute workout stuff is also a great tip if you plan on walking a lot. Sneakers are a must and so are sunglasses. The style is really casual and laid back in Miami, so pack shorts, t-shirts and one or two dresses for evenings out. A small cross body bag is always a great addition to your suitcase. Of course, don't forget a couple of bikinis and some flip flops (the sand gets really really hot during the day, you won't be able to walk without them!)