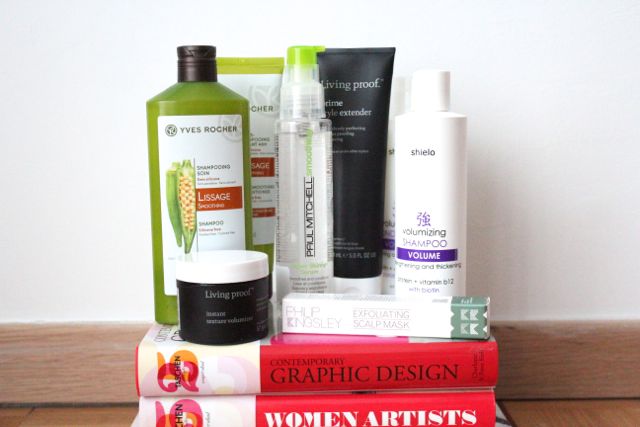 For the last few years, I have taken my hair routine quite seriously. Growing up, I went through every phase with my hair, and by every phase I mean EVERY PHASE. Purple hair, beads, short, super long, you name it, I sported it!
All of that left my hair looking awful, super dry and easily breakable so for the last few years, I have been taking extra good care of it and it is thanking me for it!
A year ago, I shared all my favorite products and tools to keep my hair looking its best (head over here to see it), but while I still use most of these, I now tend to go for a lighter routine, especially with my new hair cut.
So here's what I am loving right now…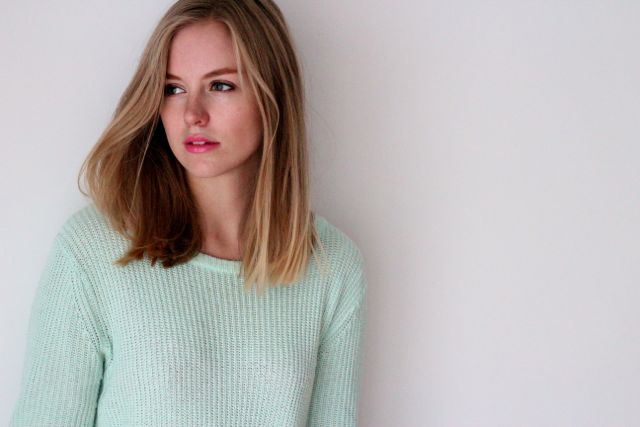 First things first, let's talk about shampoo and conditioners, should we? Right now, I alternate between two. The first one is the Yves Rocher smoothing shampoo & conditioner. Since my hair is now shorter, it tends to get a bit more frizzy so I reach for these whenever I want smooth looking hair. The smell is what I would call earthy thanks to okra seeds extract. It does exactly what it says on the tin as it will leave your hair silky smooth for a solid 48 hours without weighting it down -score!
One thing that changed with my new cut is how much volume I have gained. When I had super long hair, it was really lacking volume due to its weight. That really bothered me but now that my hair is shorter it has much more volume with a little help from Shielo's volumizing shampoo and conditioner. I am new to the brand and already loving it. First of all, their products are salon quality and paraben free.  Packed with amazingly effective ingredients like soy protein or hyaluronic acid, this volumizing line is simply divine. Not only does it leave your hair smelling heavenly, it also gives your extra volumes without looking greasy whatsoever.
Sometimes, I feel like my hair needs a good clean to get rid of all the product buildup. When that's the case I reach for my Phillip Kingsley exfoliating scalp mask. It might sound a bit scary but really is not. Used once a week on damp hair, it will clean your hair like nothing else without stripping it.
When it comes to styling, I reach for three products. The first one is the Living Proof instant texture volumizer. I work a pea size amount of it between my fingers before applying it to my roots. It literally lift your hair and gives you incredible volume. If I want to revive it through the day I simply whip my roots and it is as good as new.
If I want to go for a straight look, I reach for my Paul Mitchell super skinny serum and apply it from ear down to the ends of my hair. It helps my hair to stay pin straight and shiny. If I want to go for a more wavy hair style, I always use the Living Proof prime style extender before using any hot tools. This hair primer helps your look to last and keeps your hair looking flawless.