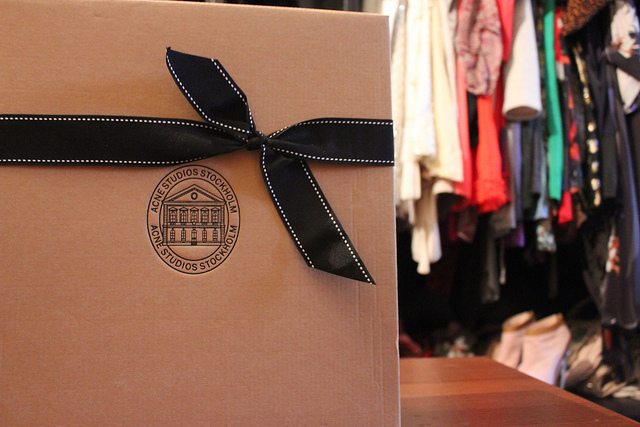 If you follow me on Instagram (@styleplayground) you've probably noticed this box a few days ago.
Wanna see what's inside?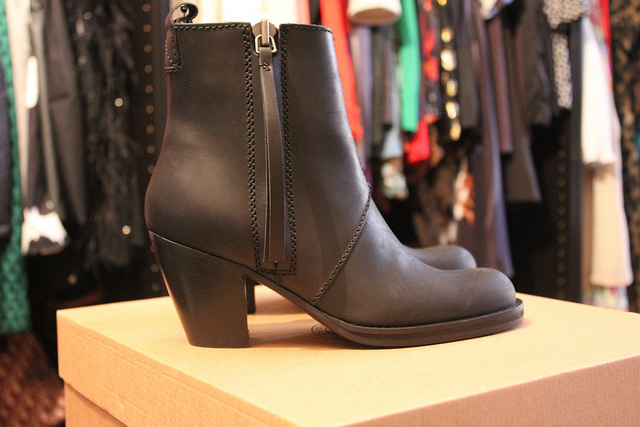 Well, here they are! My brand new beloved Acne pistol boots! I've had my eyes on these for a while now but the price tag was stopping me. After my beloved H&M booties died in London, I decided it was time to splurge and I ordered these beauties on net-a-porter aka fashion paradise.