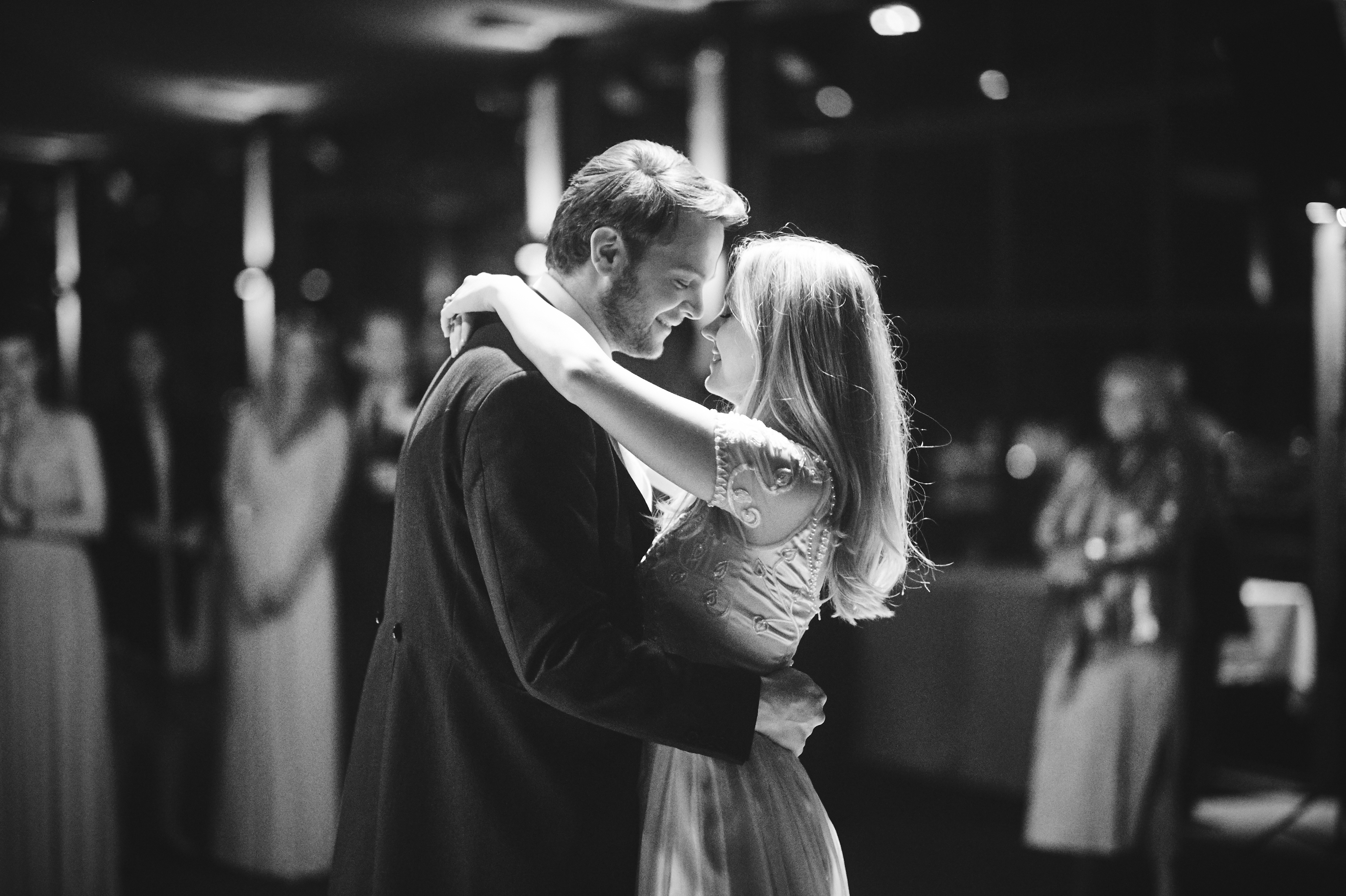 I can't believe that we'll be celebrating our first anniversary in just a few months… So it's fair to say that it was about time for me to share more  tips & behind the scenes of our big day.
A lot of you have reached out to me for advice on planning, dress shopping, cake tasting and all that good stuff… So I already have a few posts in mind but I also want to hear what you guys want to know more about! So feel free to leave any specific question or request in the comments or even by email if you prefer!
In the meantime, here are a couple of photos from both our wedding days (the town hall wedding & the religious ceremony) but expect to see a lot more in the coming days!