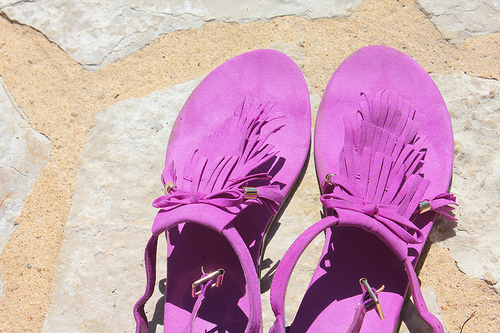 H&M sandals bought in Copenhagen
As I haven't show you my holidays outfits yet, I decided to share them all in one post, along with some memories of this trip. It was a relaxing week, all we did was lounging by the pool in the hot days and watching "Grounded for life" the rest of the time. The perfect way to get ready for the week that was ahead of us, the week we moved in our new place (which was last week).
Comme je ne vous ai pas encore montré mes tenues de vacances, je me suis dis que j'allais toutes les poster en un seul coup, avec quelques photos souvenirs. C'était une semaine très reposante, tout ce que nous avons fait c'est traîner au bord de la piscine quand il faisait beau et regarder "parents à tout prix" le reste du temps.Le moyen parfait d'être en forme pour la semaine qui nous attendais, c'est à dire la semaine de notre déménagement (qui était la semaine dernière).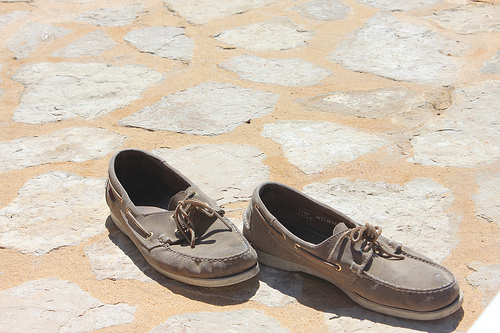 My boyfriend's Sebago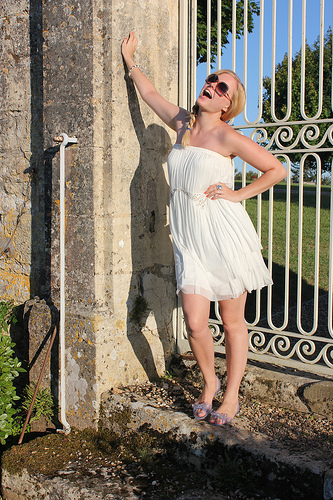 One of my favorite dress by Maje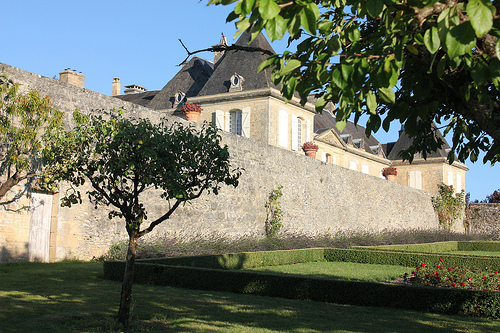 Our holidays spot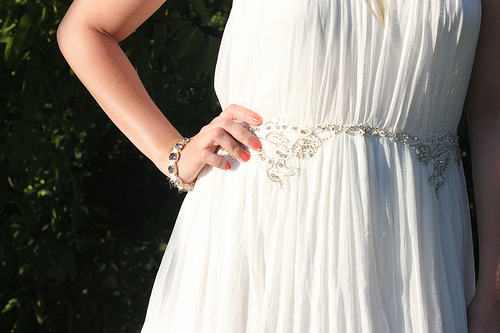 Dress by Maje, bracelet by Uterque and OPI hot 'n spicy nailpolish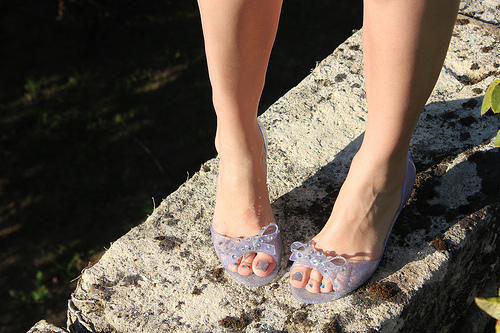 Primark jellies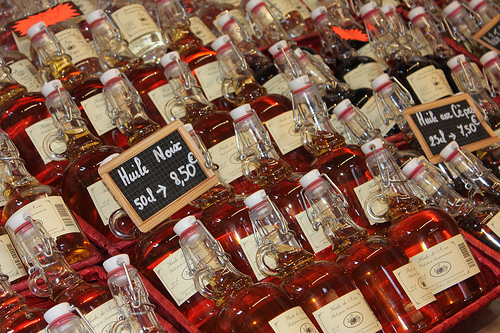 Overload of food, wine and oils in Sarlat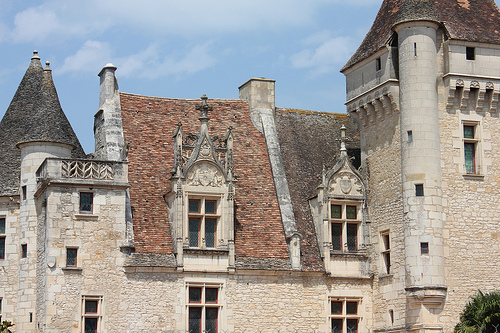 Château des Milandes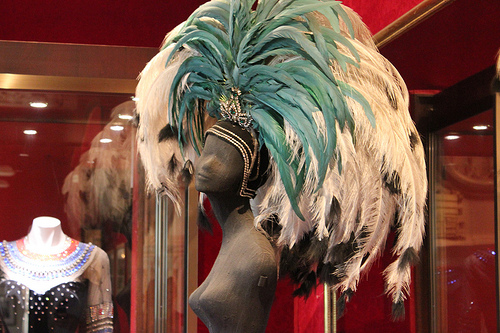 One of Josephine Baker hair accessories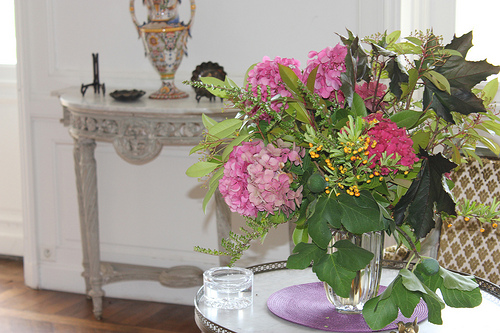 Beautiful flowers in the castle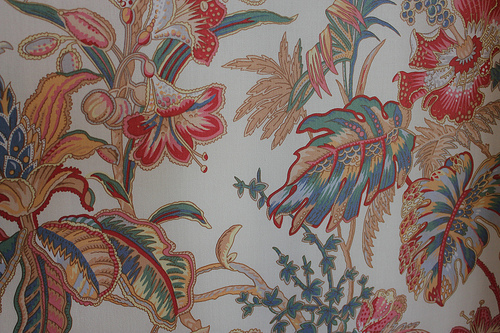 I've been loving this print since the first day spent in the castle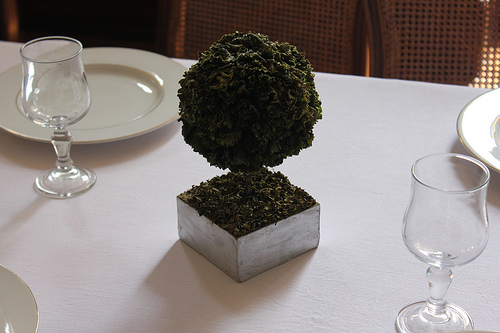 How cute is that miniature?