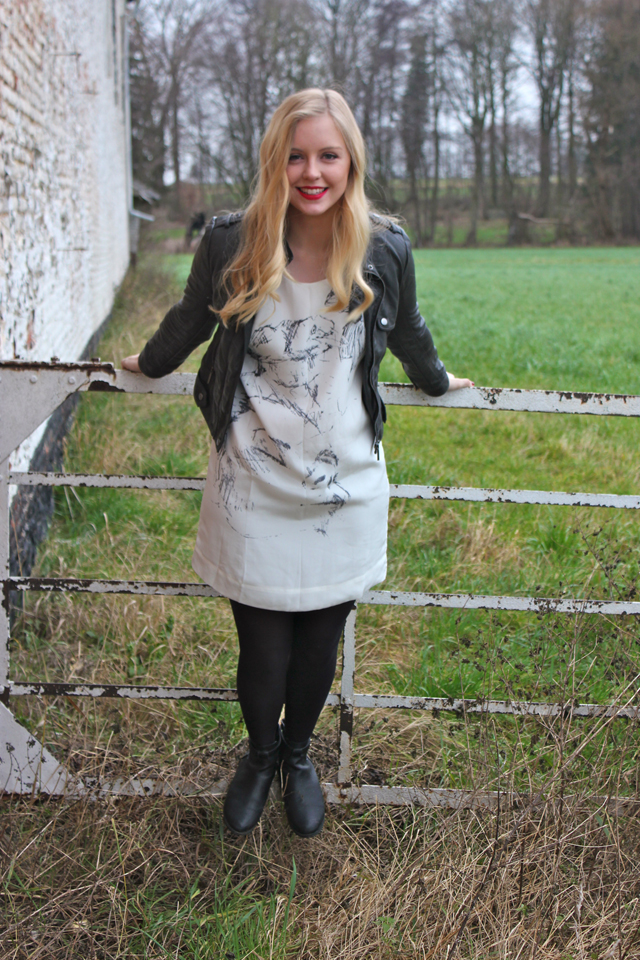 I am beyond excited to be in 2012, for no particular reason…
I just want this year to be great and filled with beautiful moments.
I also want to try new things this year, and I started by wearing red lips, which is something that I am not used to!
What do you think about it?
❤
Axelle
You can also follow styleplayground there: TWITTER | BLOGLOVIN | FACEBOOK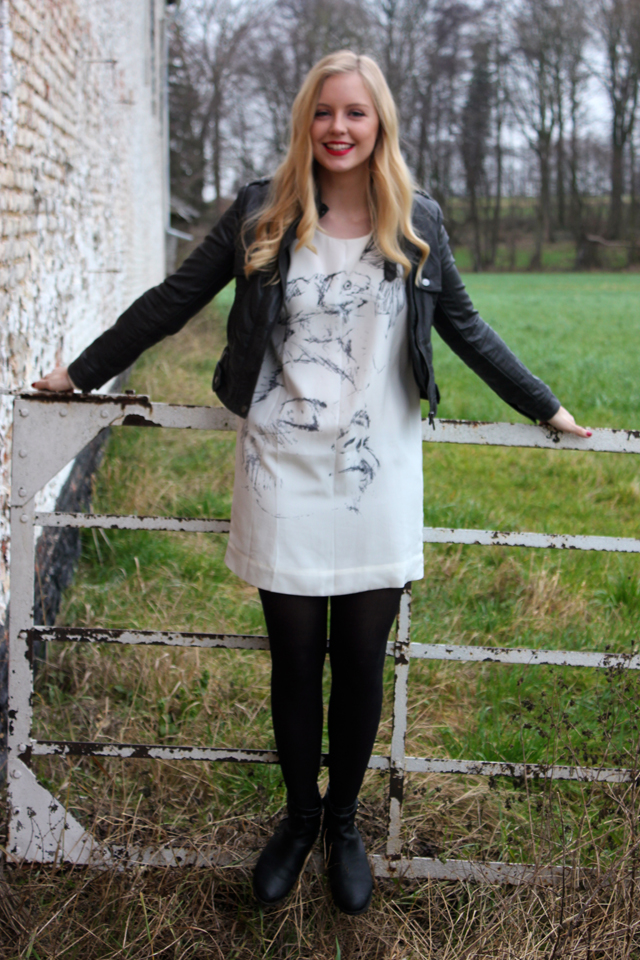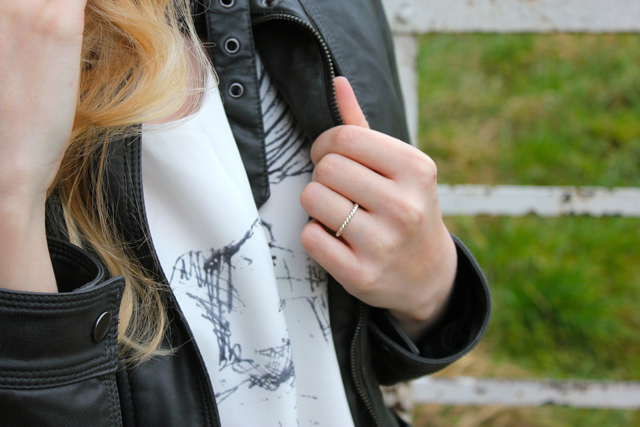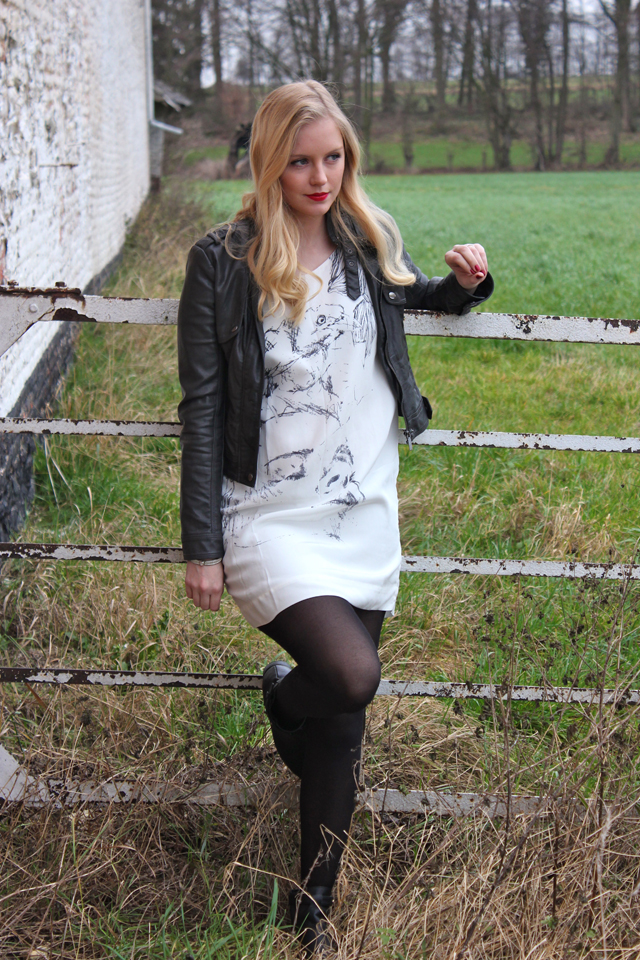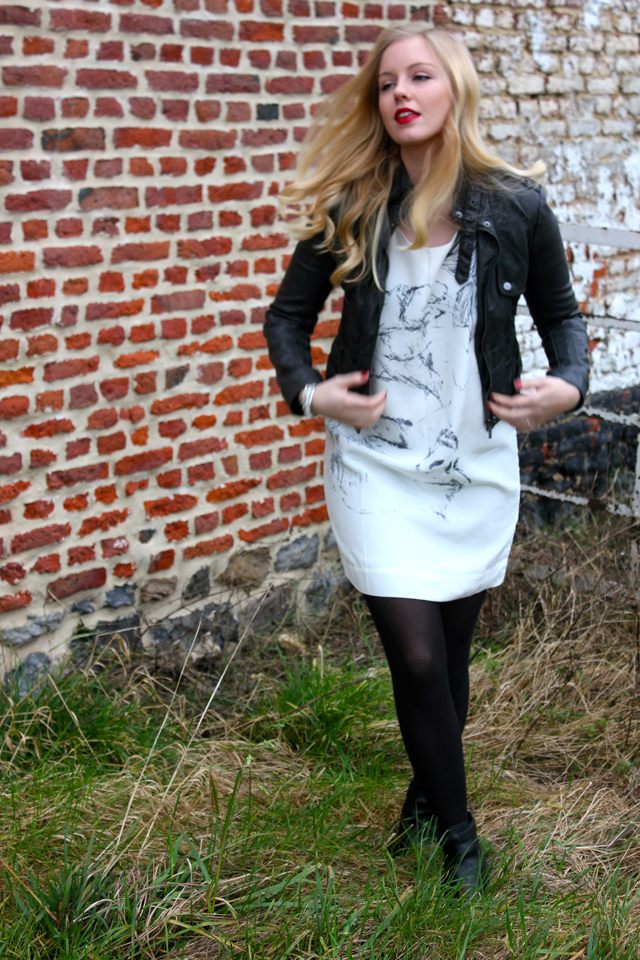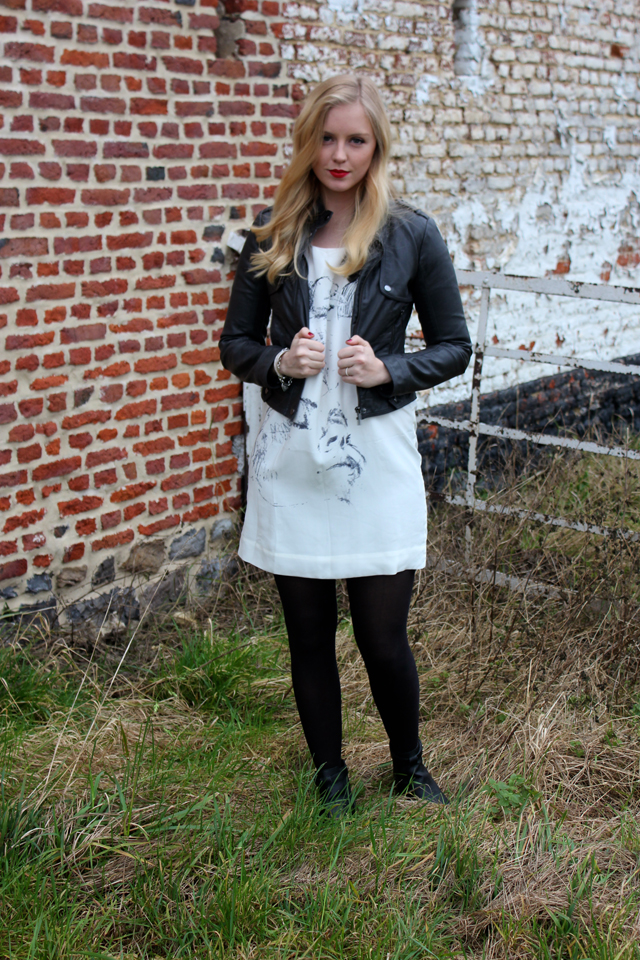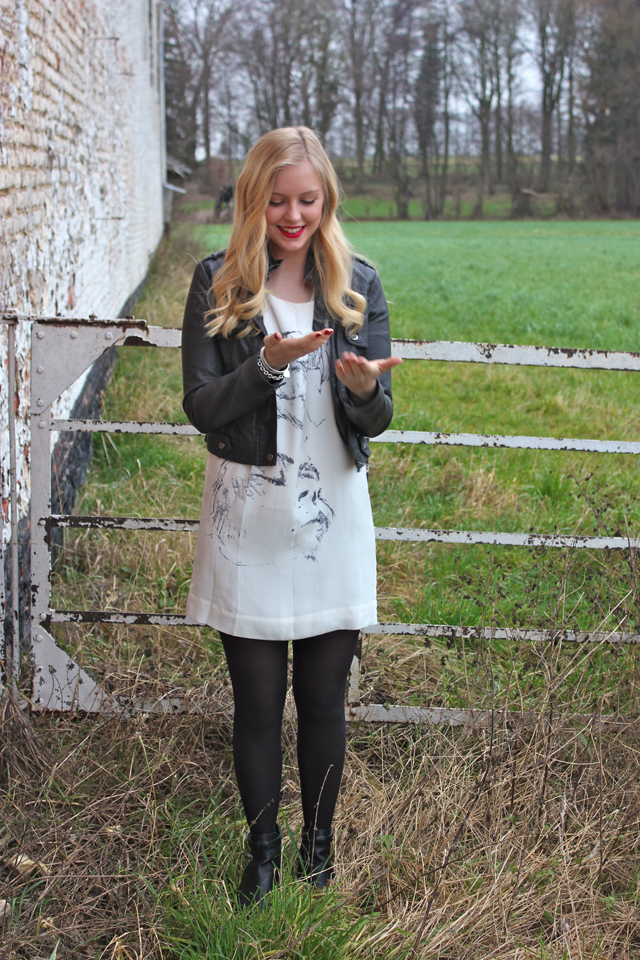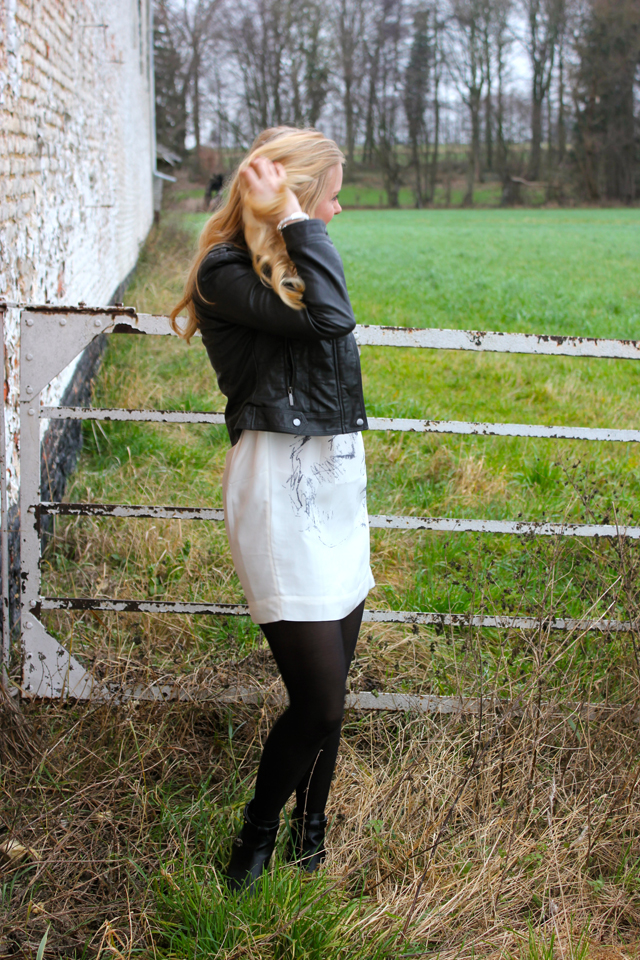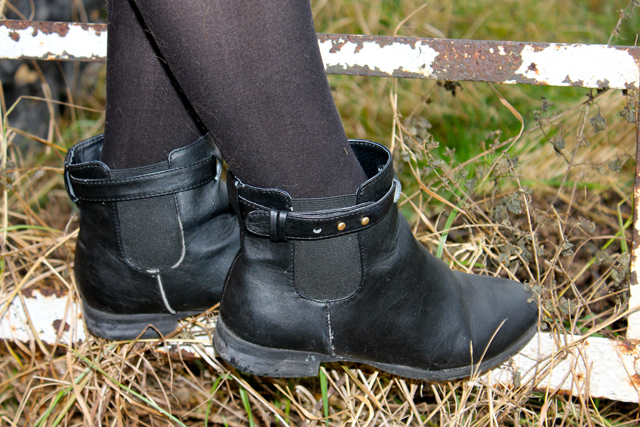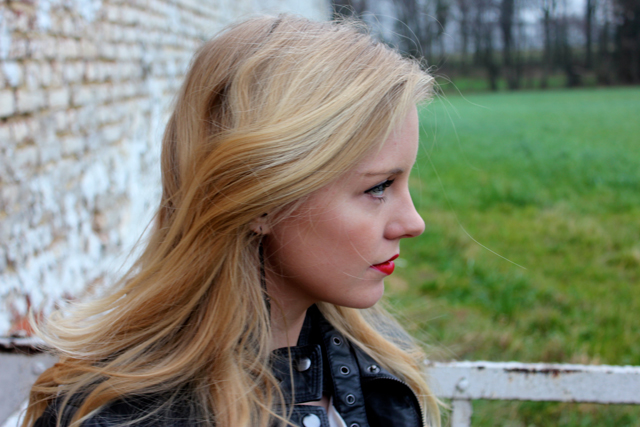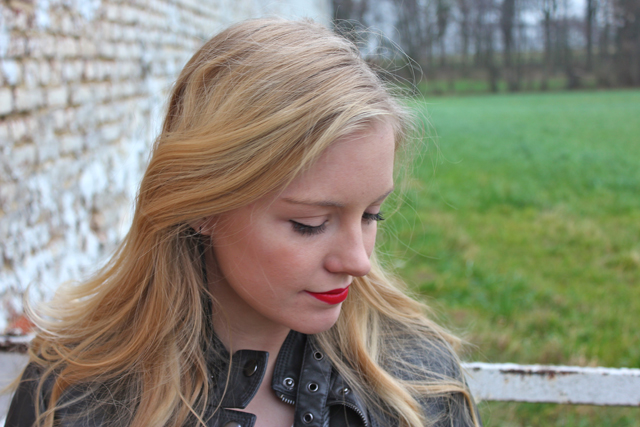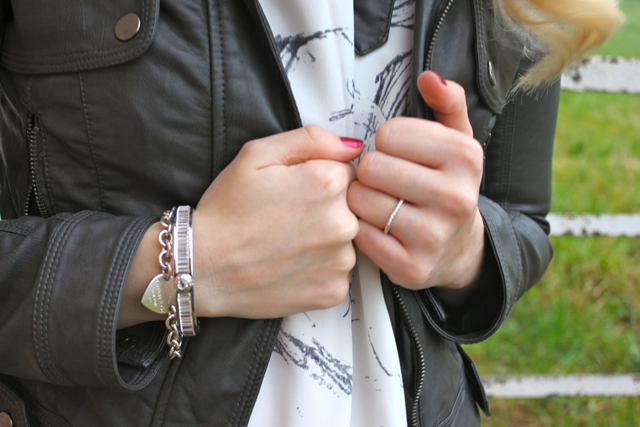 Designers remix dress
Zara leather jacket
Tiffany and co bracelet and ring
Henri Bendel bracelets
H&M boots
Forever 21 earrings
On my nails: OPI – I'm not really a waitress