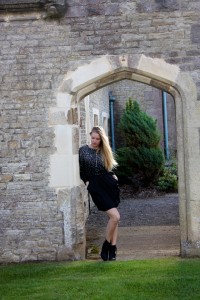 We spent the last 4 days in this wonderful manor/castle/incredible building lost in the Cotswolds.
When we first arrived, we were breathless in front of the entrance. This place breathes history, passion and tradition. Such an unique feeling!
So yesterday, as the sun came out, I decided to wear my latest addition – an incredible vintage sparkly top that I bought at Beyond retro in Brighton- and snap some photographs.
Here is the result.
Now, I am off to the spa (so happy!) and then we're heading to Windsor and Wimbledon! See you there!
❤
Axelle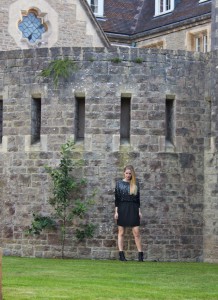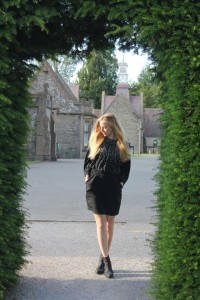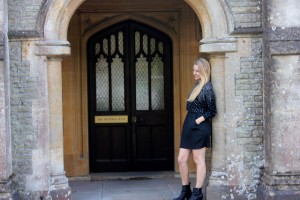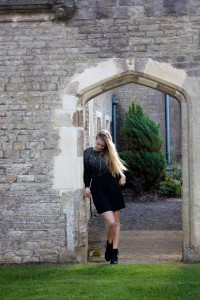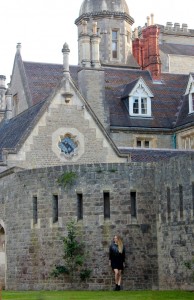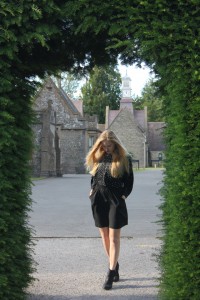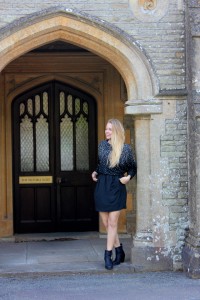 Silence+noise dress
Vintage top bought in Brighton
Acne pistol boots
You can also follow styleplayground there: TWITTER | BLOGLOVIN | FACEBOOK