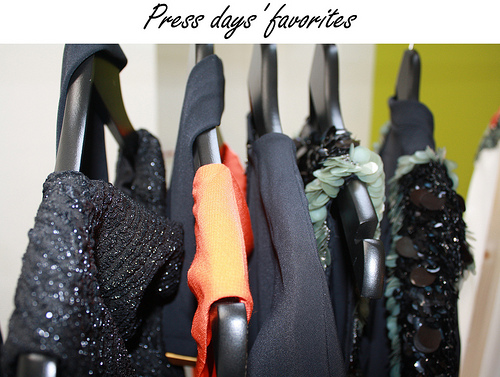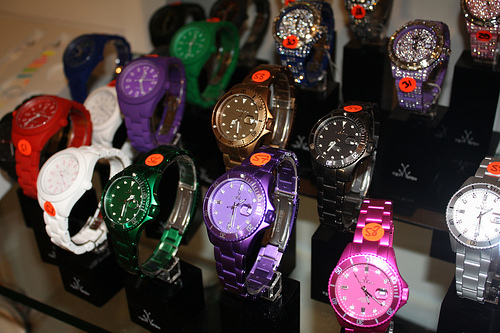 Colorful Toy Watch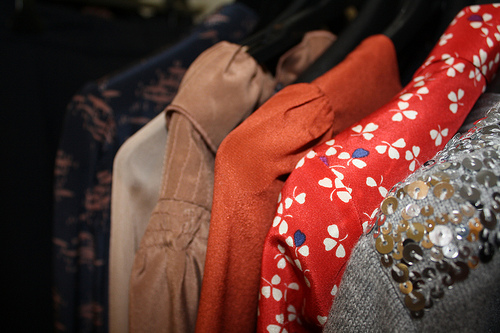 Stella Forest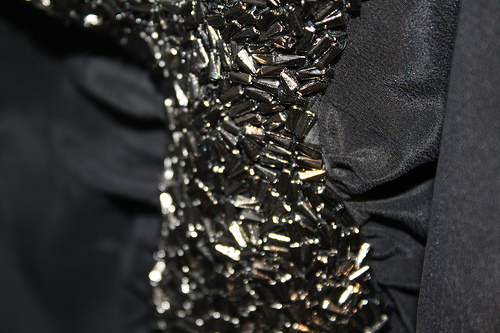 Details of Stella Forest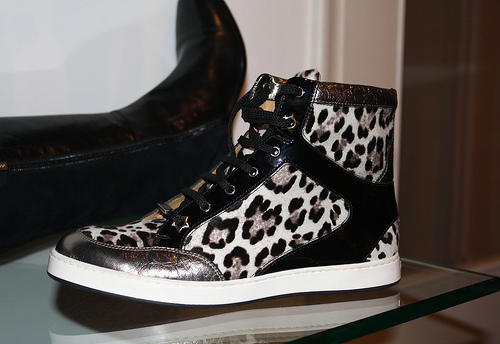 Dying over those Jimmy Choo sneakers!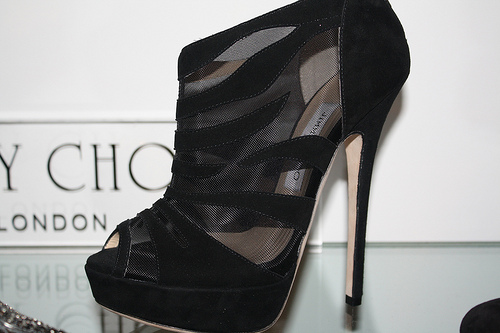 Jimmy Choo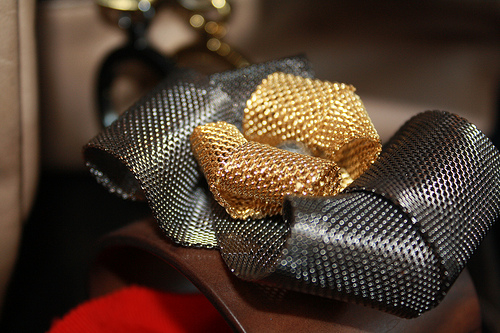 Paule Ka sculptural cuff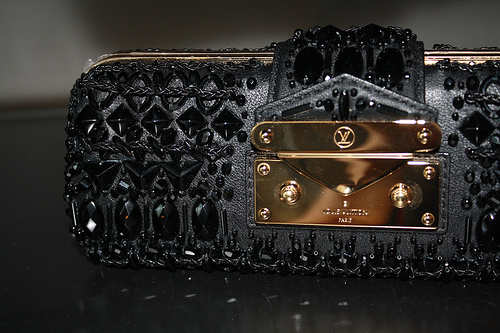 Louis Vuitton clutch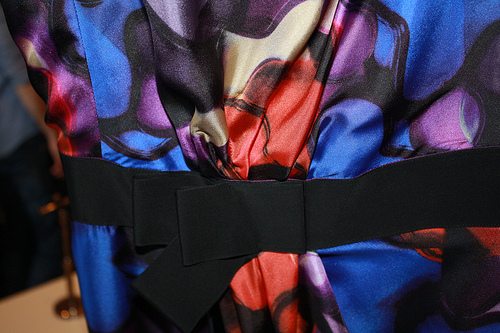 Love this Paule Ka's pattern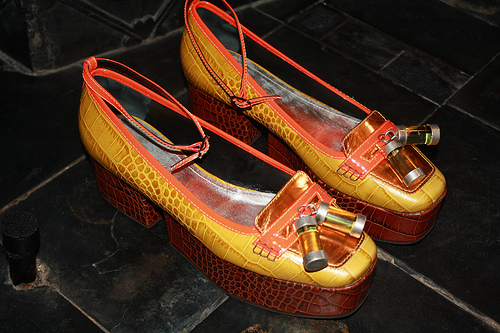 My ultimate favorite!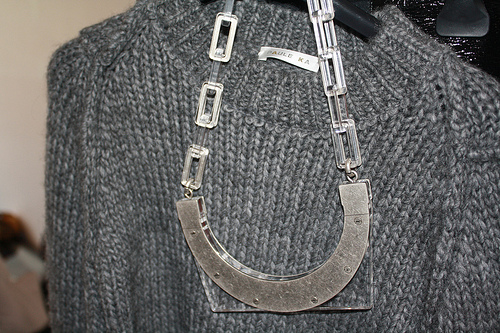 I felt in love with Paule Ka's necklaces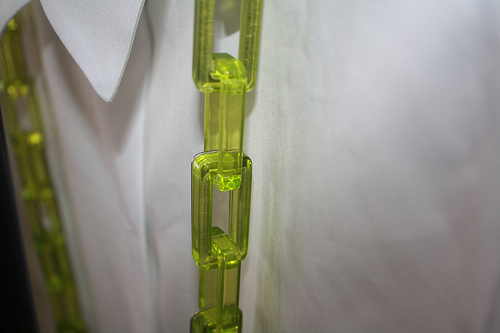 Paule Ka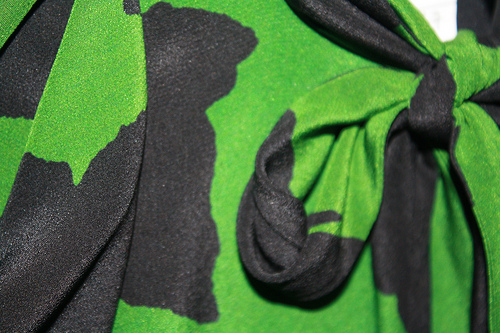 As always, I loved Sonia Rykiel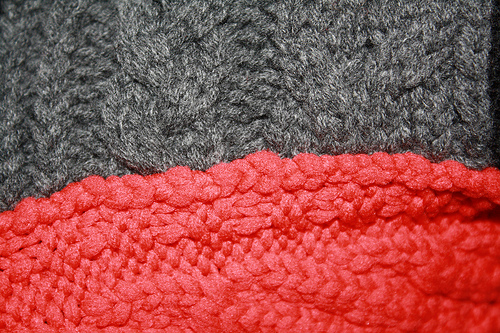 Sonia Rykiel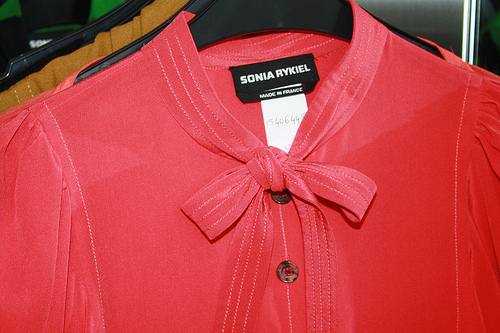 Details of Sonia Rykiel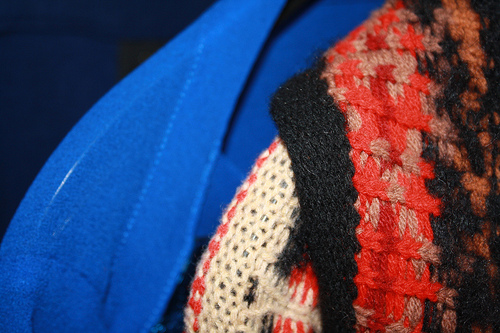 Love the colours and the textures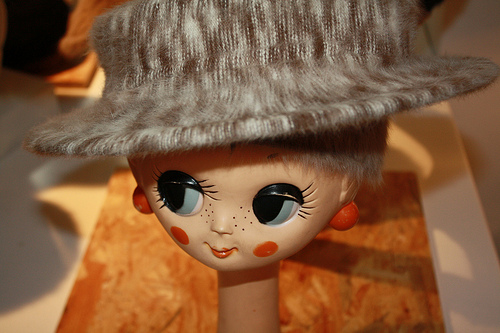 Cute hats from Elvis Pompilio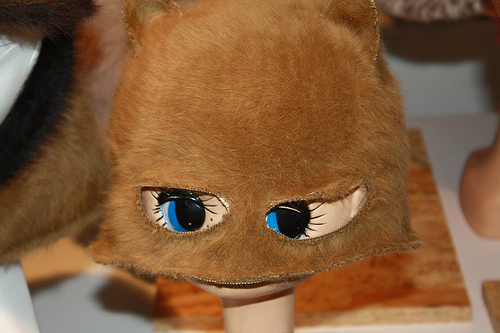 So in love with this one!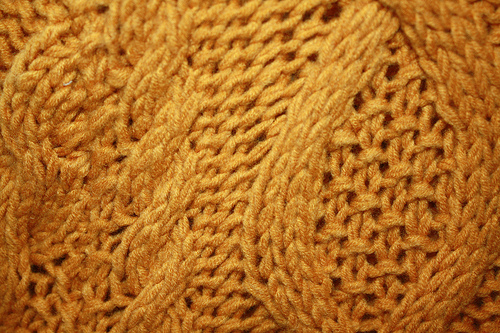 Big knit, my must have for AW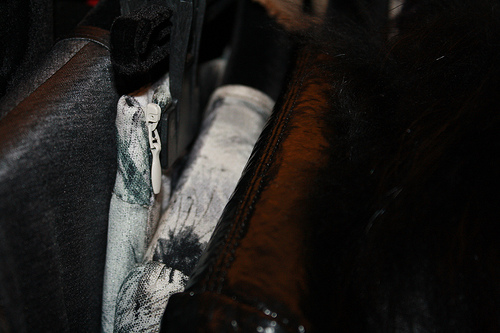 Leather, prints and fur for Sandrina Fasoli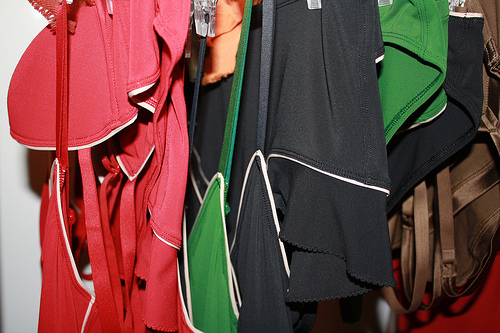 Dream beach wear by Eres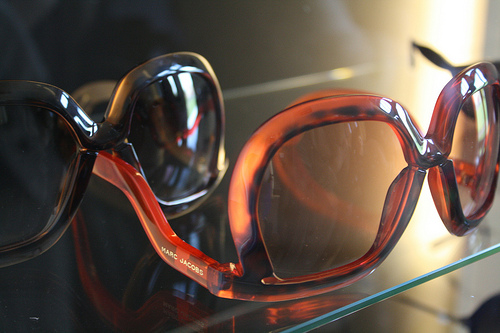 Insane Marc Jacobs sunglasses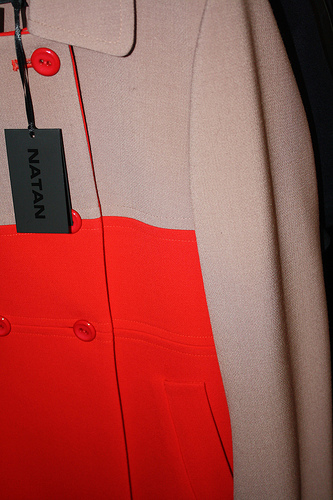 Color block from Natan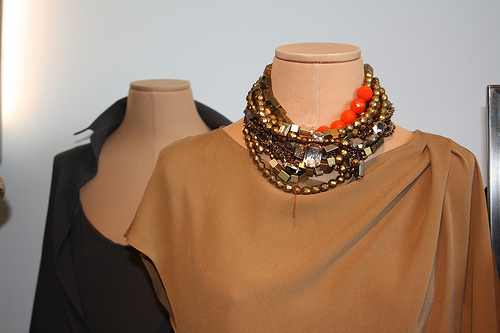 Statement necklace over a simple Natan dress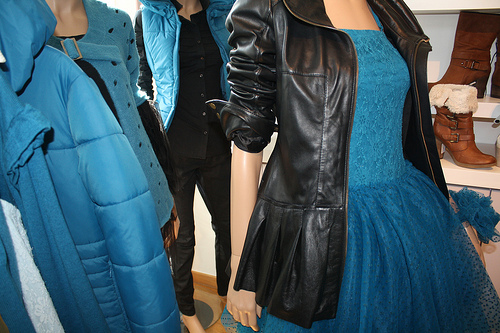 Mais il est où le soleil look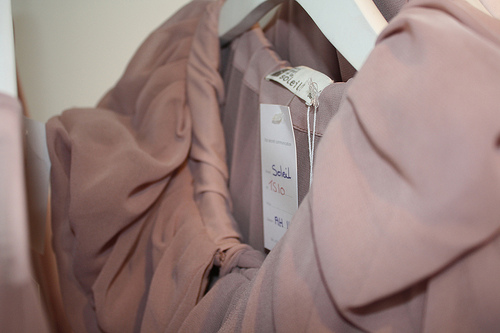 Details of a Mais il est où le soleil dress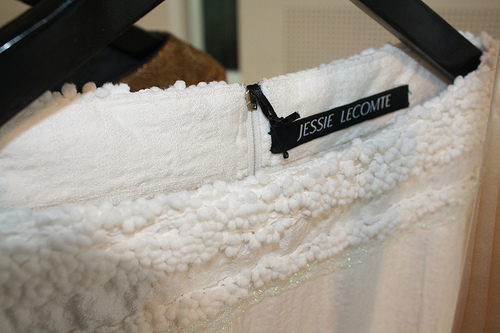 Jessie Lecomte, one of my biggest crush!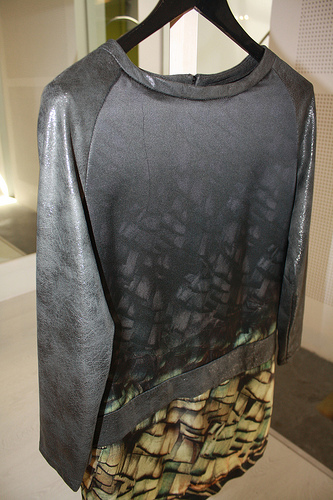 I love this bird inspired print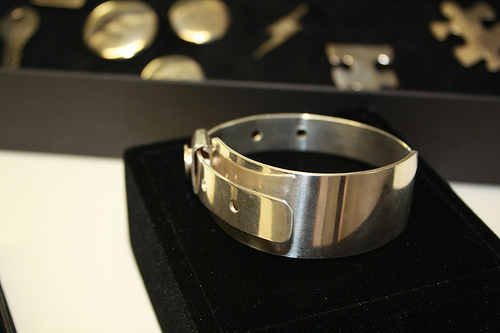 Isabel Lenfant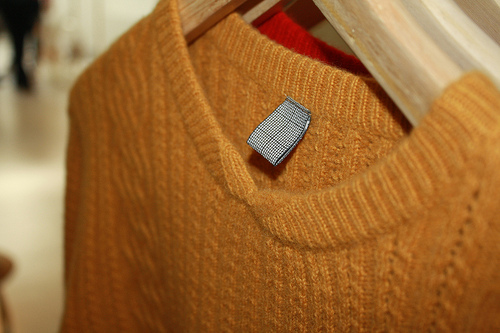 Cute details on the collar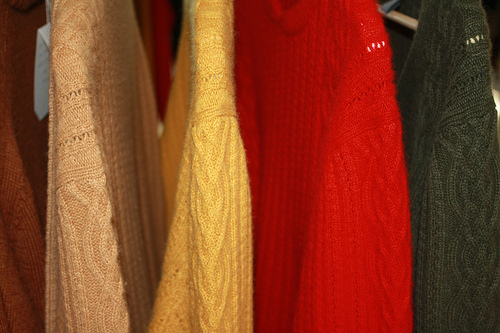 Big colored knit. Again and again!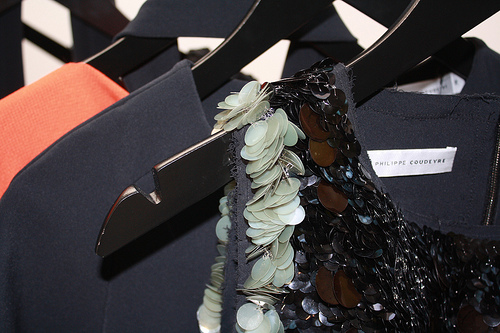 Marc Philippe Coudeyre. Also a big big crush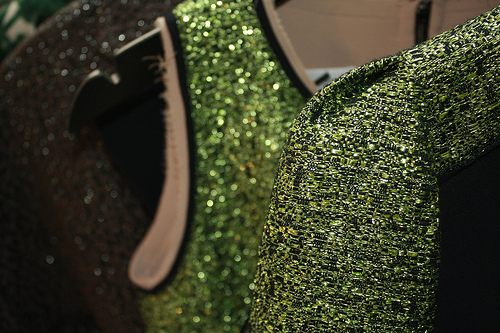 I swear I could wear his creations for the rest of my life!
A big thank you to all the Pr agencies: Tandem, Top Secret, Pure and bureau Löffler.