Random favorites
One of the best surprise from last Wednesday press day was Pure at Hunting and Collecting.
Every single piece was amazing and the whole atmosphere was charming. Plus, the two guys behind all of this are the bloggers of I love Belgium, so what could be better?
Less is more!
L'une des bonnes surprise de la journée presse de mercredi était Pure chez Hunting and Collecting.
Chaque pièce était magnifique et l'atmosphère était super. En plus, les deux gars dérrière tout ça sont les bloggeurs de I love Belgium, alors que demander de plus?
Less is more!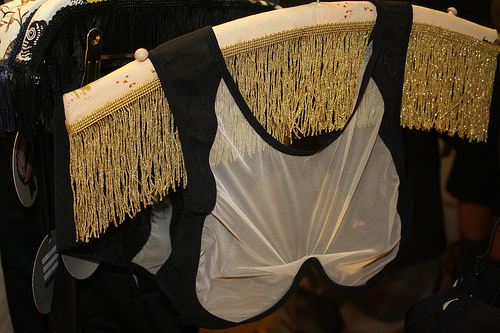 La fille d'O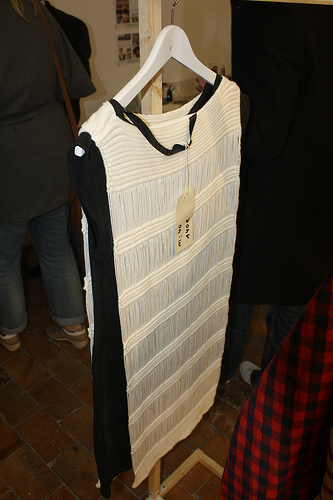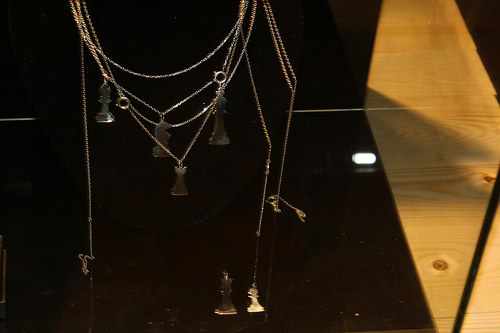 Isabelle Lenfant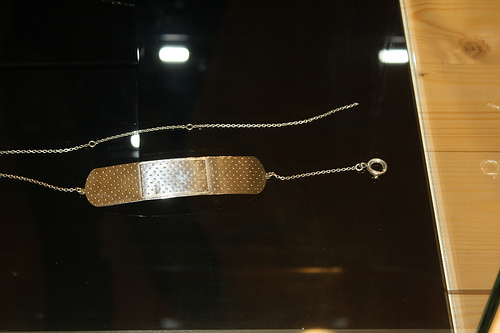 Isabelle Lenfant
And a very big thank you to the lovely Tom for everything!
Et un grand merci au charmant Tom pour tout!