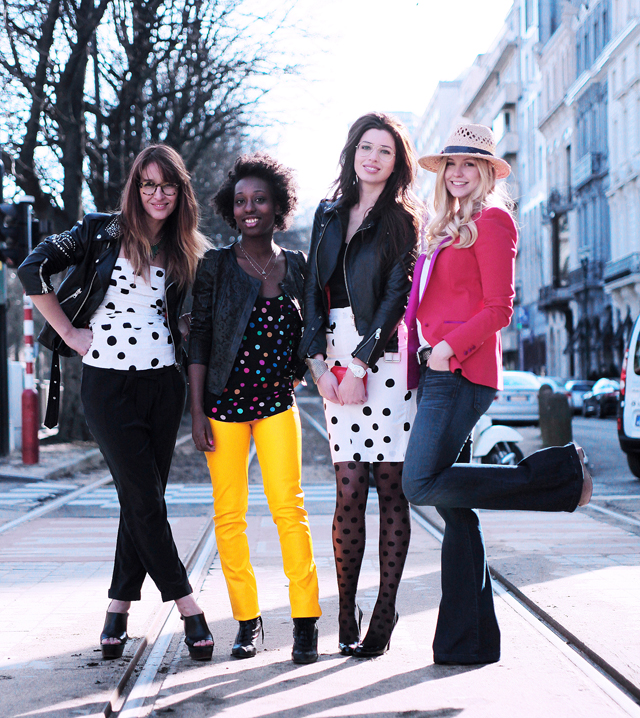 Finally, I can share with you an exciting project I've been working on two weeks ago!!
Everything started with an email from Emilie Duchene, the daughter of Luc Duchene, that got me super excited! She asked me if I would like to work with them on a blogger photoshoot for the brand. Of course, I had to say yes! I love the belgian brand so I was super happy!! Everything took place on a sunny Monday, between Luc Duchene store and busy Brussels streets. It was a wonderful day filled with fashion, photos and laughs! We shot two different outfits: for the first look, I chose some flare jeans from J Brand (seriously in love with these, I really want to get a pair), a simple white t-shirt worn underneath this amazing pink blazer. I also add a belt and this beautiful hat to finish the look.
For the second look, I chose an outfit that made me think of a cheerleader! A red and white silk dress worn with an amazing leather teddy and red converse, I loved it!
We spent the day shooting photos with Emma, Tiany, Valentine and of course Rollin our photographer 🙂 And it was super nice to see everyone's take on the collection!
So I'll leave you with the photos and a little backstage video made by Julien Charpentier who made an amazing job!
If you want to see the rest of the photos and learn more about Luc Duchene, head over to their Facebook page or follow them on Twitter!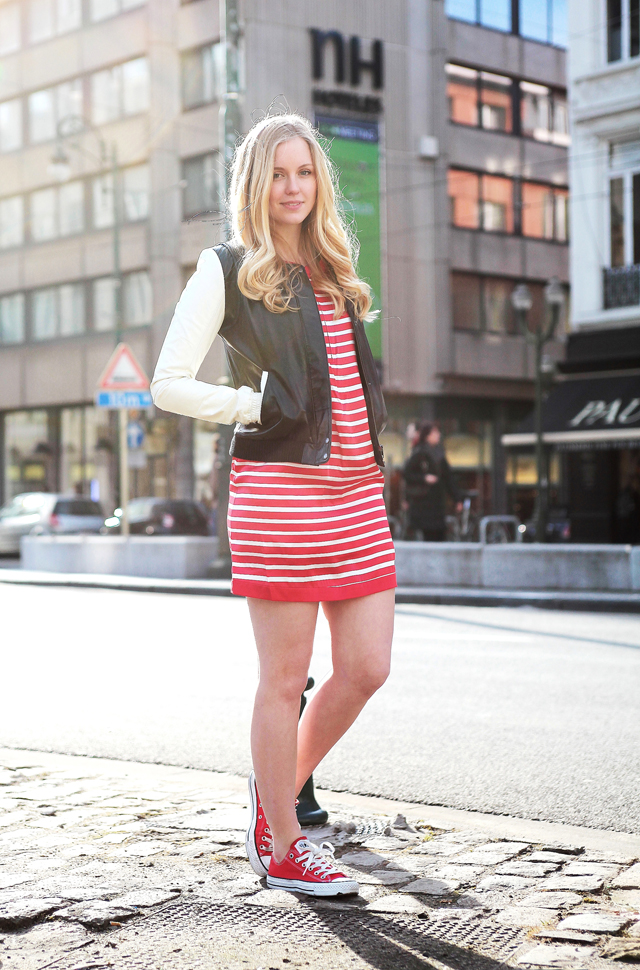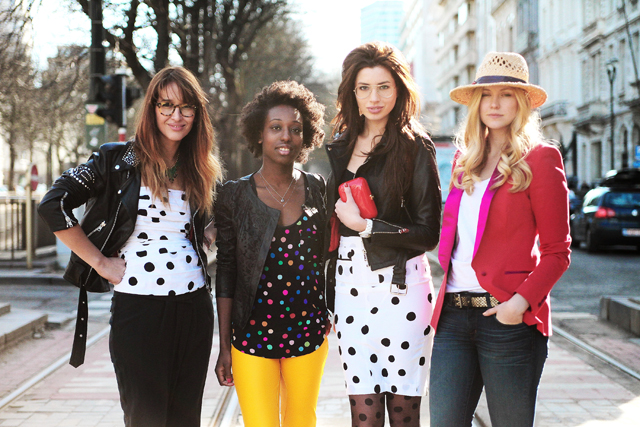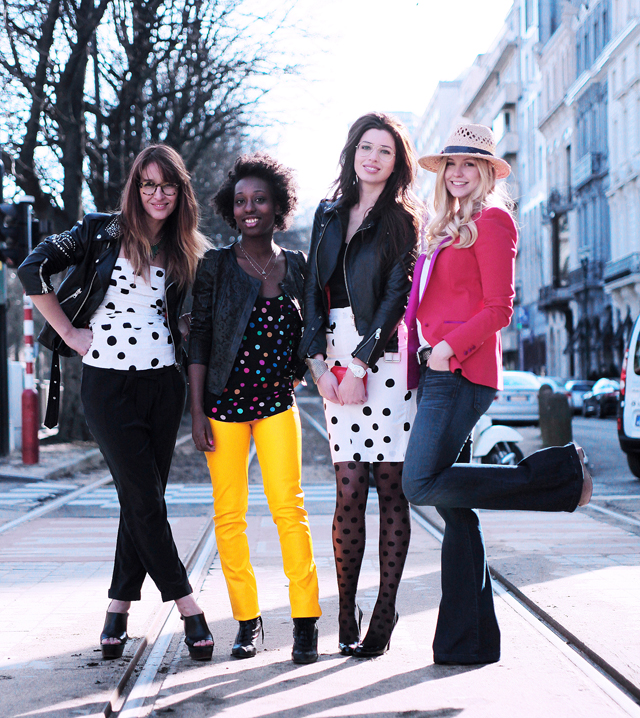 ❤ Axelle
You can also follow styleplayground there: TWITTER | BLOGLOVIN | FACEBOOK