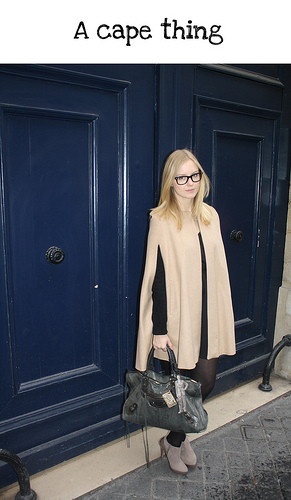 I can't believe I haven't show you this cape before. By far, the most expensive thing I've ever bought at Zara!I don't wear it this often but I believe this is going to be a piece that last forever!
On Saturday, we went shopping outside Paris and, believe it or not, it was my first snow of this season! Even if everyone seems to have a winter wonderland outside, central Paris is desperately grey! So, as you can see, I was so excited to walk in the snow!
By the way, the lovely Kathleen from 100% coton has a really nice giveaway on her blog for her first anniversary! So don't forget to enter!
Je n'arrive pas à croire que je ne vous ai pas encore montré cette cape. C'est de loin la pièce la plus chère que j'ai jamais achetée chez Zara! Je ne la porte pas très souvent mais je pense que c'est le genre de pièce qu'on a pour toujours!
Samedi dernier, on a été faire les boutiques en dehors de Paris et, croyez le ou non, c'était ma première neige de la saison! Même si tout le monde semble avoir un pays enchanté et enneigé, le centre de Paris reste désespérément gris! Comme vous pouvez le voir, j'étais super excitée de marcher dans la neige!
Au fait, l'adorable Kathleen de 100% coton organise un concours super sympa sur son blog pour son premier anniversaire! Alors n'oubliez pas de participer!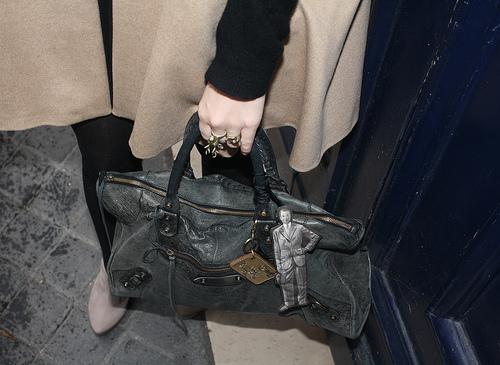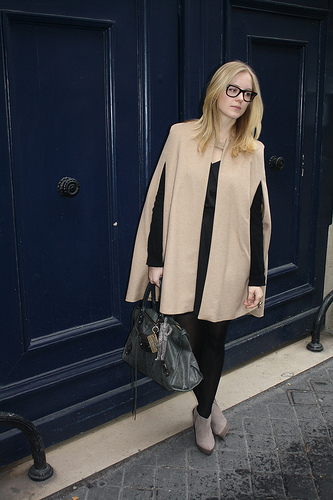 Zara beige capeSilent + Noise dressAsos ankle bootsBalenciaga giant workH&M rings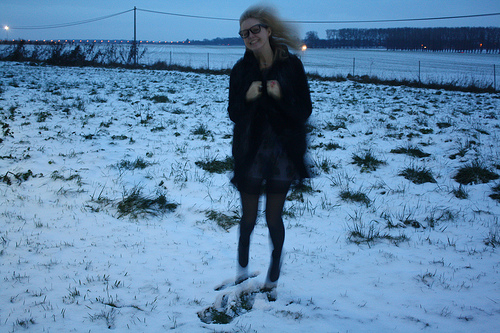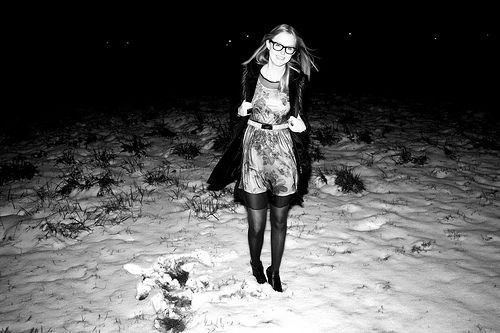 Urban outfitters dressBurberry belt