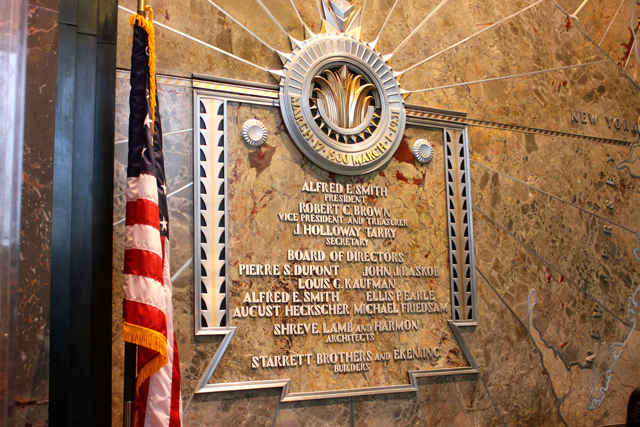 I am still stuck in my bed. My body hurts like crazy and I feel like my stomach is in a roller coaster… Anyway, on a happier note, I have tons of photos to show you in the coming days: some left from New York, bloggers night at Francis Ferent, beauties at the press days! Oh, I almost forgot, I need your vote! During the Francis Ferent bloggers night, we styled some looks to enter a competition and the prize if you win is to have you look displayed in the shop's window! How cool is that? All you need to do is click on "like" under my photo (I look crappy in the photo but I was already ill at that time, so sorry about that!)So, let's rock the vote!Thanks!
Je suis toujours coincée au lit. J'ai mal partout et mon estomac se sent comme dans une montagne russe… Mais bon, sur une note plus positive, j'ai des tonnes de photos à vous montrer dans les prochains jours: quelques unes de New York, celles de la bloggers night chez Francis Ferent et des petites pépites des press days!Oh, j'allais presque oublier, j'ai besoin de votre vote! Pendant la bloggers night chez Francis Ferent, j'ai eu l'occasion de créer un look pour participer à un super concours. Le prix? Avoir son look dans la vitrine de chez Francis Ferent! Est ce que ce n'est pas trop cool?! Tout ce que vous avez à faire c'est cliquer sur "like" en dessous de ma photo (j'ai vraiment une sale tête sur la photo mais j'étais déja malade, désolée!)Merci!!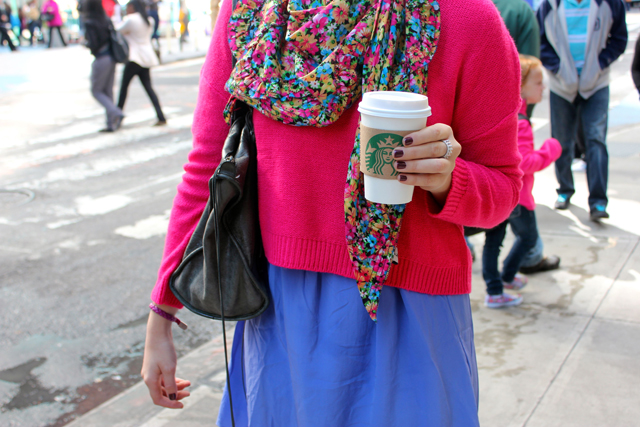 BCBG dress, H&M jumper and a skinny vanilla latte!