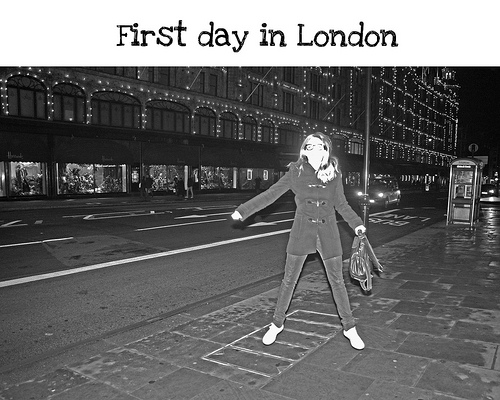 We arrived in London this morning, and I couldn't be happier.
The city is as beautiful as ever and that Christmas atmosphere is just perfect. Plus, there isn't a lot of people in the streets or in shops so it feels like we have the whole city for ourselves!
We spent this first day by visiting the V&A museum, one of my favourite, discovering the new rooms they have created. We then went shopping at Harrod's before having dinner at The Good Earth, a super yummy Chinese restaurant.
My outfit was simple and practical: converse, skinny and leopard!

Nous sommes arrivées à Londres ce matin, et je ne pourrais pas être plus heureuse.La ville est toujours aussi belle et cette atmosphère de Noël est juste parfaite. De plus, il n'y a pas grand monde, on a donc vraiment l'impression que la ville est à nous!
Nous avons passé cette première journée à visiter le V&A, un de mes musées préférés, et où on a découvert les nouvelles salles récemment crées. Nous sommes ensuite aller chez Harrods pour faire un peu de shopping avant d'aller dîner chez The Good Earth, un restaurant chinois délicieux!
Ma tenue était simple et pratique: converse, slim et léopard!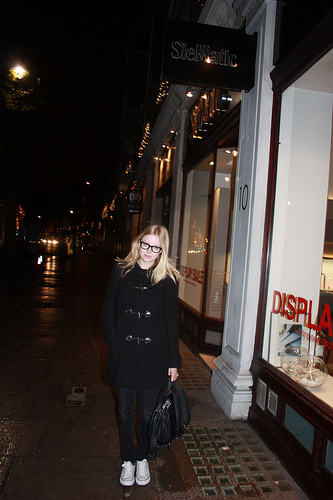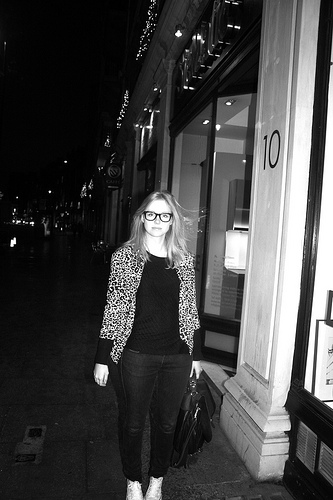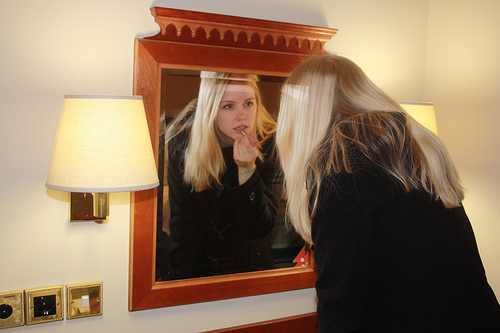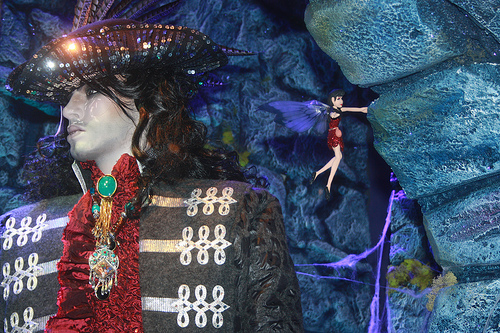 Christmas windows at Harrods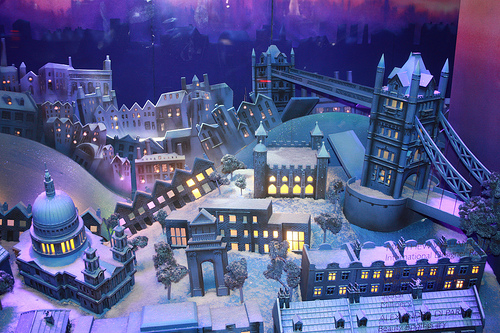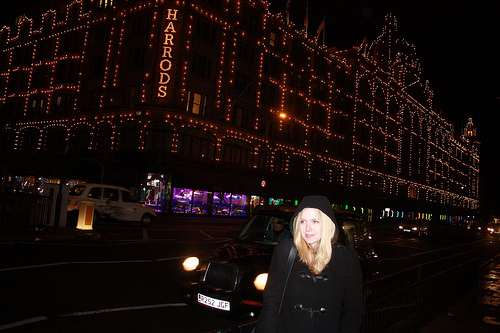 Mer du Nord coatAcquaverde skinny jeansCC Skye Onie messenger bagConverse sneakers