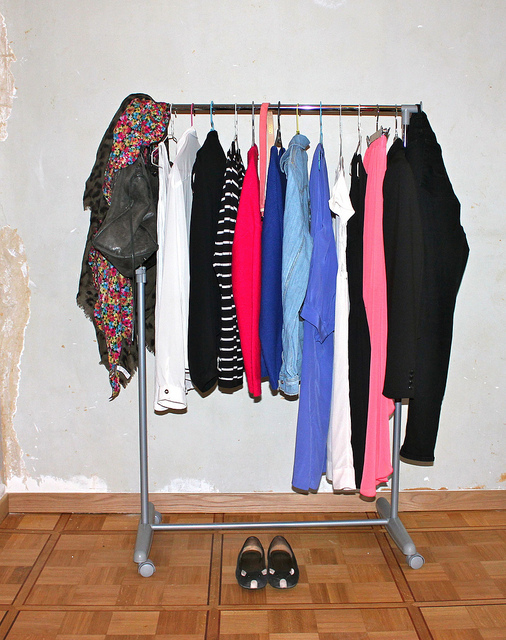 You know me, as much as I like travelling, I hate packing. And I am not good at it. I always end up packing way too much stuff and feel really frustrated. But not this time! I am off to New York and here's what I took with me. Some really versatile and easy to go pieces. So, it leaves me lot of room for some serious shopping.
By the way, if you have any good adresses of shop, restaurants or bars to recommend in the Big Apple, please do!
See ya in New York!
Vous me connaissez, bien que j'adore voyager, je déteste faire ma valise. Et je n'y suis vraiment pas bonne. Je prends toujours beaucoup avec moi et je me sens super frustrée.Mais pas cette fois! Je suis en route pour New York et voila le contenu de ma valise. Des pièces qui vont avec tout et qui sont hyper simples à porter. Alors, ça me laisse plein de place pour du shopping!
En parlant de ça, si jamais vous avez des bonnes adresses de restos, boutiques et bars, n'hésiter pas à les partager.
On se voit à New York!