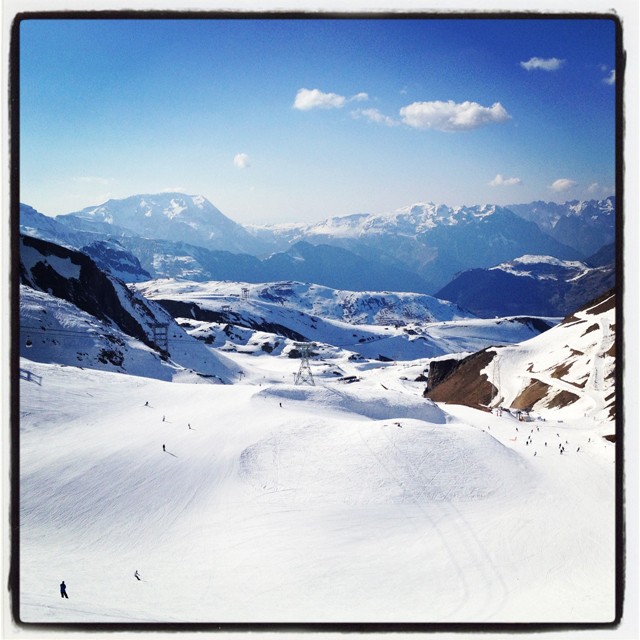 I am back from my ski trip for a solid week now and I haven't show you the photos yet! Can't believe it!
So here they are, be prepared, there's a lot of them and I am sexier than I'll ever be (aka you get to see me in my ski outfit or with my face sunburned, you choose!)
❤
Axelle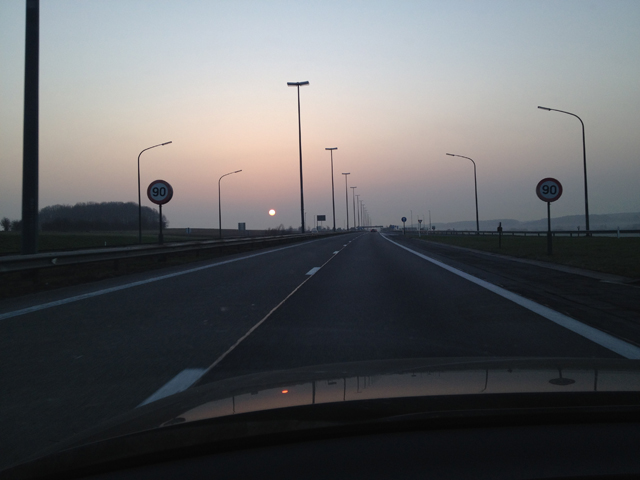 Rising sun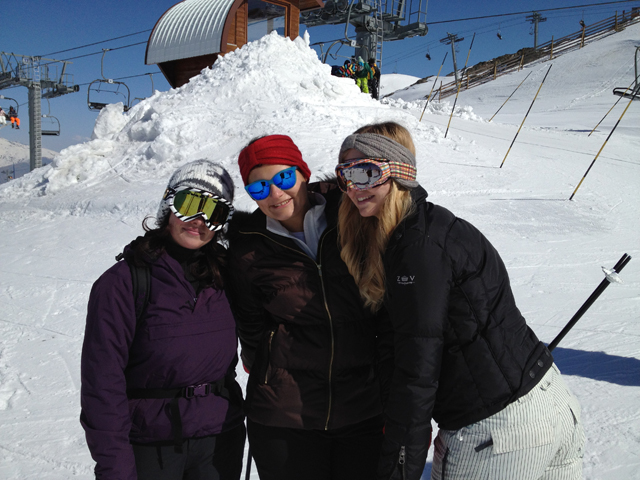 Sexy friends on the slopes!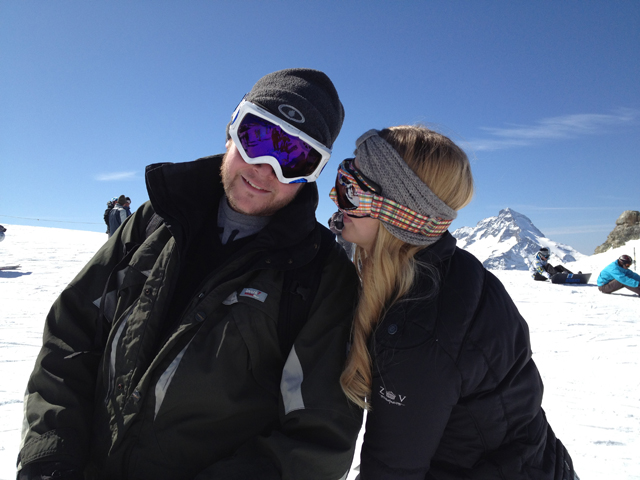 ❤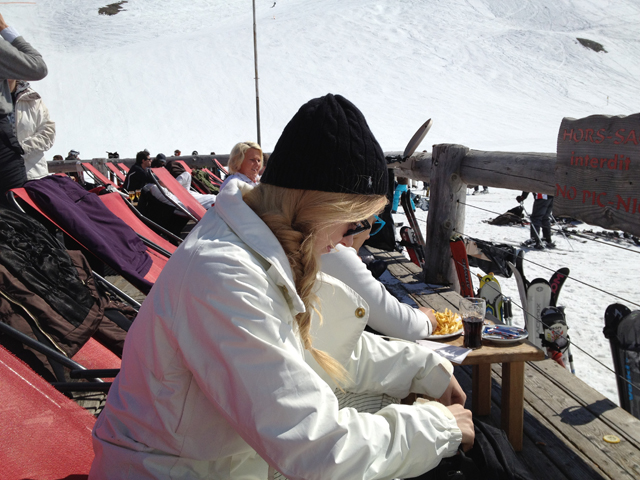 Fishtail braid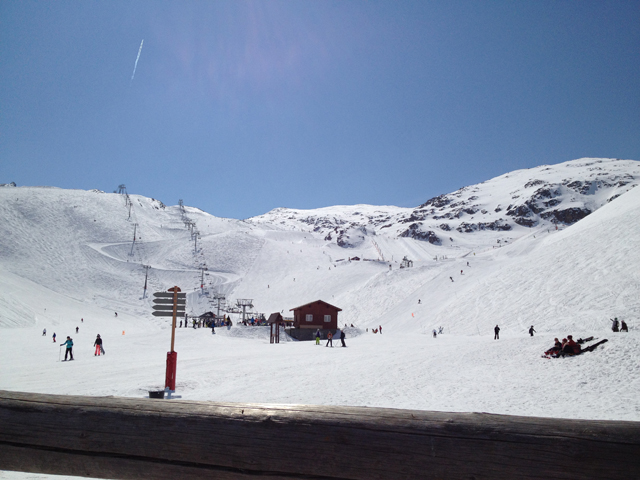 Our view from our lunch spot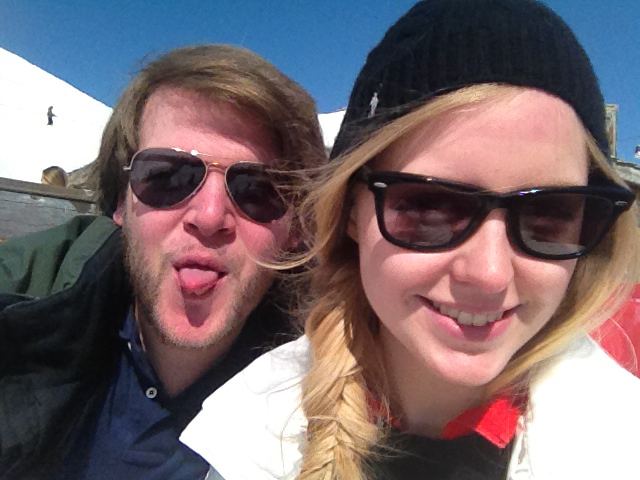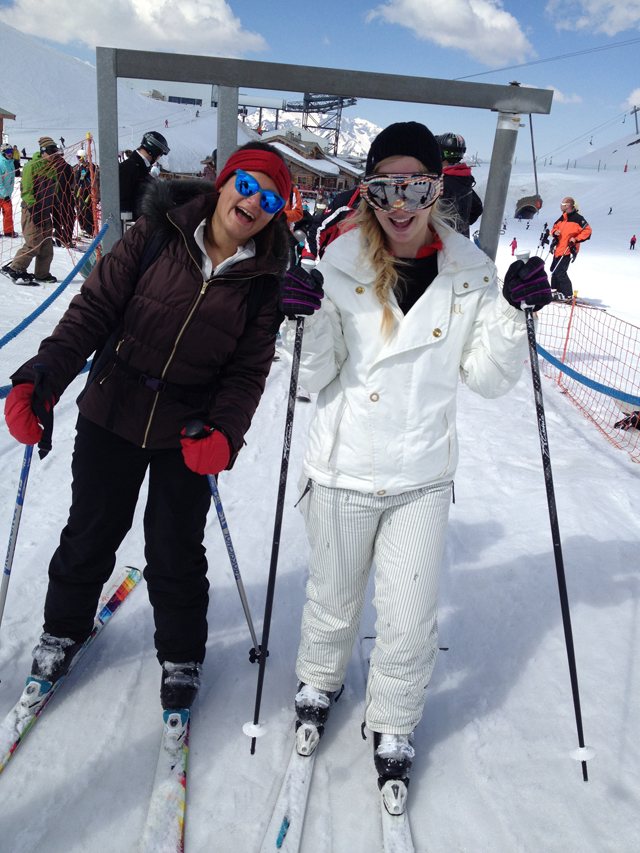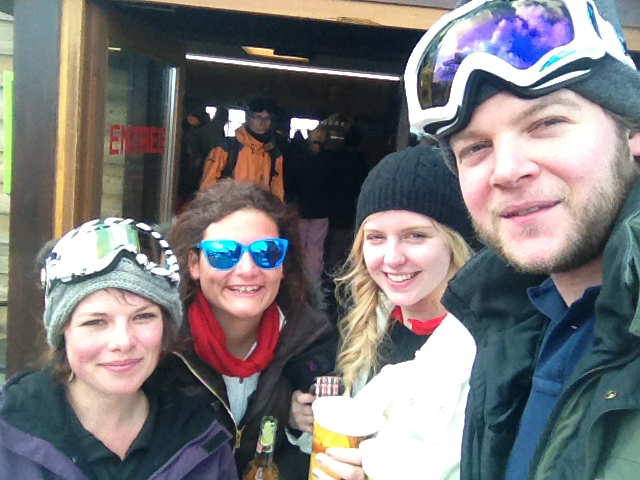 Bad habit: drinking beer at the Pano bar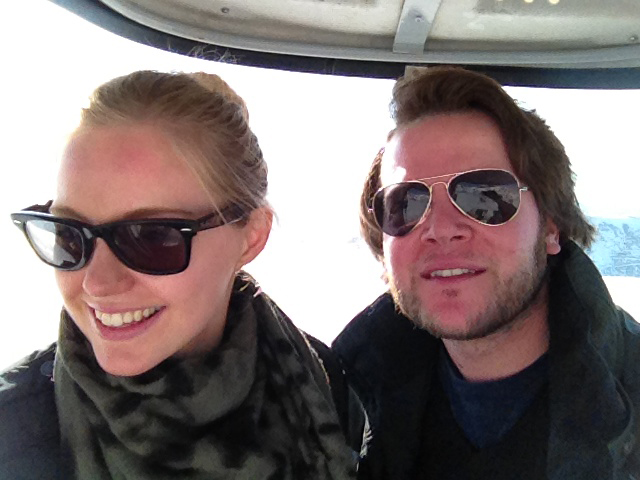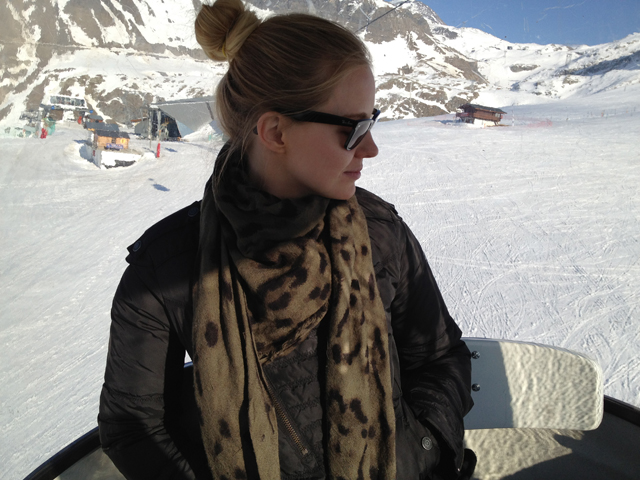 Zadig & Voltaire jacket, Malene Birger scarf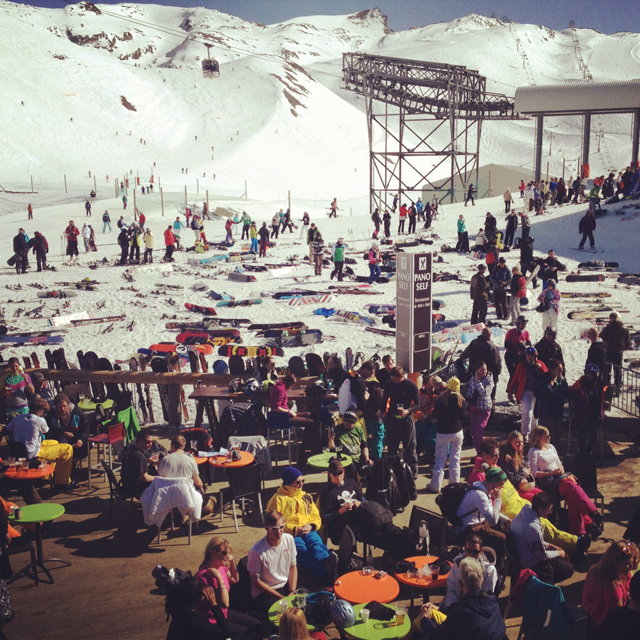 My way of skiing 🙂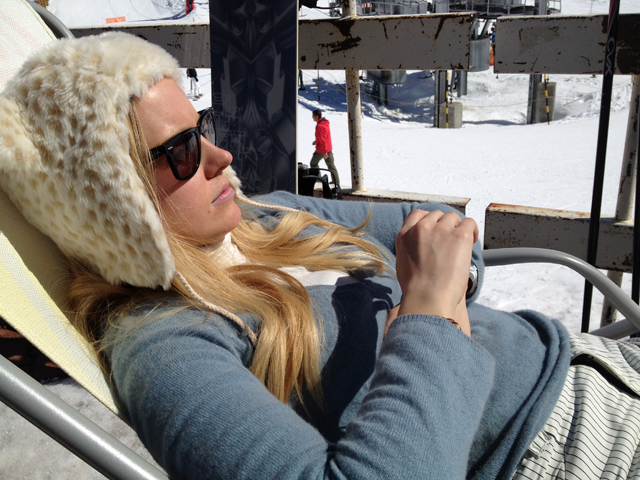 snow leopard!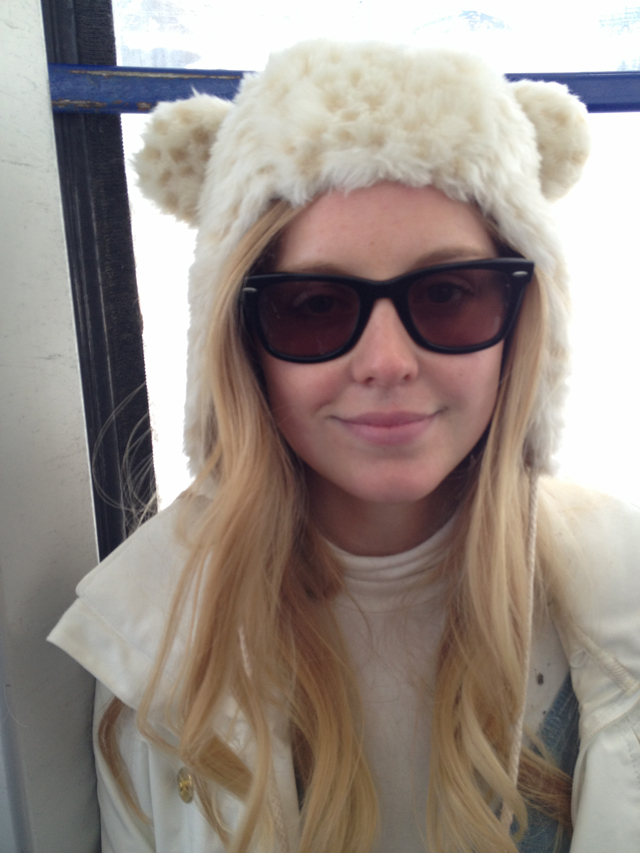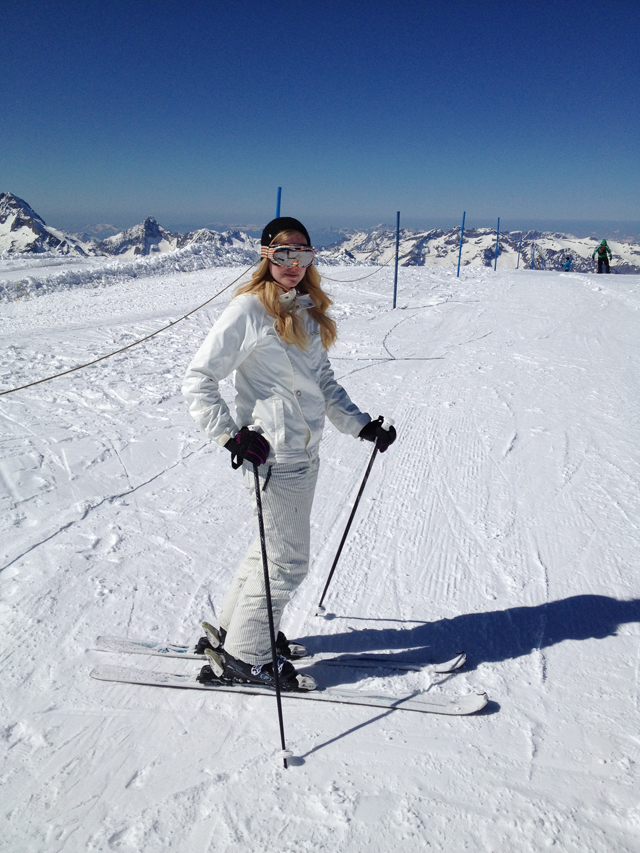 I am too sexy for the slopes…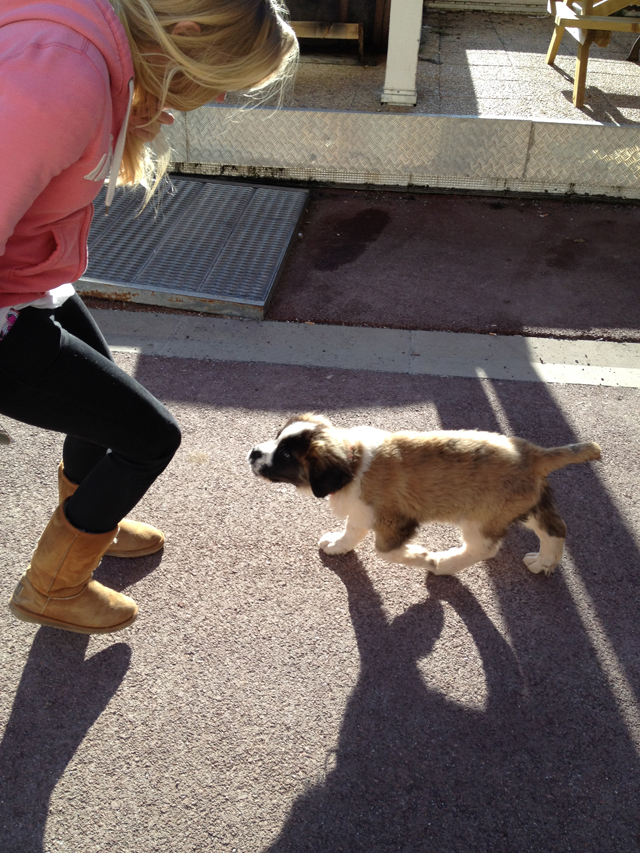 Be prepared for an avalanche of cuteness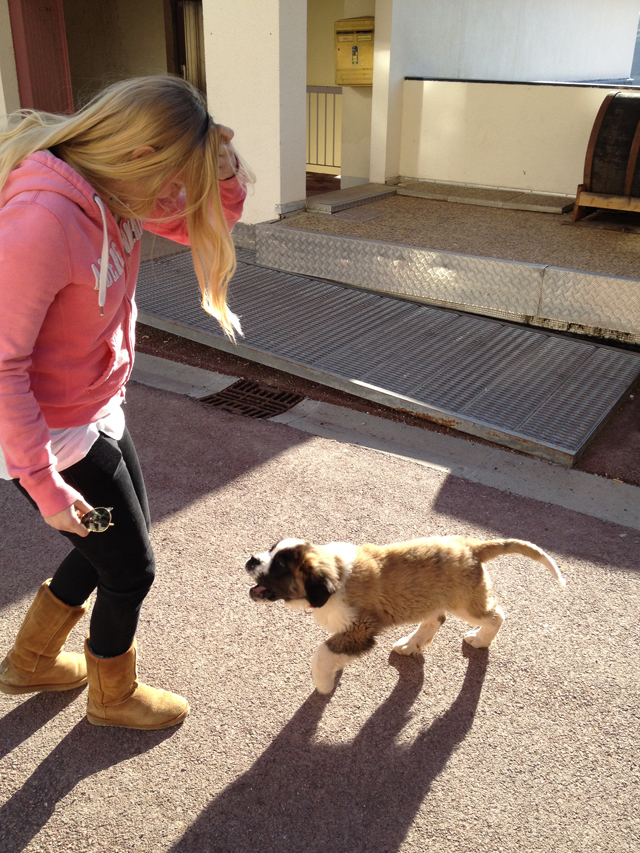 I told you!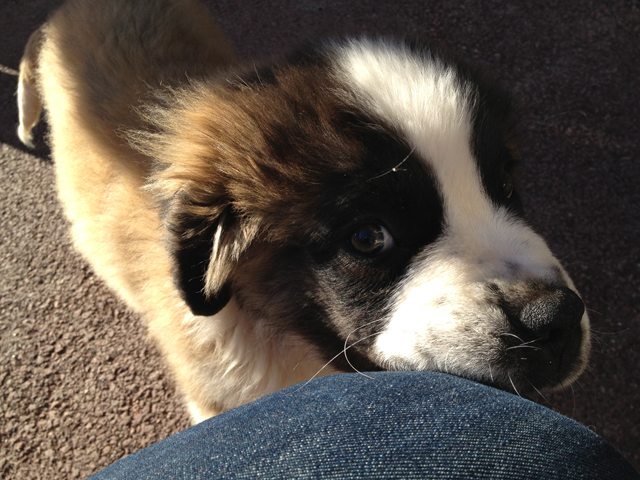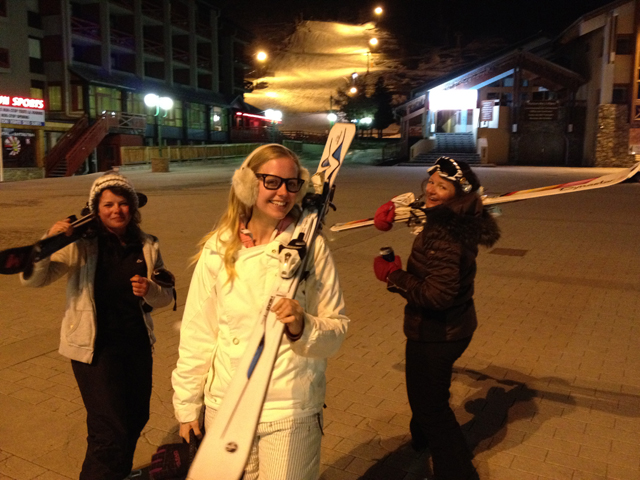 Night skiing / stupid outfits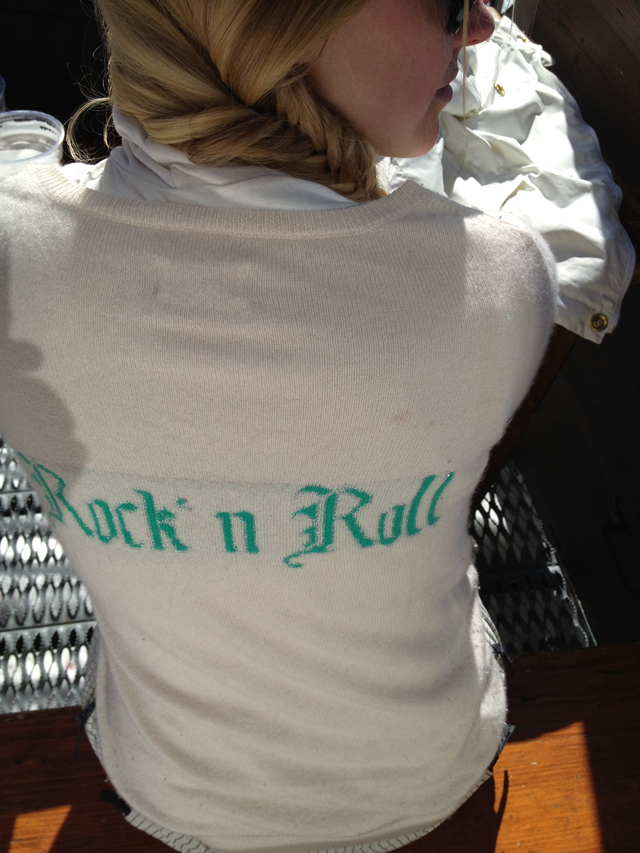 It's not only rock 'n roll baby!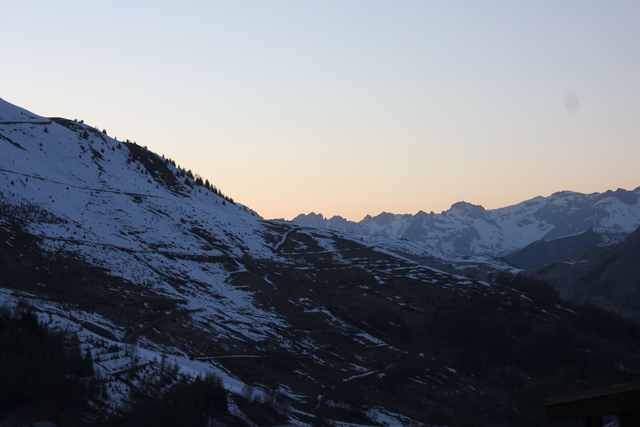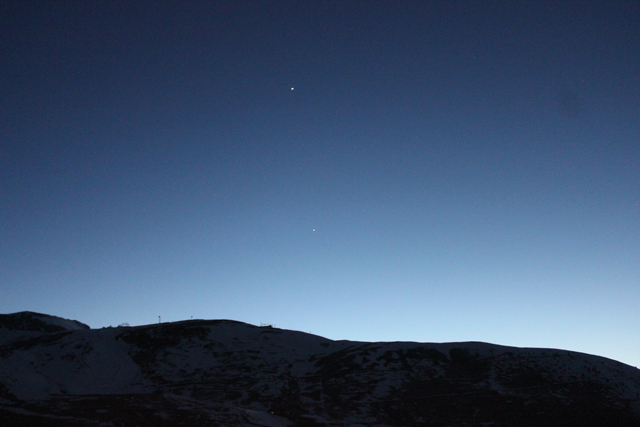 Beautiful sky on our last night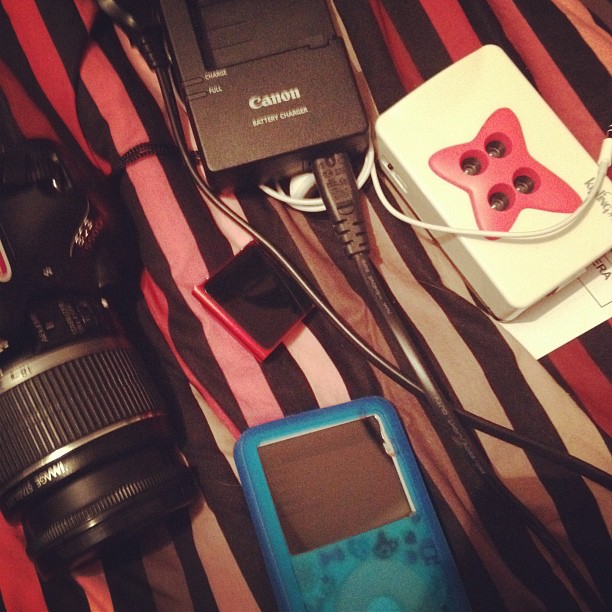 Cool gadgets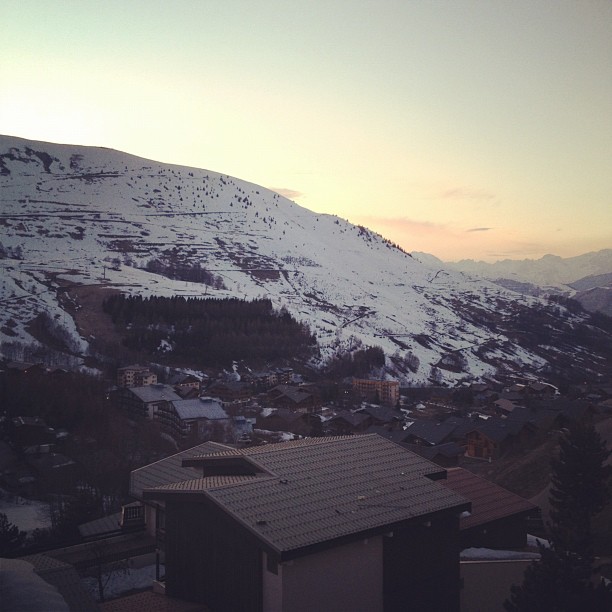 The view from our place!
You can also follow styleplayground there: TWITTER | BLOGLOVIN | FACEBOOK