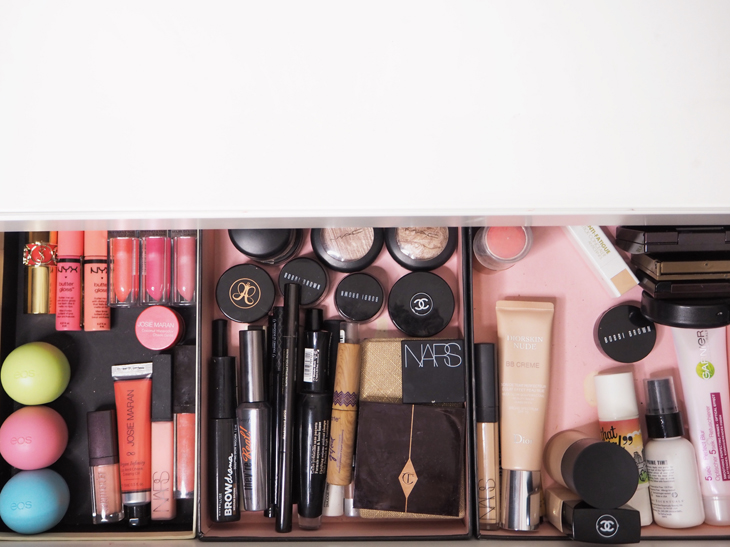 Happy Sunday everyone!
I am so happy to share with you my vanity tour today! Since I got this baby over a year ago, it has been my favorite companion for all beauty related tasks. It's the place where I store my favorite products but it's also the place where I do my nails, watch Youtube videos and spend hours on Pinterest while sipping a green tea!
I really hope that you'll like the video and find it somewhat interesting! If you have any storage tips, make sure to pop them in the comments!
Enjoy today!
xx