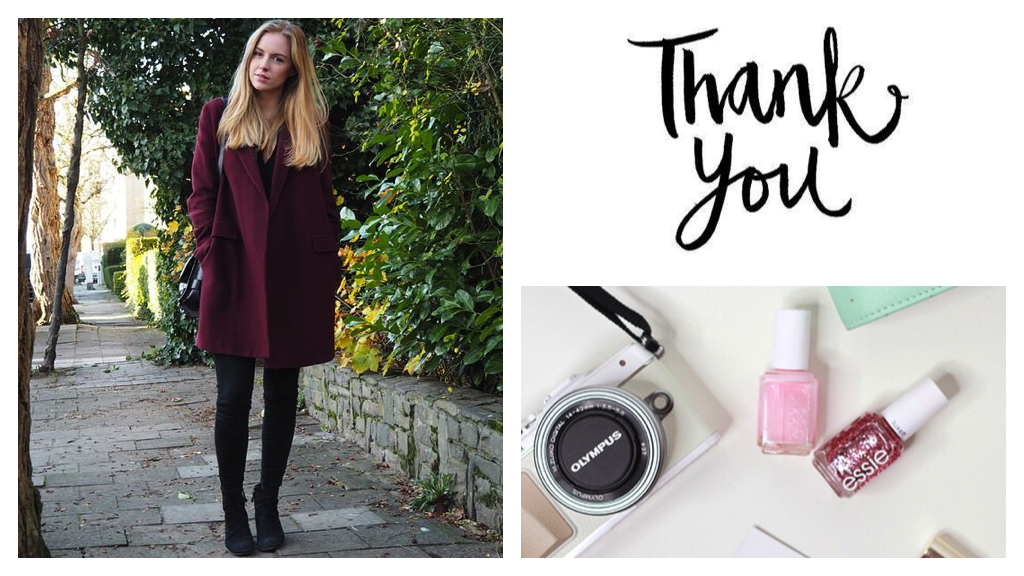 It's this time of the week again! I am so happy to share a brand new vlogmas video with you! This one is filled with cooking, a ton of work and a huge thank you!
I finally have a date set for my surgery (it's happening on January 15) and I am pretty happy to hear that I won't spend the holidays in an hospital bed after all! Of course, this means that I have quite a bit of work to do until then, but I have a few days off work this week so it's all good!
I am also thinking about doing weekly vlogs in 2015 in case this is something that you would like to see! Please let me know what you think about it in the comments!
Take care everyone!