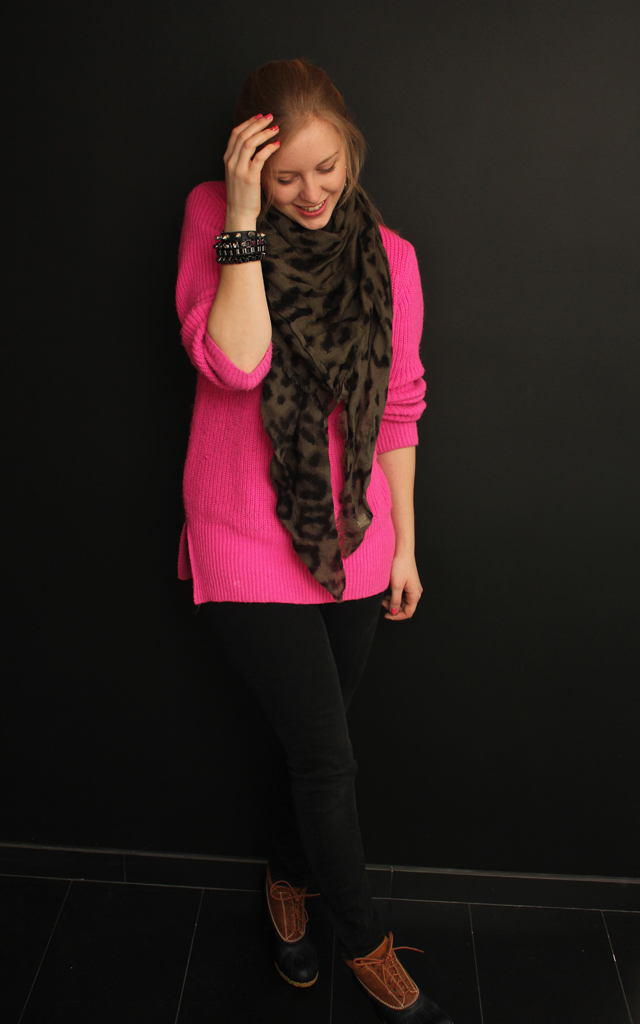 Believe me or not, it was a complete coincidence that I ended up wearing pink on Valentine's day.
Spent all day yesterday working from home and somehow, our apartment was freezing so I ended up putting on one of the warmest jumper I own which is this pink one from Zara.
And you, what did you wear on Valentine's day?
❤
Axelle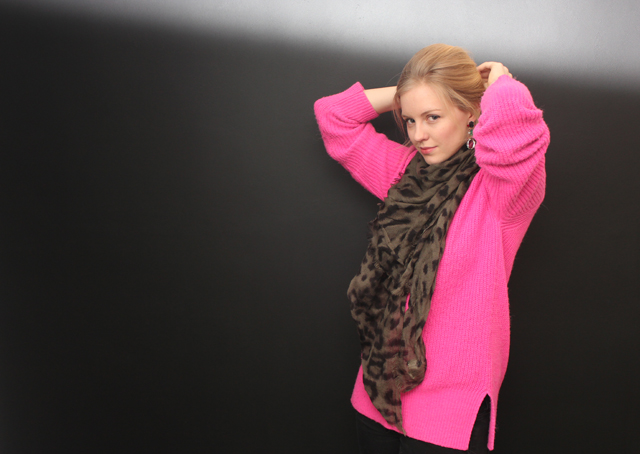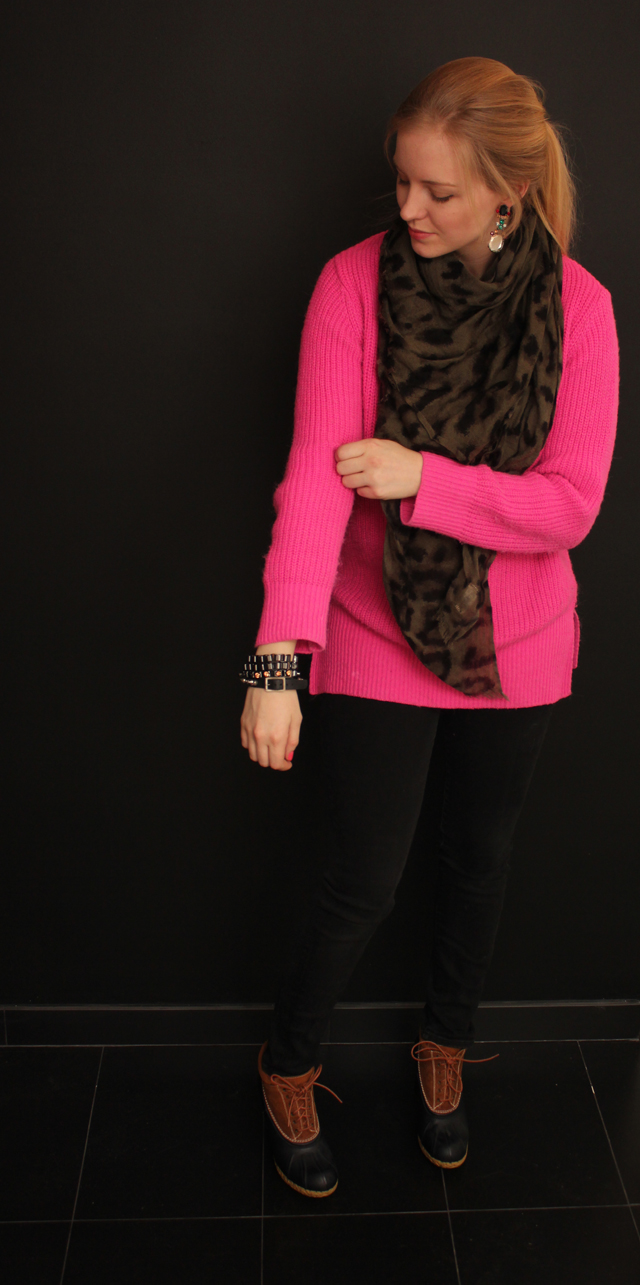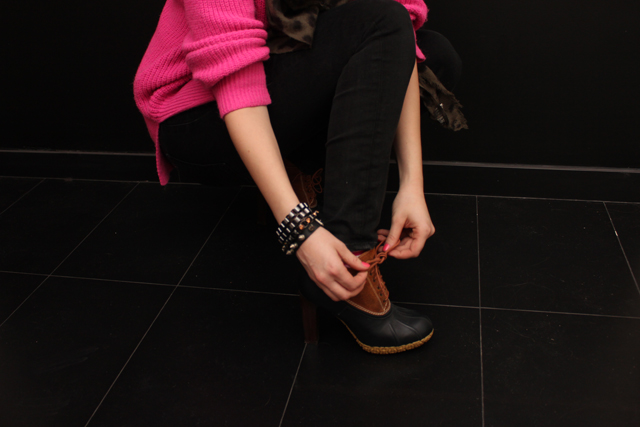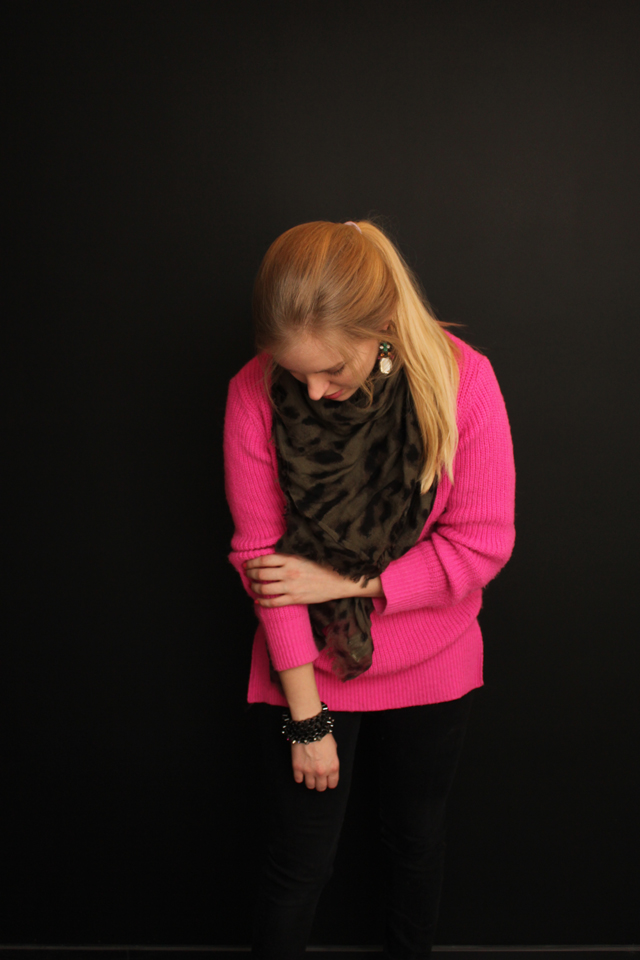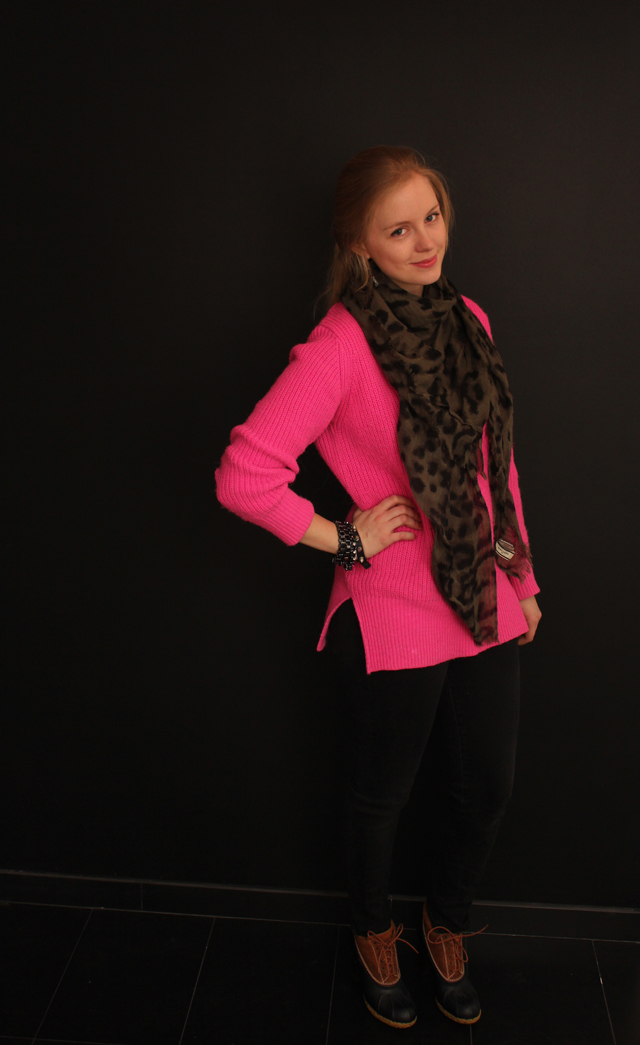 Zara pink jumper
Seven skinny jeans
Tommy Hilfiger duck boots
Malene Birger scarf
Bimba & Lola earrings and bracelet
Vintage bracelet
You can also follow styleplayground there: TWITTER | BLOGLOVIN | FACEBOOK