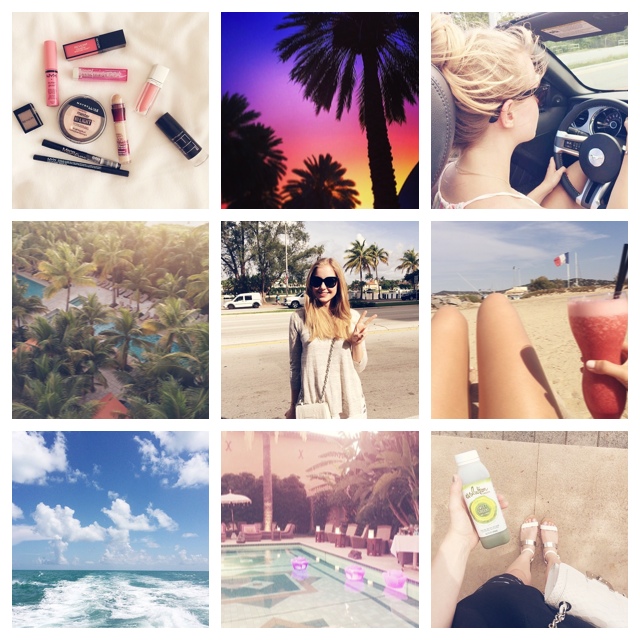 If you guys don't follow me on Instagram or Twitter, you might as well have thought that I have disappeared from the surface of earth. Truth is that I had loads of posts scheduled for you before I left for Florida, but for some reason they didn't go online as planned. Sorry about that.
I came back home from Florida on Tuesday morning before flying out to the French riviera on the afternoon of the very same day. My dark circles and spotty skin don't even begin to cover the tiredness that I feel!
I am currently in St Tropez until Friday, and I am trying to enjoy the most of my time here. Jet ski, parasail and cocktails on the beach are totally on the menu! I'll be back home just in time for the weekend and I cannot wait to share more posts with you…
In the meantime, here are some photos from the last few days, but don't forget to tune back in next week for new content!
xx