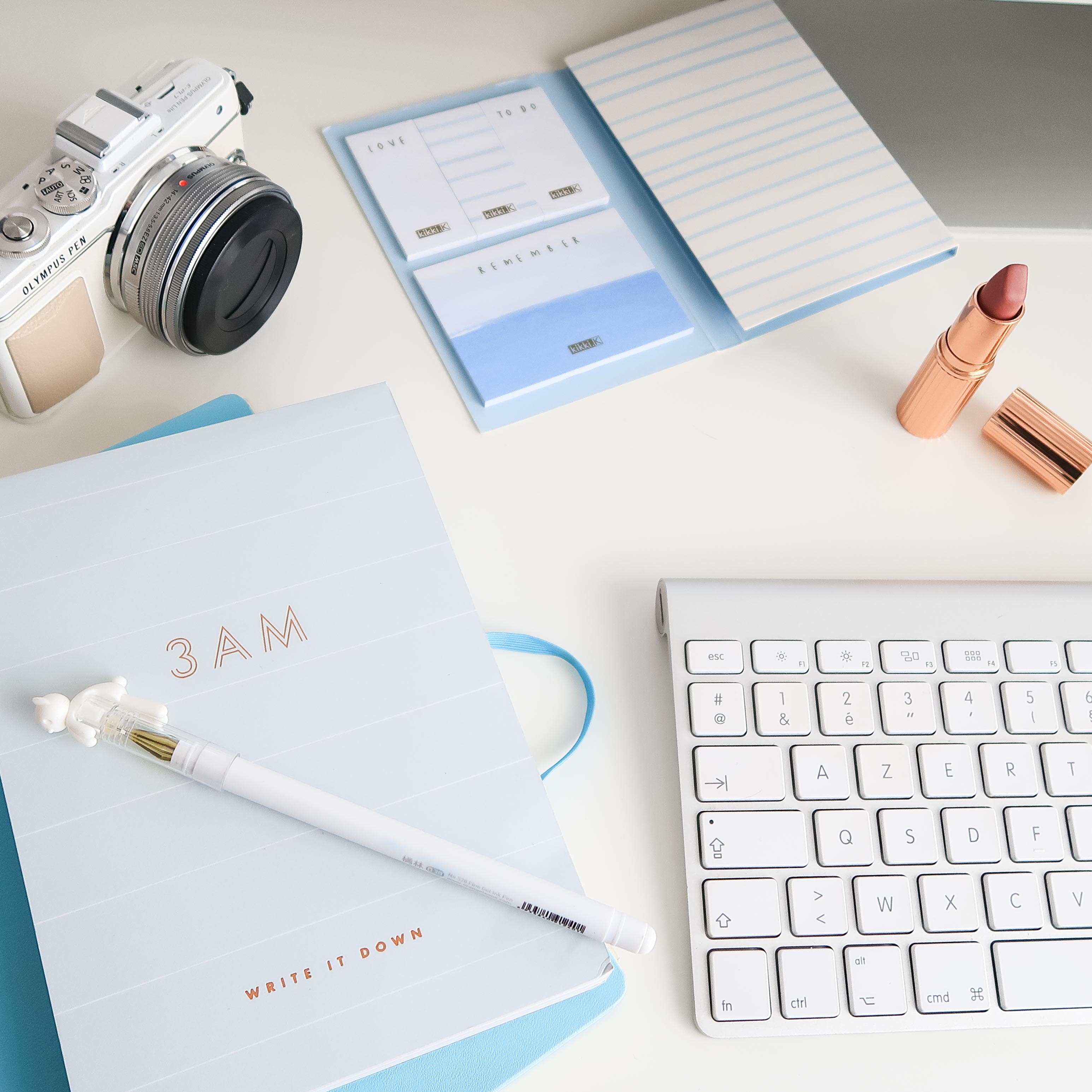 Spring is finally here and I couldn't be happier. It's by far my favorite season and it also feels like the perfect time to press pause and take some time to reflect on my goals and wants for this month.
1. Book a holiday. While we had originally planned to visit Japan this year, we sadly have to push it back. It's been a dream for us both to go since we were kids and we want to make sure to see & do as much as possible which means that the budget is quite frightening, really… Furthermore, since Renaud got injured during his January ski trip, we wanted to wait and see how he was doing. While he is still in physical therapy right now, he's feeling much better and won't need surgery at this point. Since everything is finally falling back into place, I think it is time for us to make some holiday plans. We're already heading to France for a wedding late May but I'd love to go to Ireland, Spain & Rome since Renaud has never been. A sunny beach getaway would be lovely as well and we're totally considering going back to the hotel that we stayed in Rhodes last year!
2. Get back on track. Between last June & January, I've gained over 10kg. Needless to say that I feel pretty bad about it! I lost a bit of weight before the wedding but I got all of it back (& some more) over the last few months. My clothes don't really fit anymore and I don't feel good in my own body. While it took some time mentally to finally admit that I had to do something to feel great again, it also helped me realize that since my surgery in January 2015, I haven't really felt like myself. If you don't remember, I had some massive health issues back then and finally got surgery to remove a bad cyst & some endometriosis. On top of that, I had to deal with a nasty amoebiasis that took more than 6 months to be diagnosed. Ever since then, I've had to learn to live with even more scars and I haven't been feeling 100% in a long time. But this month, I am decided to get back on track. I've packed our fridge with delicious, healthy food and I am back to my usual workout routine of 5 weekly workouts. Even if it has only been a couple of days, I already feel much better and I can't wait to see more results in the next few weeks!
3. Keep a food diary. If you own a smartphone and love anything that has to do with nutrition, chances are that you're already familiar with my Fitness pal. This little app is the best way that I've found to keep a digital food diary. My goal for this month is to track all of my meals while keeping an eye on my macros as well. I love how simple it is to log any type of food but I also like seeing how my friends are doing and learning more about nutrition. If you haven't tried it yet, I highly recommend it!
4. Fall back in love with blogging. While I am truly passionate about what is now my full-time job, I feel like I've been stuck in the same place for too long. I also fear that most of my content is pretty much always the same so I really want to make sure to shake things up a bit more and post new kind of content.
5. Let's talk about weddings! While my wedding was last June, I've recently realized that I shared nearly nothing about it online yet! Quite a few of you have reached out to me for tips & pieces of advice so get ready as I am currently brainstorming wedding content starting this week!