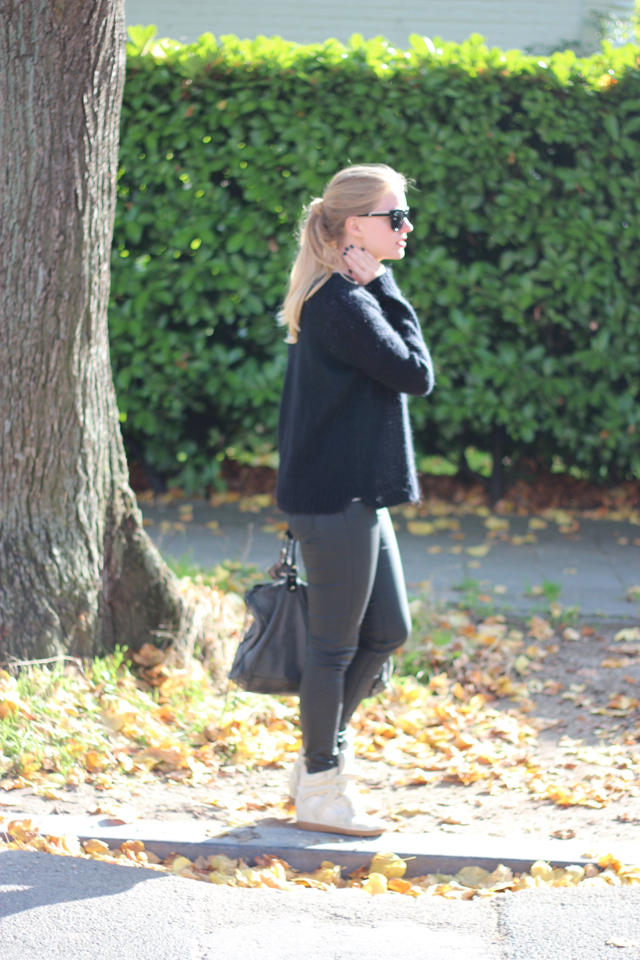 I don't what's up with Zara right now but their denim fits me perfectly! So it quickly came the perfect spot to shop for jeans as my everyday pairs have all been dying on me recently. So, be prepared for an overload of Zara denim in the coming weeks!
❤
Axelle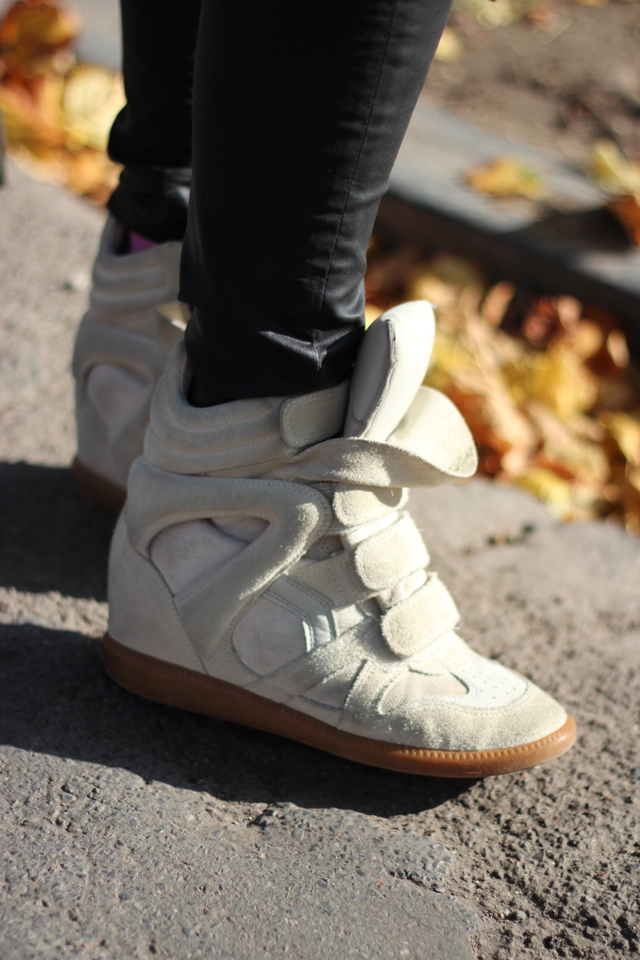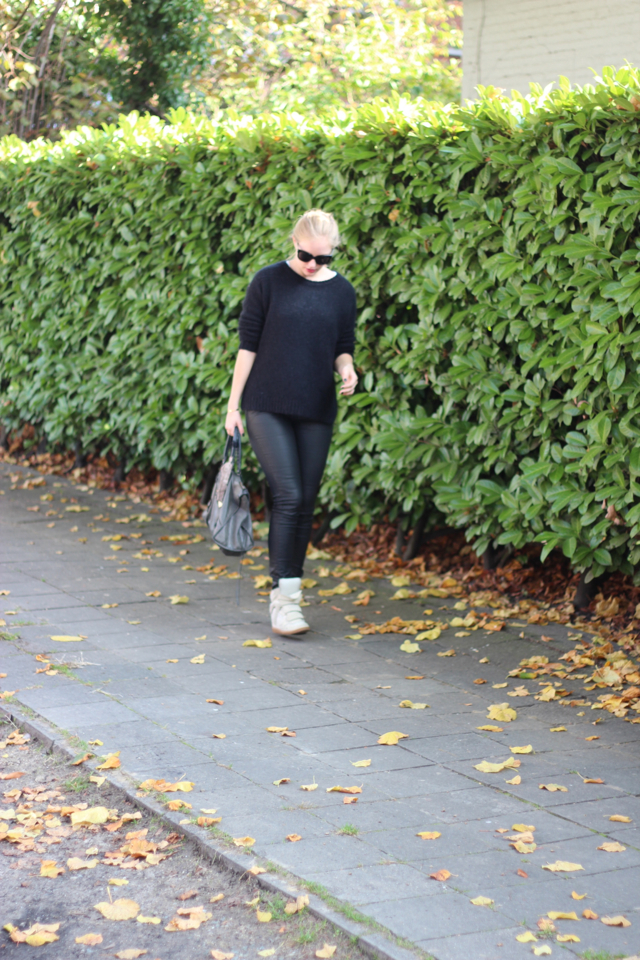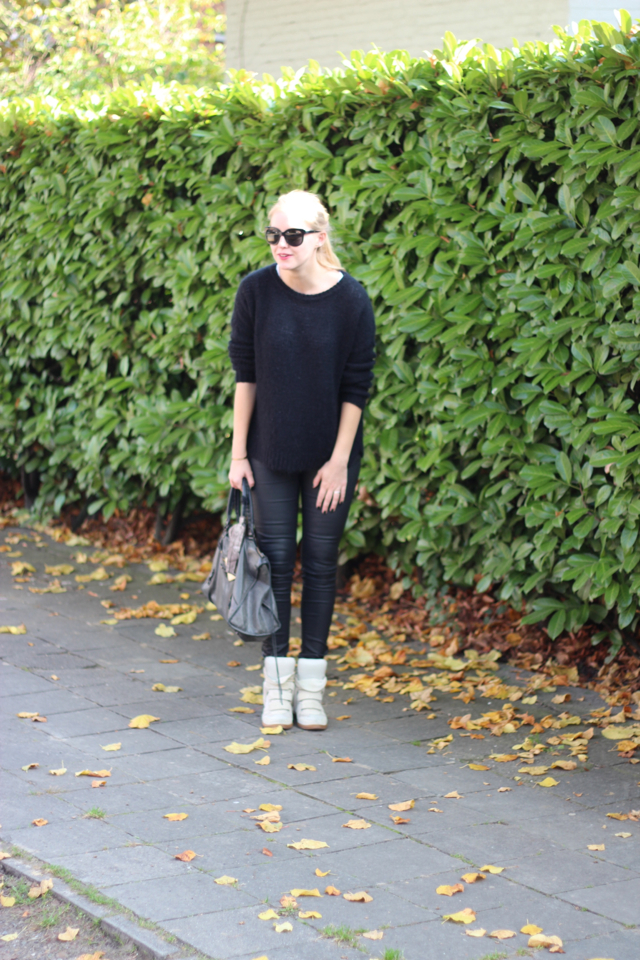 In case you're wondering, that's how I look like when a cute dog heads toward me!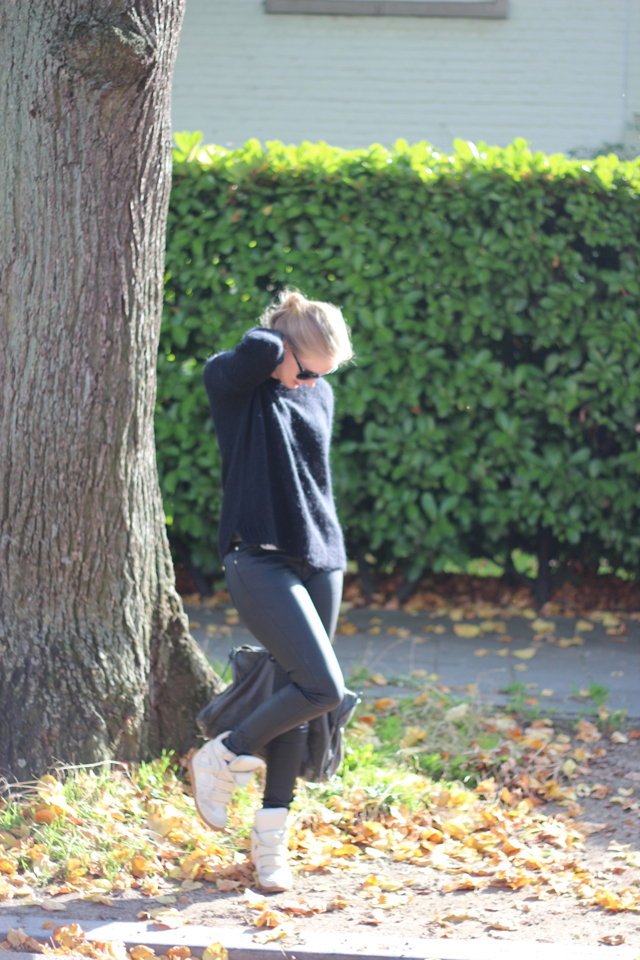 Zara jeans and sweater, Isabel Marant sneakers, Balenciaga bag and Stella McCartney sunnies.
You can also follow styleplayground there: TWITTER | BLOGLOVIN | FACEBOOK