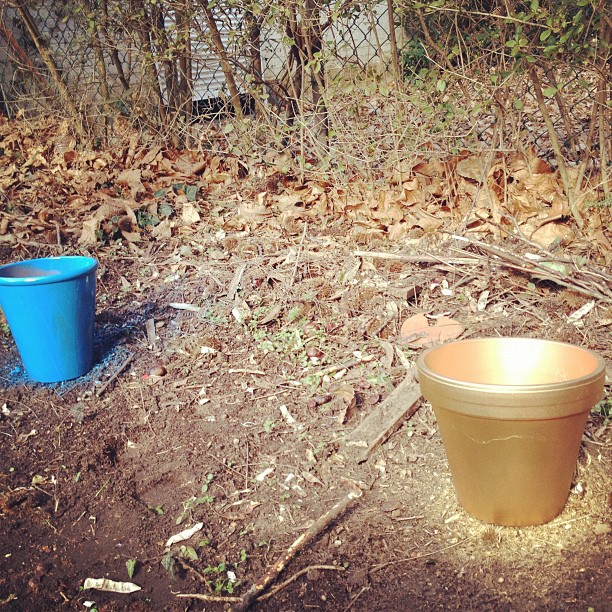 Sometimes all you need to cheer you up is just sunny weather and some DIY projects. Life can be as simple as that!
❤
Axelle


P.S: follow me on instagram (username: styleplayground)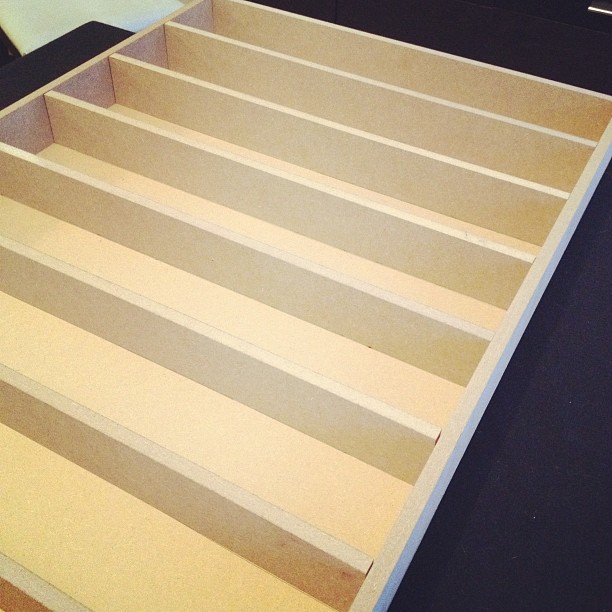 DIY nail polish rack (video coming this week!)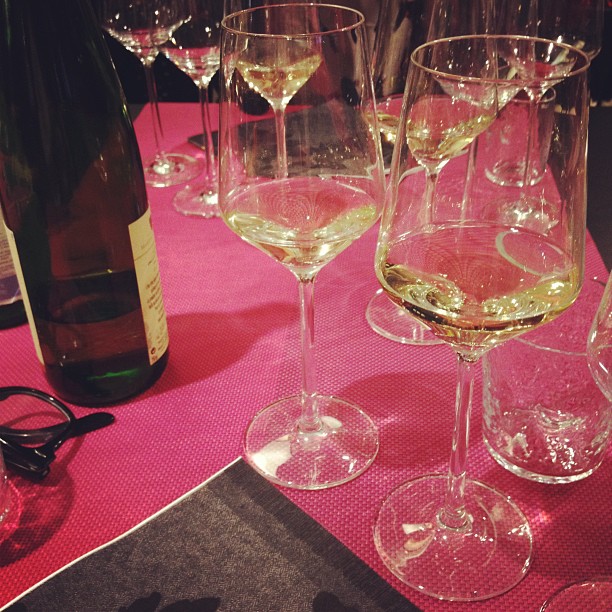 Wine testing for a friend birthday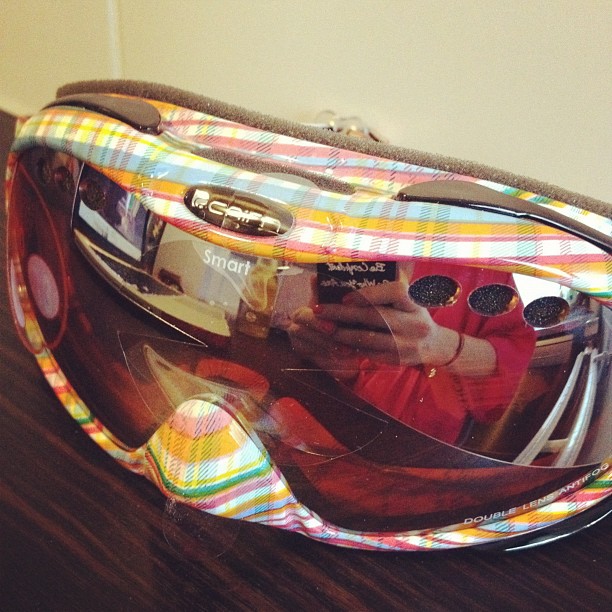 Leaving for the mountains in 2 weeks!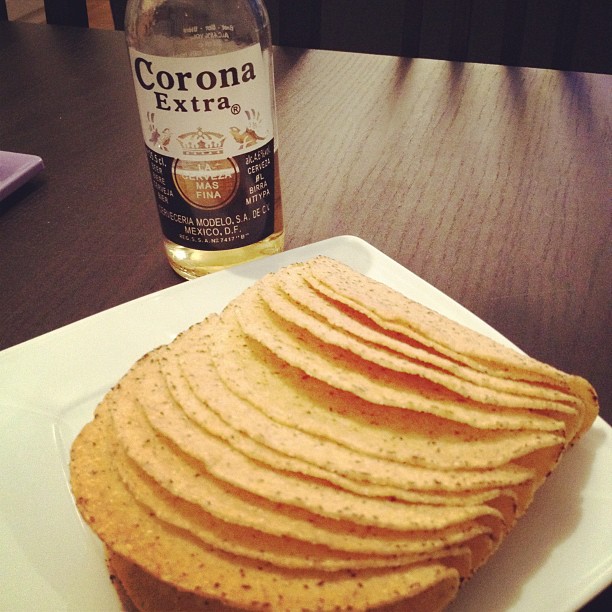 Mexican food at home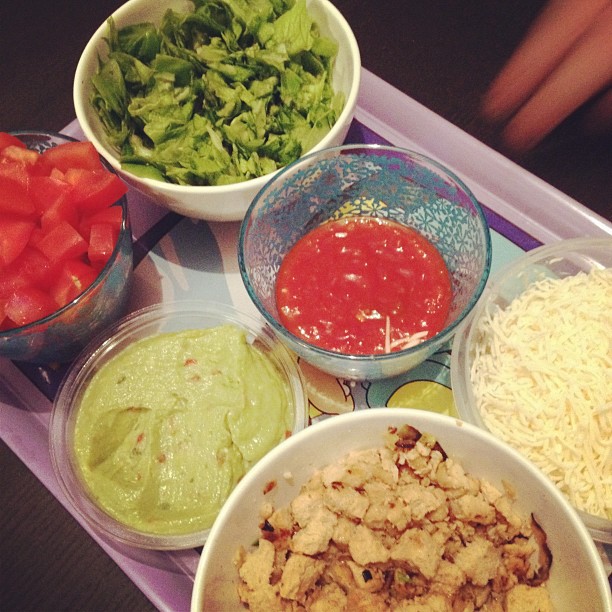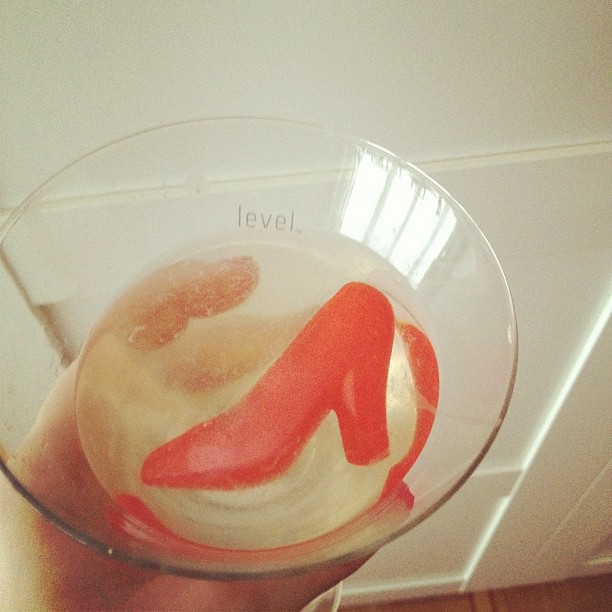 How I like my Martini: with a shoe in it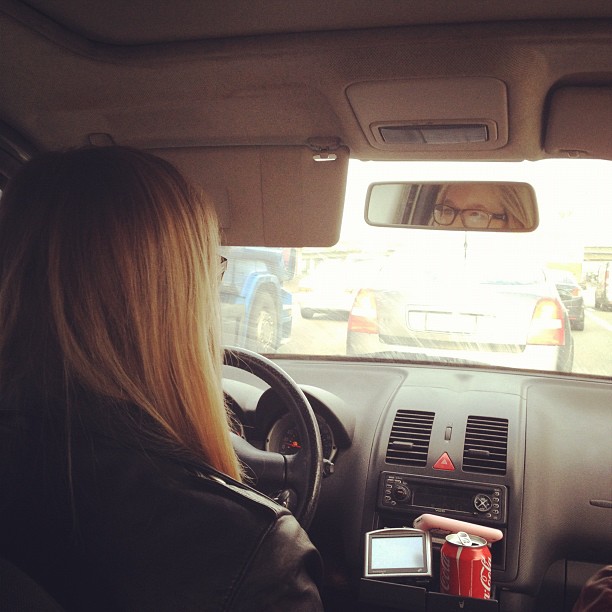 Stuck in traffic on our way to Antwerp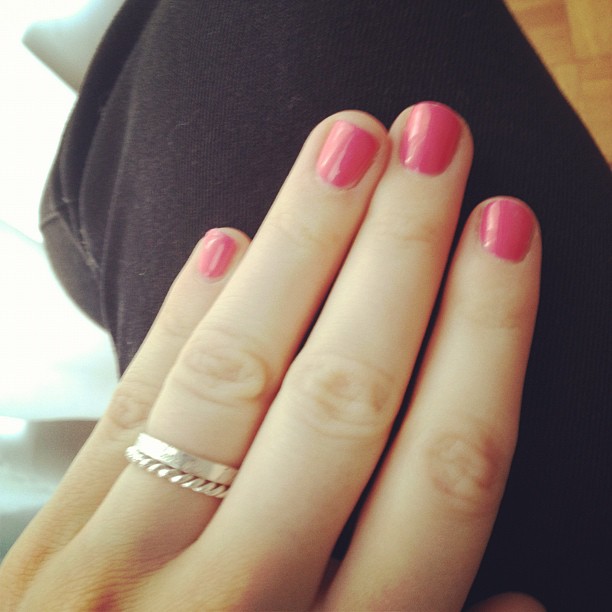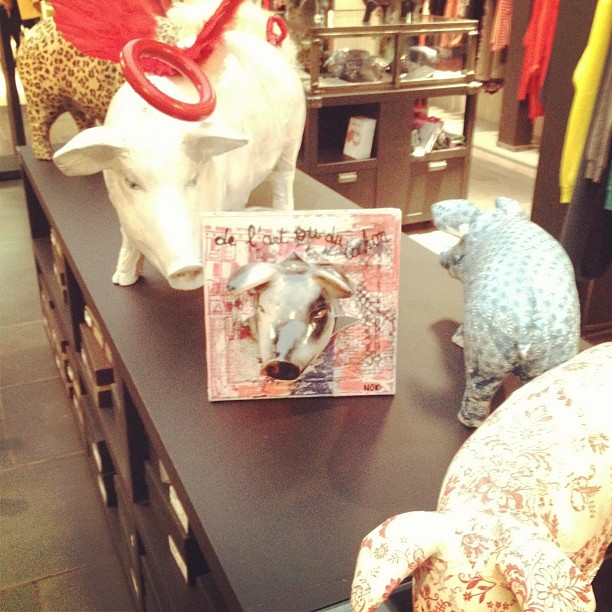 No Concept market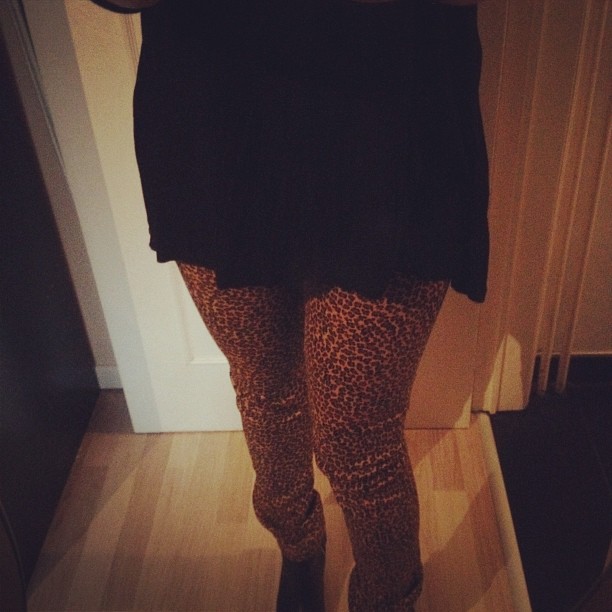 Leopard legs!
OPI gel color (review this week)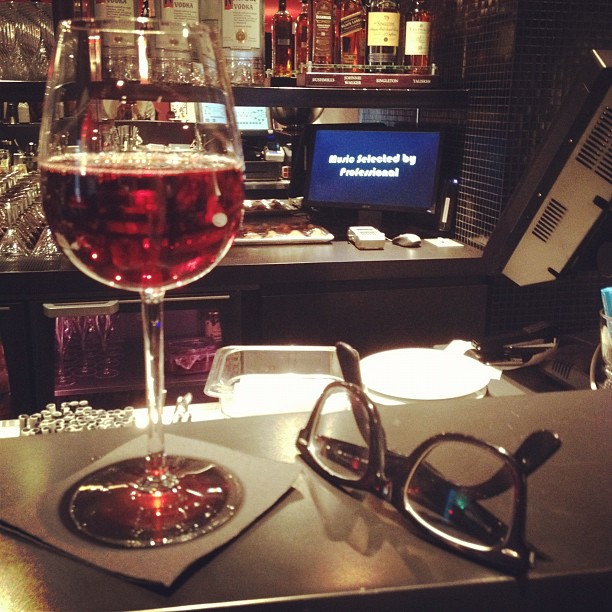 Enjoying a glass of wine at Bowery
You can also follow styleplayground there: TWITTER | BLOGLOVIN | FACEBOOK