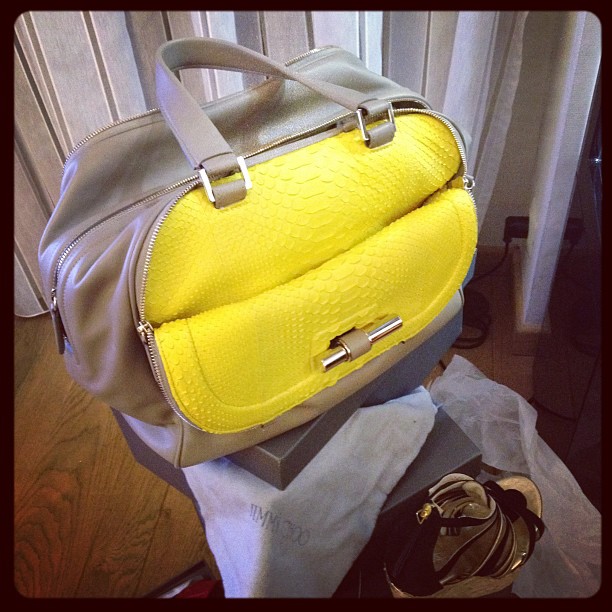 I am in love with this Jimmy Choo bag!
Last week was full of events and I feel like I didn't had a minute for myself. My week started with a short but cold stay at our countryside house where the heat system was down (which means spending the night in a super cold room), then I got really busy visiting the PR offices for their press days. Also, someone bumped into my car so it means I will have to go and get it repaired 🙁 but my weekend was better, I went furniture shopping with the boyfriend and my mum and I had a yummy brunch at home on Sunday!
❤Axelle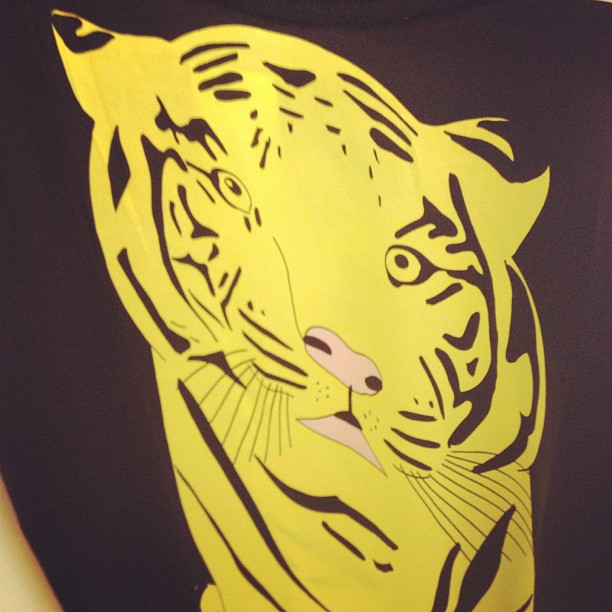 How cute is this print on a dress?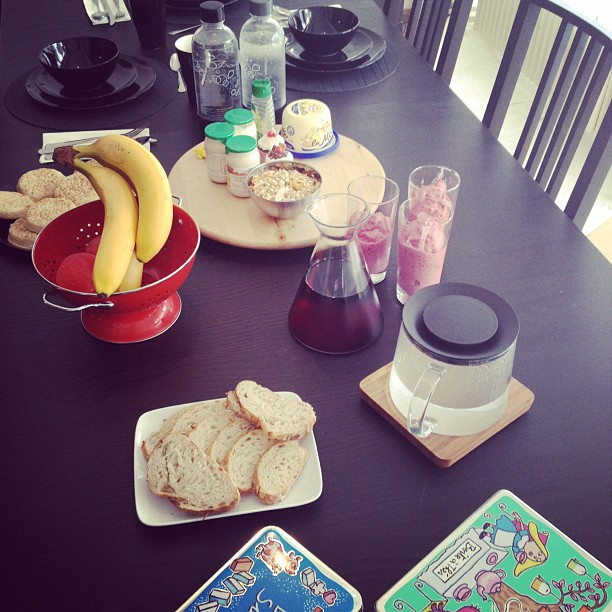 Sunday brunch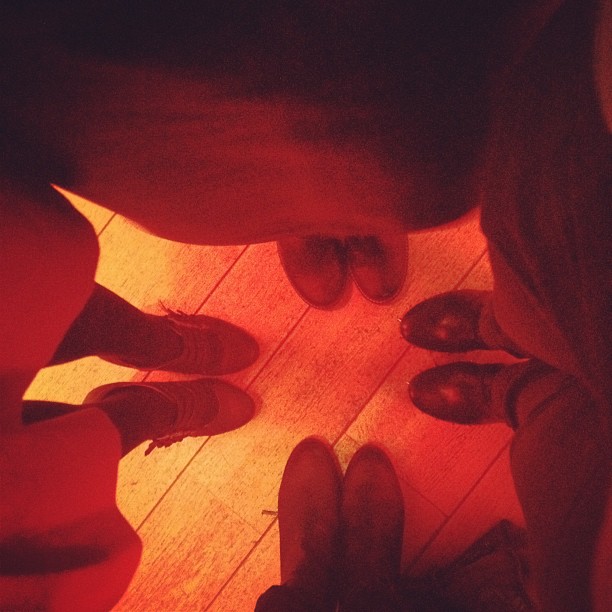 Bloggers feet!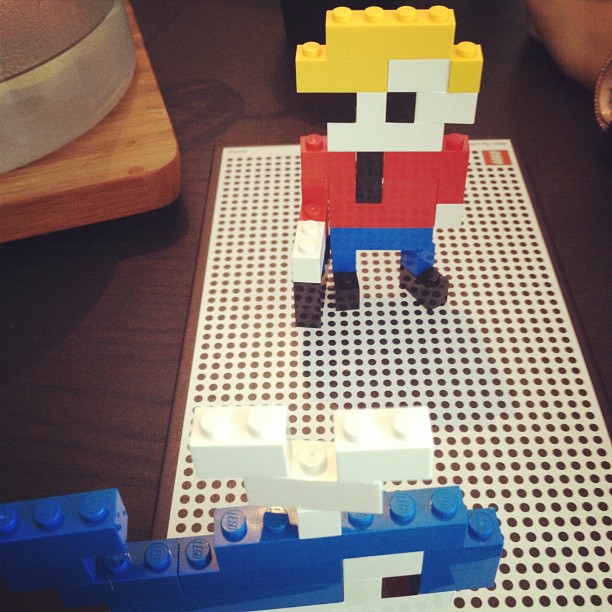 Meet George!