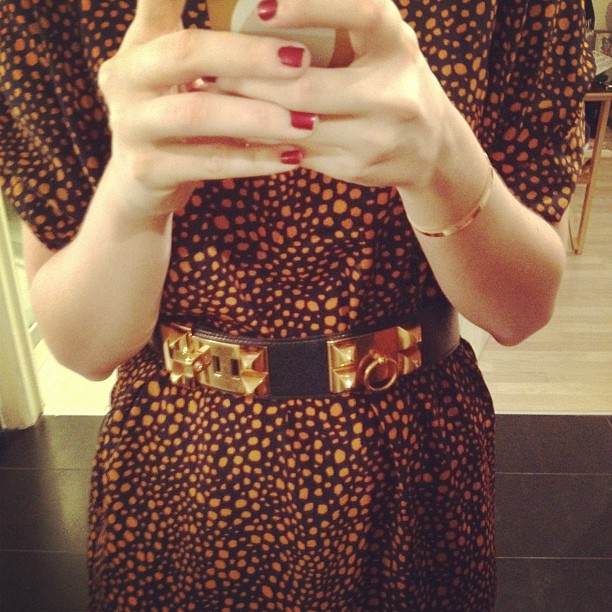 Hi everyone!
I didn't have a chance to snap any outfit photos recently, but I really need to! So instead, here's another diary for you!
My week has been really busy, but I had the chance to be at home quite often, so I worked on the new styleplayground layout (do you like it?). On Sunday, we finally went to my office to paint the walls and I can't wait to put all my furniture in place!
On another note, you might not know it, but I switched my usual vegetarian diet to go vegan this week. I really wanted to try it for a week and see how it feels. And the result? I love it! I am no tired anymore, I sleep like a baby and i lost a few pounds on the way! So, I am keeping it as a diet, but I will allow myself one day per week where I can eat diary products.
Enough talking, here are the photos!
❤Axelle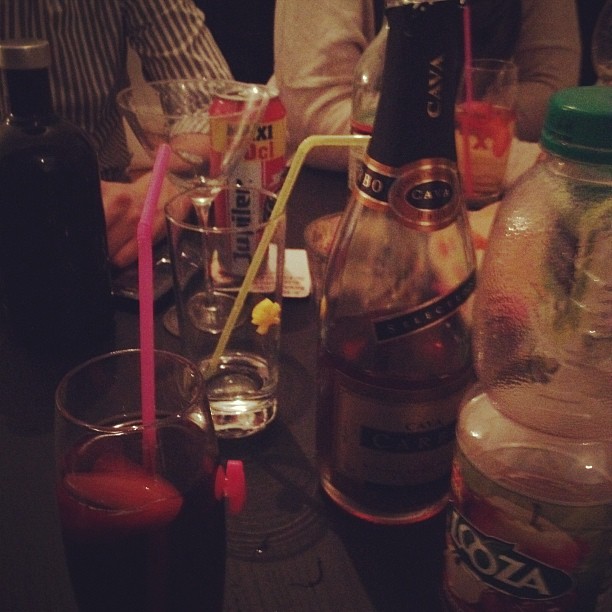 Having drinks at our place with friends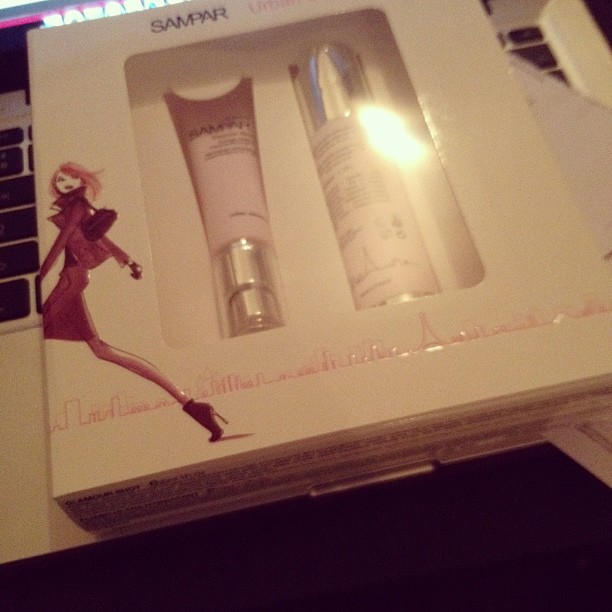 I received my Sampar order!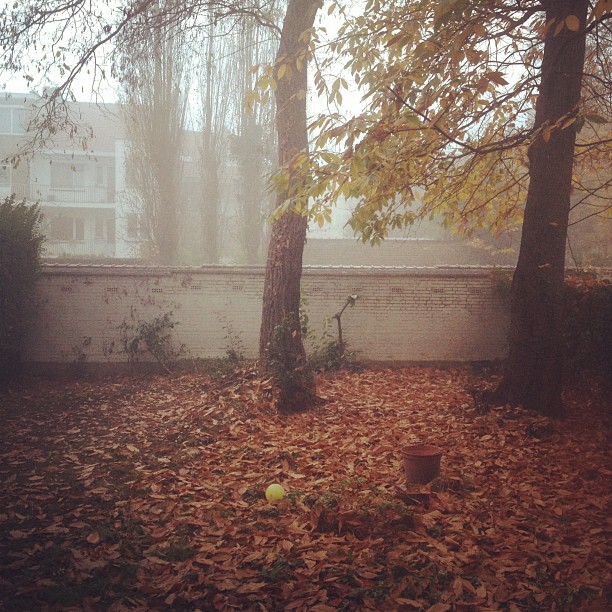 I love the fog, I think it makes everything more mysterious!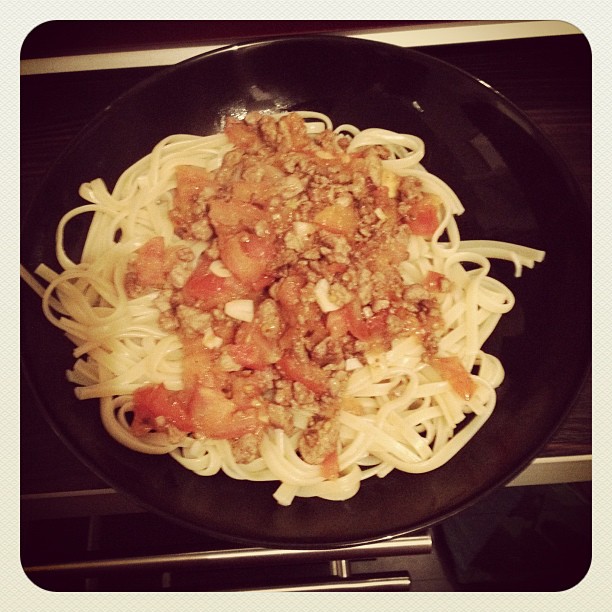 Liguine with tofu and tomatoes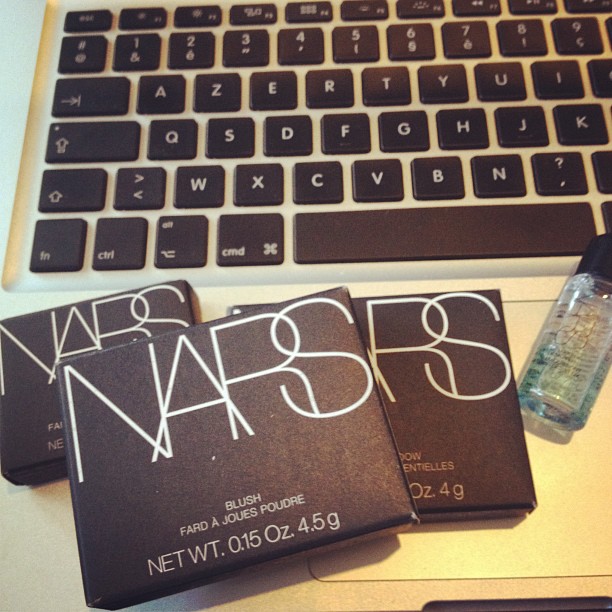 Nars goodies!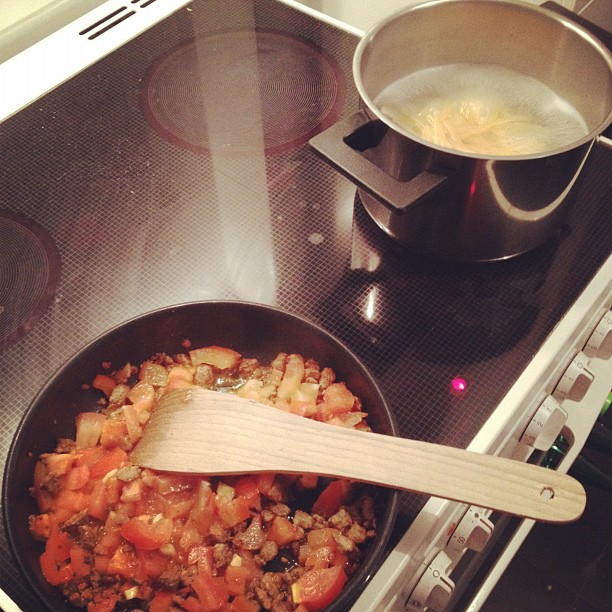 Found myself cooking a lot this week, and loved it!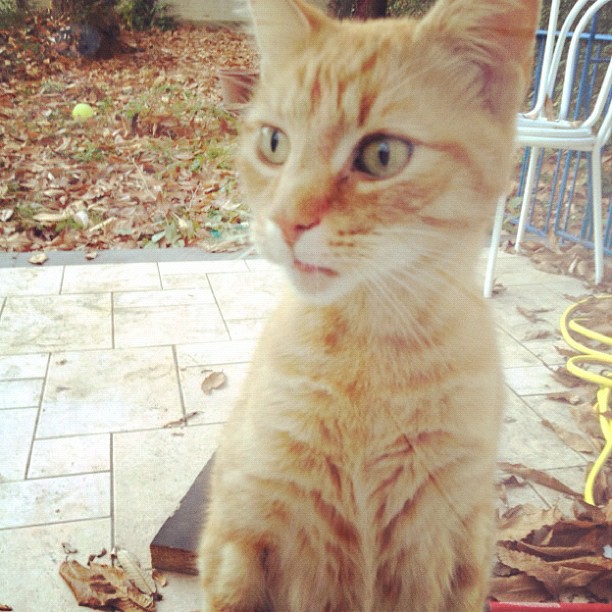 My new friend 😉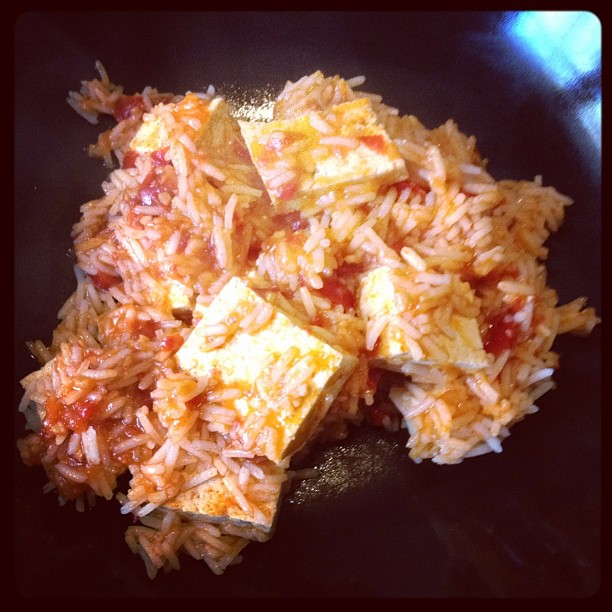 Yummy rice with tofu and Wagamama sauce
You can also follow styleplayground there: TWITTER | BLOGLOVIN | FACEBOOK